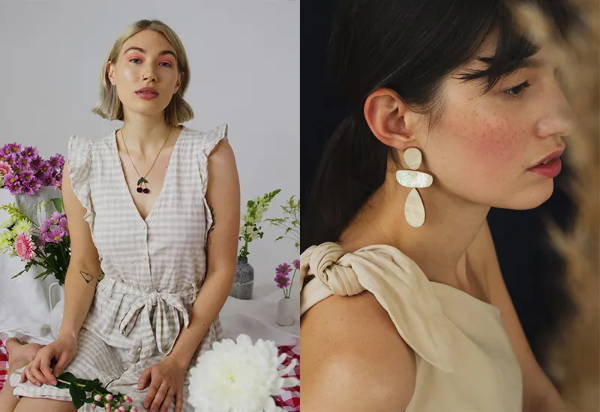 Please check your email inbox (or spam folder) for our confirmation email. Once your email address is confirmed, we will send over your 10% off discount code.
We very much look forward to keeping in touch with you. We love to talk about our creations and hope you will too.
 
Just so you know what to expect, we will usually email you once or twice a week.