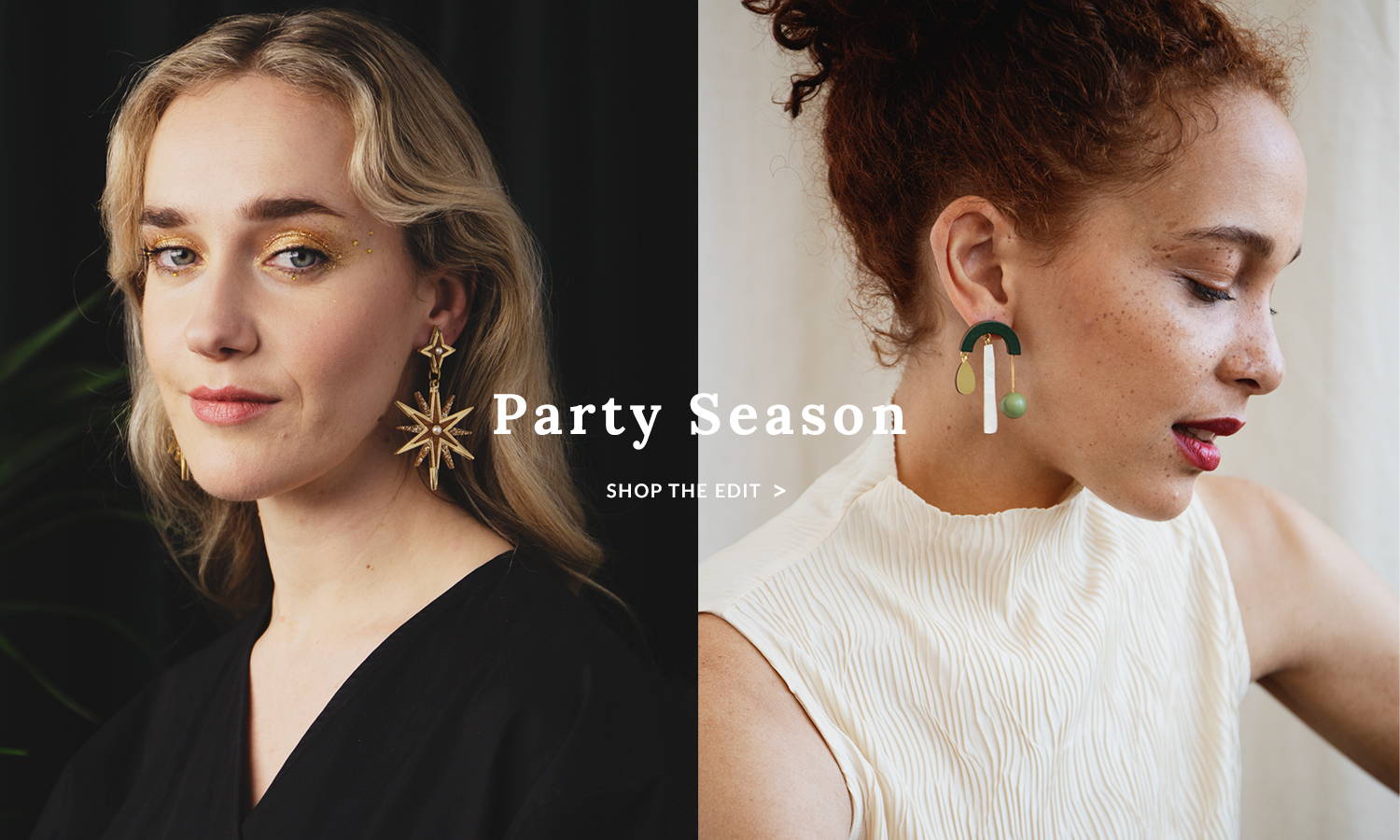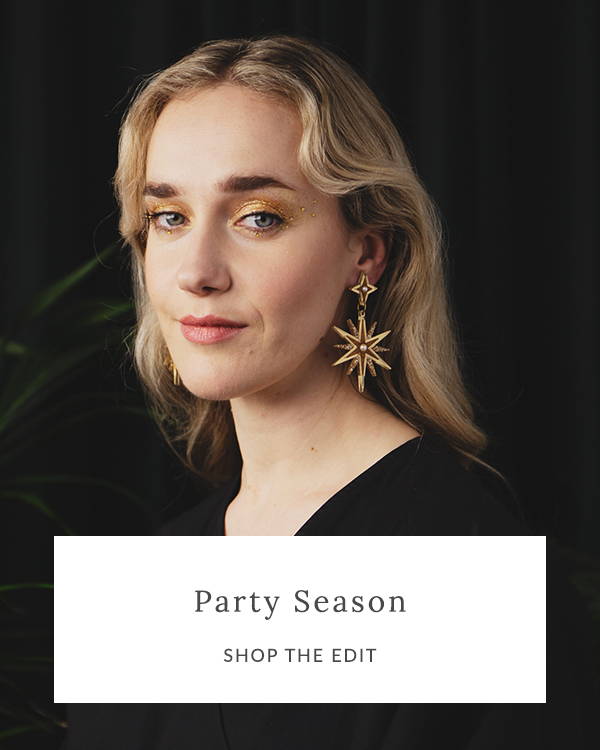 FREE SHIPPING
within the UK when you spend over £35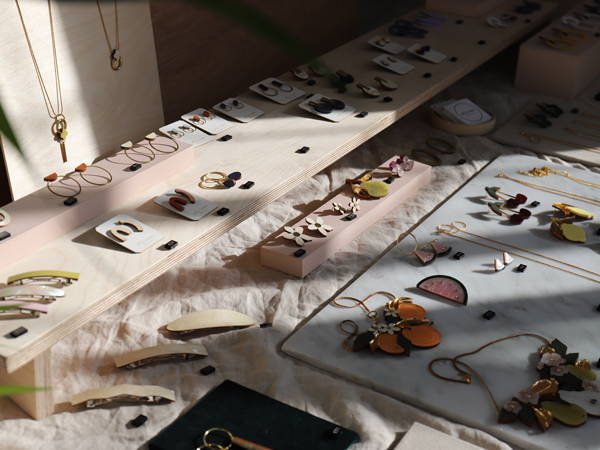 13TH NOVEMBER, 2019
From November21st - December 24th, we're hosting a pop up shop in London!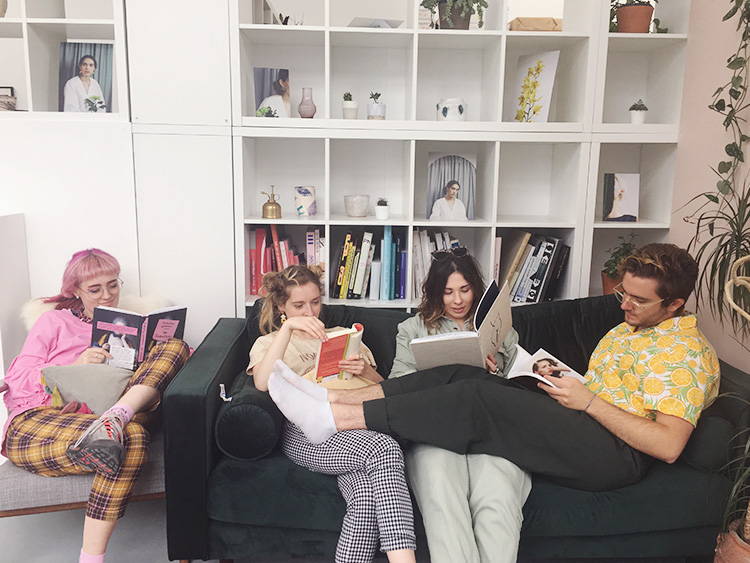 8TH NOVEMBER, 2019
Throughout November and December, we're going to be celebrating everything we love about being an independent brand.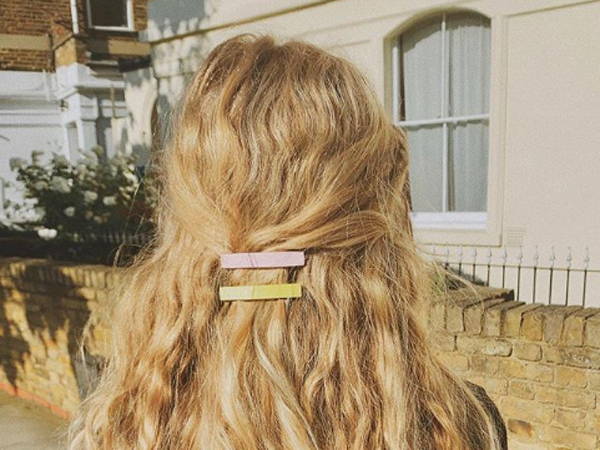 8TH NOVEMBER, 2019
Christmas Wishlist series: Michelle Driscoll
Content creator and copywriter Michelle tells us what's on her 2019 Christmas Wishlist...        
10% OFF YOUR NEXT ORDER
when you subscribe to our newsletter
Sign Up >