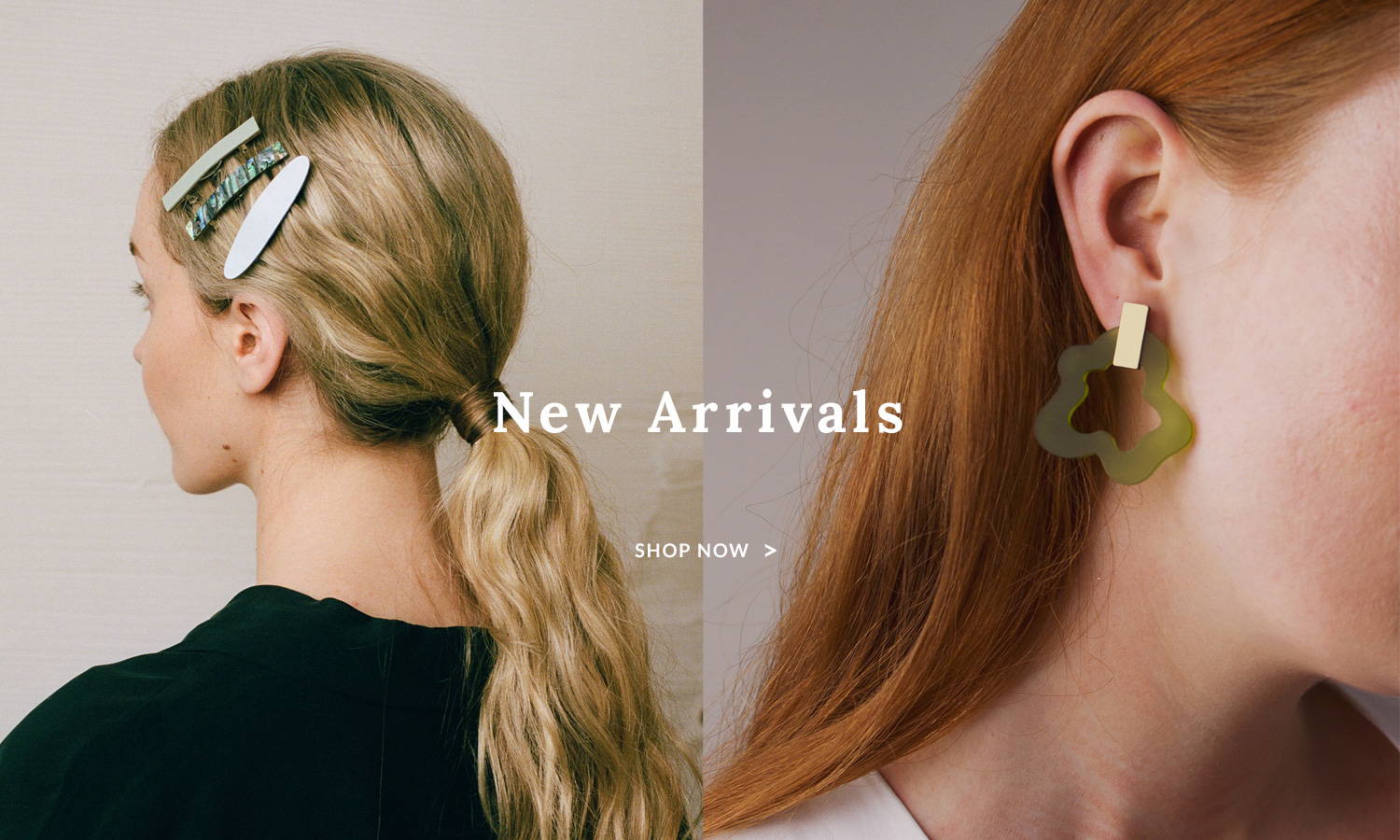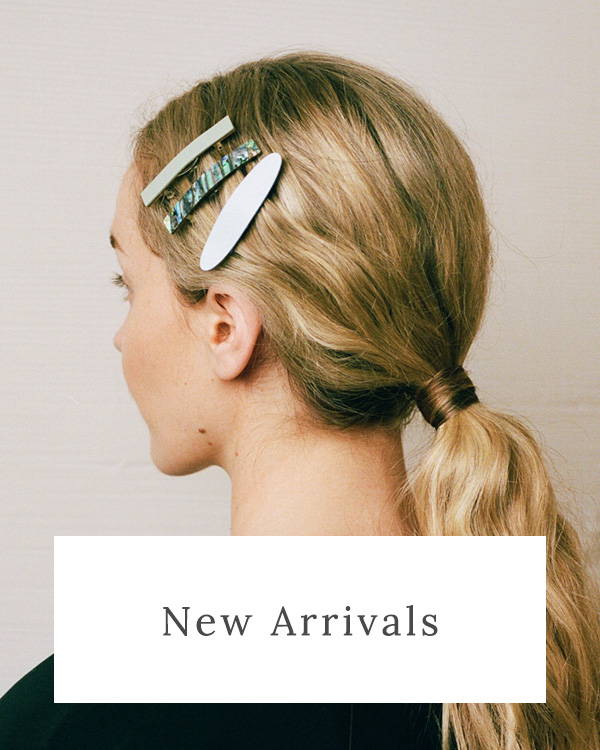 FREE SHIPPING
within the UK when you spend over £35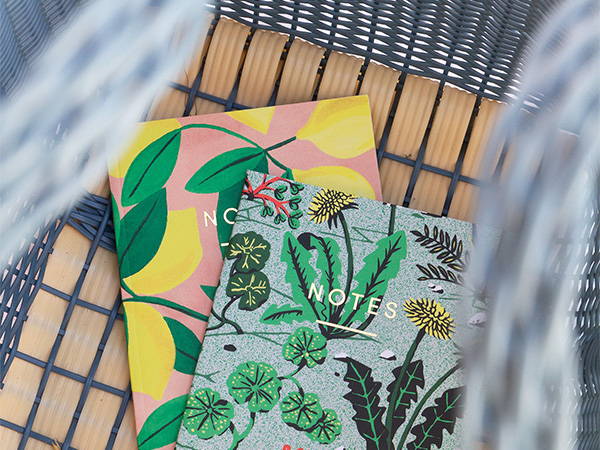 16 MAY, 2019
Our Favourite Lifestyle Pieces
We love to celebrate handcrafted products from other independent designers, here's some of our...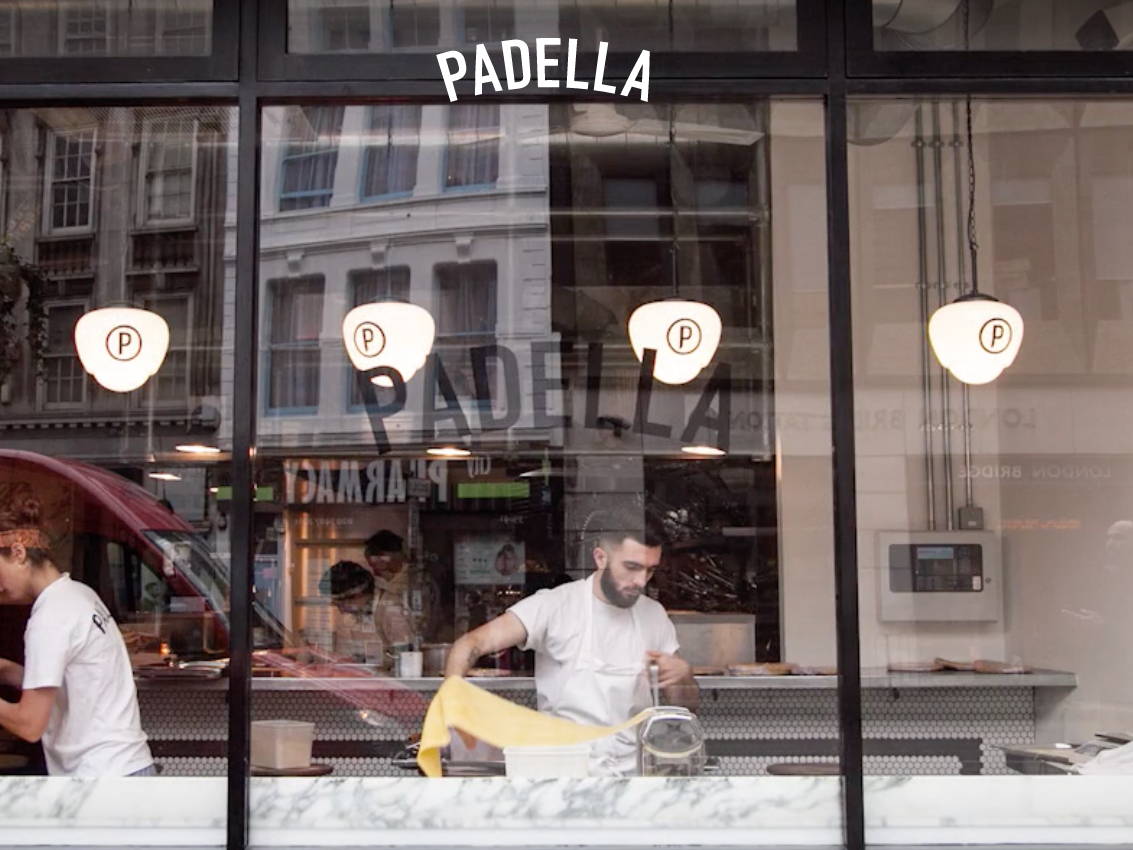 16 MAY, 2019
Four Places To Eat Out In London
Brunch, fancy dinner or a quick pasta bite? Here's four delicious places we've been to recently in London.
Read Article >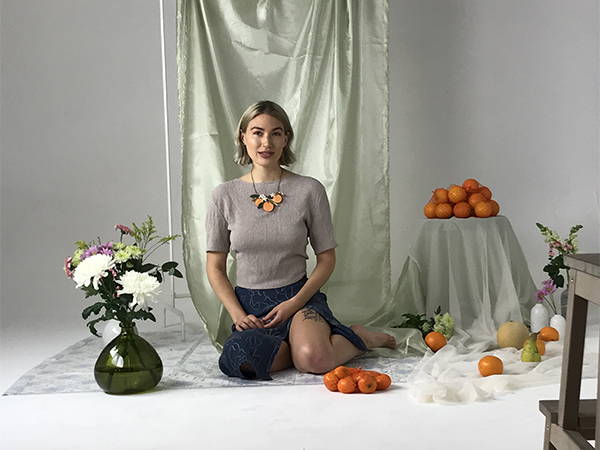 09 MAY, 2019
Behind The Scenes - The Garden
We're not far from adding some lovely new pieces to our Garden collection. Join us behind the scenes!
10% OFF YOUR NEXT ORDER
when you subscribe to our newsletter
Sign Up >