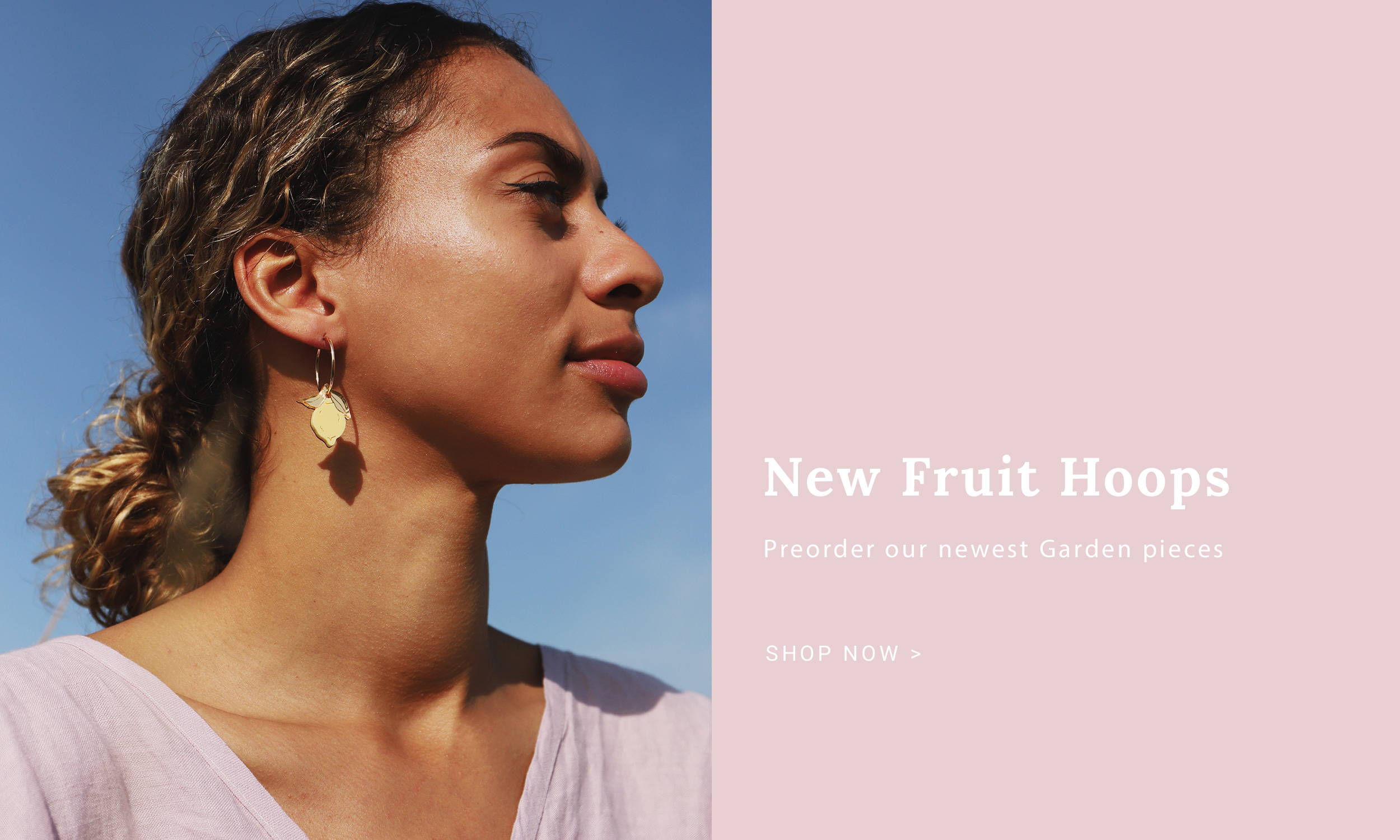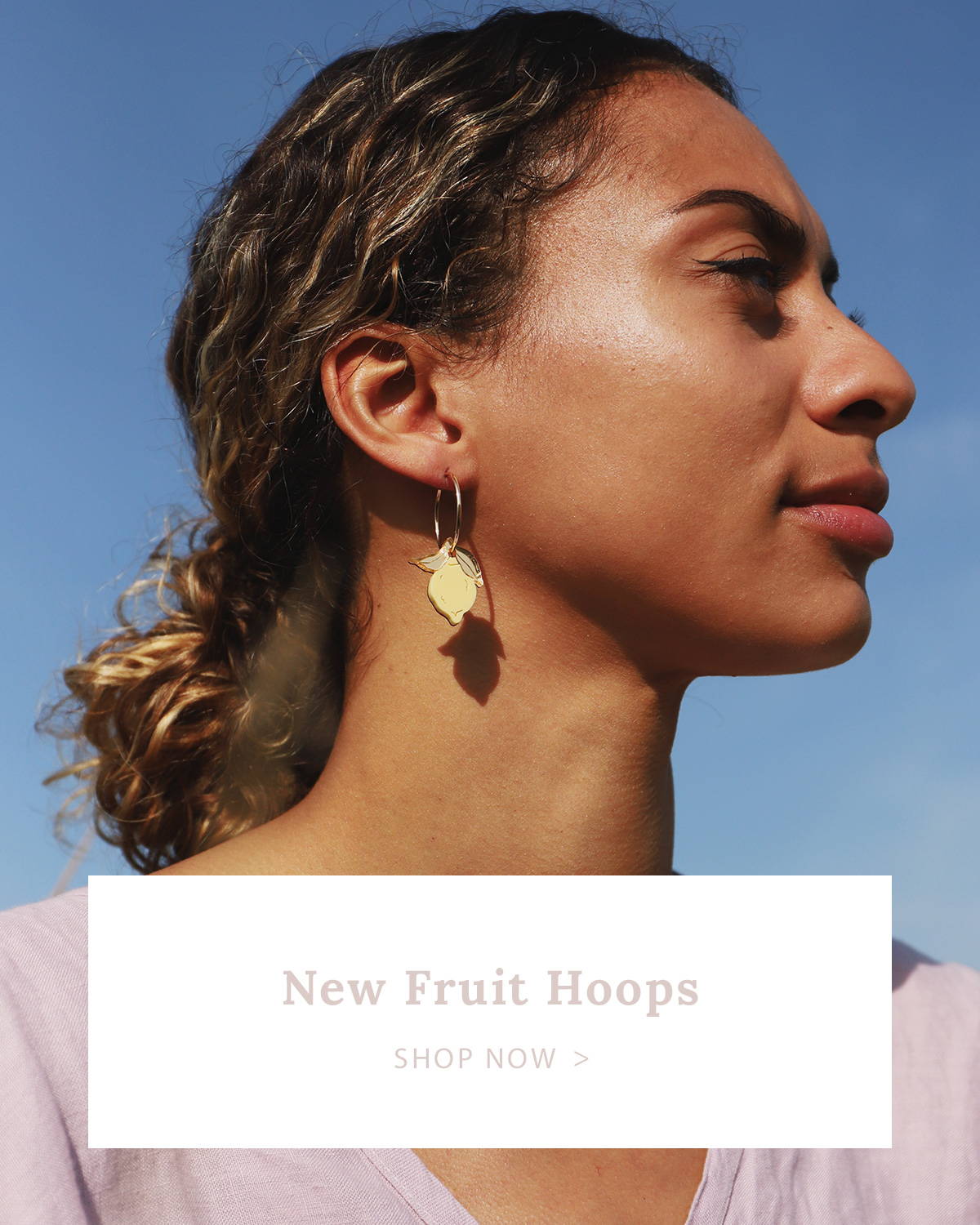 Find out what our customers have to say...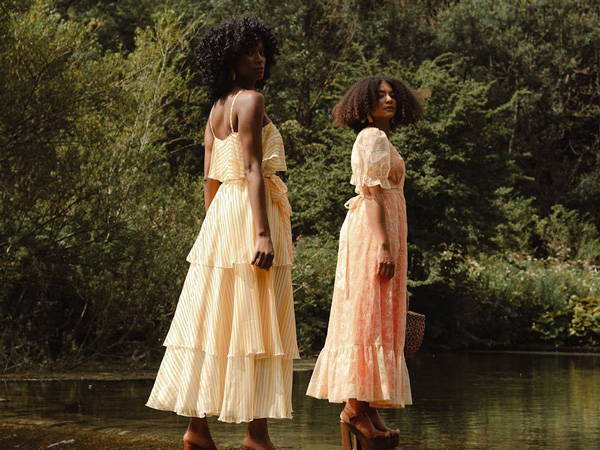 21ST SEPTEMBER, 2020
Shopping second hand is one of the best ways to buy something new whilst not damaging the planet. Here, we've curated a list of online vintage shops that can help you find something special.
10TH SEPTEMBER, 2020
We've listed a few of our favourite sustainable brands that are making gorgeous and affordable clothing that's kind to the planet.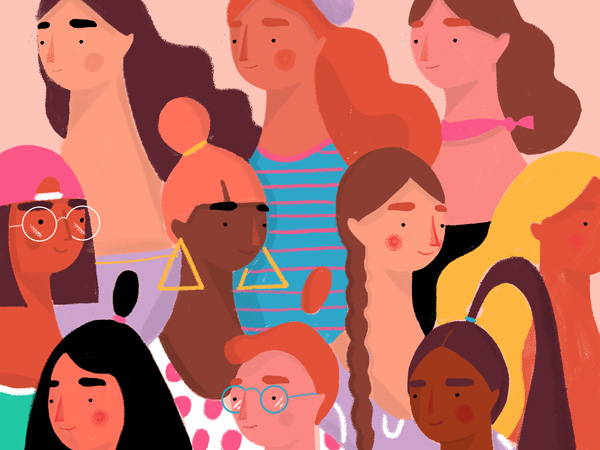 3RD SEPTEMBER, 2020
We talk to London based illustrator Freya Lowy Clark about her creative process and inspiration. Look out for her prints in your W&M packages throughout September.
10% OFF YOUR NEXT ORDER
when you subscribe to our newsletter
---