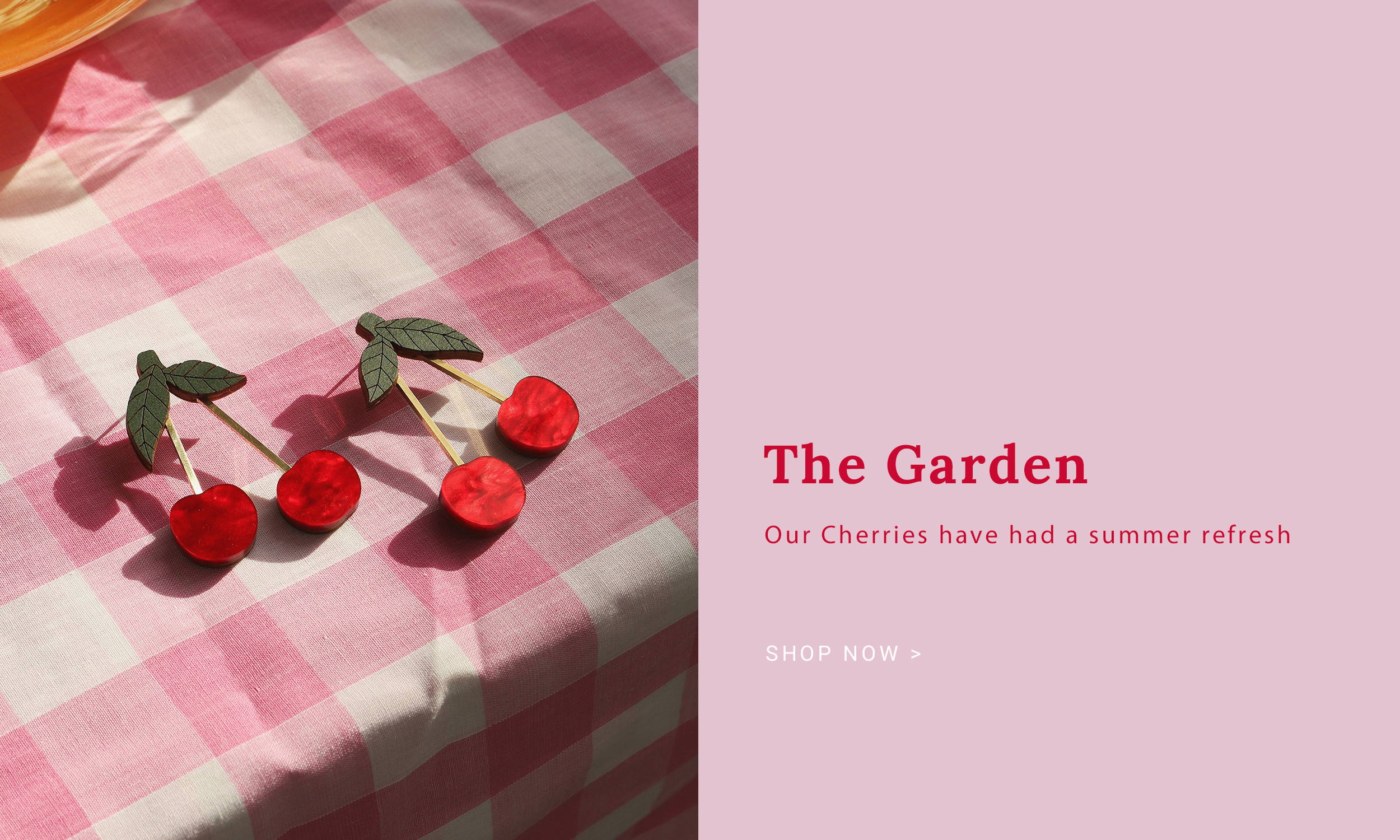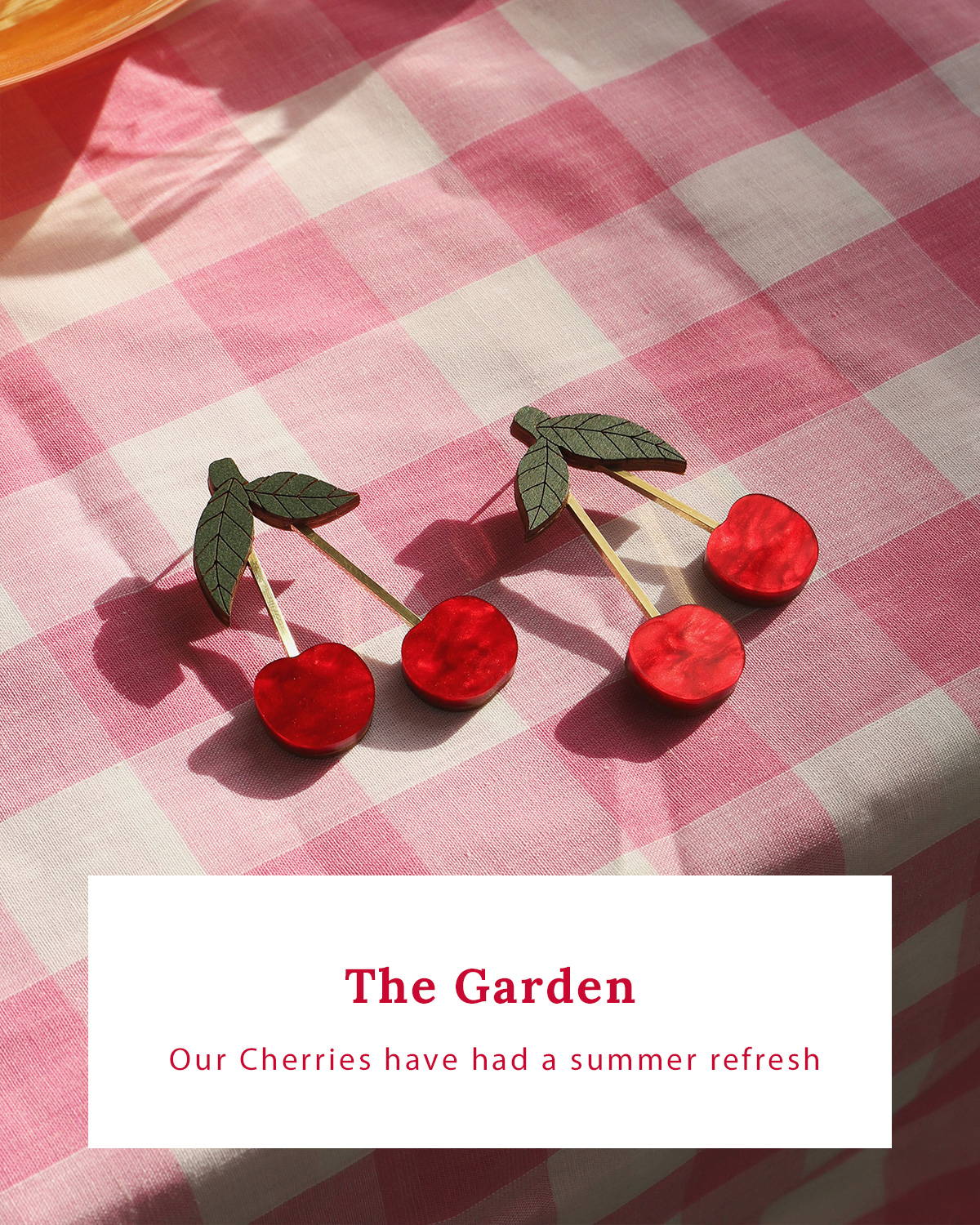 Find out what our customers have to say...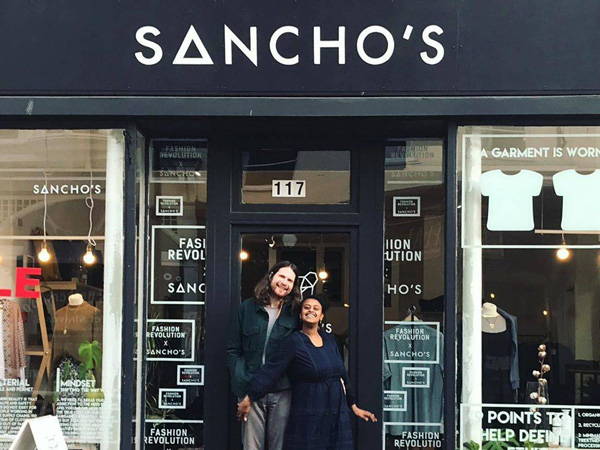 3RD JULY, 2020
These are just a few of our favourite Black-owned brands & shops for you to follow, buy and show some love!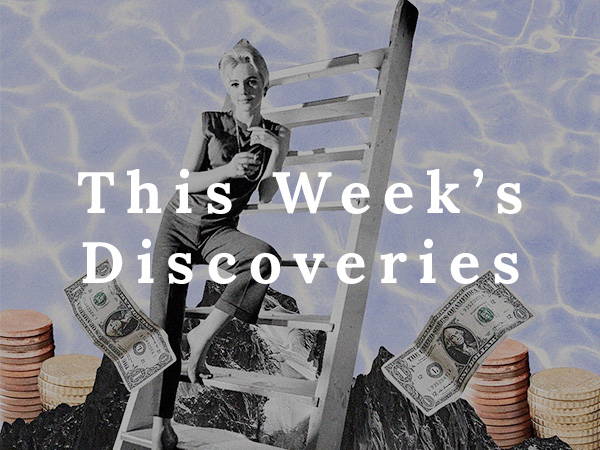 2ND JULY, 2020
A list of our discoveries for this first week of July, including vegan junk food, vintage clothing finds, and our new favourite TV show.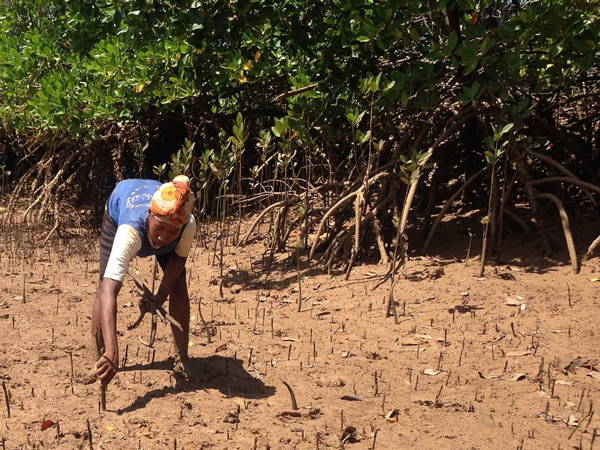 26TH JUNE, 2020
We're tackling our environmental impact with help from Offset Earth, who are planting trees and offsetting our carbon footprint.
10% OFF YOUR NEXT ORDER
when you subscribe to our newsletter
Sign Up >
---