Wolf & Moon x The Barbican
If you have followed us for a while, you might know that we have previously designed some pieces for The Barbican Centre. Inspired by the modernist architectural details of The Barbican, we created the Elements Collection.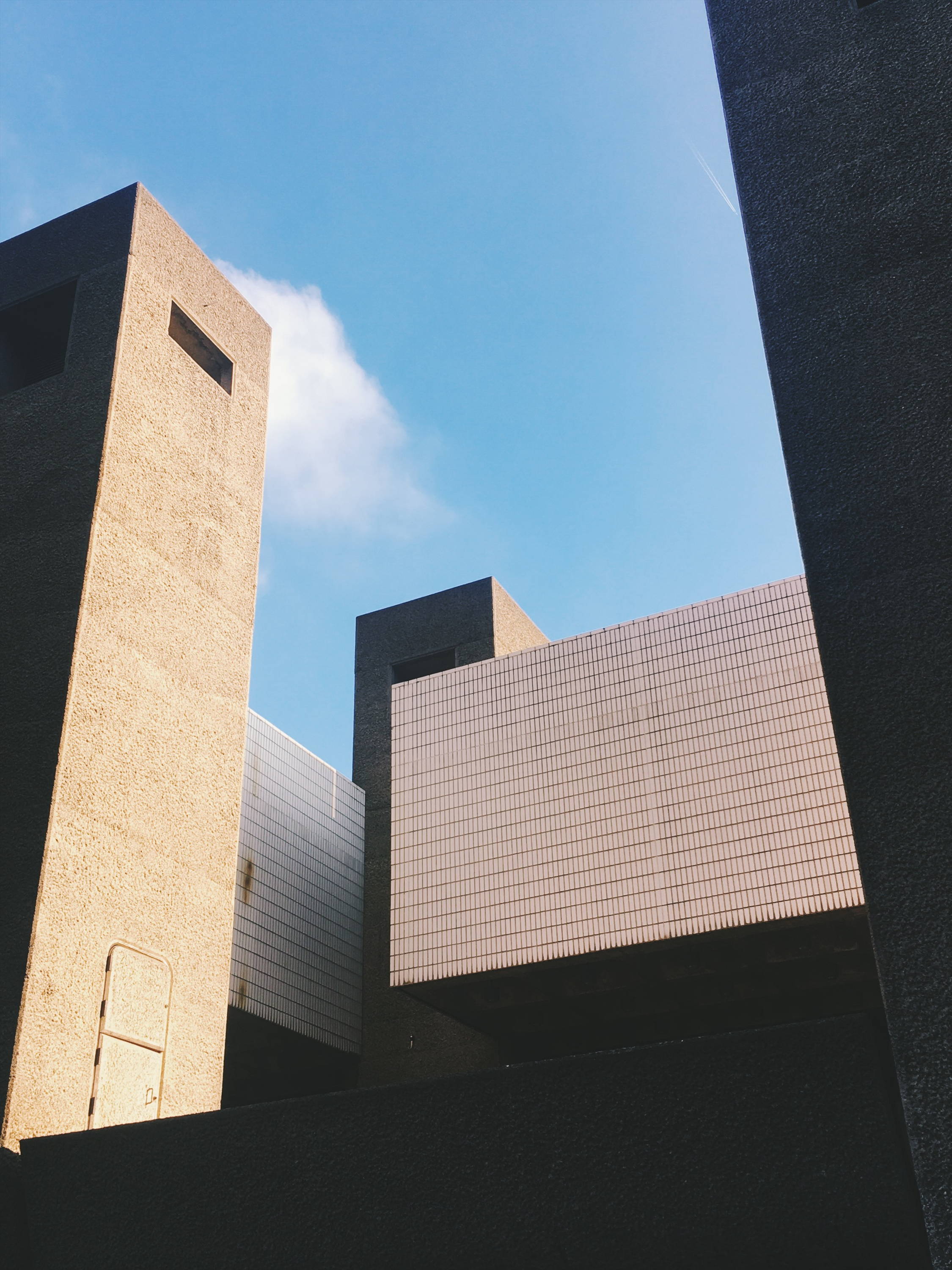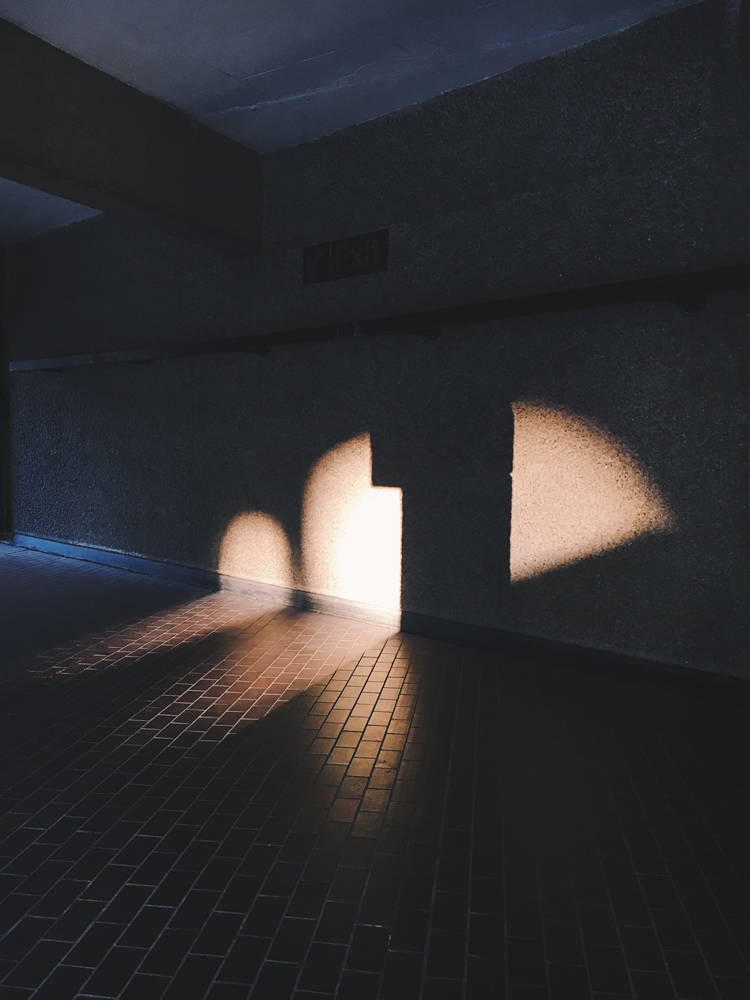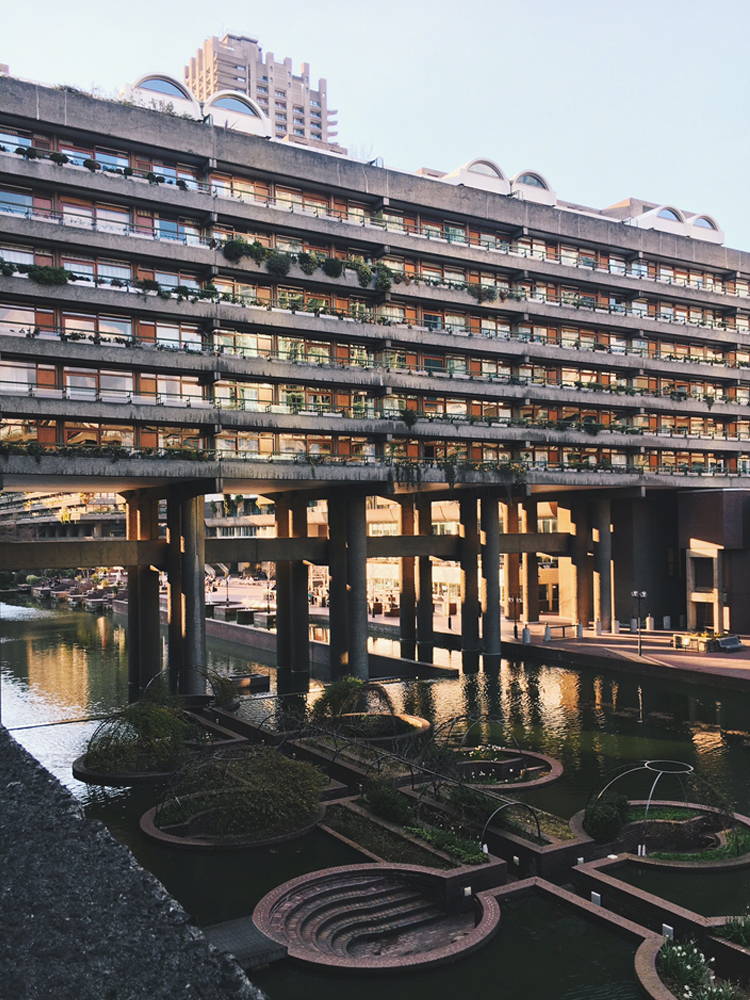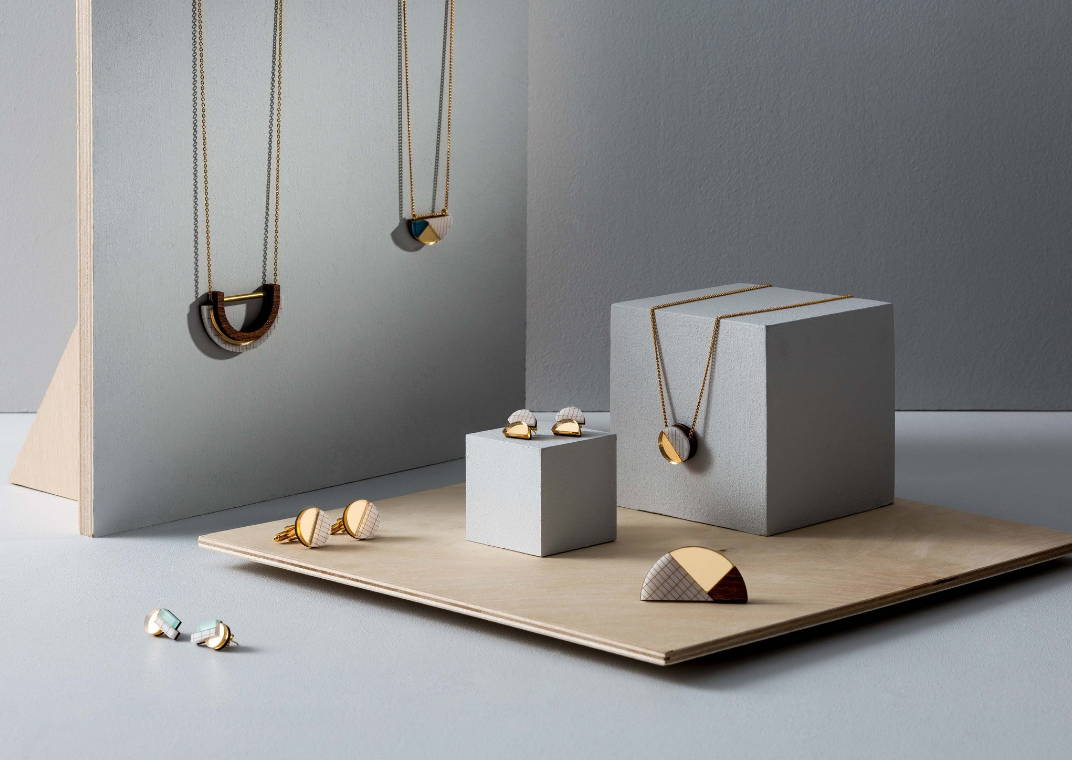 We're now excited to share with you that we have designed a new mini collection to go with their current exhibition, Modern Couples. In Modern Couples, you get to explore the artist couples that forged new ways of making art and of living and loving.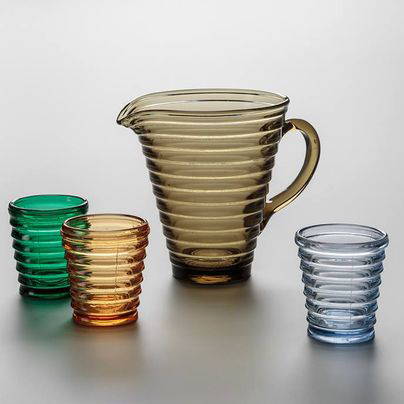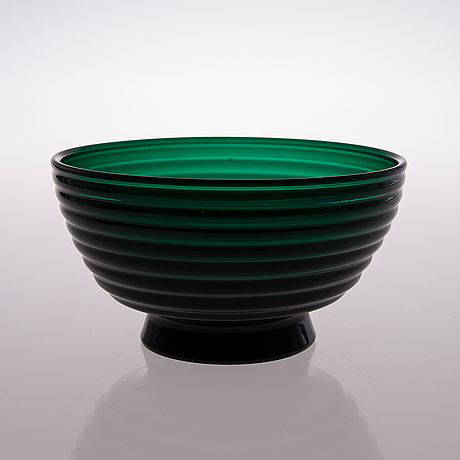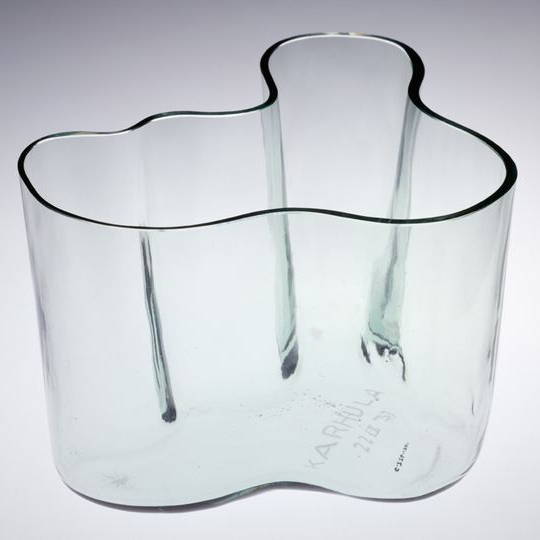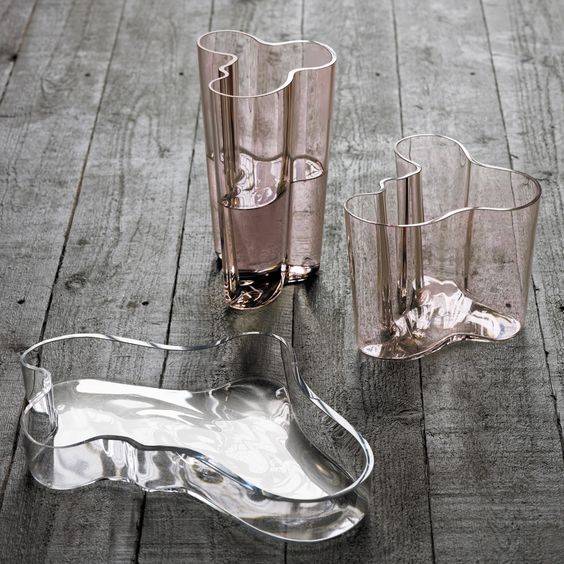 The work of Aino Aalto (top) and Alvar Aalto (bottom)
Our new pieces are inspired by the work of Finnish designers & architects Alvar & Aino Aalto, one of the couples featured in the exhibition. In our pieces we 're referencing the shapes and materials from some of their most iconic designs.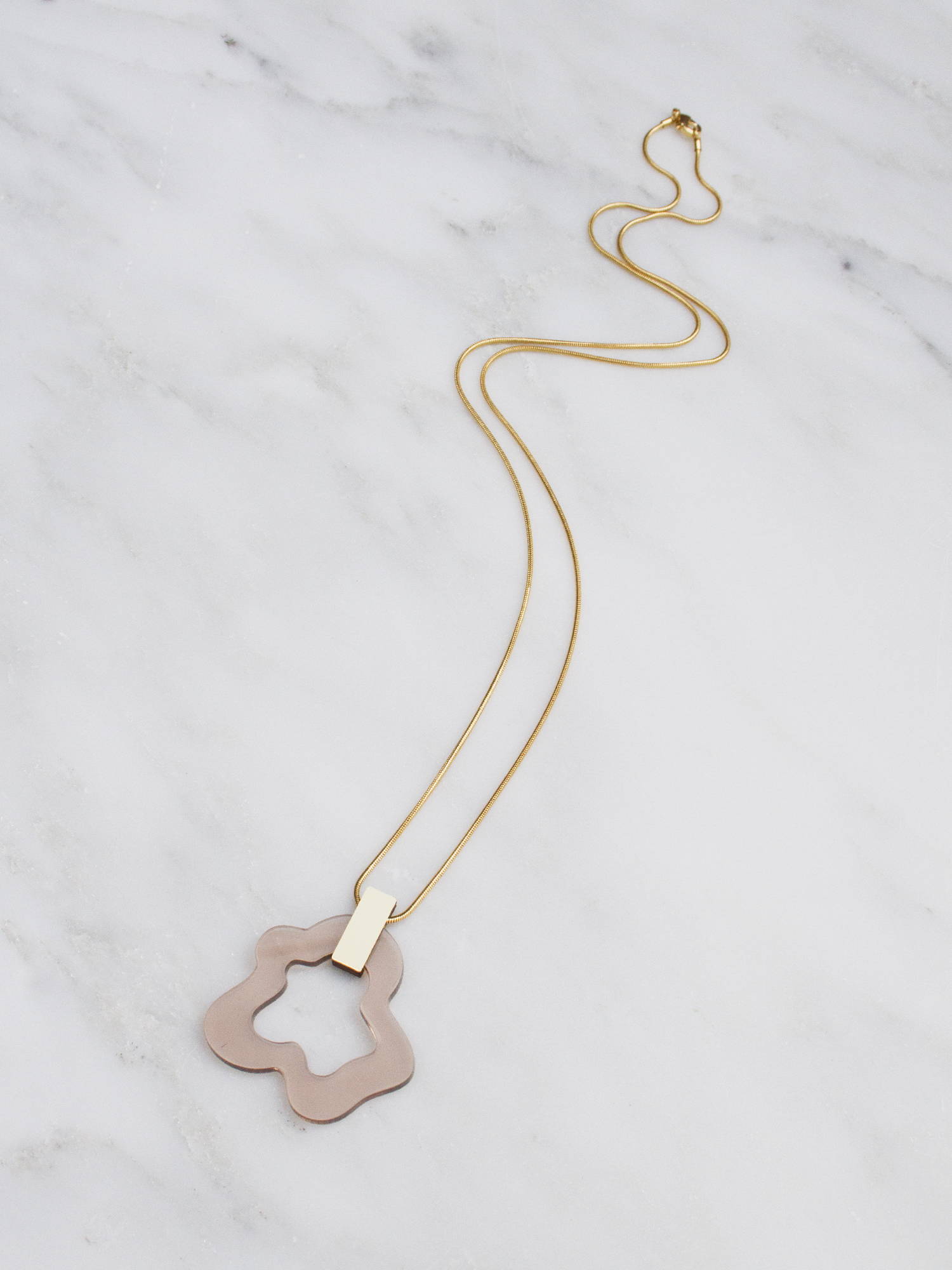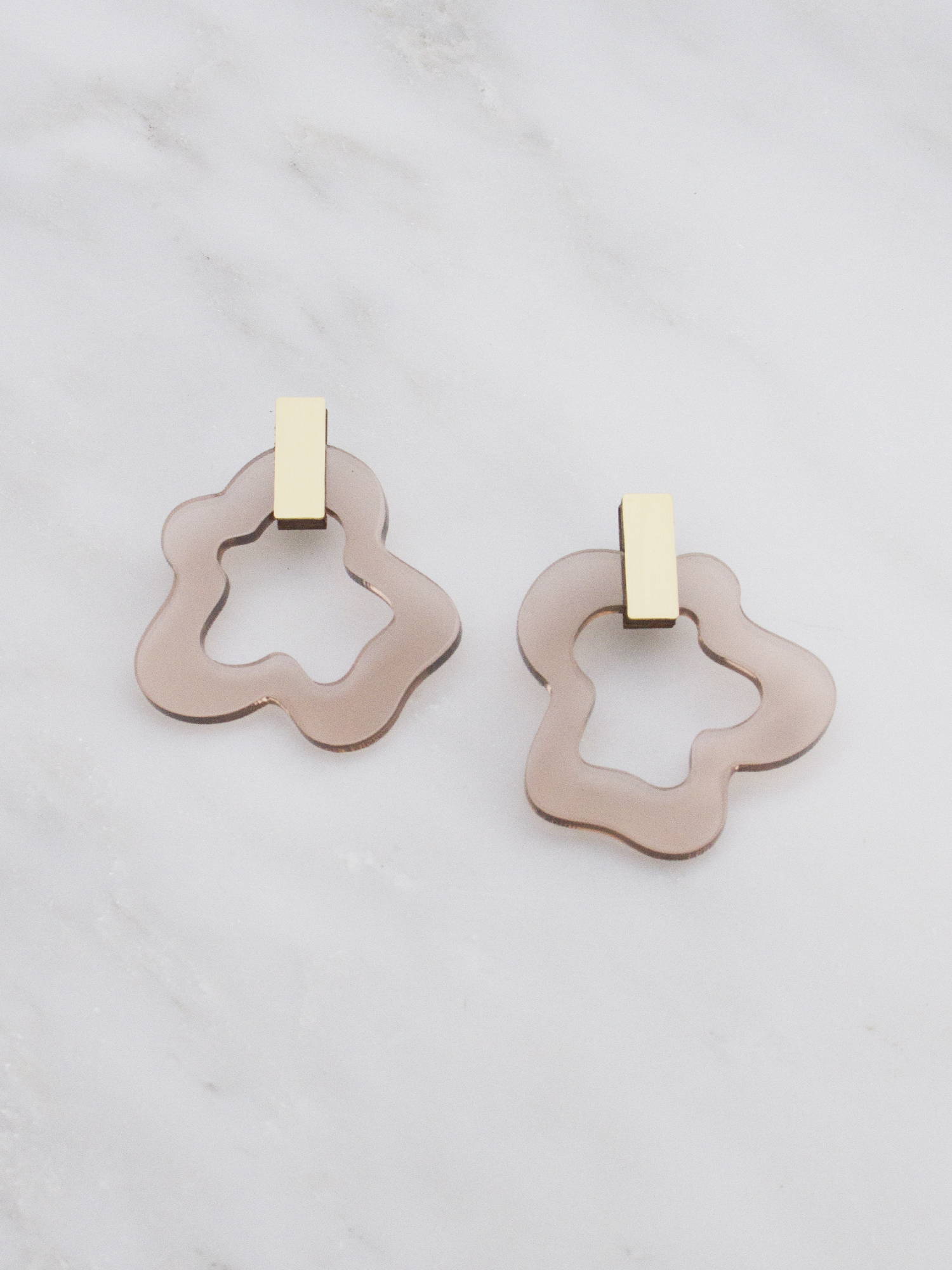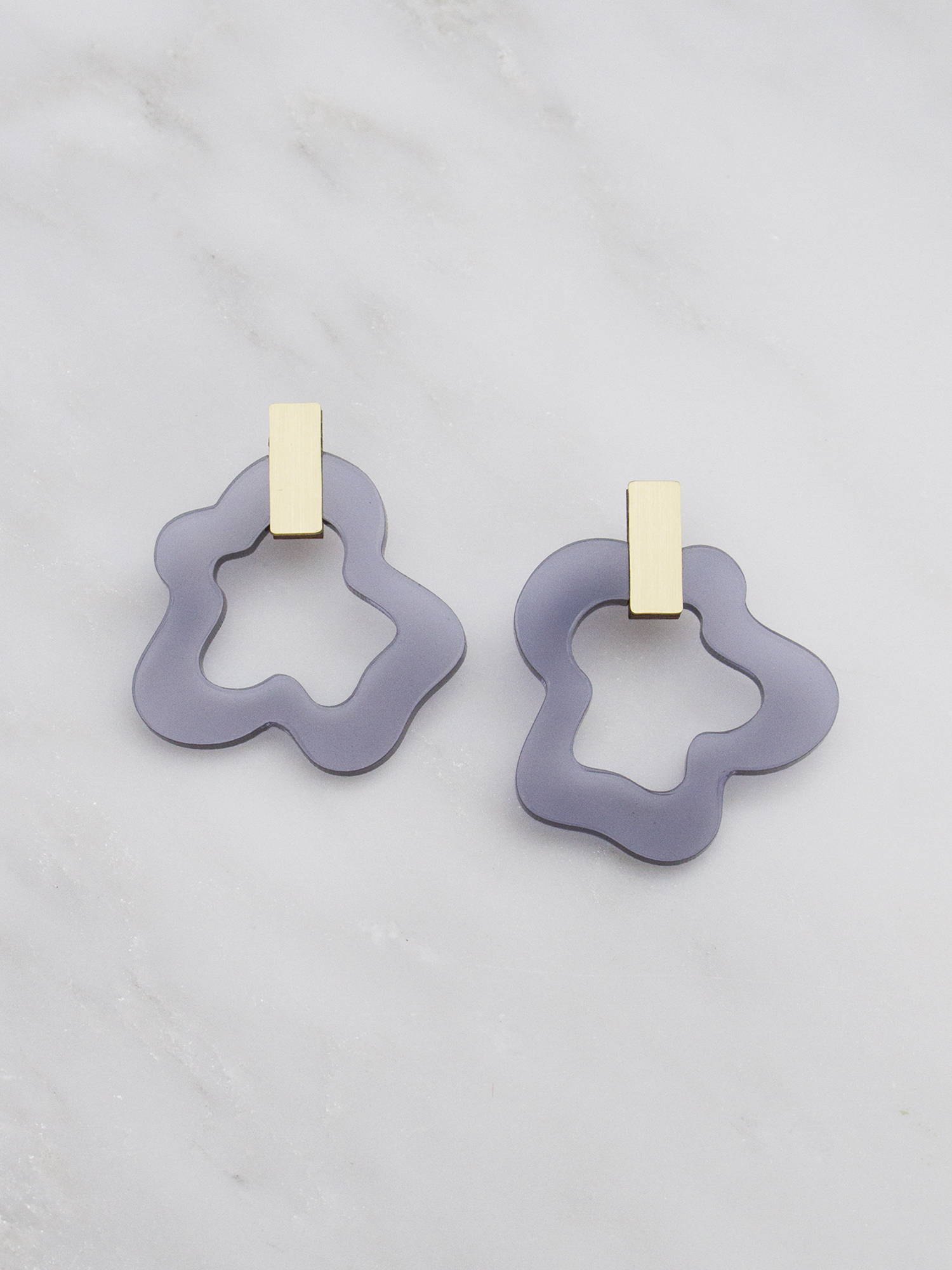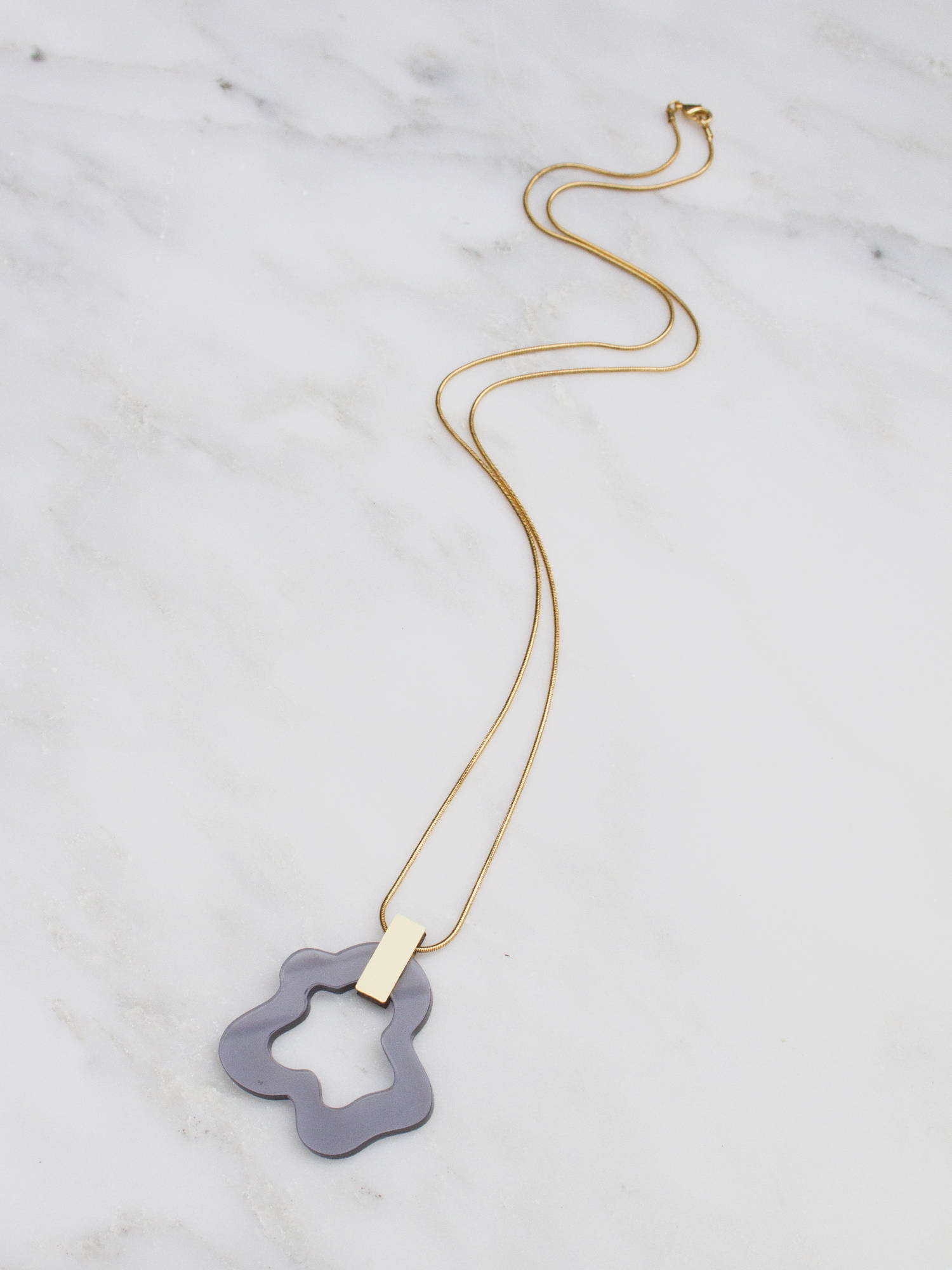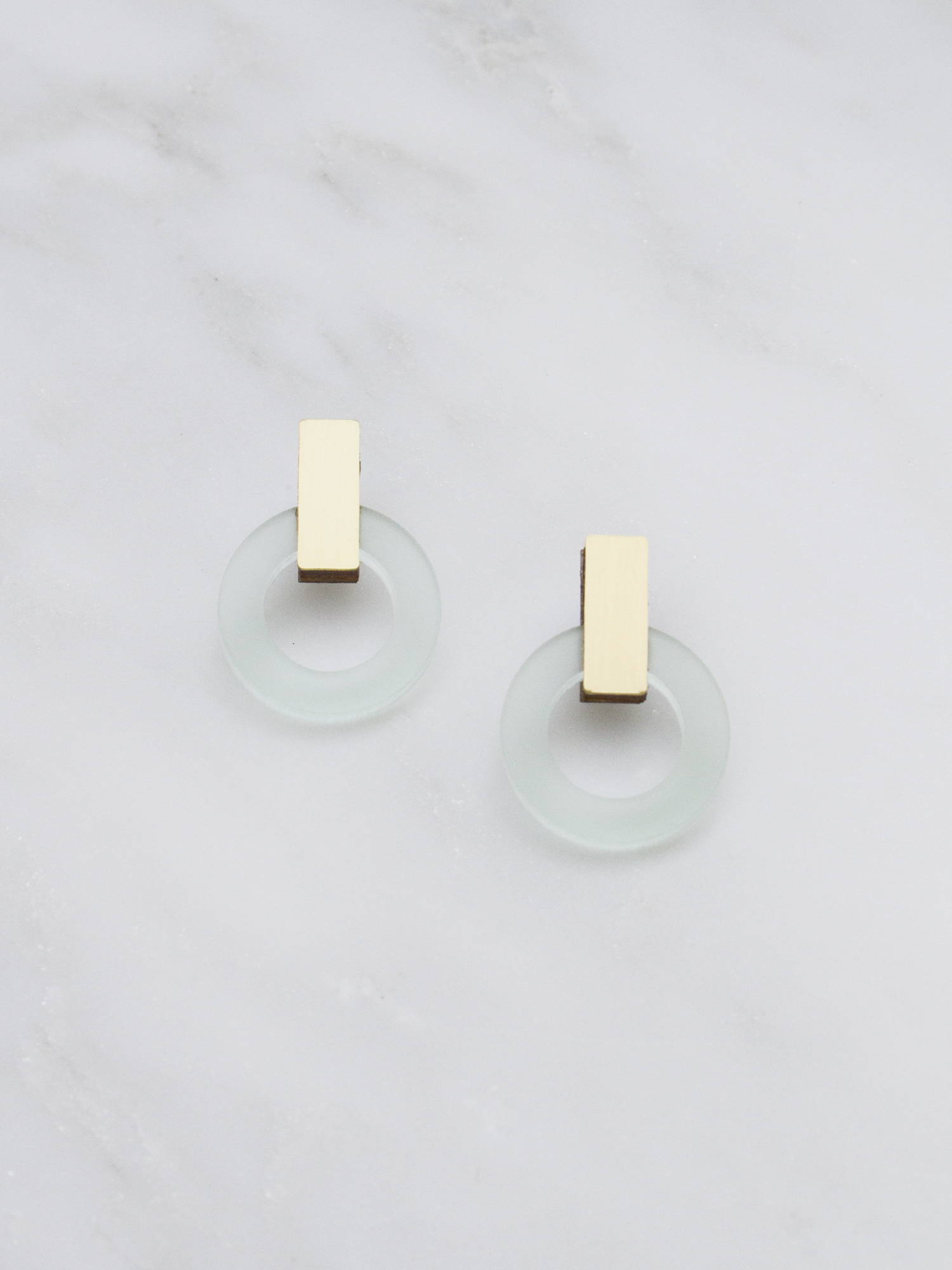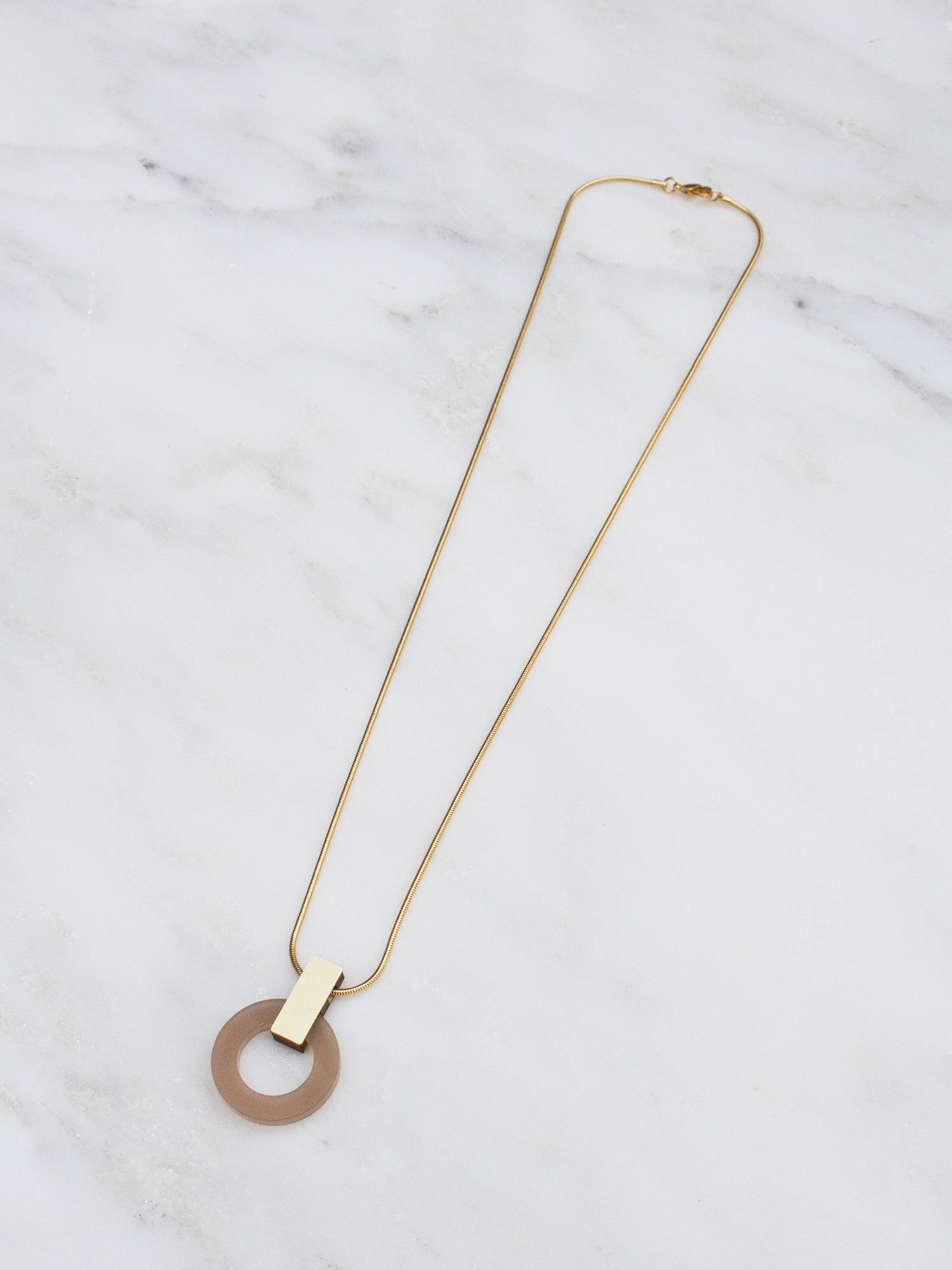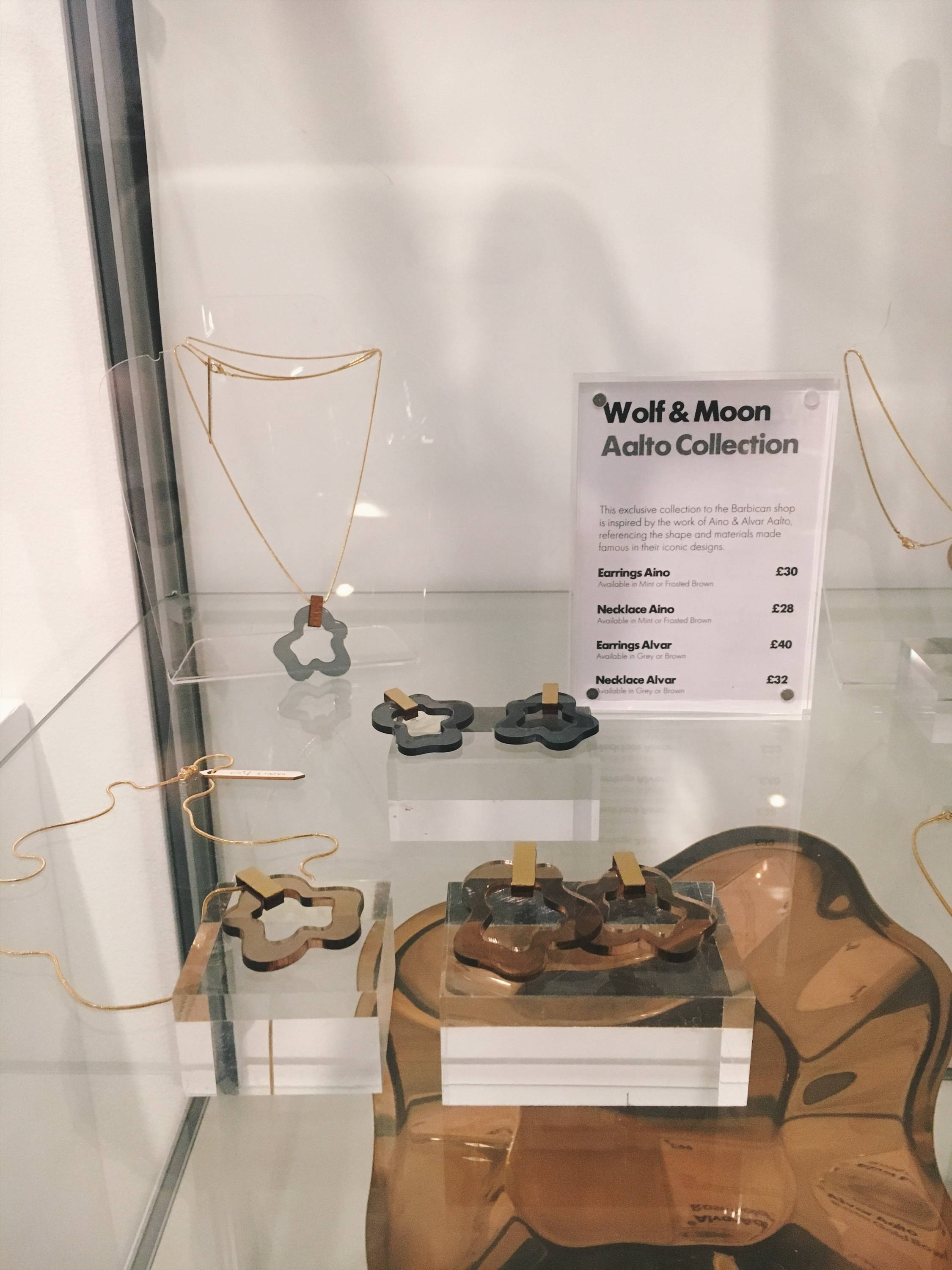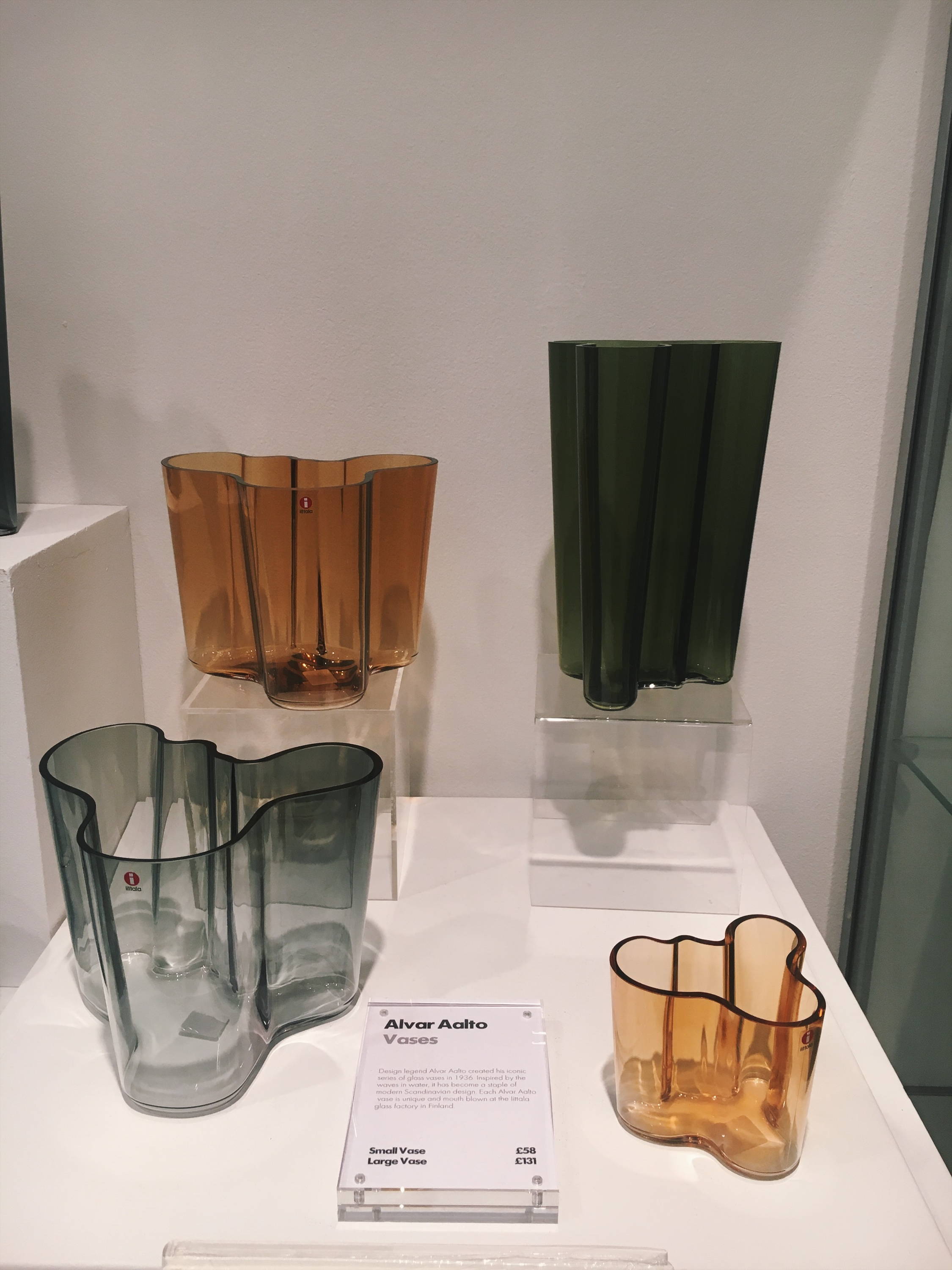 Our display in the Barbican shop, next to the display of some Alvar Aalto vases. You can buy the collection directly in the museum shop as well as online.