This Week's Discoveries
Each week we publish a small selection of wonderful things that our team have found, experienced or been inspired by during the week...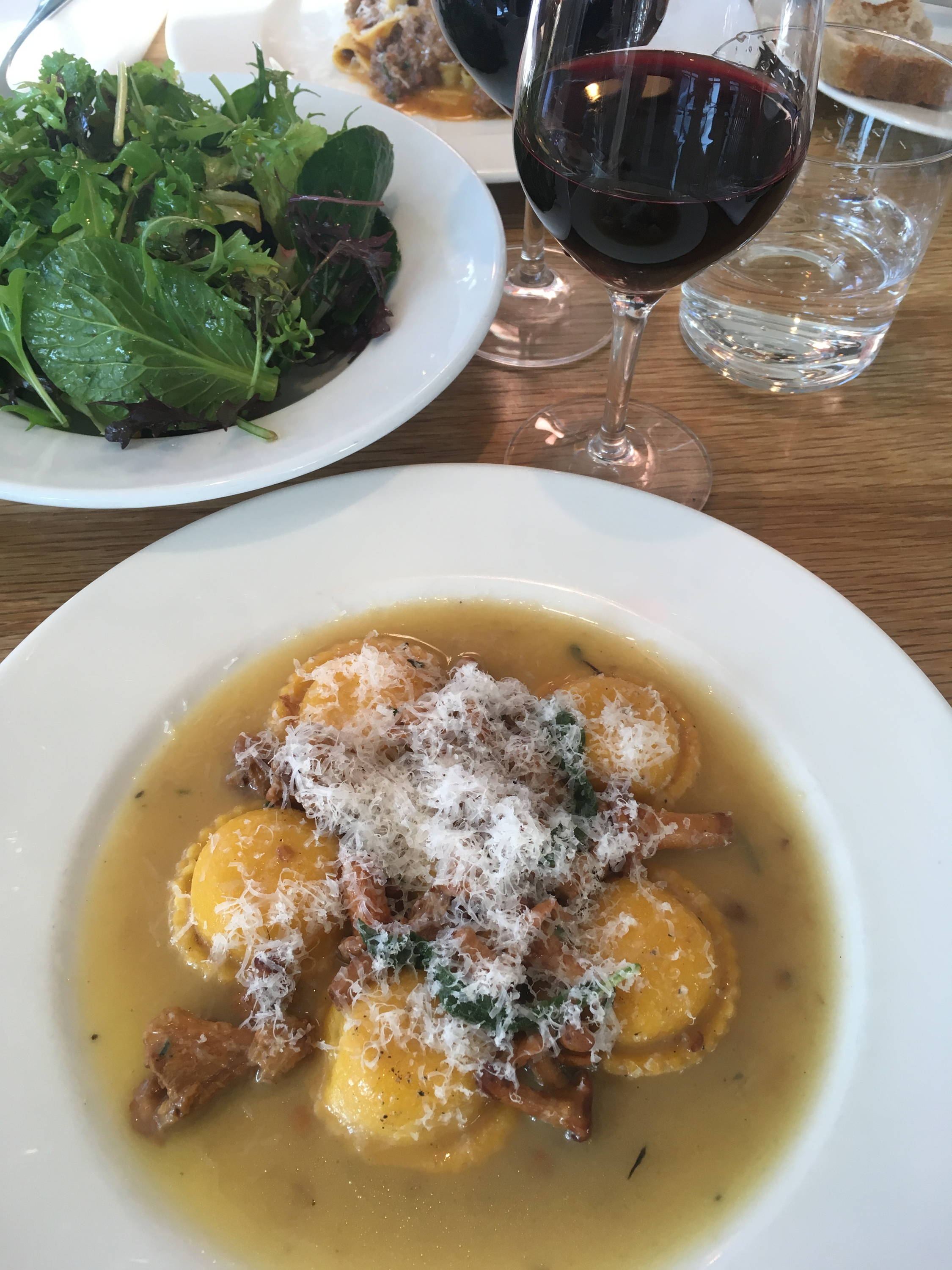 Another great small plates restaurant we can't get enough of is Brawn on Columbia Road! Daily changing menu made from great produce, accompanied with delicious wine. This is what we had last weekend - pink fir potato filled ravioli with girolles and sage. Mmm!
---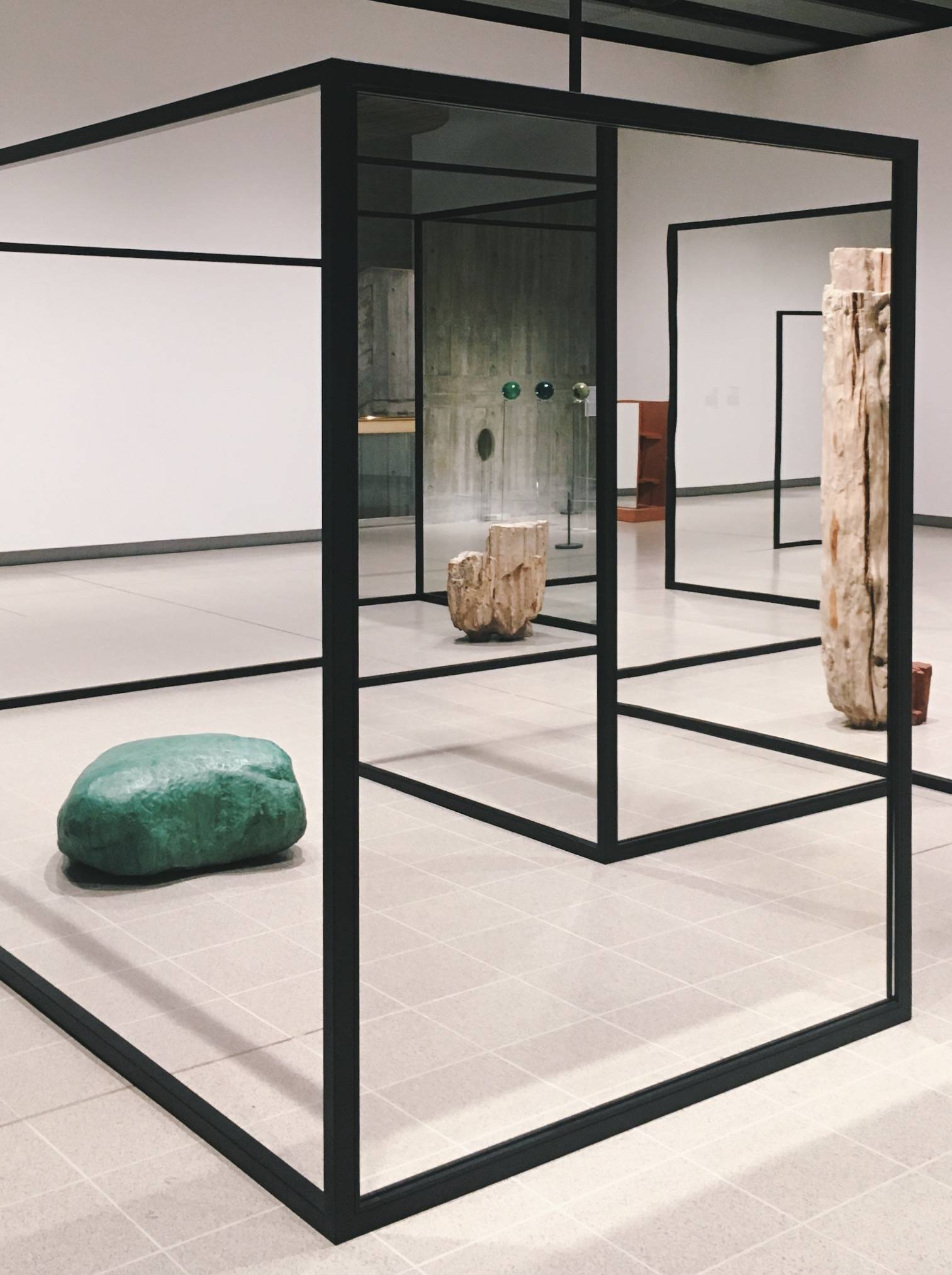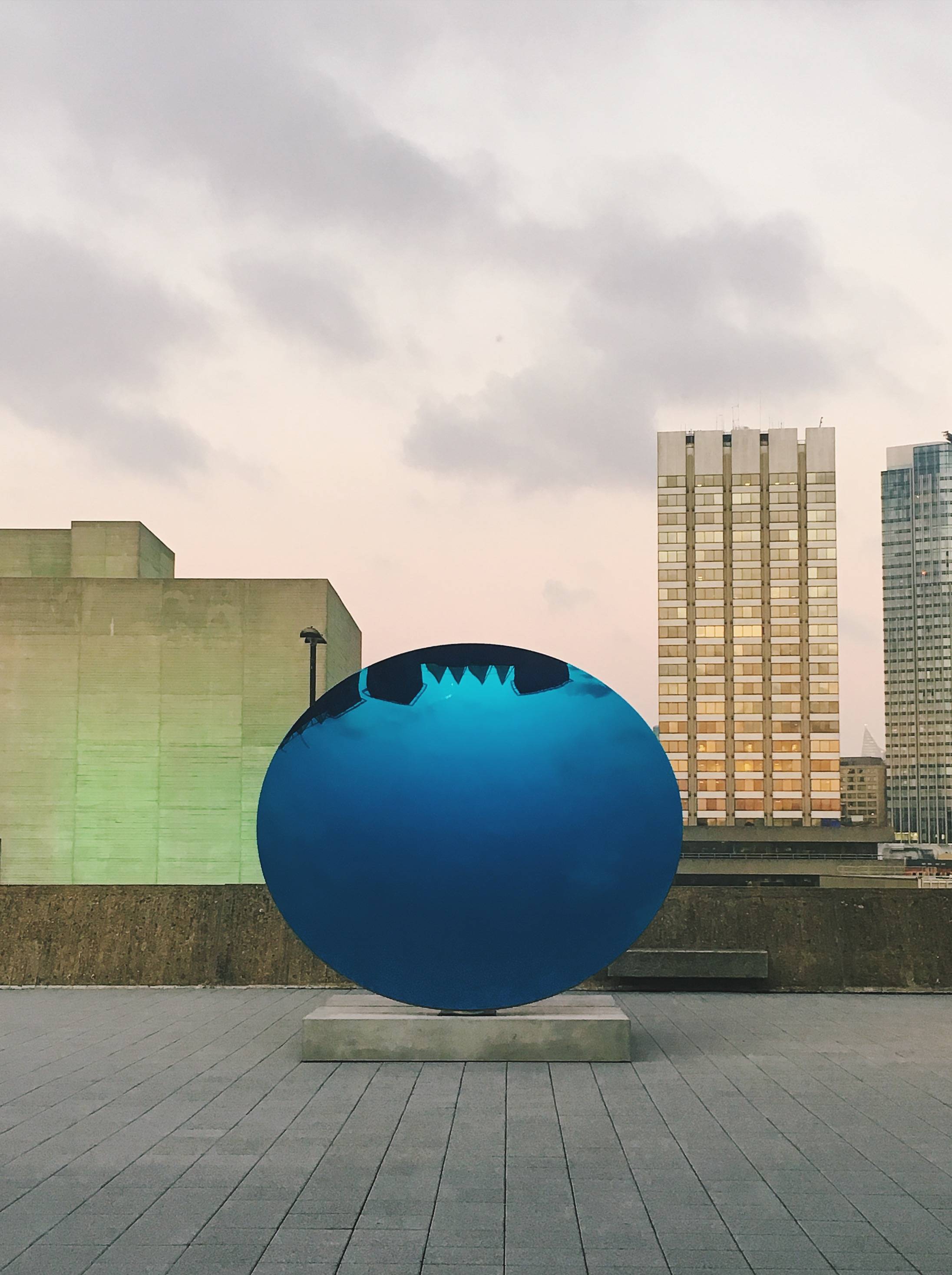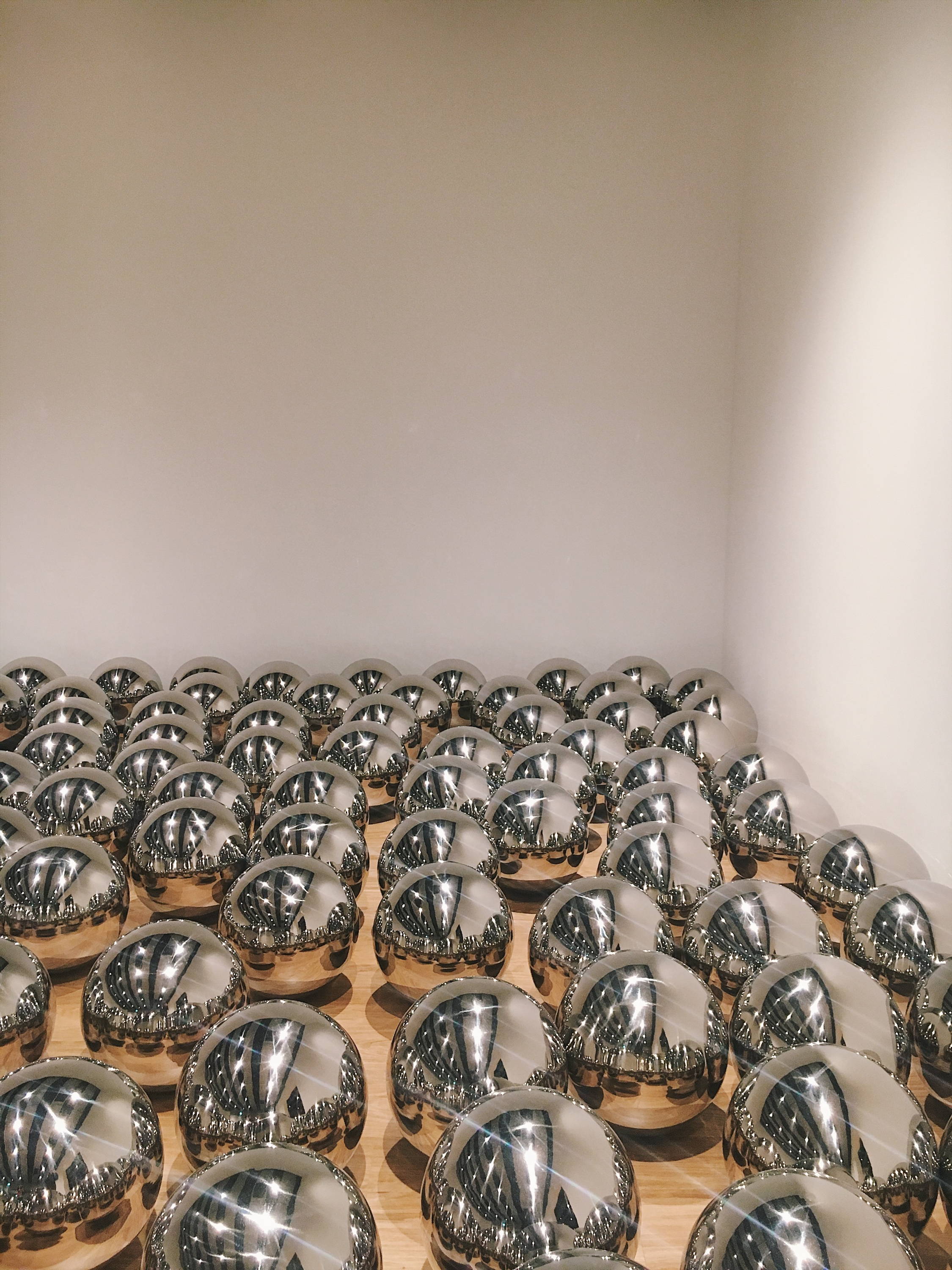 Currently on at the Hayward Gallery is Space Shifters - a group exhibition with sculptures and installations that explore perception and space. We really enjoyed it and in the images above are some of our favourite pieces.
---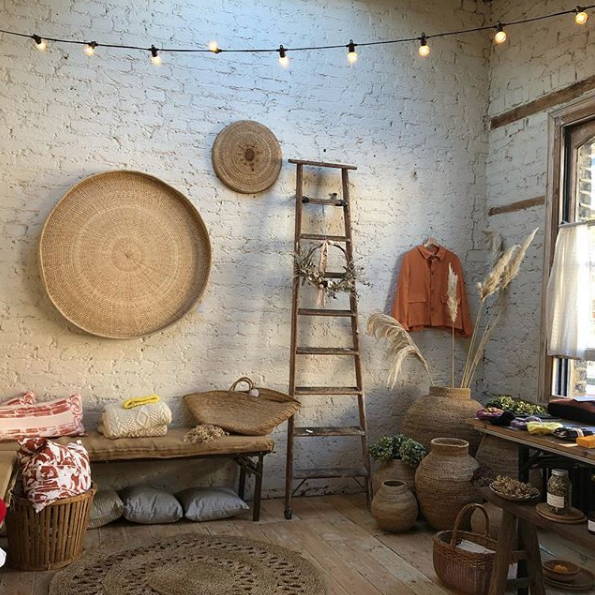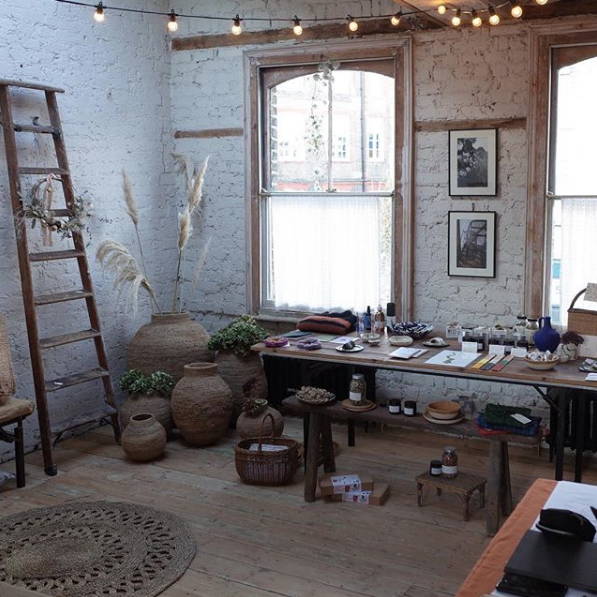 ---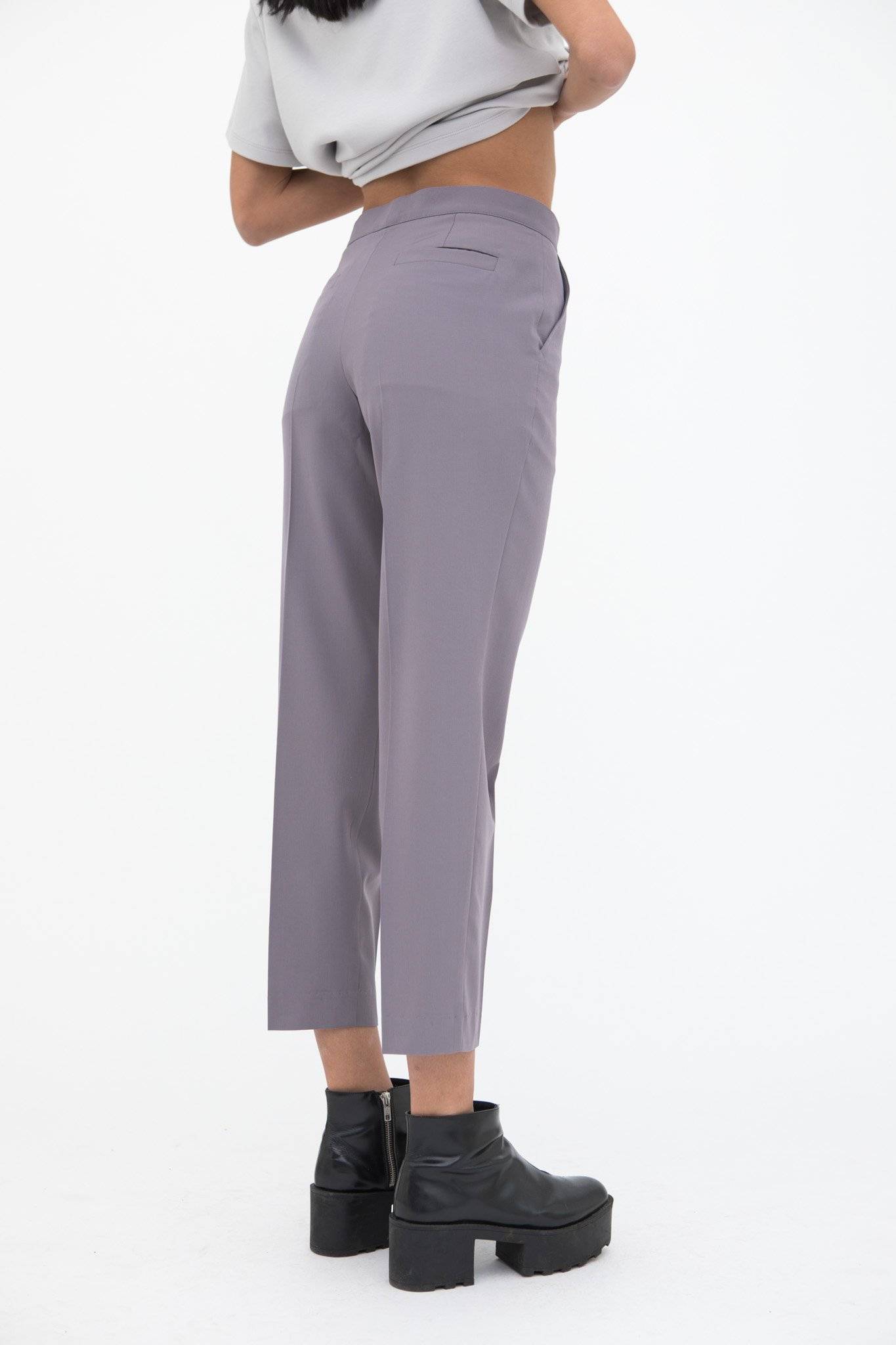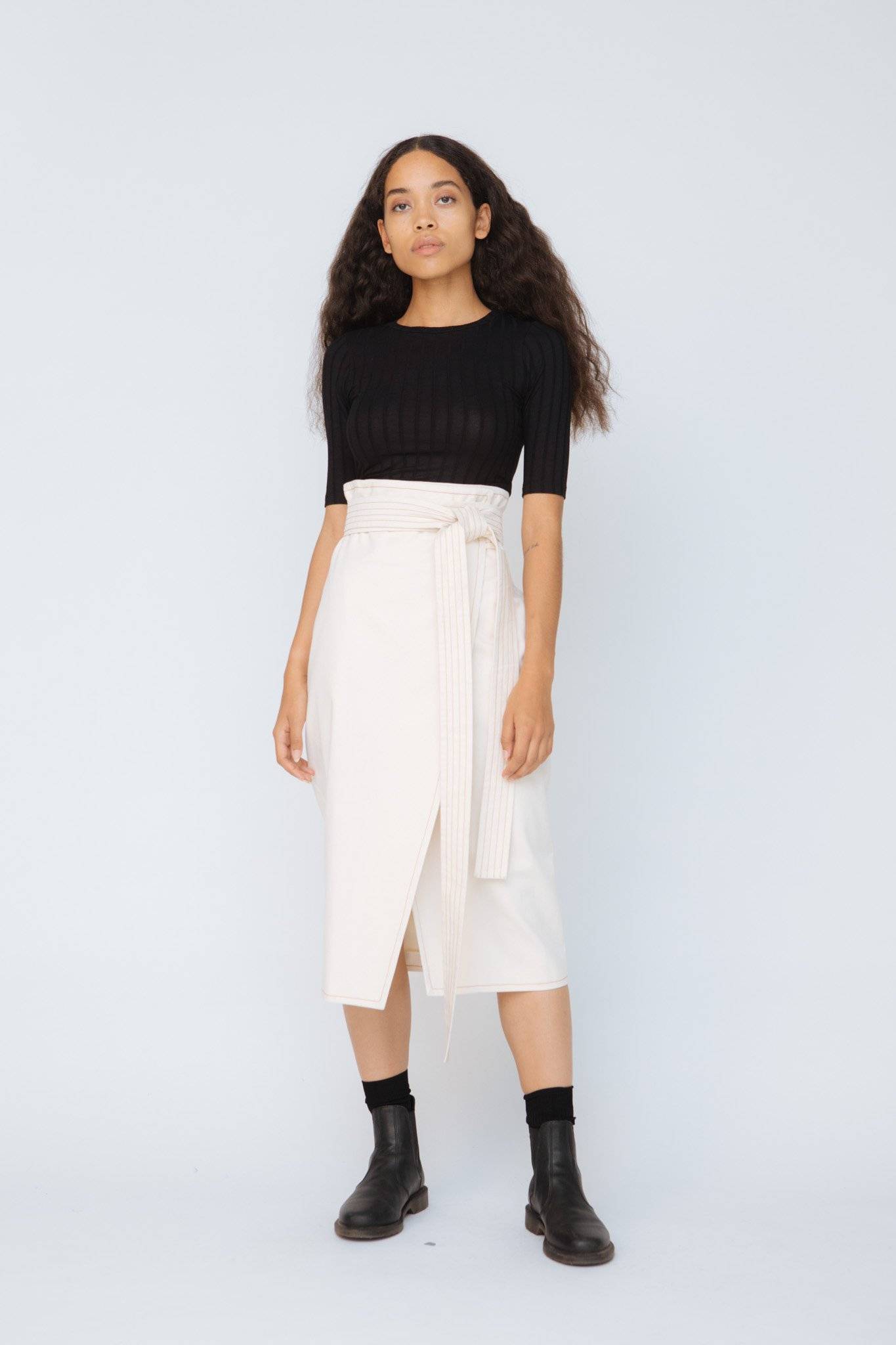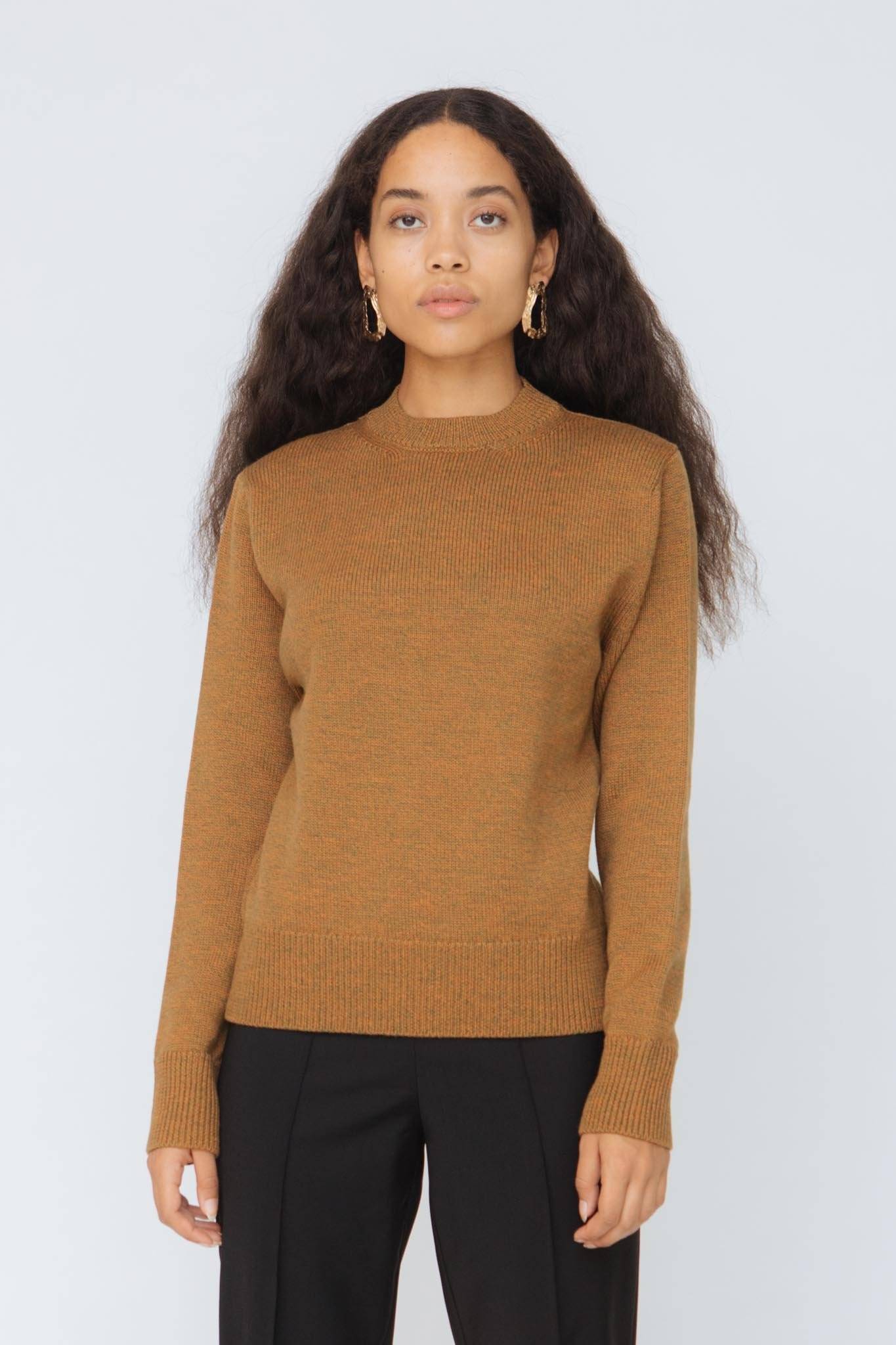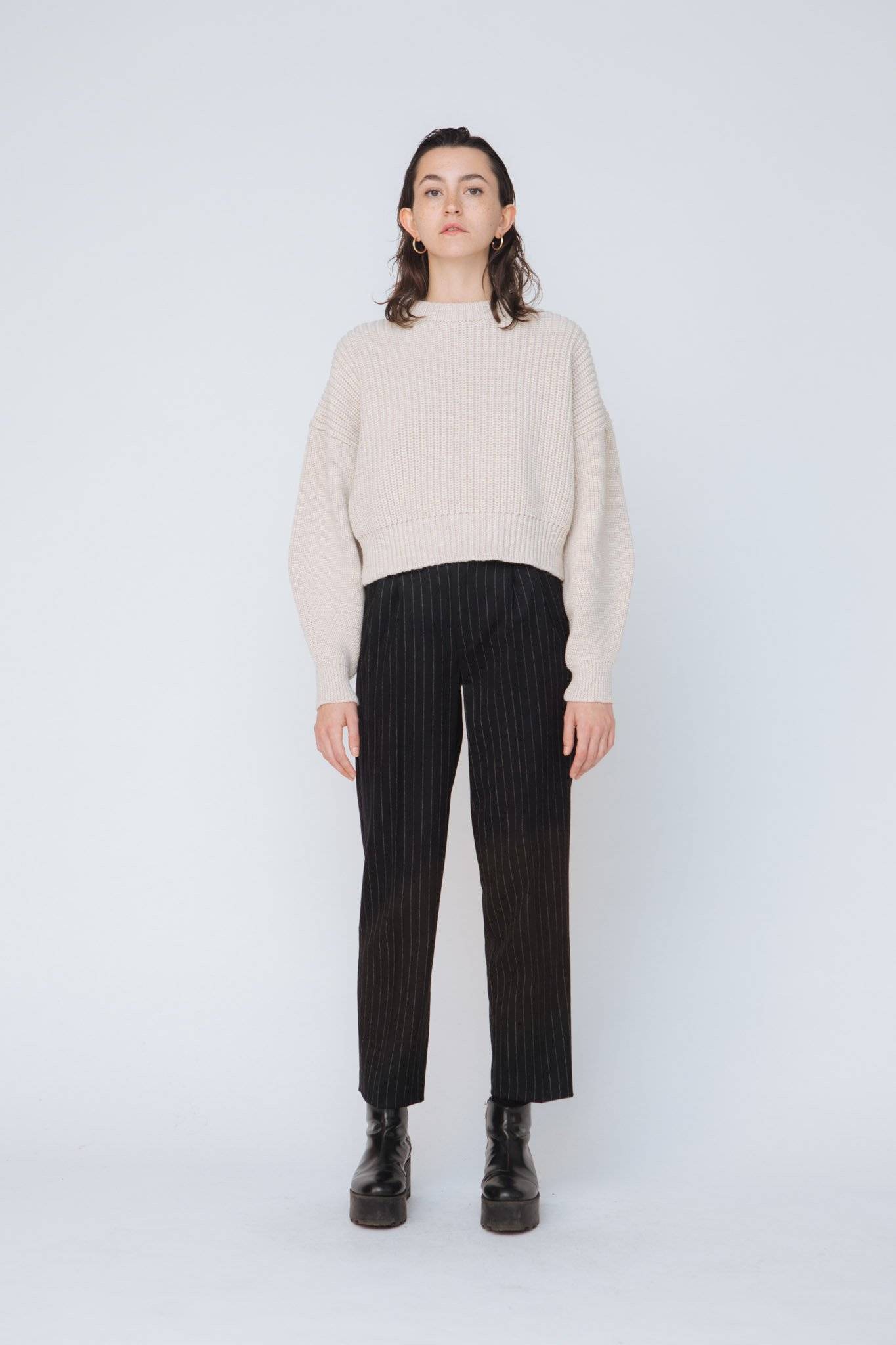 We're always on the hunt for sustainable clothing and were super happy when we discovered Hund Hund. Creating affordable, timeless pieces with great transparency about the cost of making and with an aim to help reduce their environmental impact. And everything looks so good - can't wait to place our first order!
---