This Week's Discoveries
Each week we publish a small selection of the nice things that our team have found, experienced or been inspired by during the week...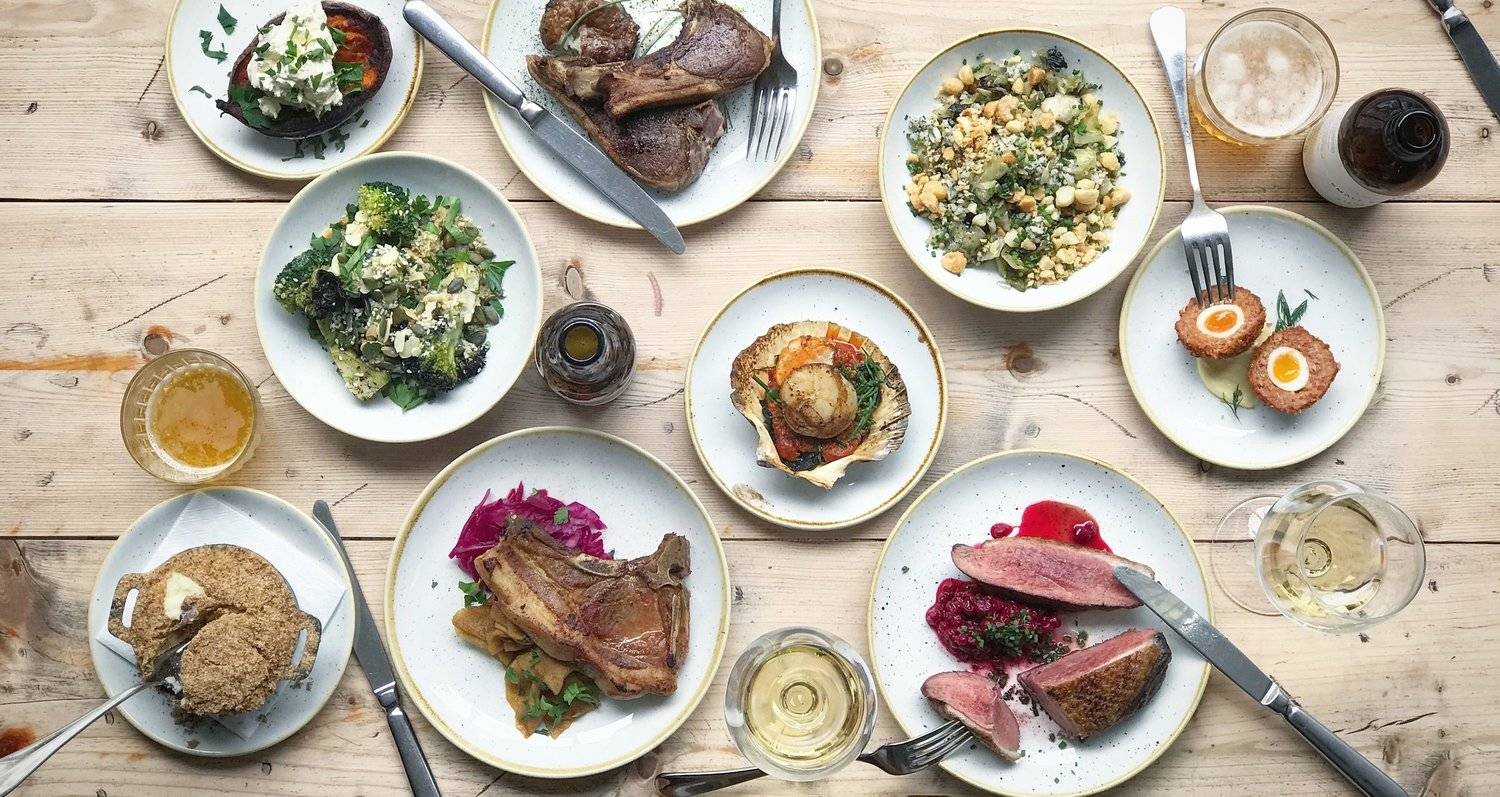 We had the pleasure of having some amazing food at Rök - a Scandinavian inspired restaurant in Islington. They focus a lot on typical Scandinavian flavours which you get from pickled, fermented and smoked food - which was absolutely delicious.
---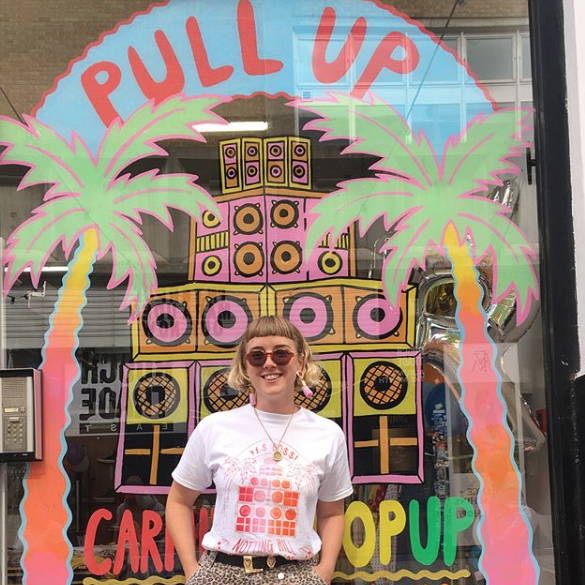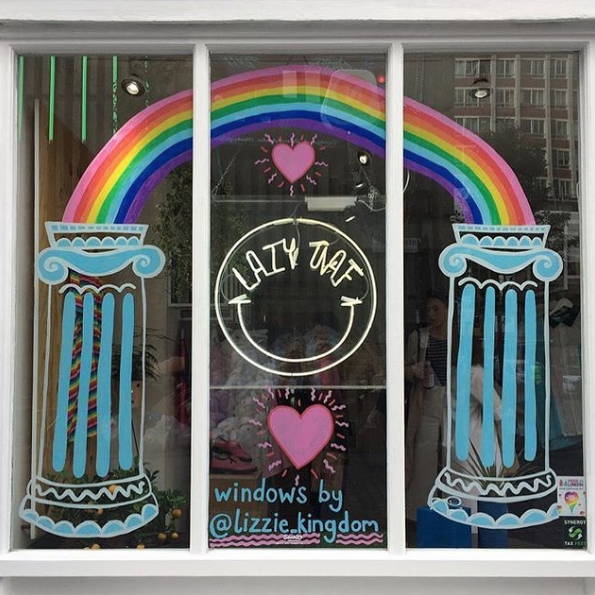 The happiest windows are the ones decorated by Lizzy King! We are wishing for a bit more of these colourful pops around town to make up for this grey November.
---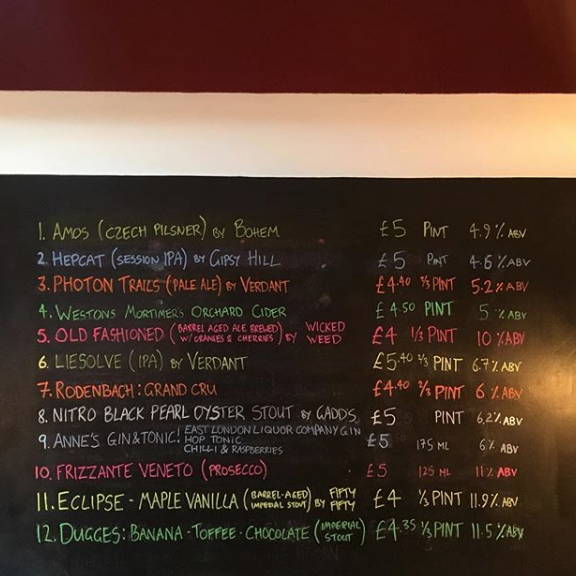 We had some delicious beer at BottleShop down in Margate - they've got 12 taps featuring both beer, prosecco and G&T - yay!  
---
The London Illustration Fair
The London Illustration Fair is on this weekend and we were lucky enough to get to go to the private view on Thursday and have a little peak! They've taken over five floors with artwork, prints and workshops - the perfect weekend activity for all the creatives out there.
---