This Week's Discoveries
Each week we publish a small selection of the nice things that our team have found, experienced or been inspired by during the week...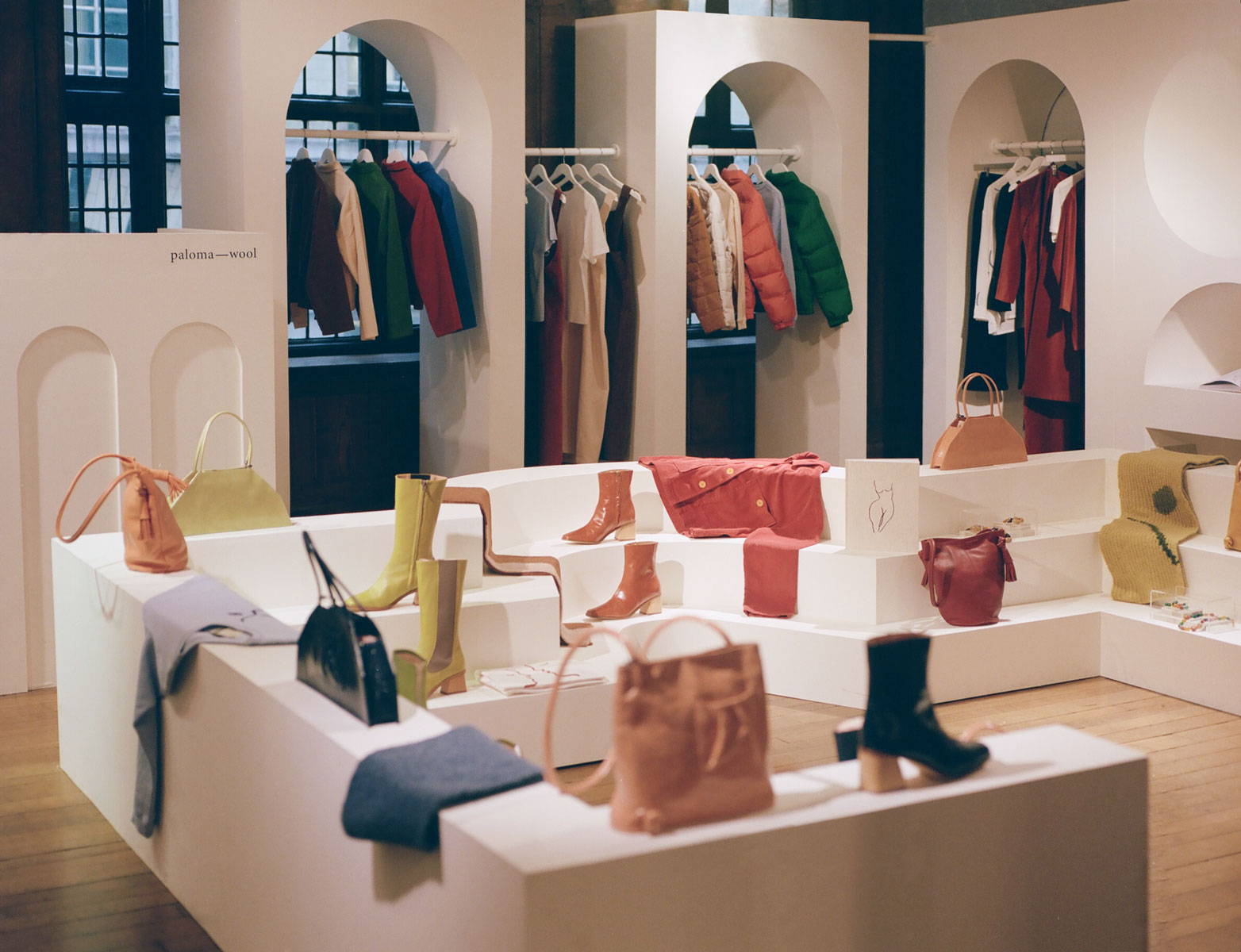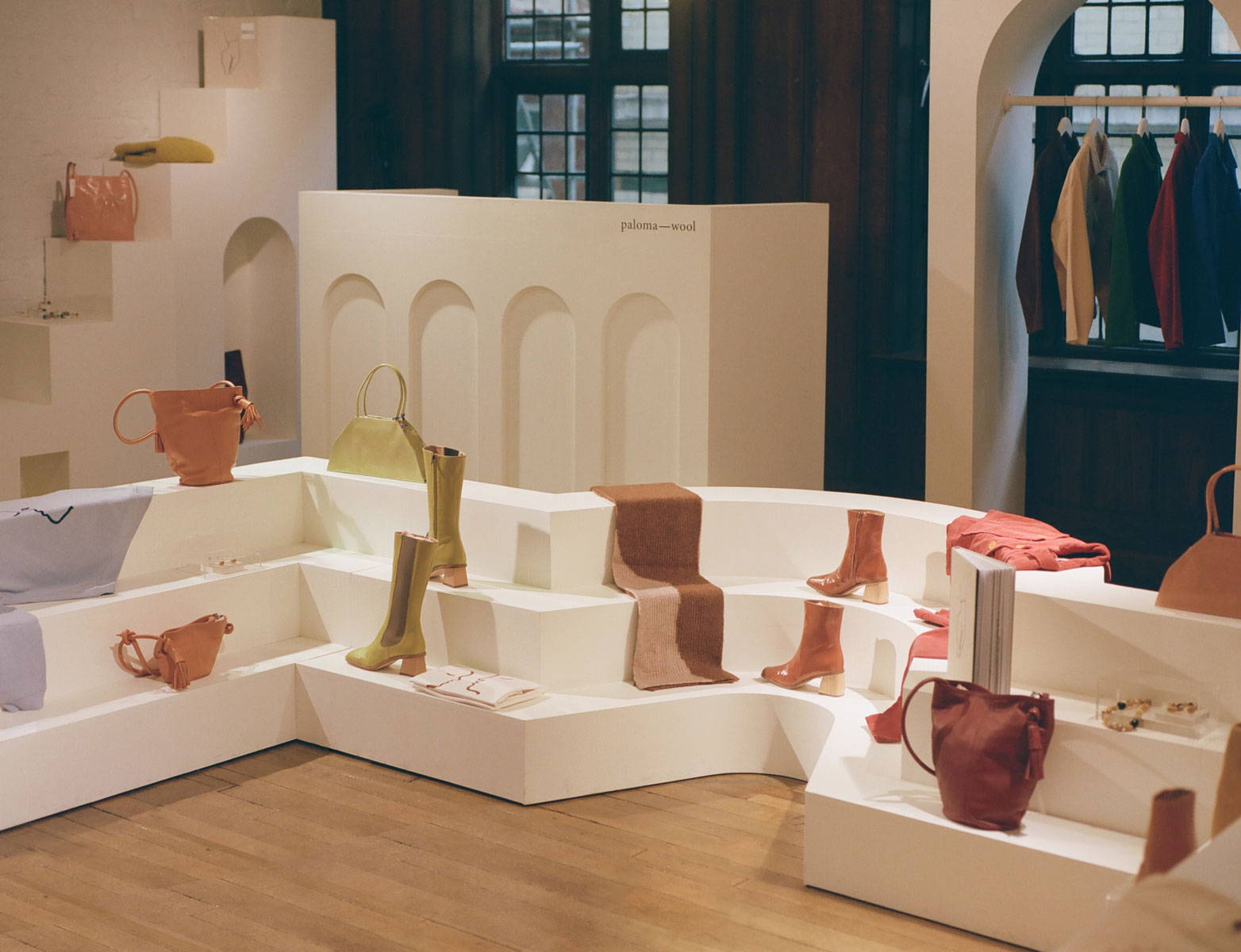 One of our favourite brands - Paloma Wool - currently has a pop up at Liberty, we've been trying to stay away (to avoid spending all our money!) but this weekend we've decided to stop trying to resist.
---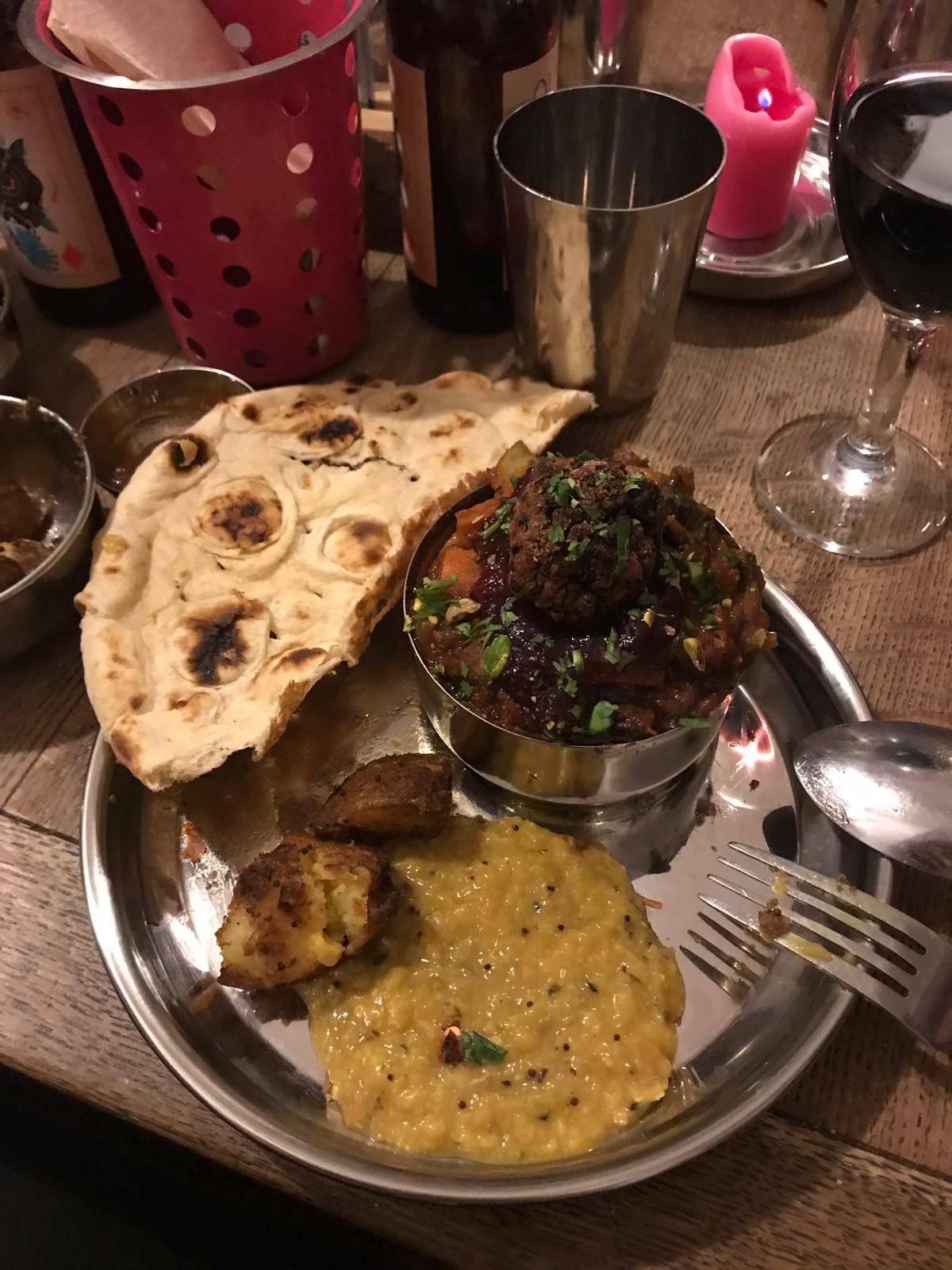 The vegan curryhouse SpiceBox has a pop up until the 21st of December in Walthamstow - we went last weekend and it was a truly delicious experience! Lovely food, cocktails and chai. We'd recommend anyone to go before Christmas - and we look forward to them getting a permanent location.
---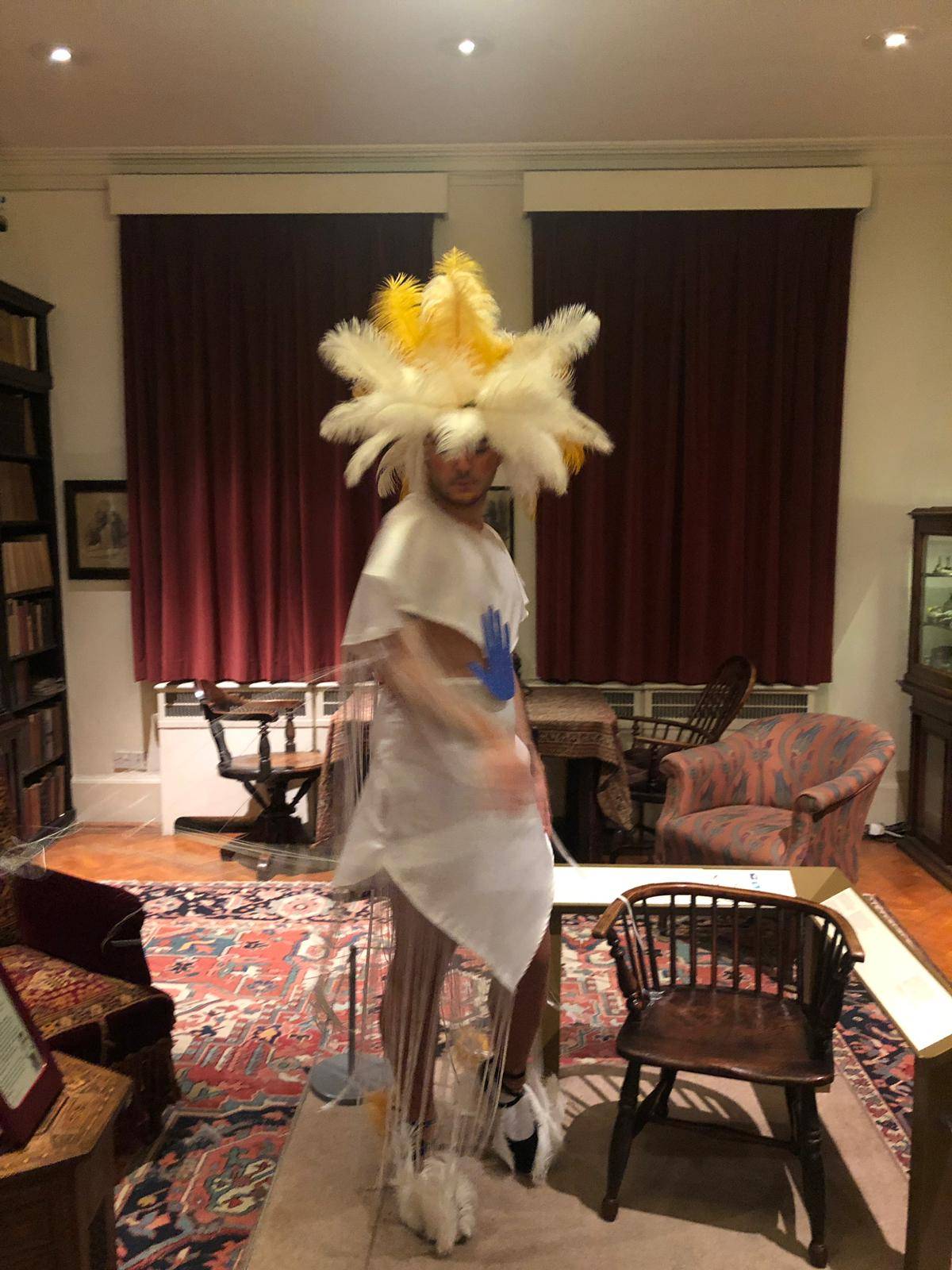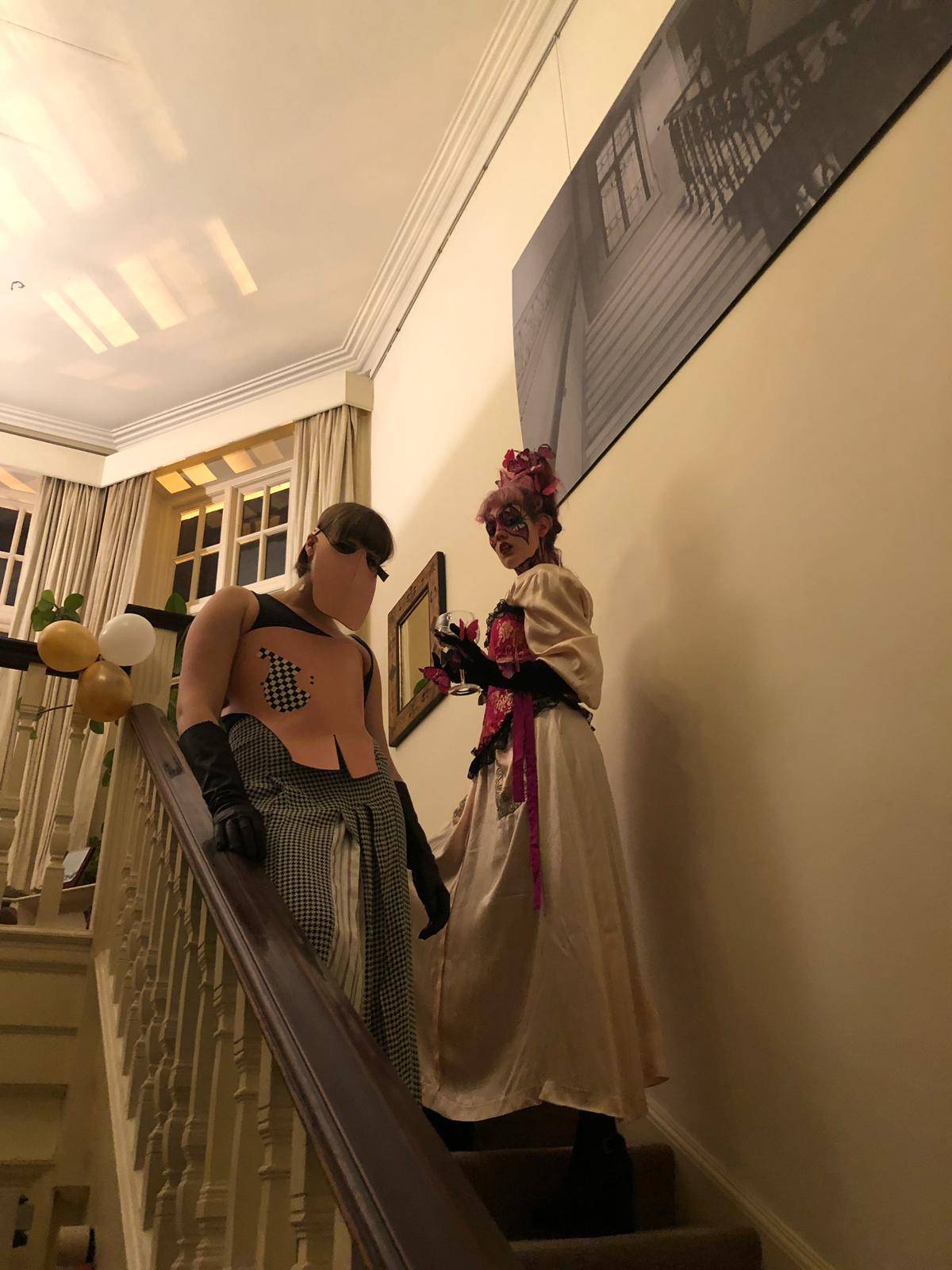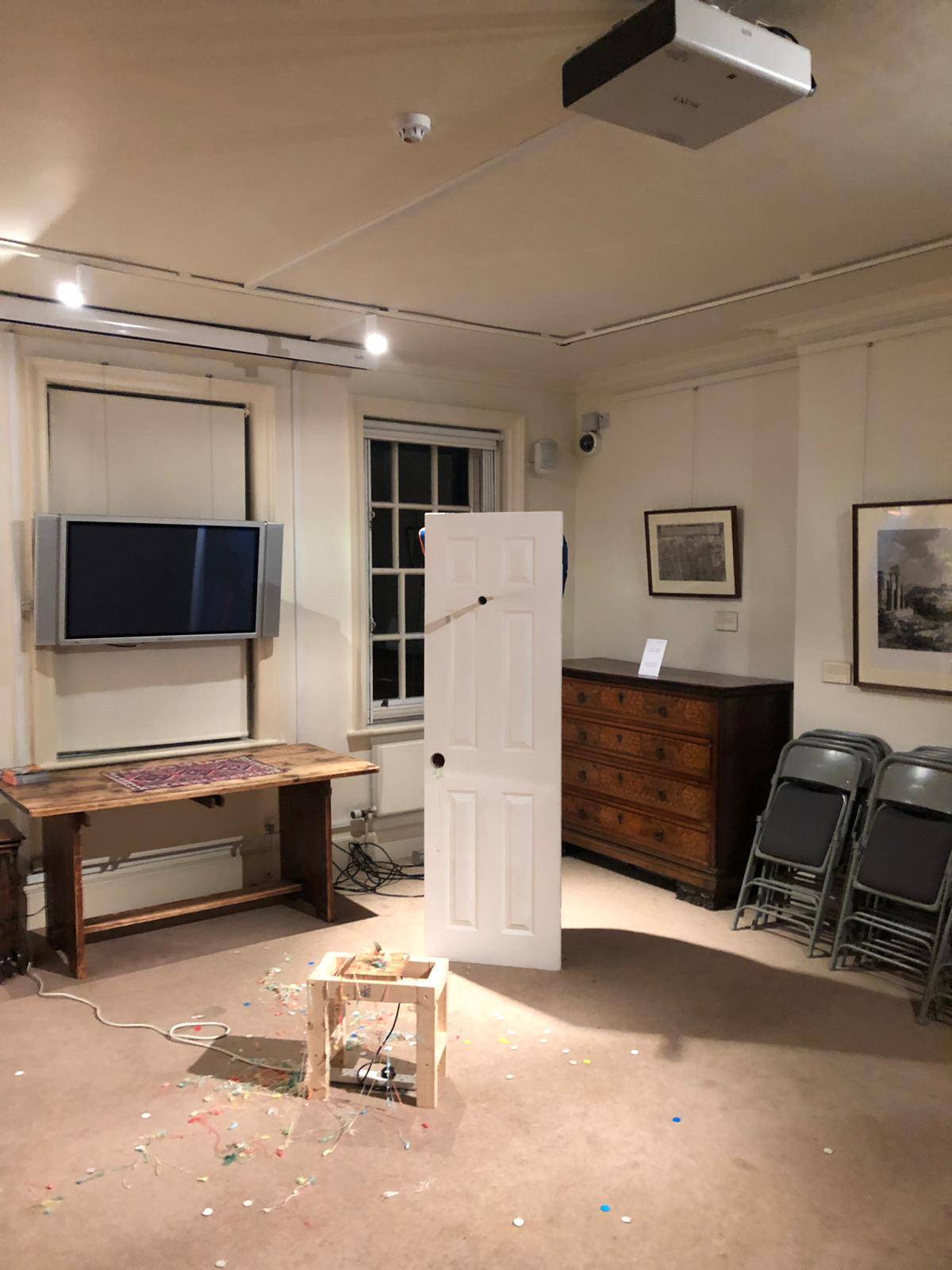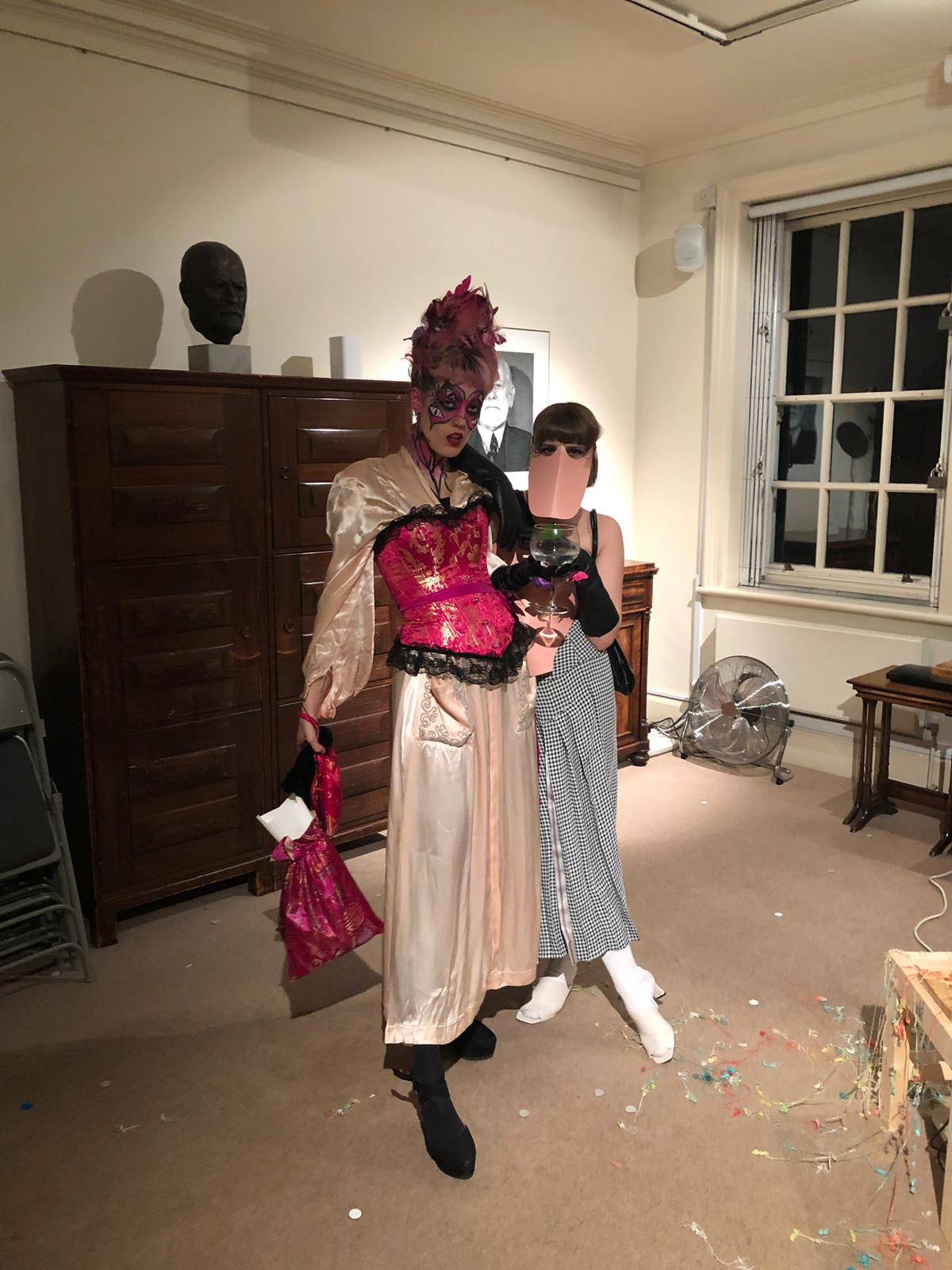 At the Freud Museum there is currently an exhibition exploring the friendship between Sigmund Freud and Salvador Dalí. To celebrate this, they threw a Surrealist Costume Ball - and as true dressing up fans, of course we were there!
---