This Week's Discoveries
Each week we publish a small selection of wonderful things that our team have found, experienced or been inspired by during the week...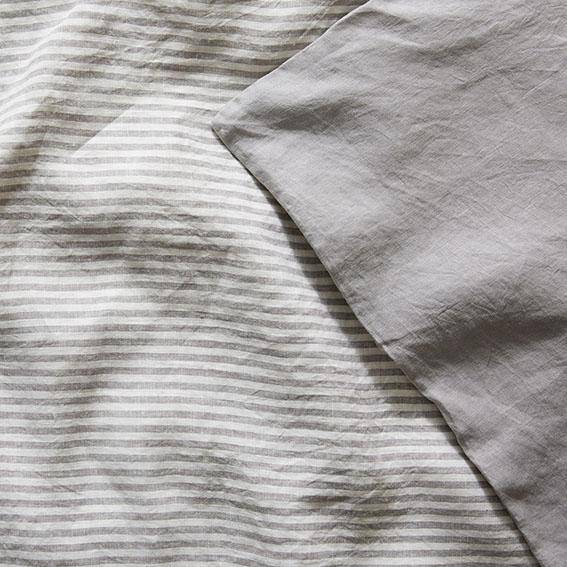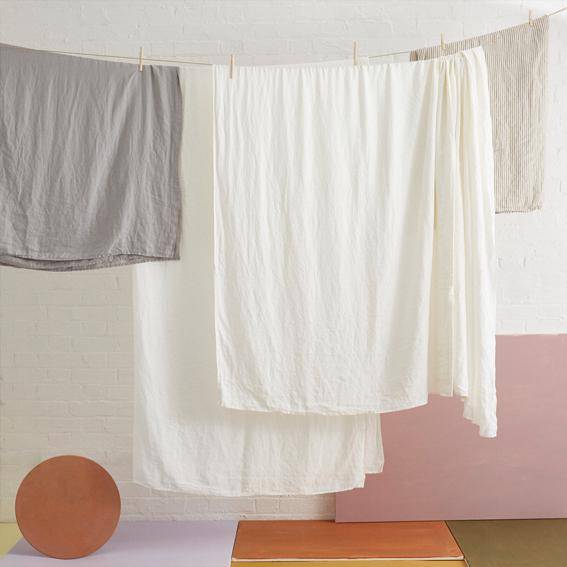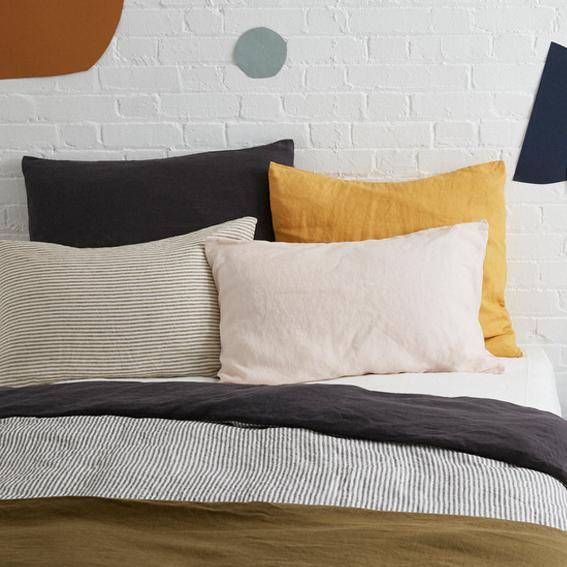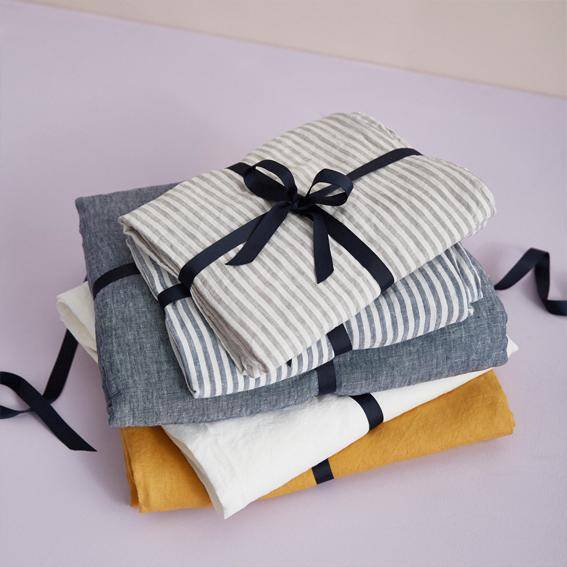 Last week when we were at designjunction we took the chance to check out some other designers. We completely fell in love with Deco Collective, who makes super soft linen bedsheets in all our favourite colours (yes you can mix!). Dreamy.
---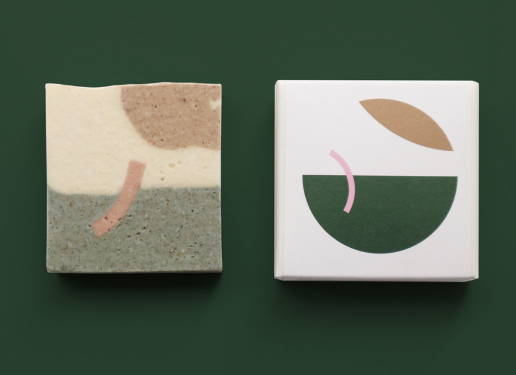 During designjunction we also had the pleasure of discovering Hanaduri - a multi-disciplinary craft & design studio run by two sister from Seoul. We have a soft spot for these lovely soap of theirs, both smelling and looking wonderful.
---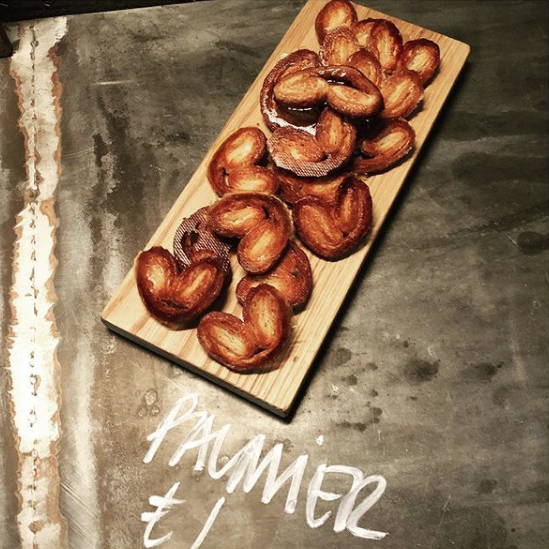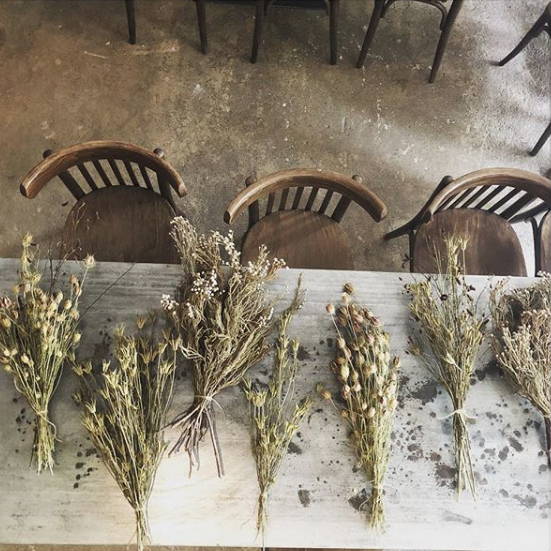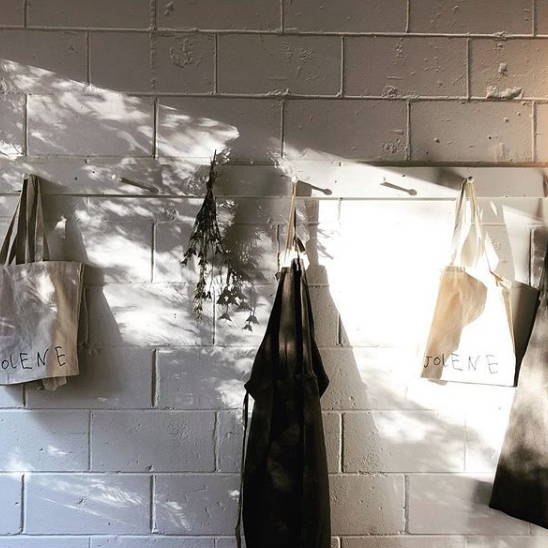 There's a new bakery and restaurant on Newington Green, run by the people behind Westerns Laundry and Primeur (two of our favourties!) - and so we decided to check it out. We went for a late lunch at Jolene over the weekend and it was, as expected, super lovely.
---
Little Duck / The Picklery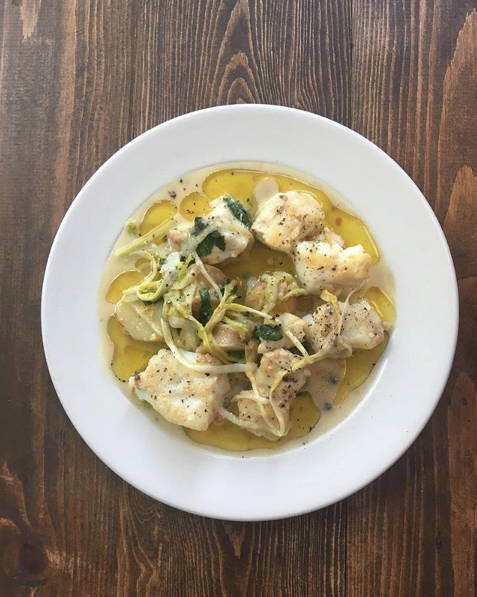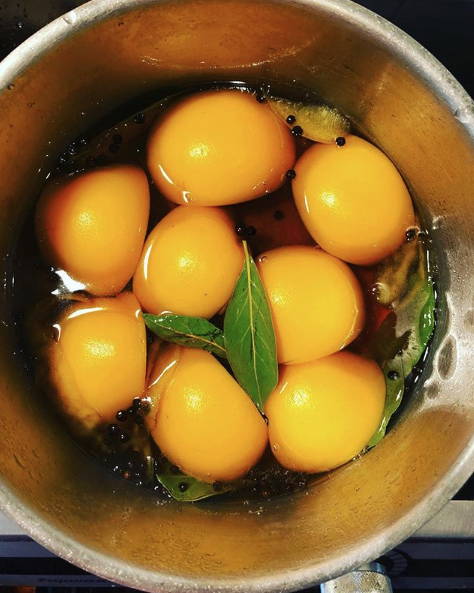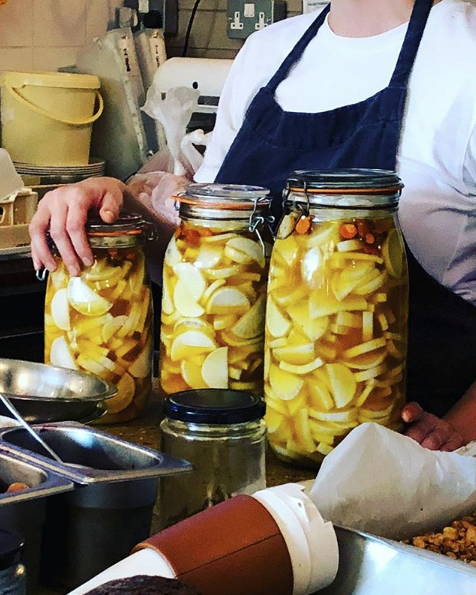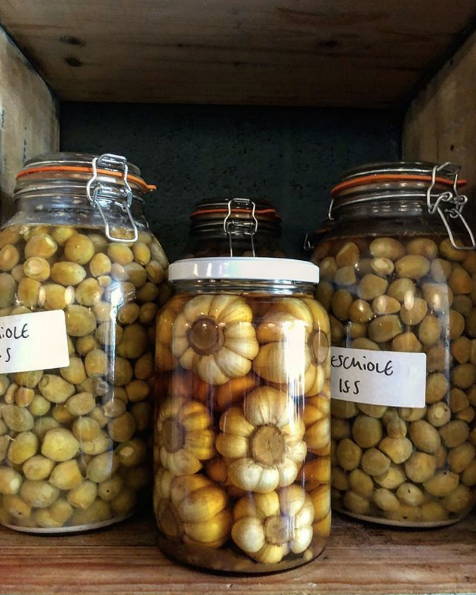 We went back to another favourite of ours as - The Little Duck - and had a glorious dinner. Their turnip pickles and kimchi are super delicious.  
---