This Week's Discoveries
Each week we publish a small selection of wonderful things that our team have found, experienced or been inspired by during the week...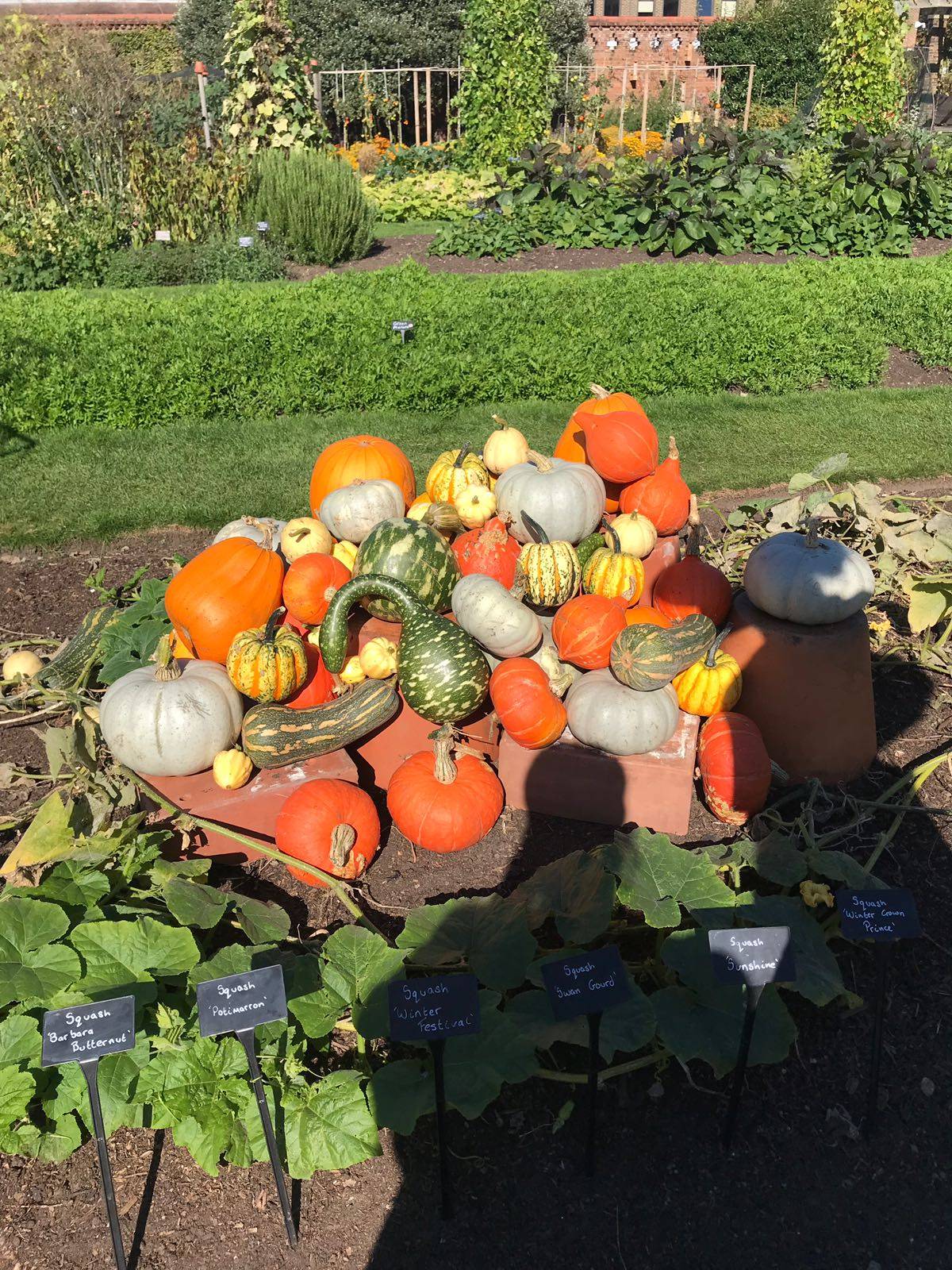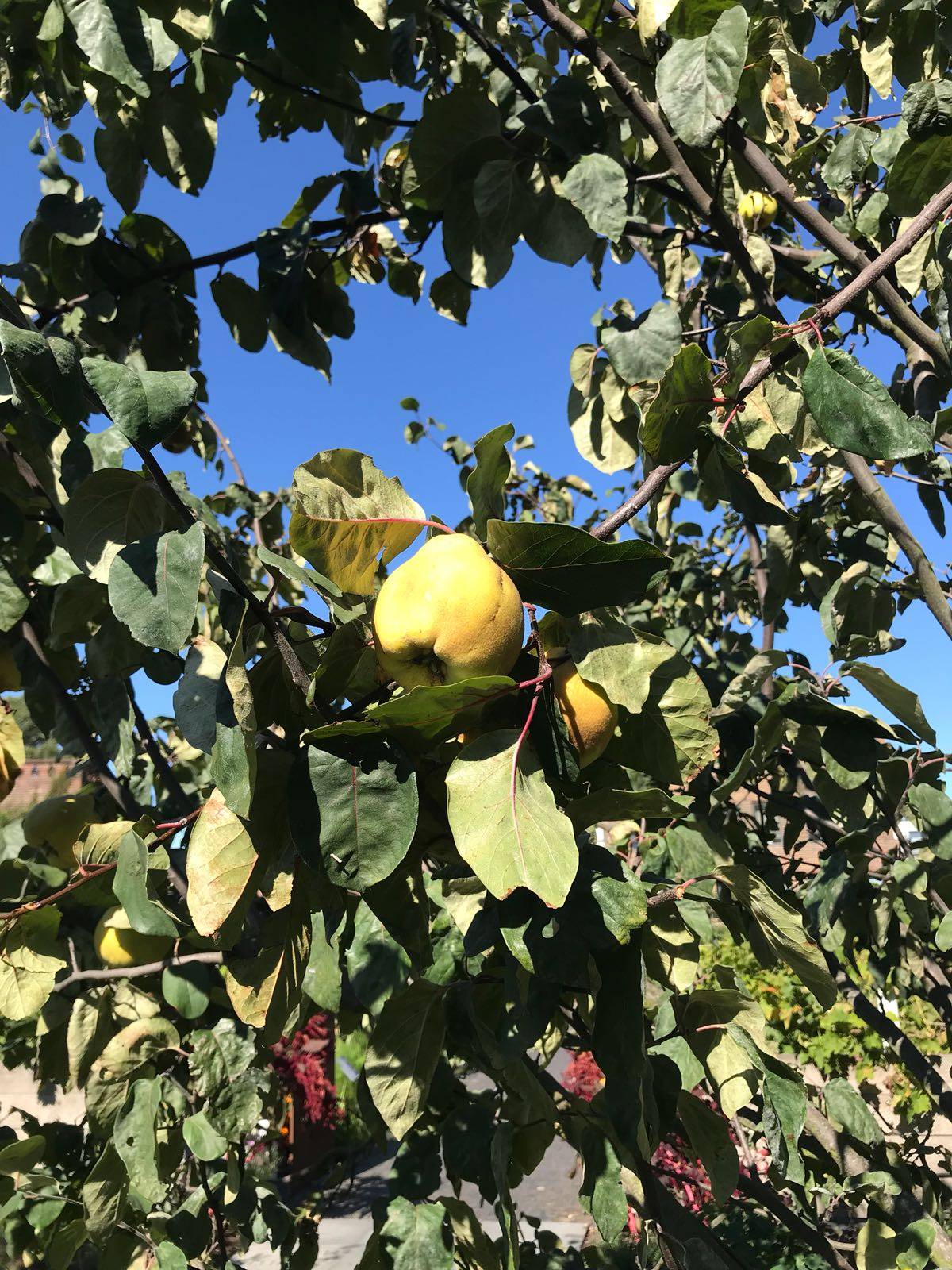 Last Sunday we went to Kew Gardens to get lost amongst plants, mushrooms and flowers. Our favourite bit was the Kitchen Garden, brimming with beautiful, seasonal vegetables.
---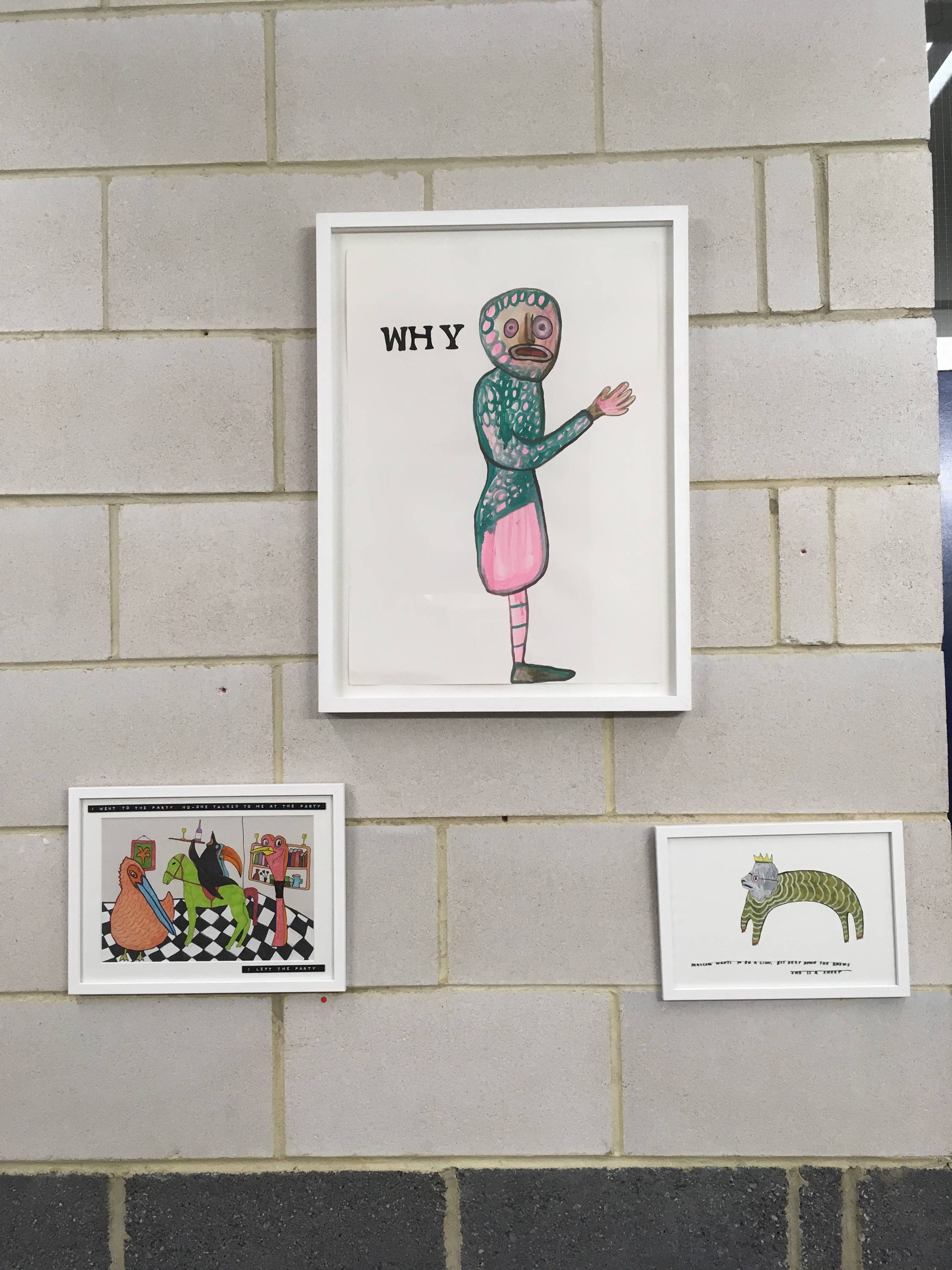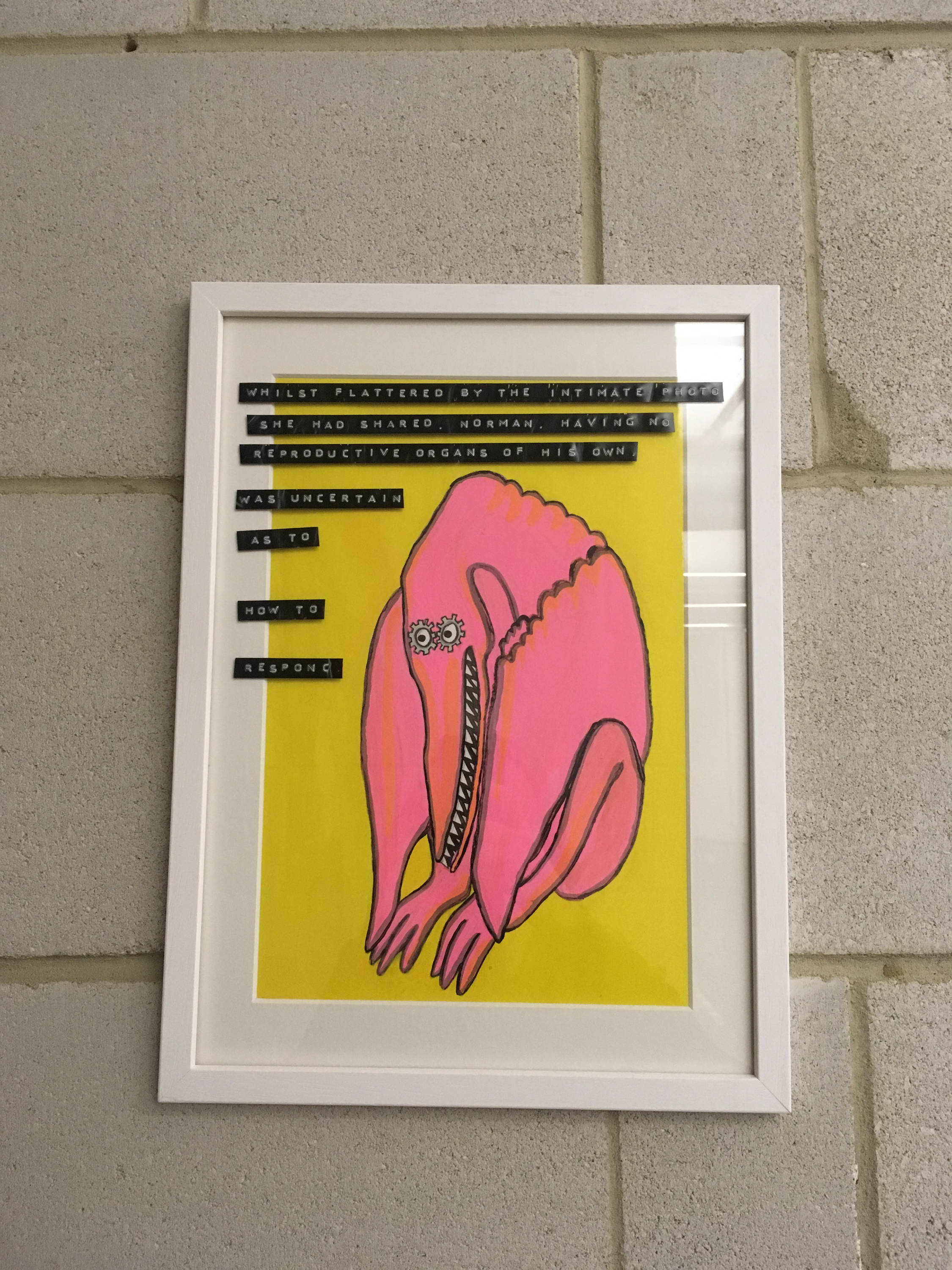 On Thursday we went to the opening of Why? by our lovely friend Emma Sheehy, at Hackney Downs Studios. Emma makes the most wonderful drawings, and we would recommend anyone to come down!
---
Princess May Car Boot Sale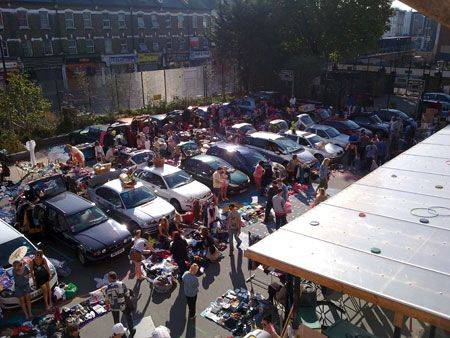 We do love a good car boot sale.. last weekend we went to the one just around the corner from our studio, at Princess May School. A good Sunday starts here!
---