This Week's Discoveries
Each week we publish a small selection of wonderful things that our team have found, experienced or been inspired by during the week...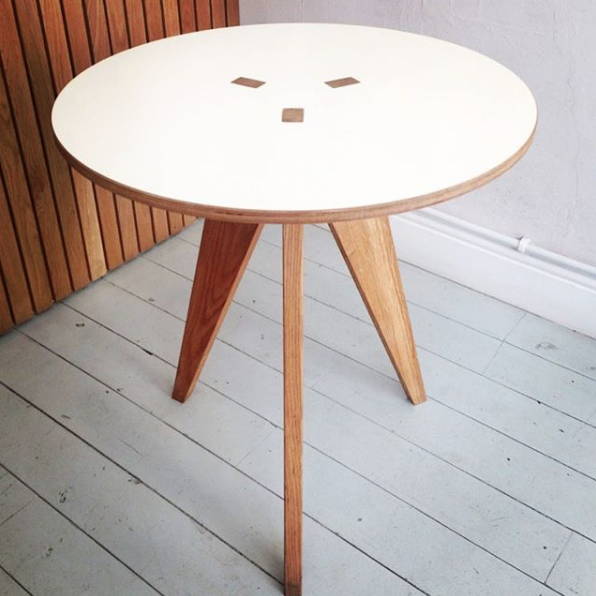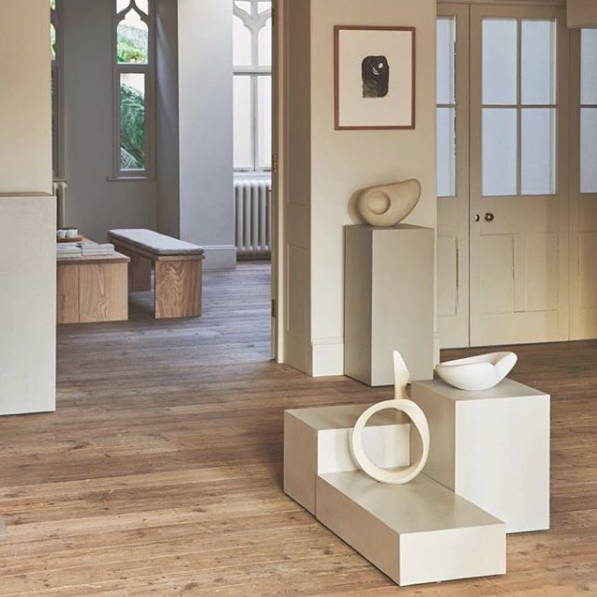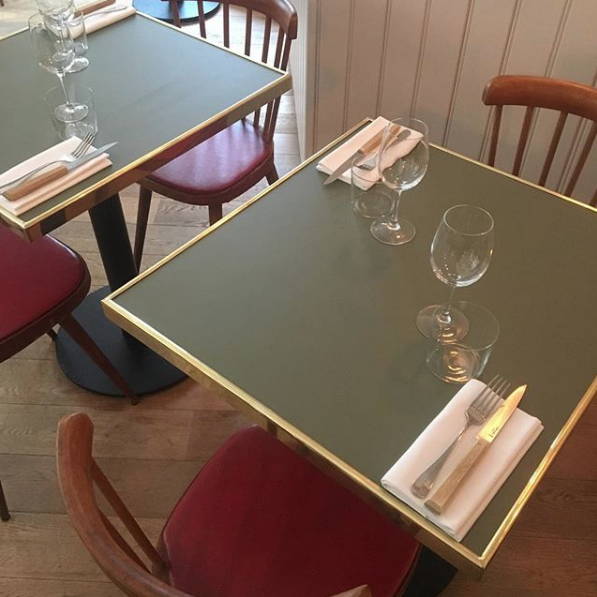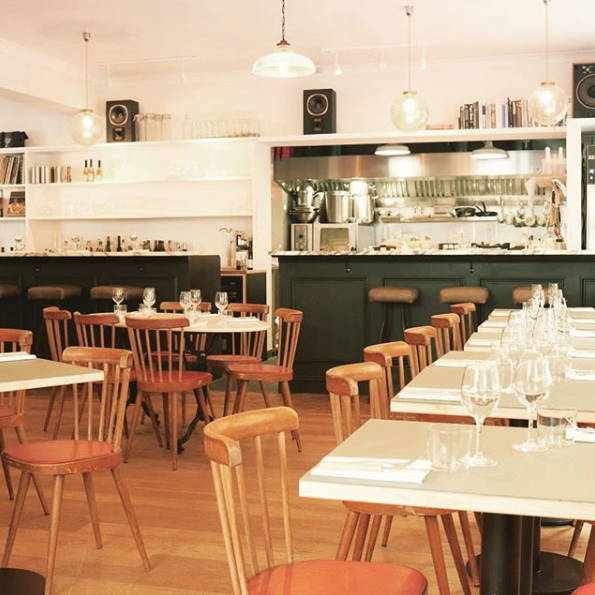 We found a new Instagram that we really like! Fred Rigby creates beautiful furniture and interiors and he shares it with us all here.
---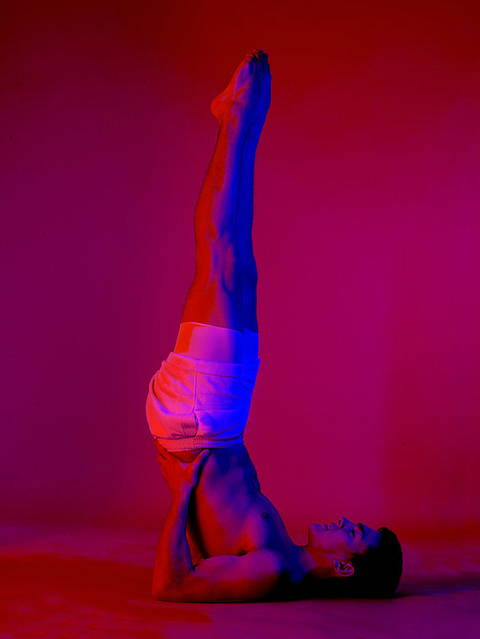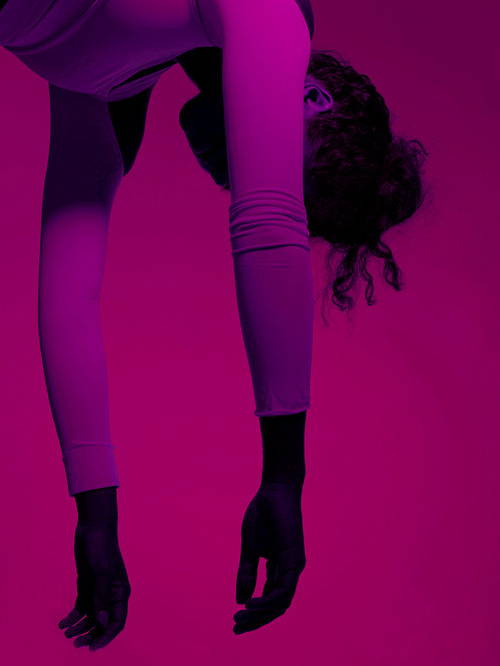 We tried a new type of yoga! Over at Chrome Yoga you do your yoga in lovely coloured light, with bespoke scents and soundscapes, to create a multi-sensory yoga experience. We did the pink yoga (of course!) which was very restorative and relaxing.
---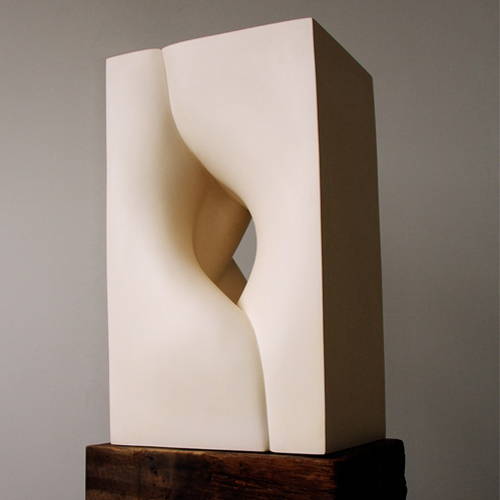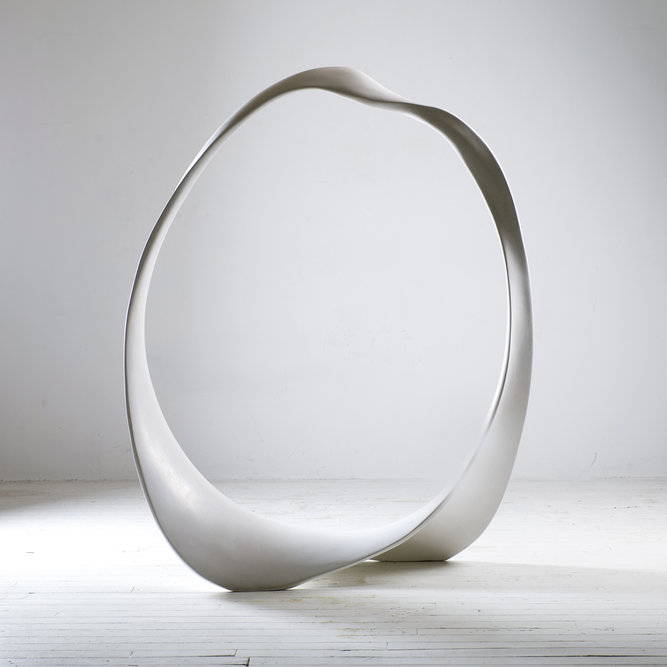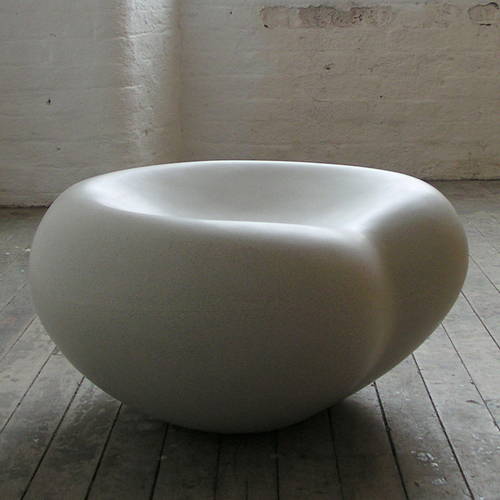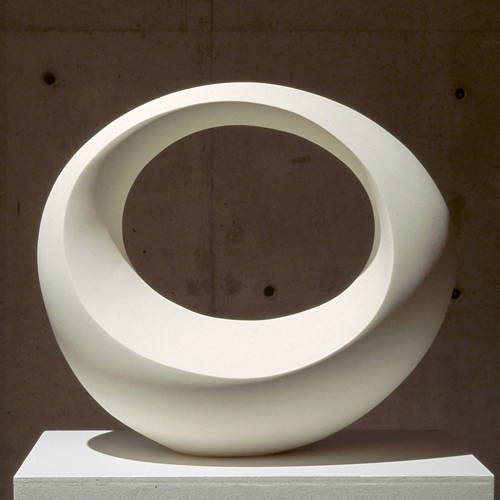 We discovered the work of Japanese artist Mari-Ruth Oda, and we really enjoy her abstract, smoothly shaped sculptures .
---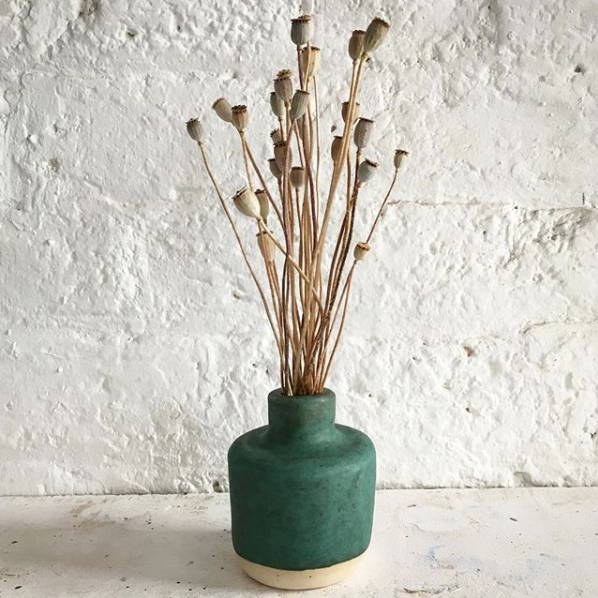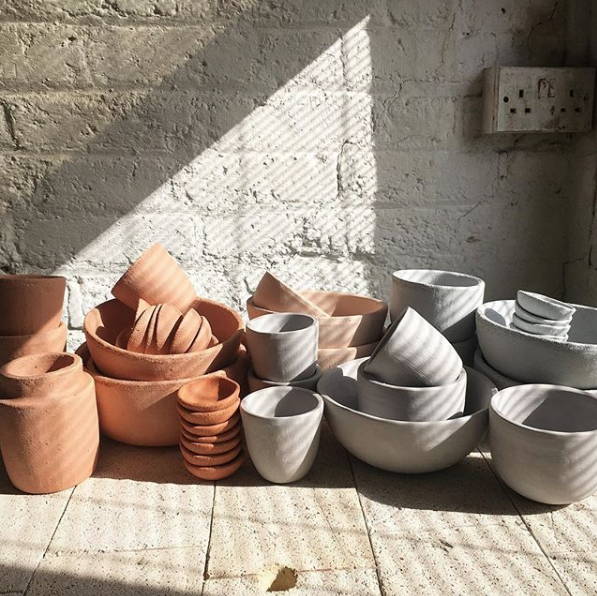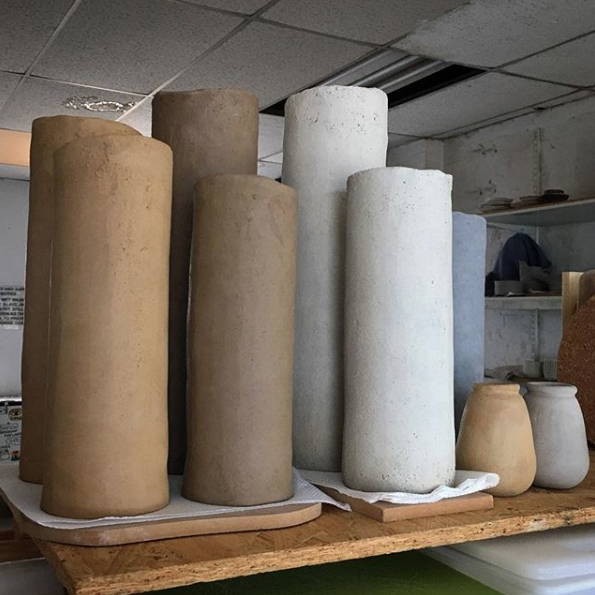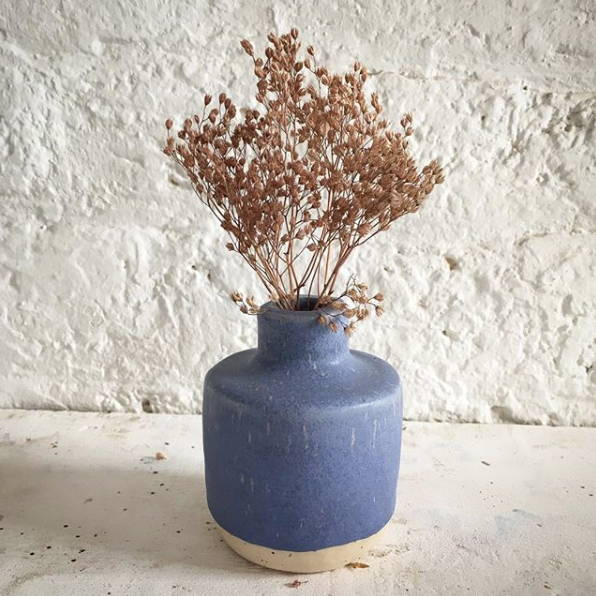 ---