This Week's Discoveries
Each week we publish a small selection of wonderful things that our team have found, experienced or been inspired by during the week...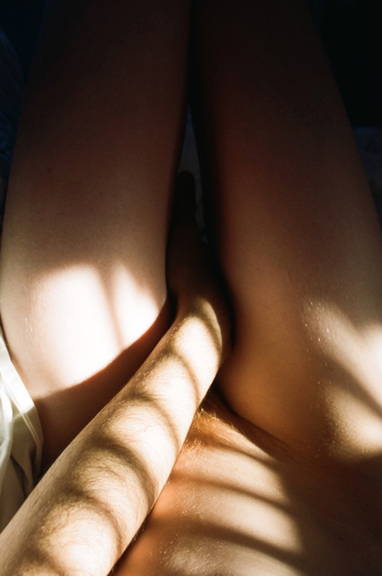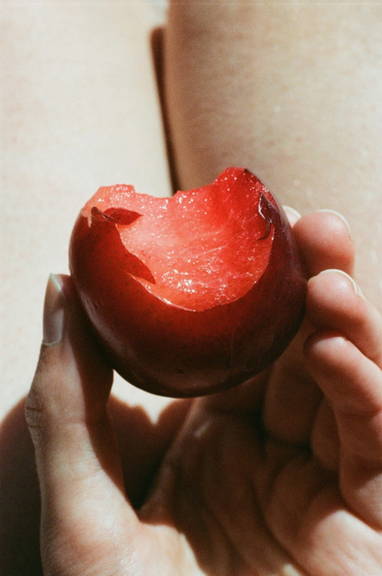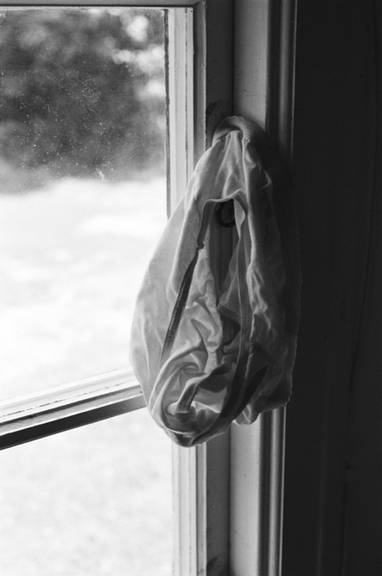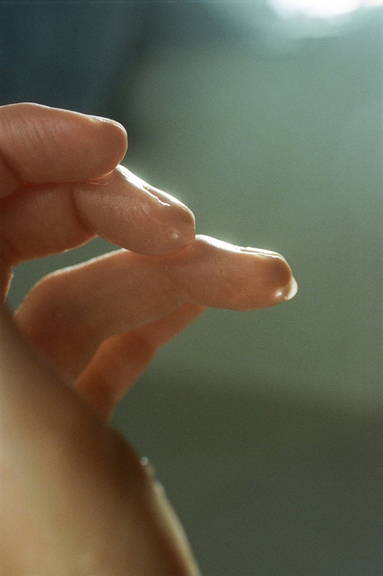 Swedish photographer Lina Scheynius takes stunning images and this week it's all we've been looking at. Get lost in her images here.
---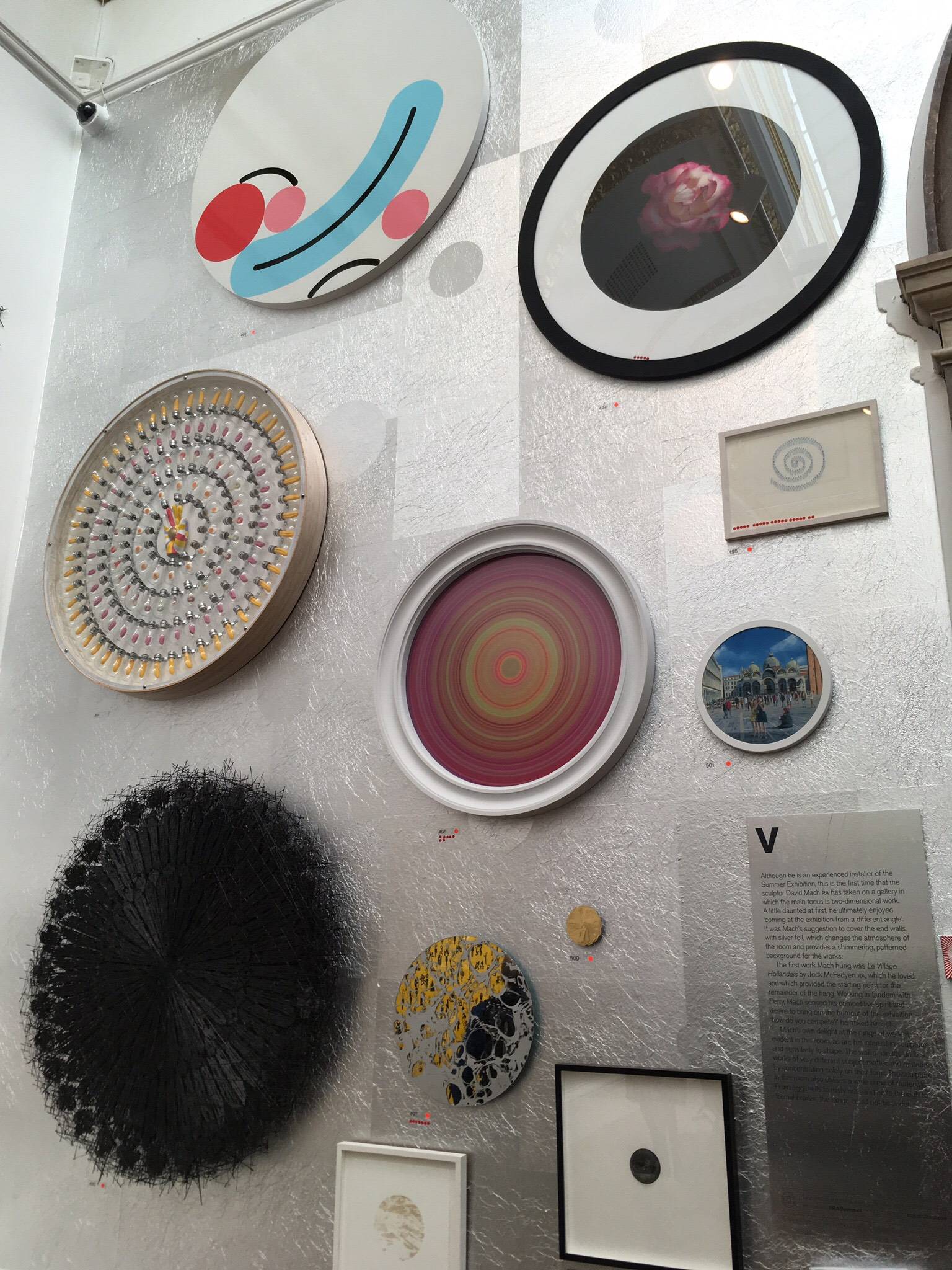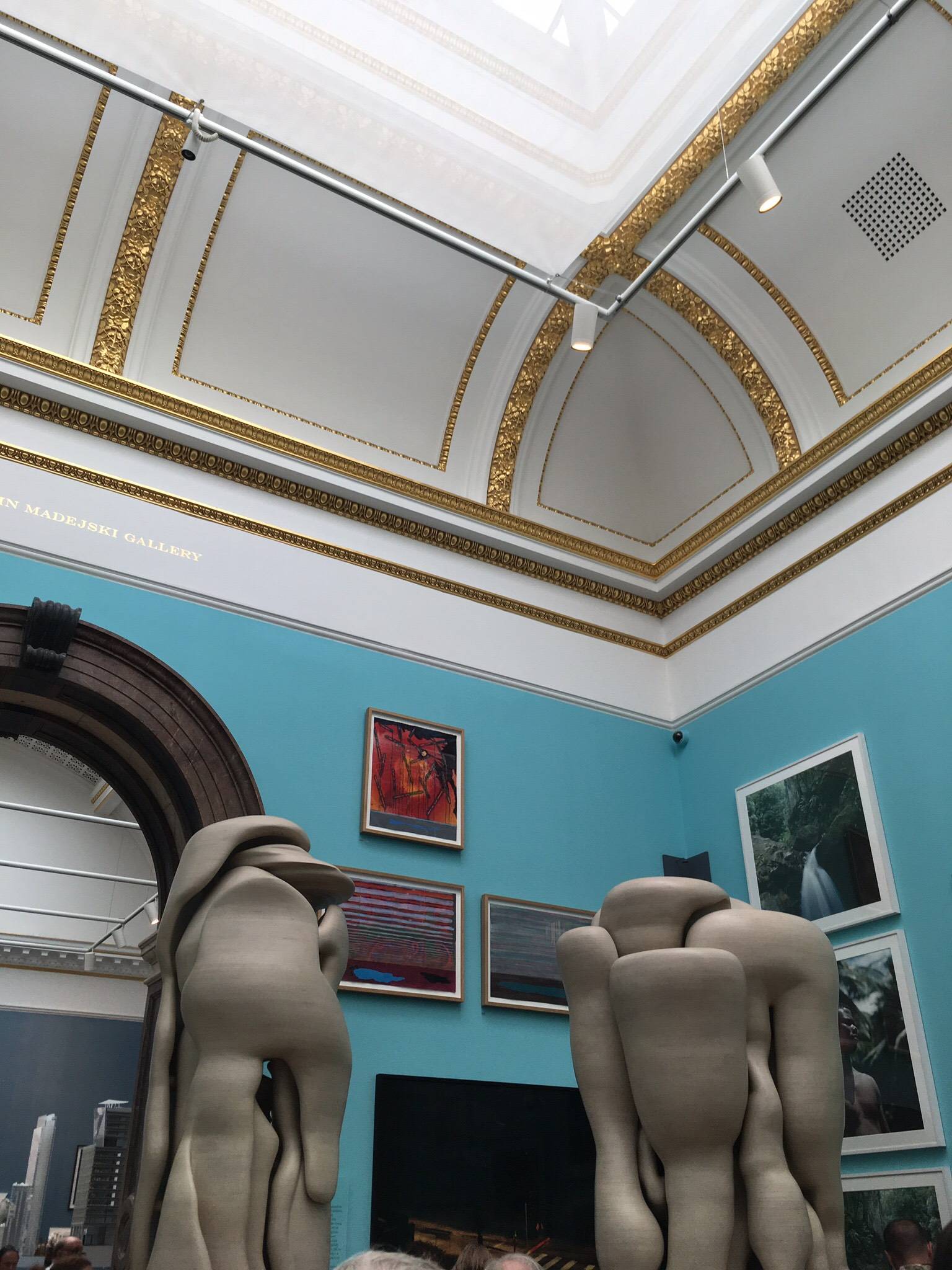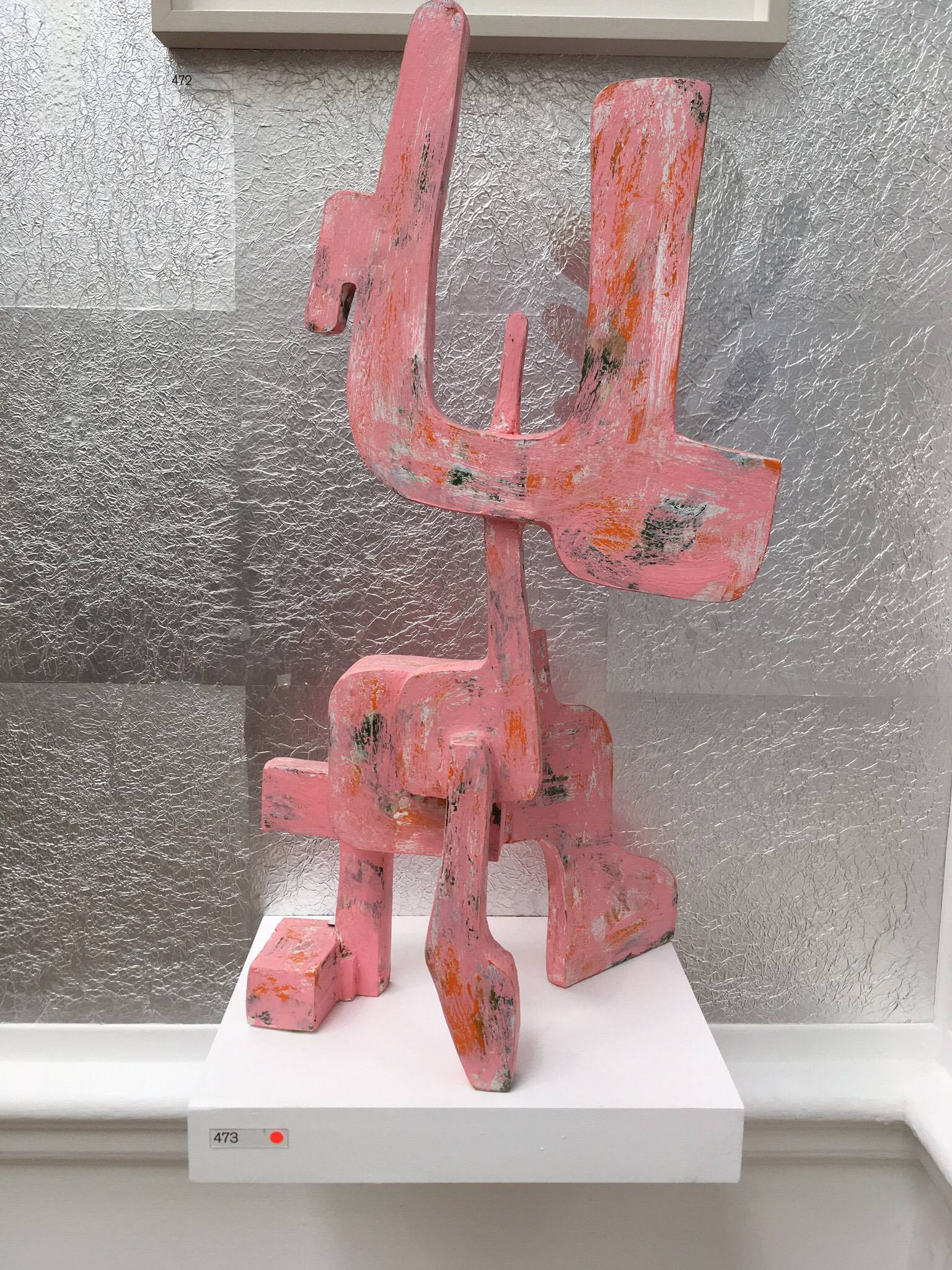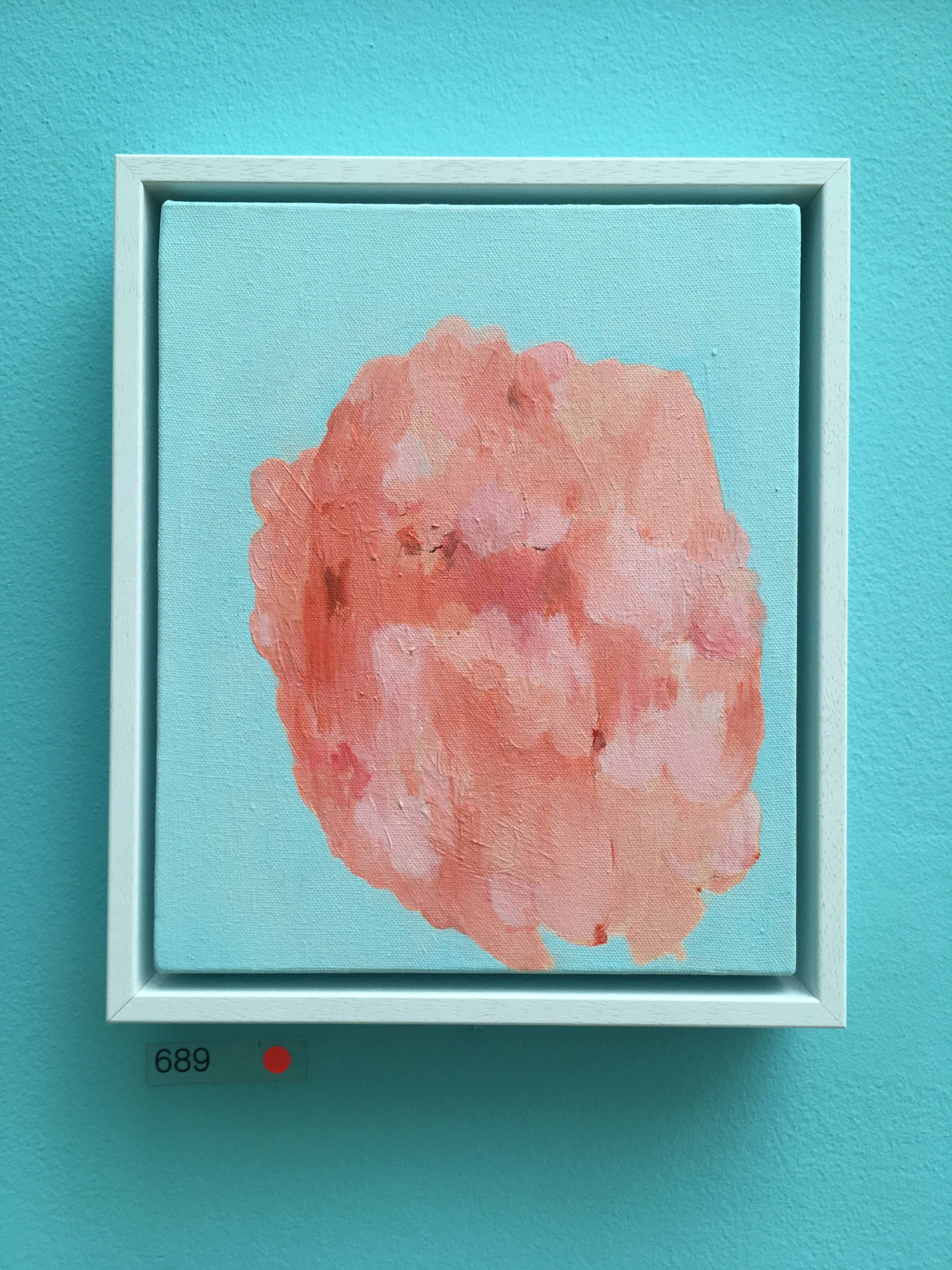 We went to see the 250th Summer Exhibition at the Royal Academy of Art this week, which was exciting as usual - if you haven't already been, this is the last week!
---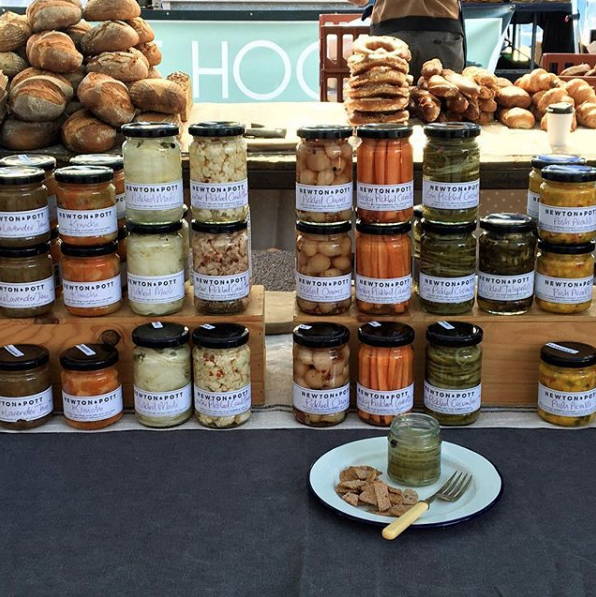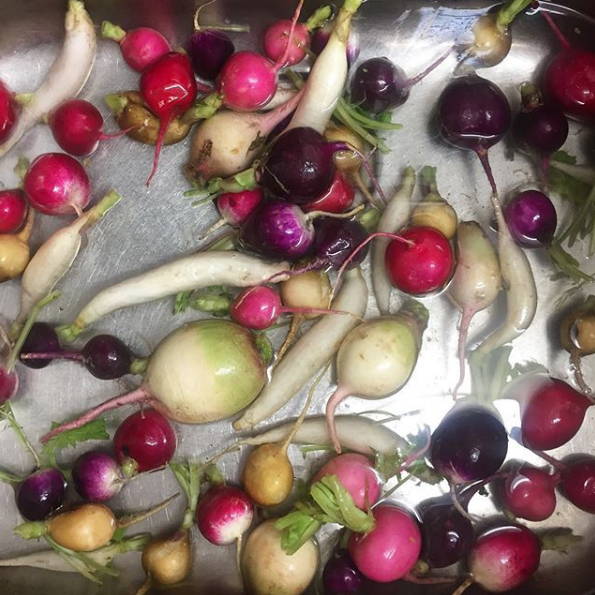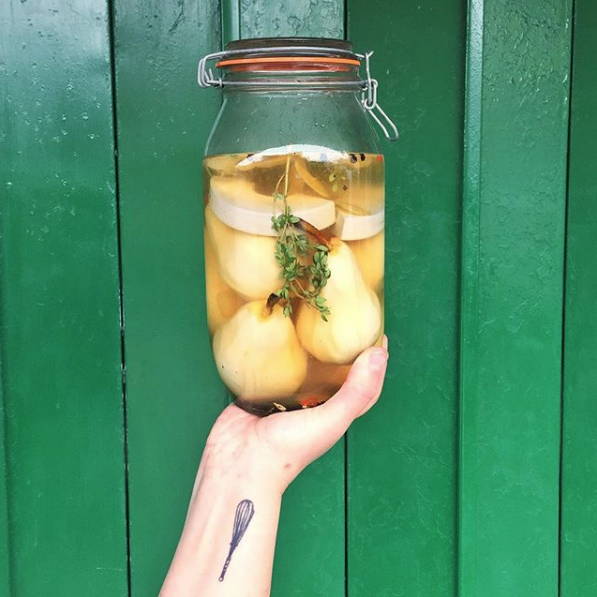 We had the pleasure of doing a masterclass of pickling & fermentation over at Newton & Pott, which was a wonderful experience. We learnt lots about the art of pickling and we left with nine jars of selfmade deliciousness...
---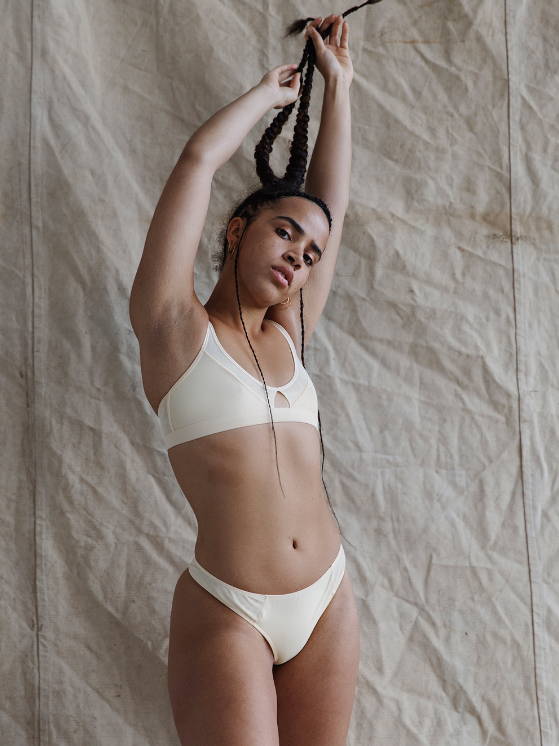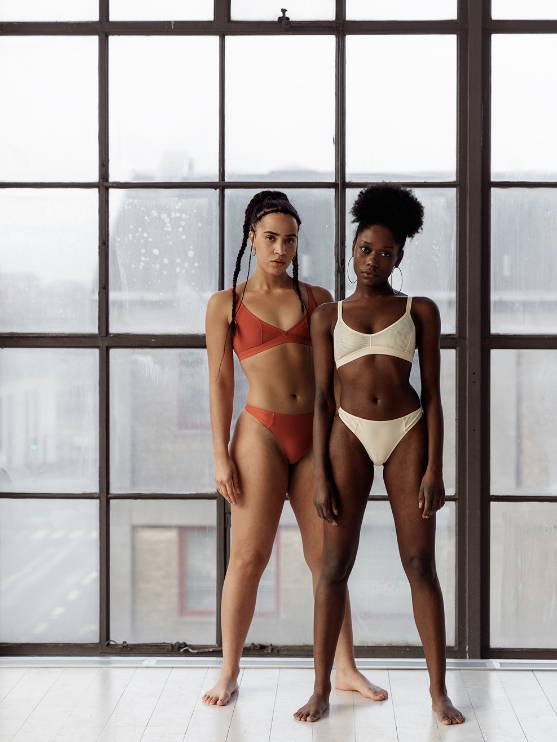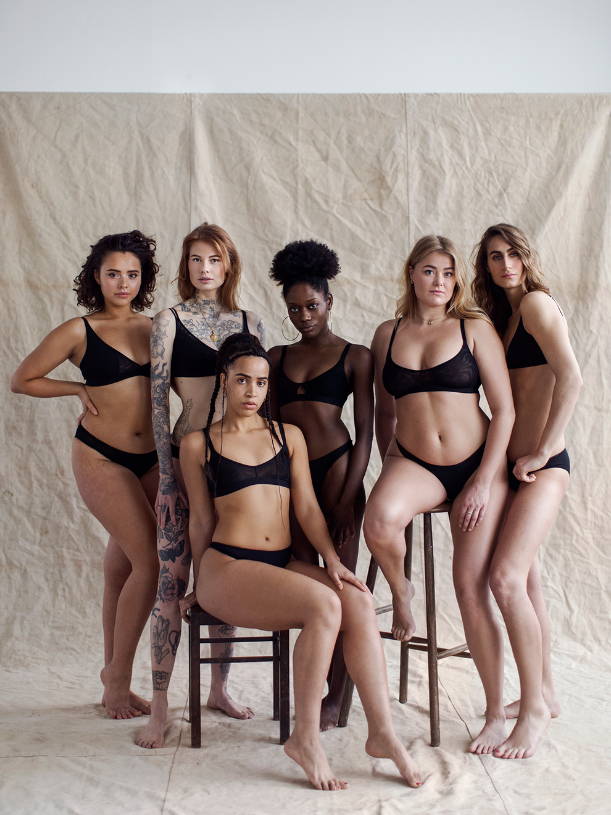 Moons & Junes is a Danish lingerie brand that creates functional lingerie, adapting to the body and its needs, whilst still giving us that luxurious feel. They have a few different styles and we are in love with them all!