This Week's Discoveries
Each week we publish a small selection of wonderful things that our team have found, experienced or been inspired by during the week...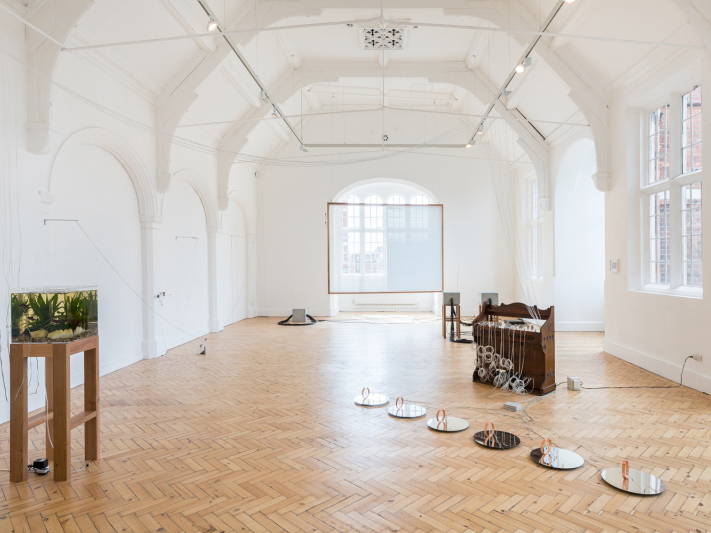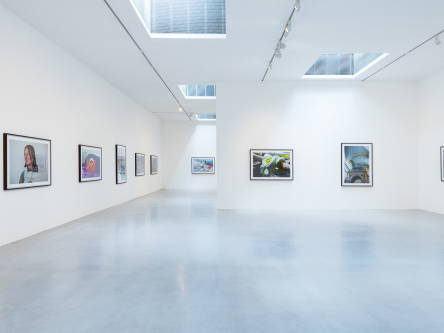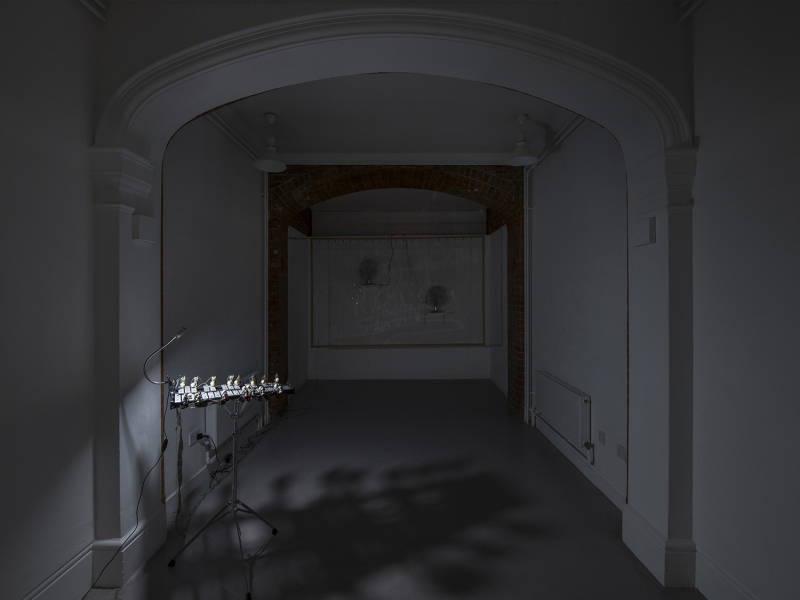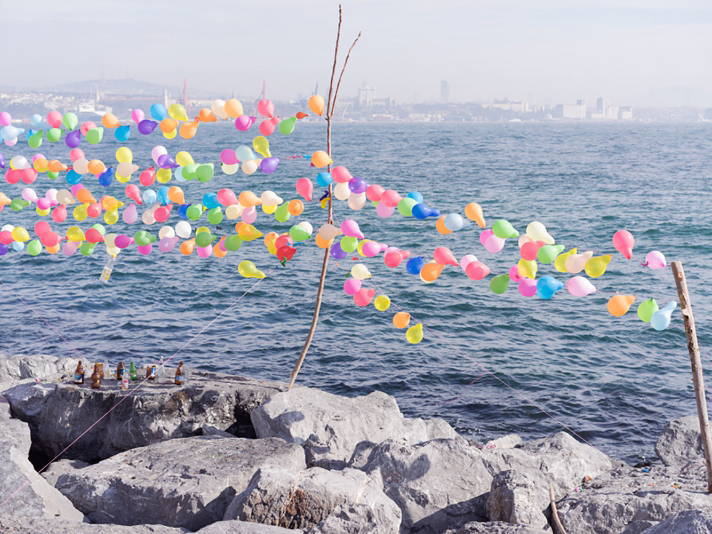 Camden Arts Centre have two great exhibitions on at the moment - Mathematics by Peter Fraser and Voluta by Yuko Mohri. Mathematics is a photographic exhibition, reflection on the idea that time, space, and everything within it, can be described mathematically. Voluta is an installation that orchestrates relations between electromagnetic force-fields, patterns of light moving through water and a reconfigured Yamaha reed organ from 1934. Both on until 16th September, and well worth a visit!
---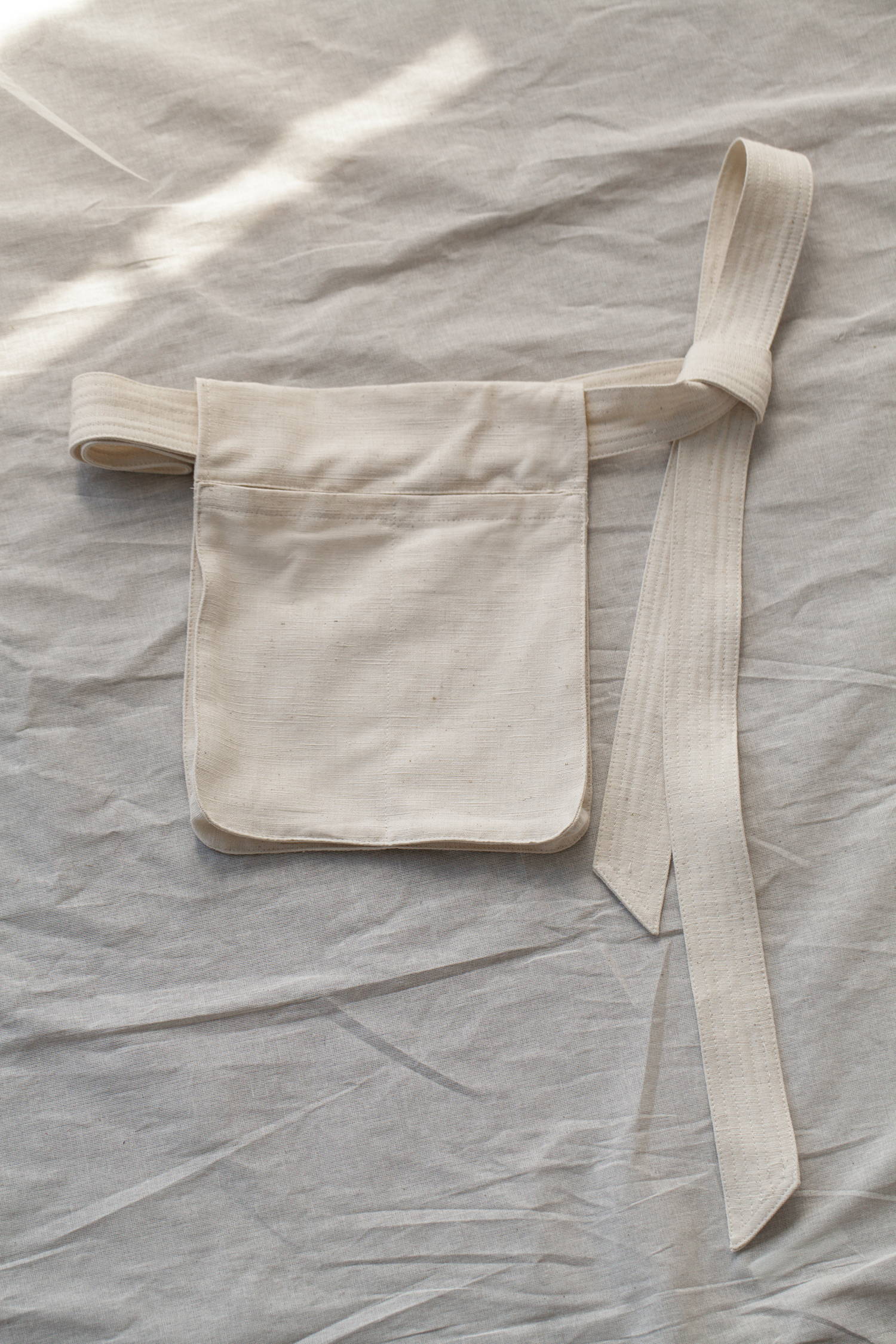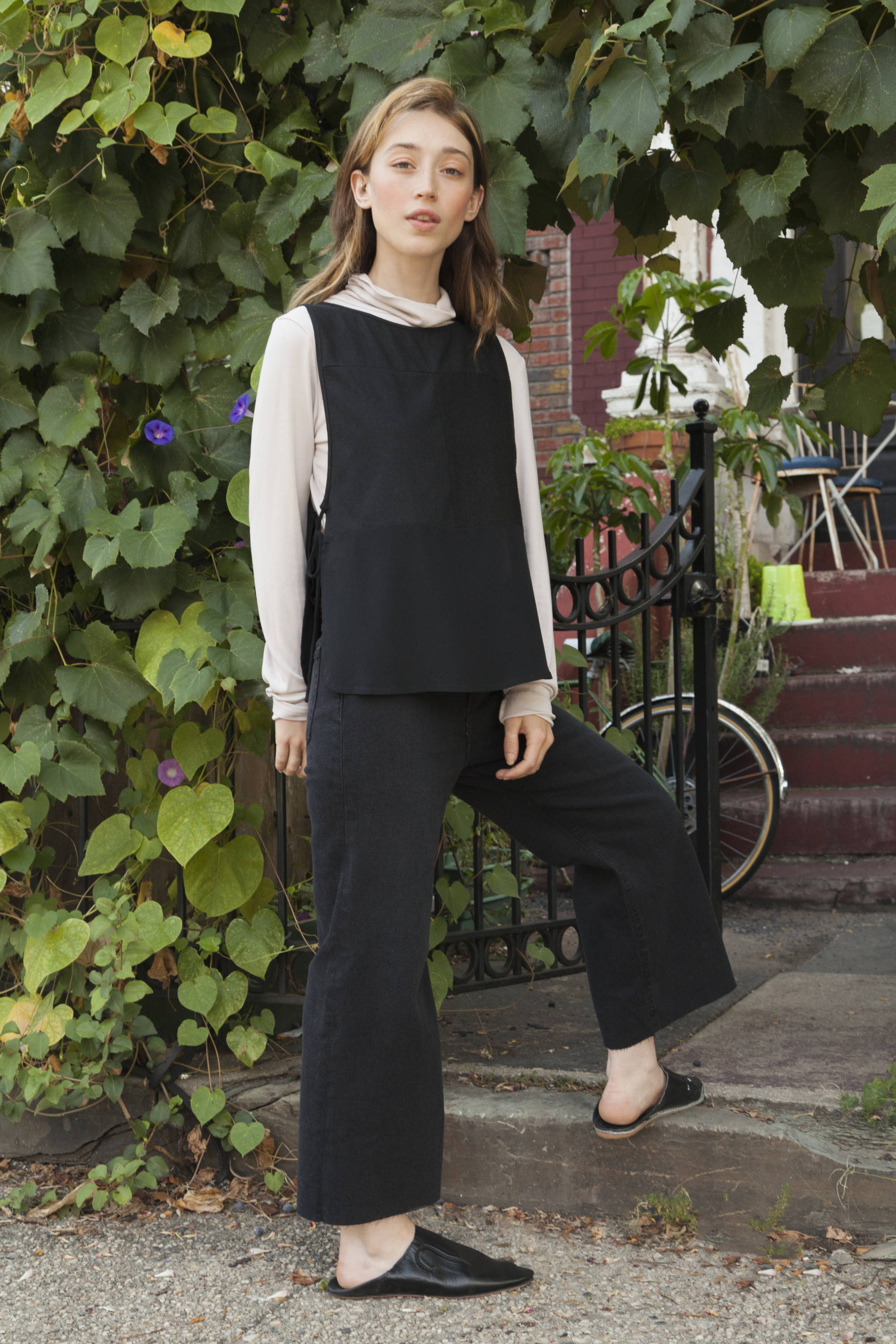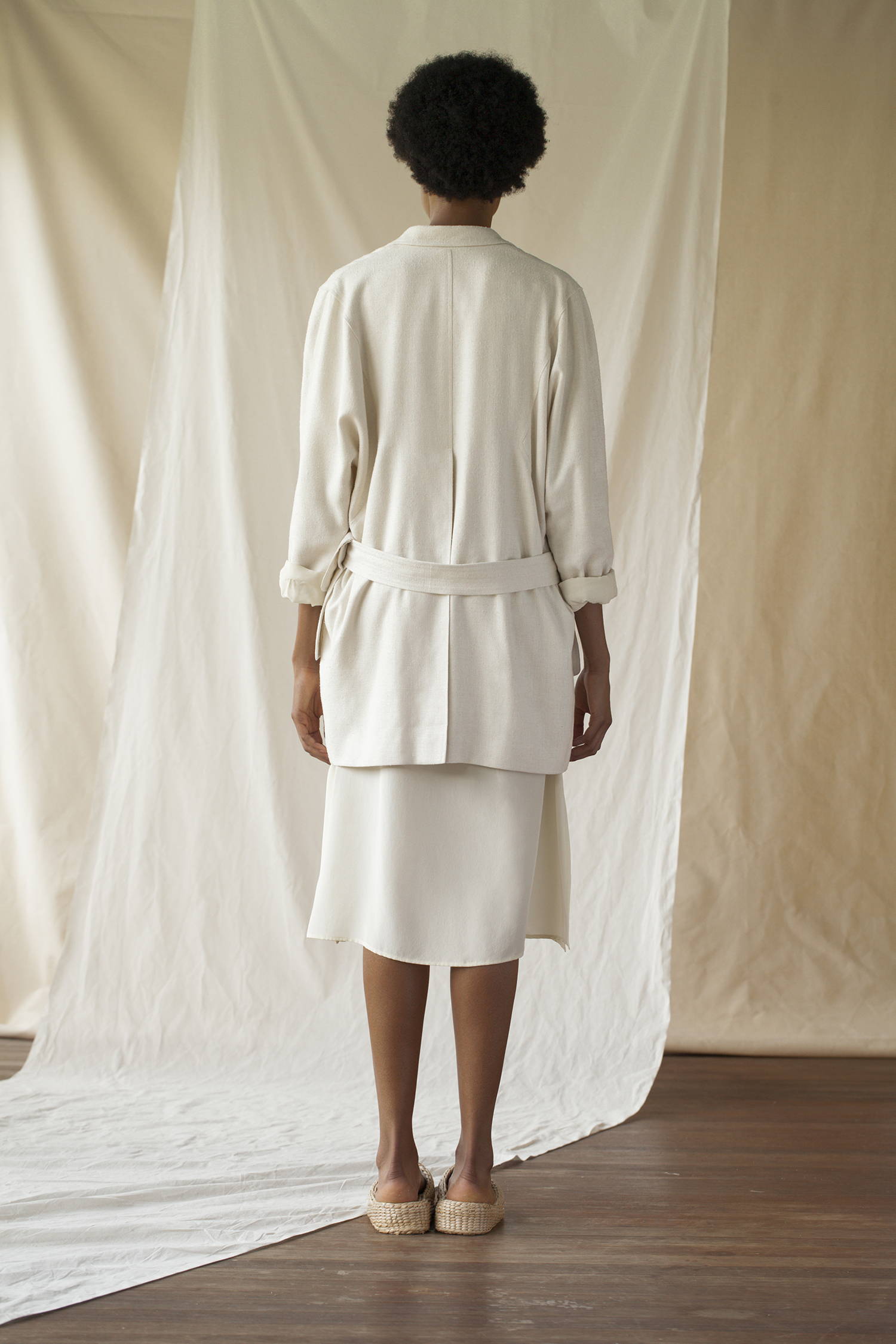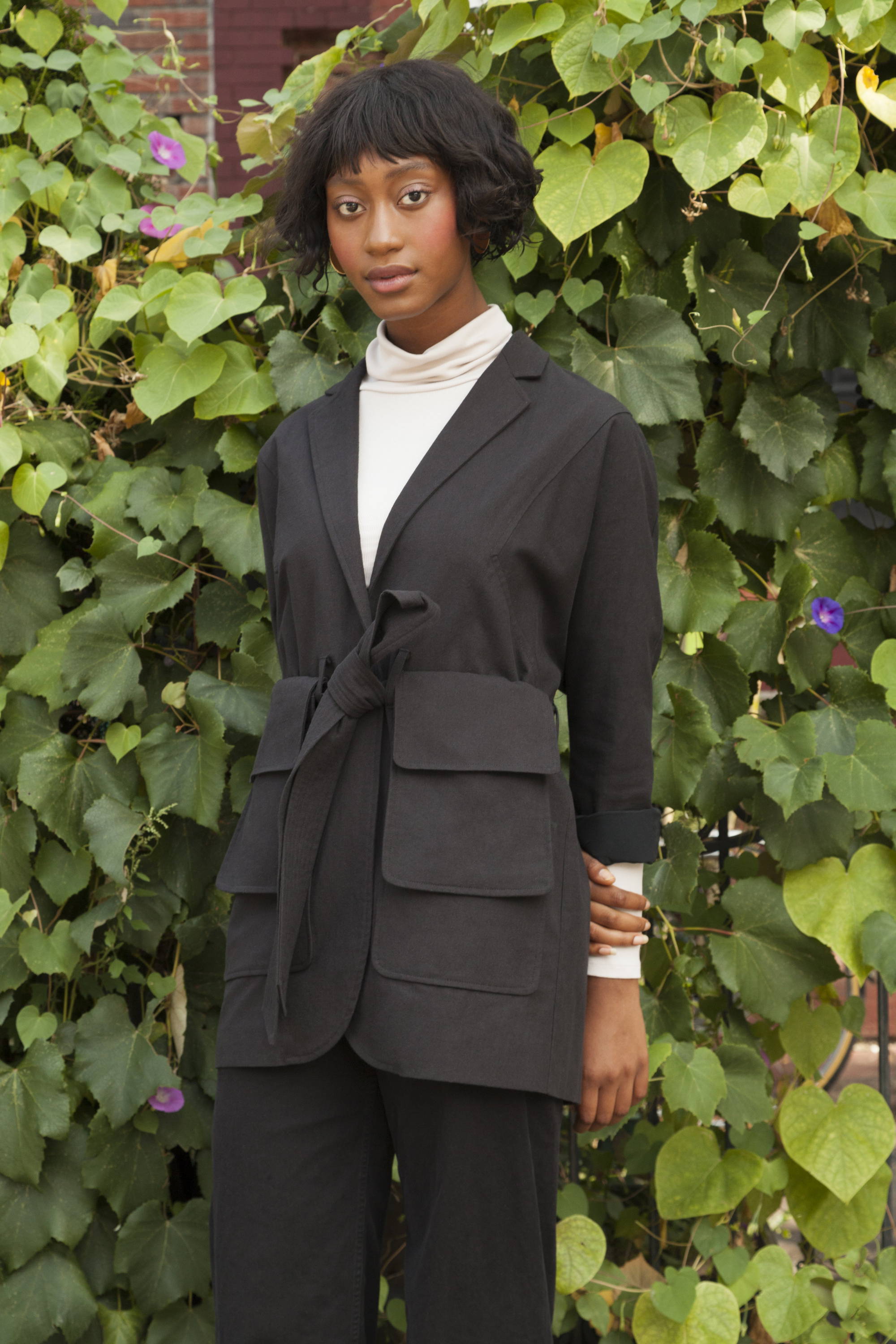 We've just discovered clothing brand House Dress, who are creating modern and functional pieces, with an unique size free approach to dressing. They have a slow fashion mindset, rather than focussing on fast fashion and trends, which we ereally enjoy. We are in love with the idea of this House Pouch.
---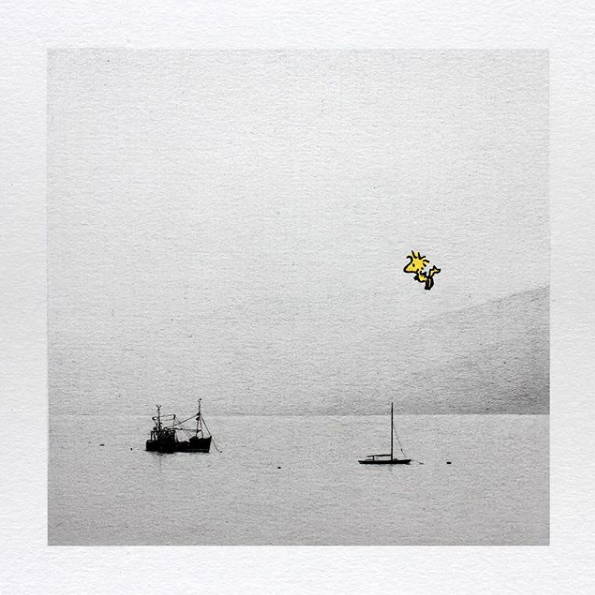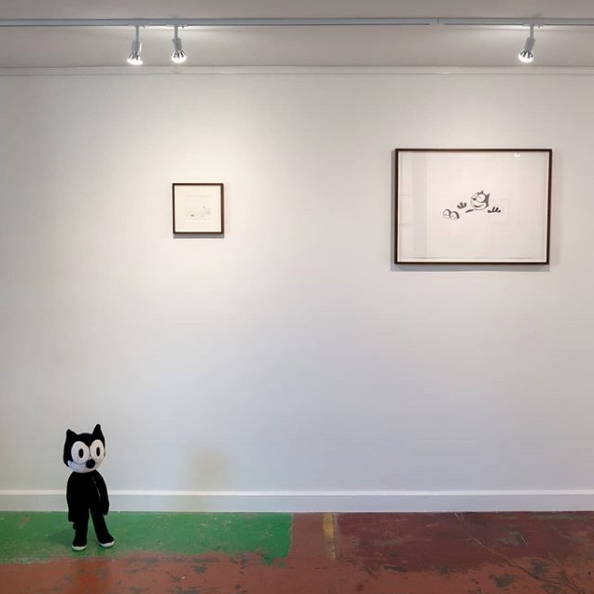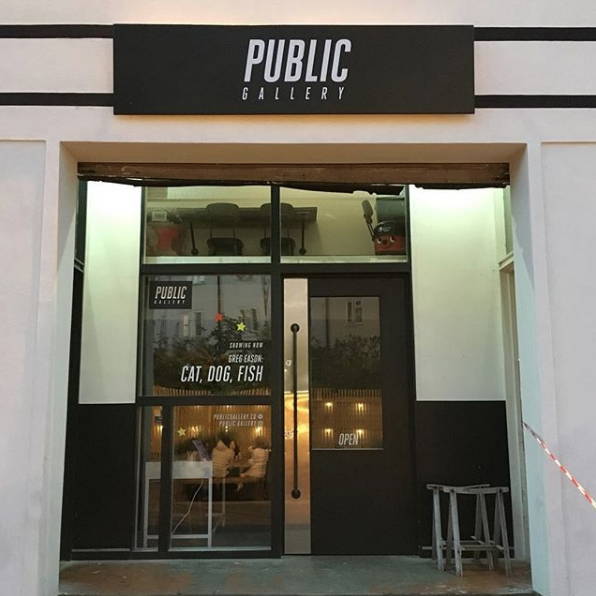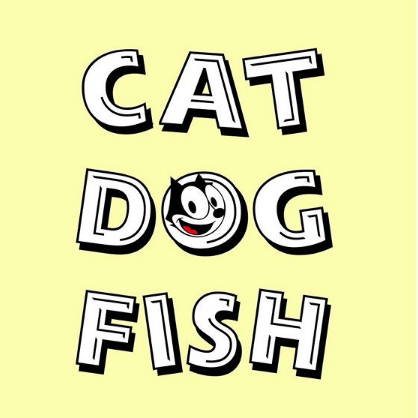 We're super lucky to be neighbours with Public Gallery (always a good show on!). This week we went to the opening of Greg Eason's Cat Dog Fish. On until the first of September - make sure to pop by!
---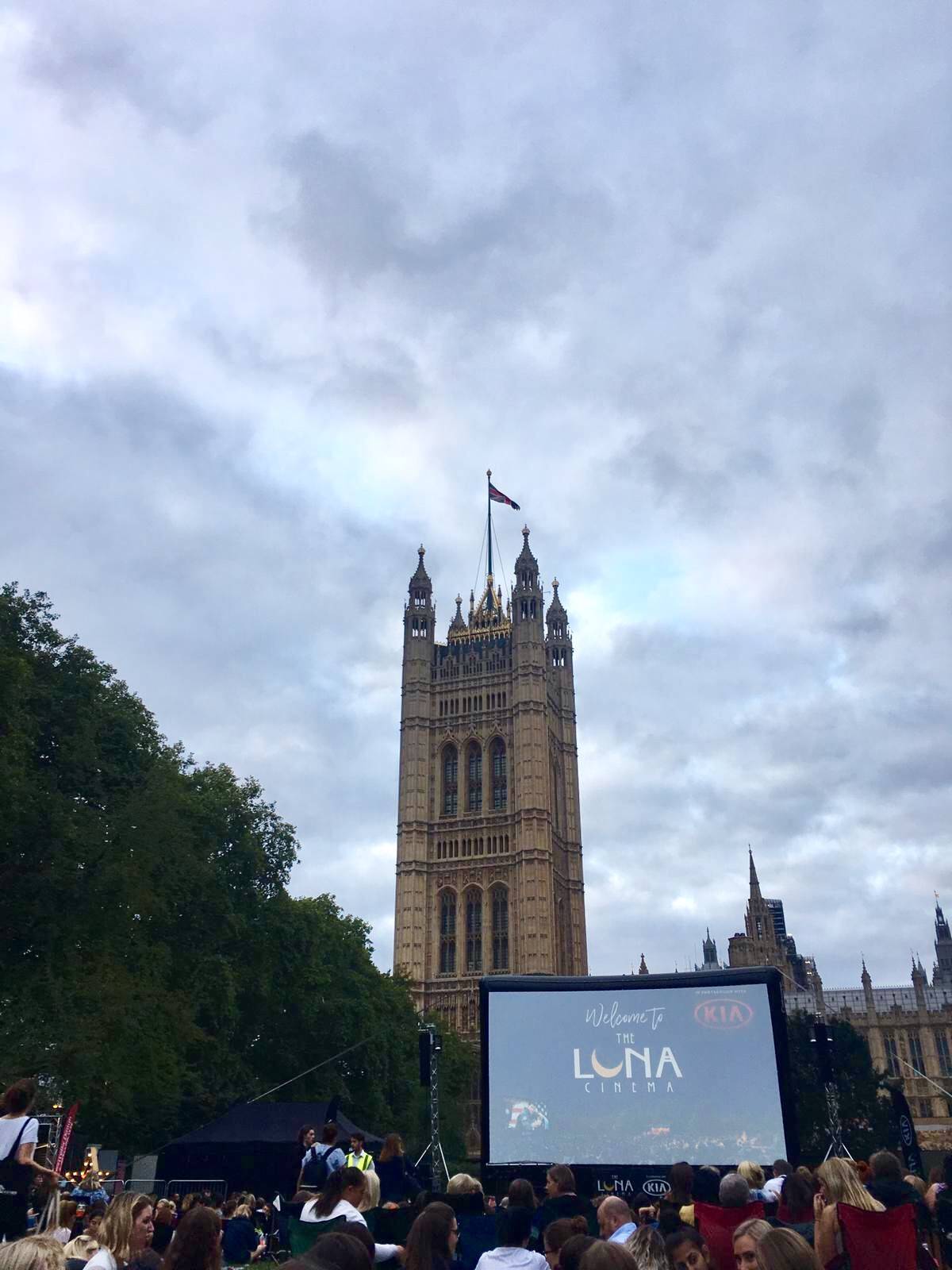 We defied the weather, packed a picnic and went to the Luna Cinema to enjoy the outdoor screening of The Greatest Showman. Lots of films are being screened until October, we will make sure to pop down at least one more time before it get's too chilly!
---