This Week's Discoveries
Each week we publish a small selection of wonderful things that our team have found, experienced or been inspired by during the week...
Storeroom by Curve Roasters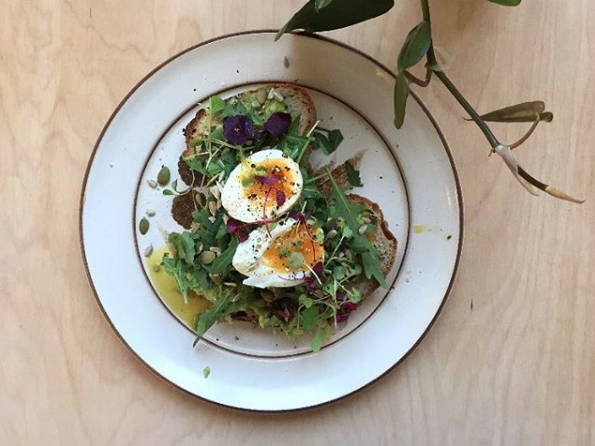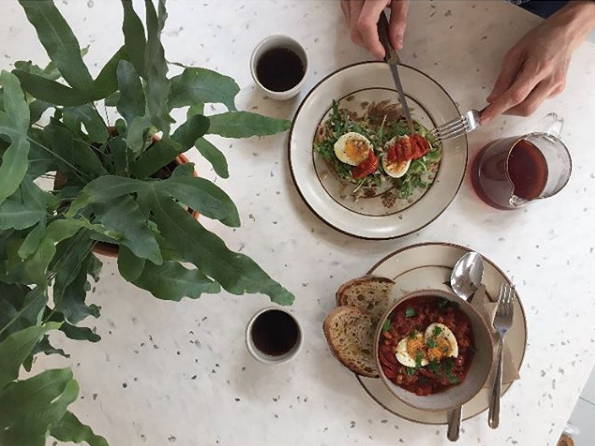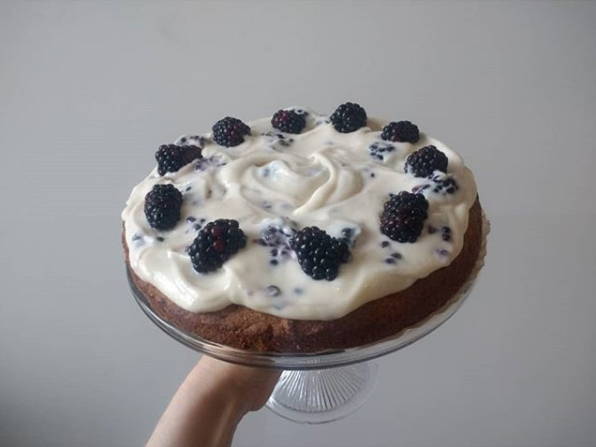 Last weekend we discovered a new coffeeshop in Margate, the storeroom by Curve Roasters. We had some lovely lunch & delicious coffee to get back on track after our nightly adventures - the ultimate start before heading for a swim.
---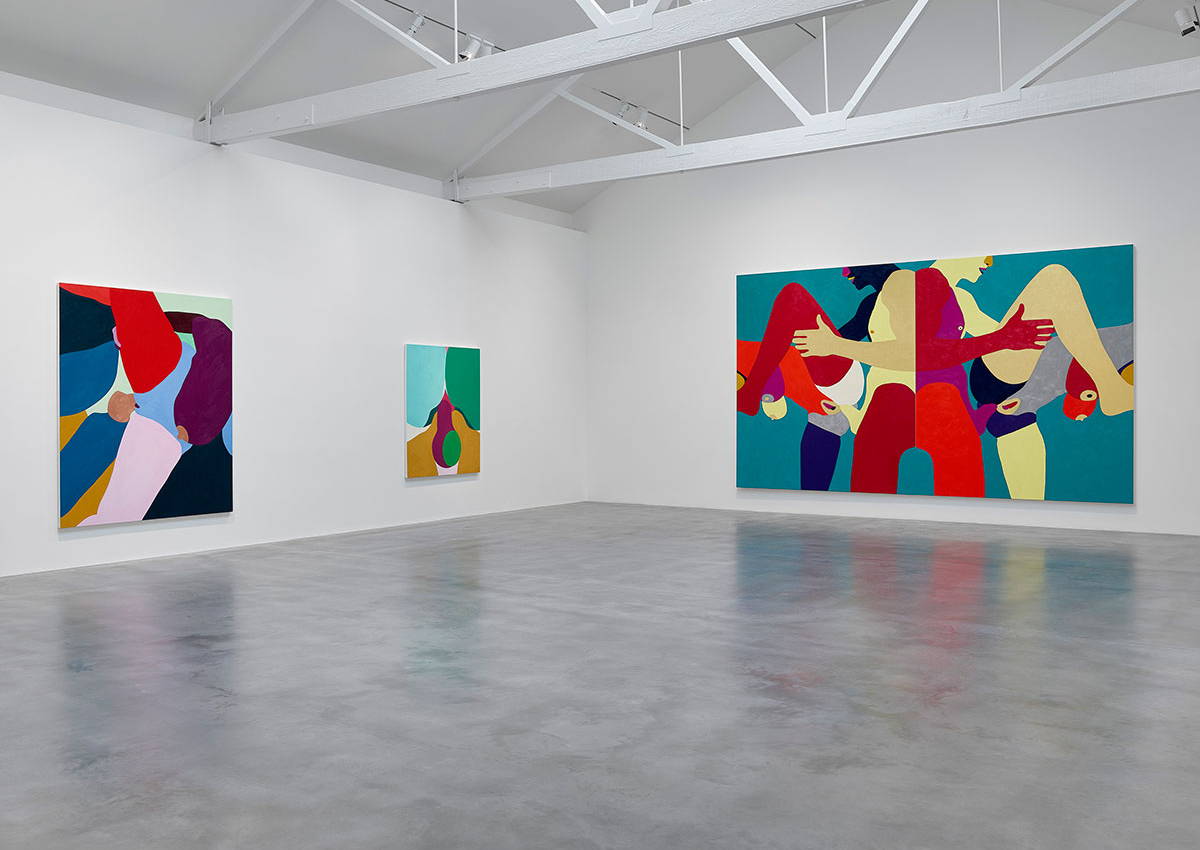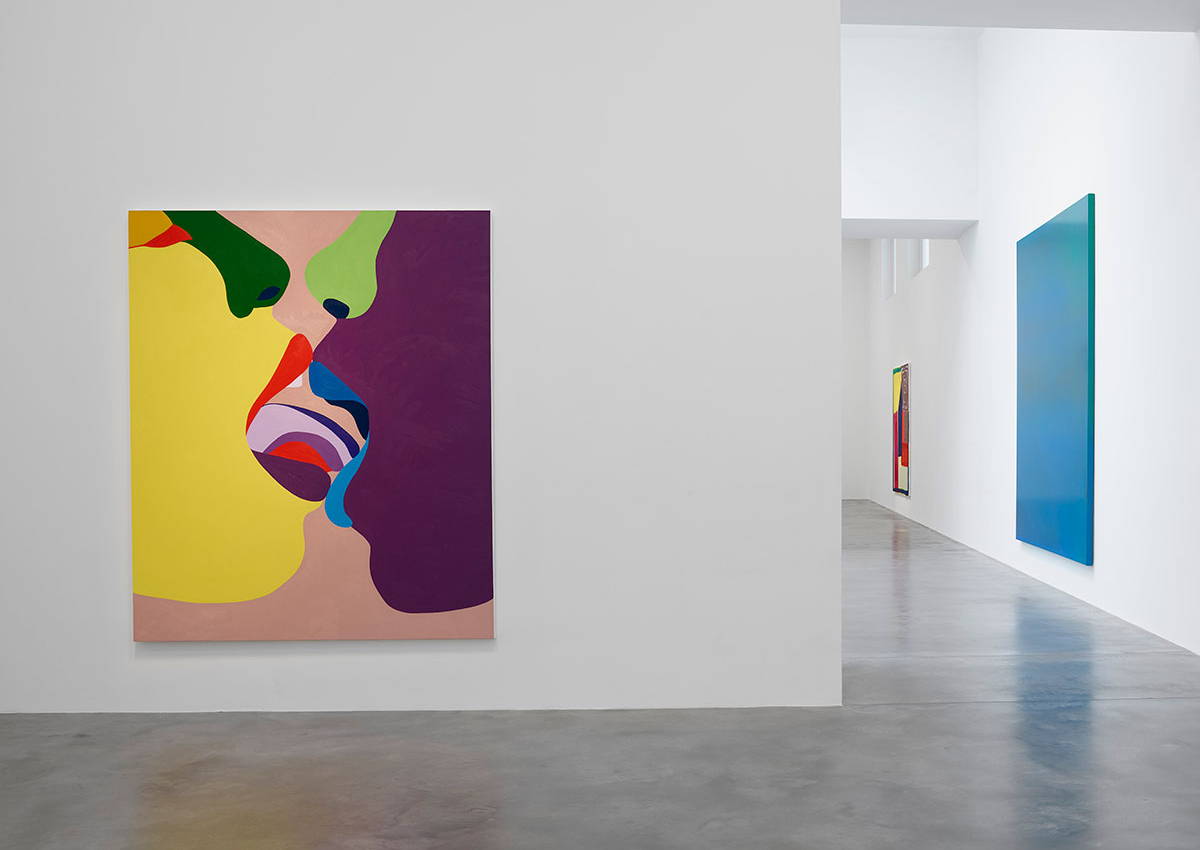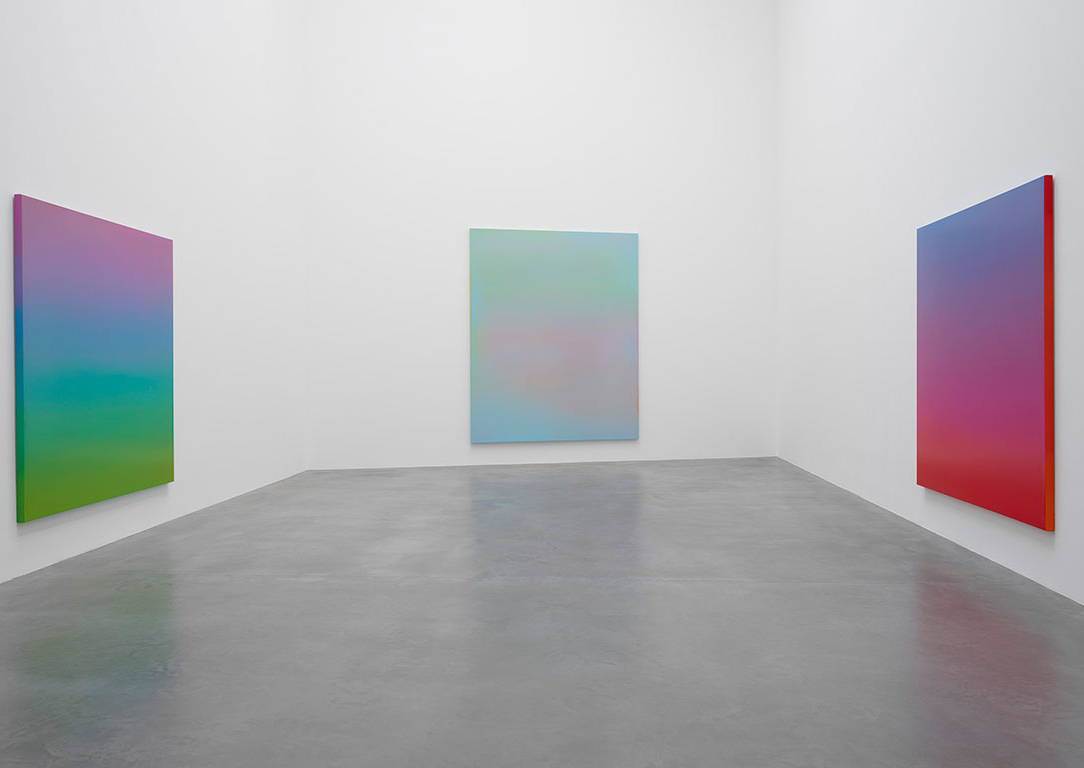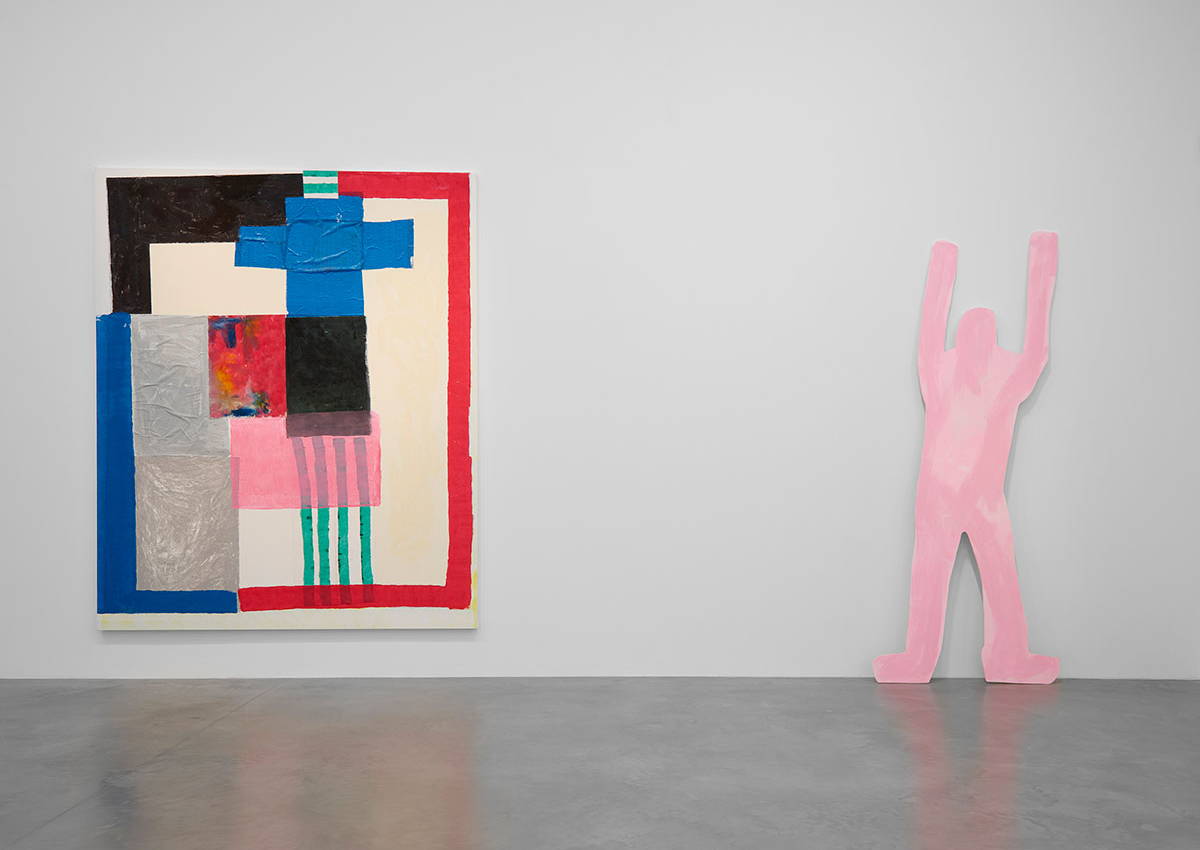 We went to see True Colours at Newport Street Gallery, which we really enjoyed. The exhibition brought together the work of Helen Beard, Sadie Laska and Boo Saville - all creating quite different work from each other, but united in the use of colour.
---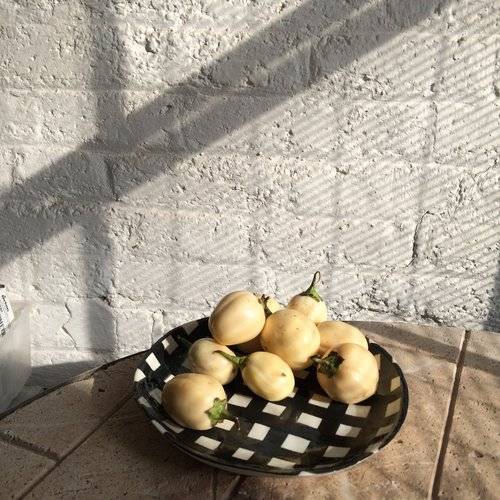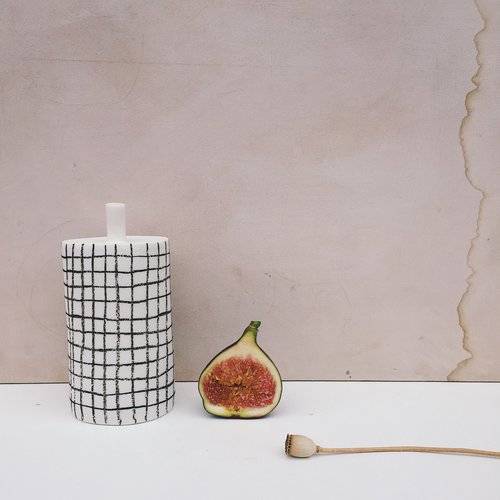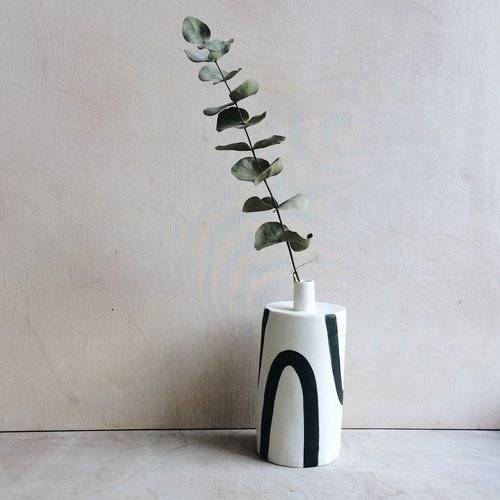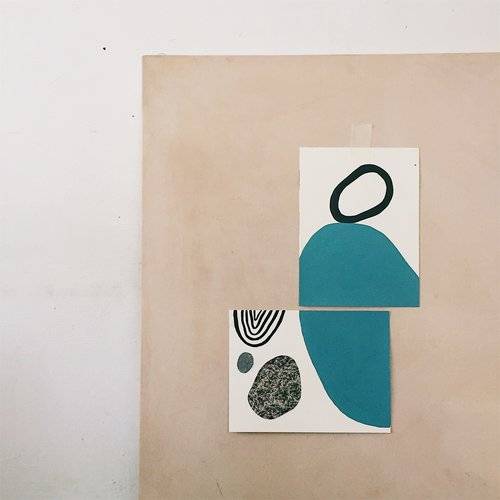 The dreamiest ceramics are the ones made by Jode Pankhurst - we also love the styling of her images.
---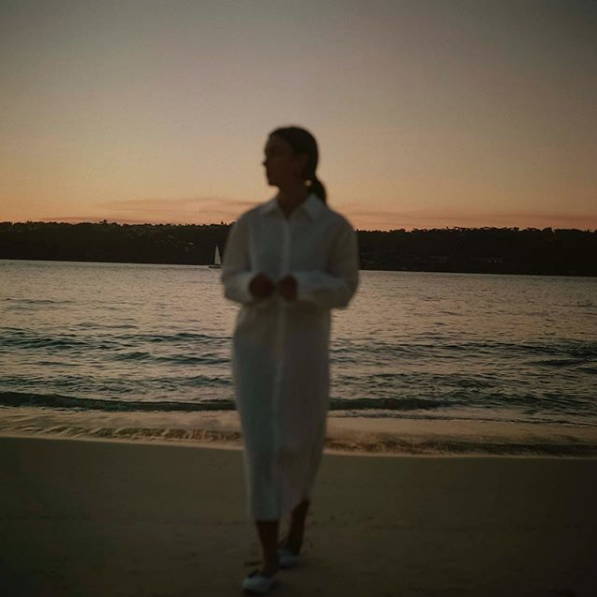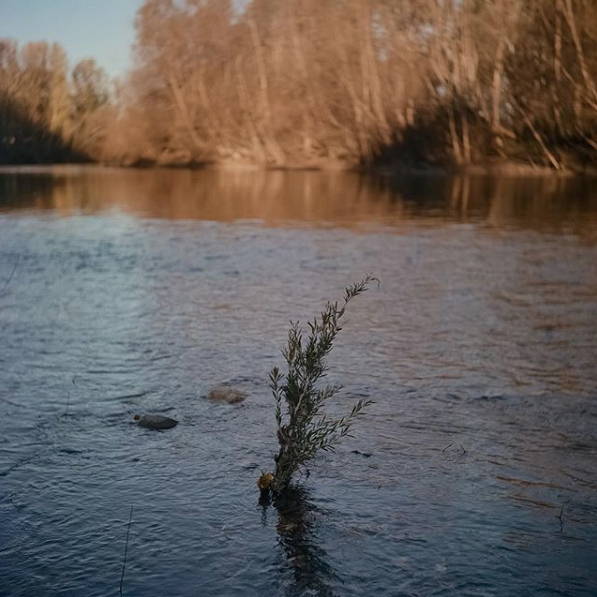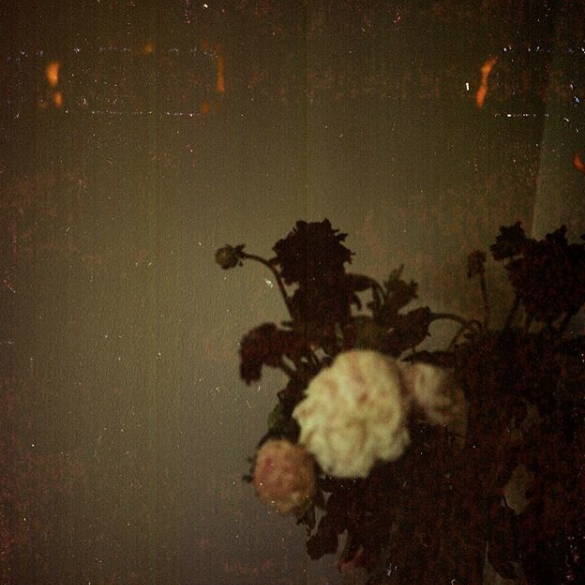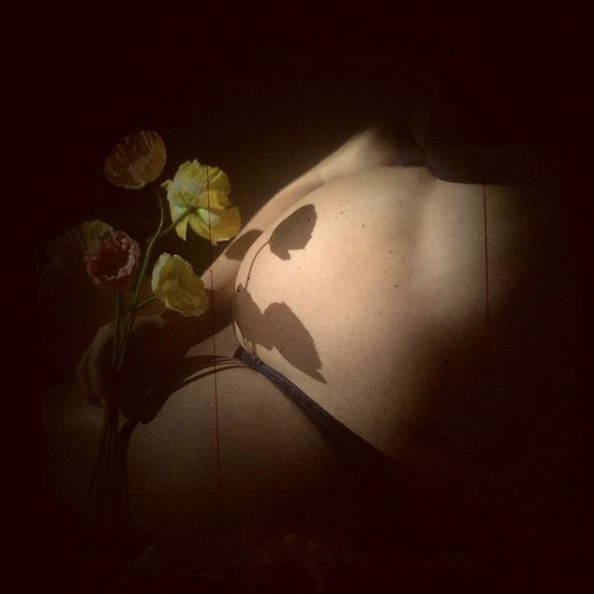 We love looking at photographs by Saskia Wilson, except being super beautiful they are also very different to what we tend to see in our feeds at the moment, which is always positive. Go explore her work here.
---