This Week's Discoveries
Each week we publish a small selection of wonderful things that our team have found, experienced or been inspired by during the week...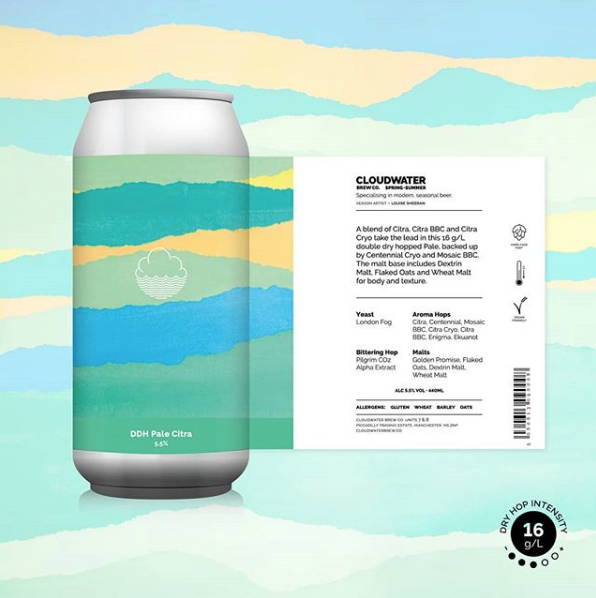 Manchester based brewery Cloudwater makes lots of delicious, seasonal beer - this week we were treating ourselves to their DDHP Citra Pale (double dry hopped!), which was incredible and all we want to drink for the rest of August...
---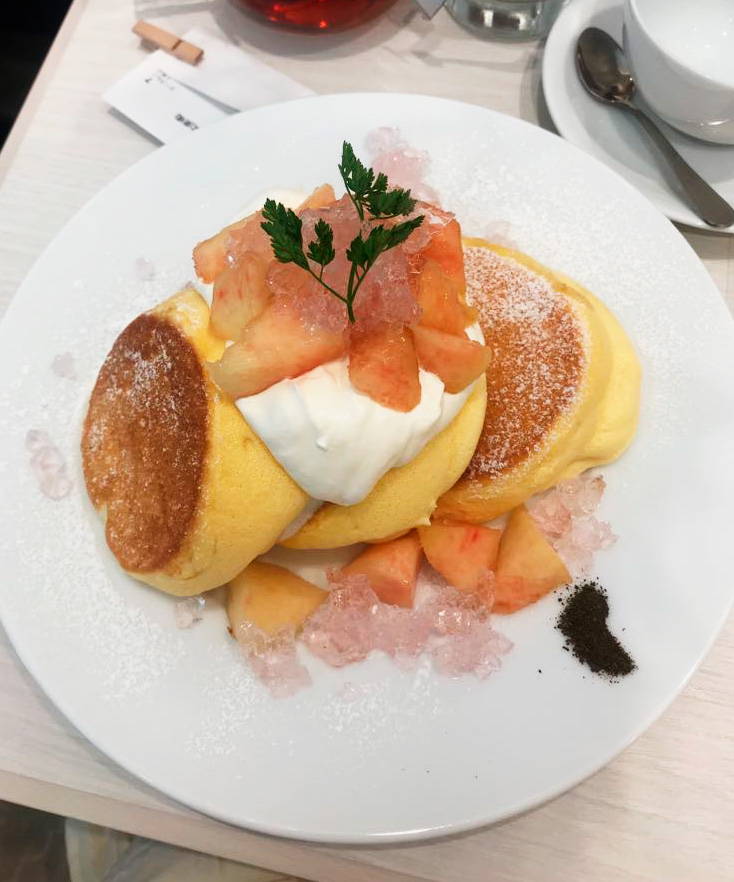 Our studio manager Robyn has just got back from a two week trip to Japan, where she spent lots of time visiting extraordinary gardens, as well as eating lots of amazing food. Except all the lovely fish, she discovered a kind of Japanese pancakes, super thick but super light and fluffy. The best ones she ate at AIN SOPH Journey and A Happy Pancake - a must if you are in Tokyo!
---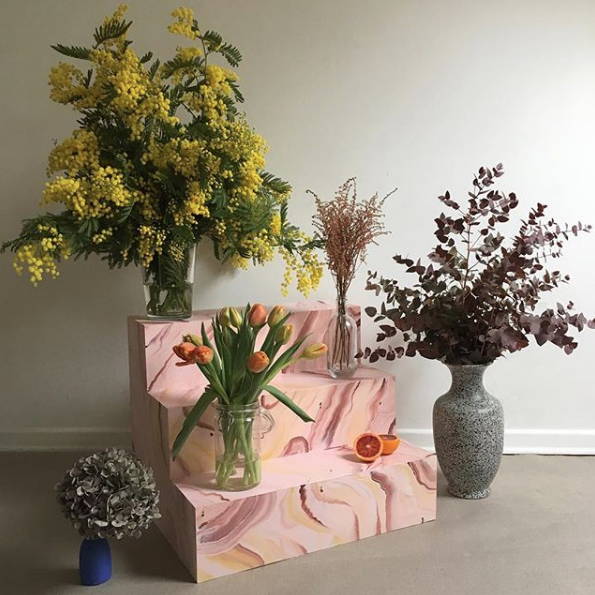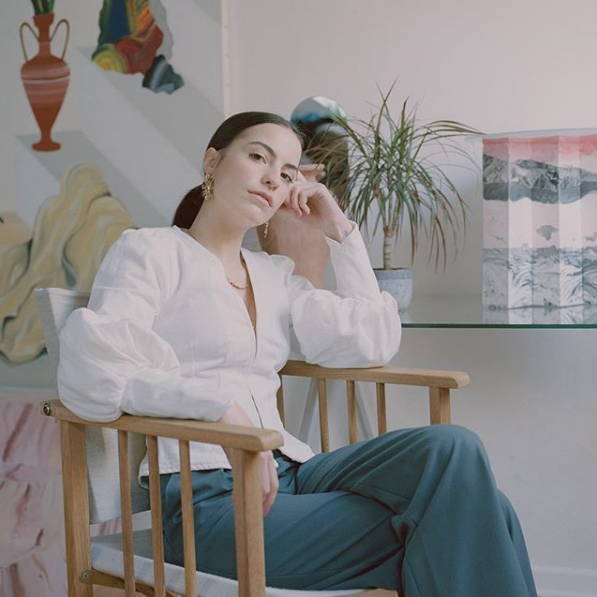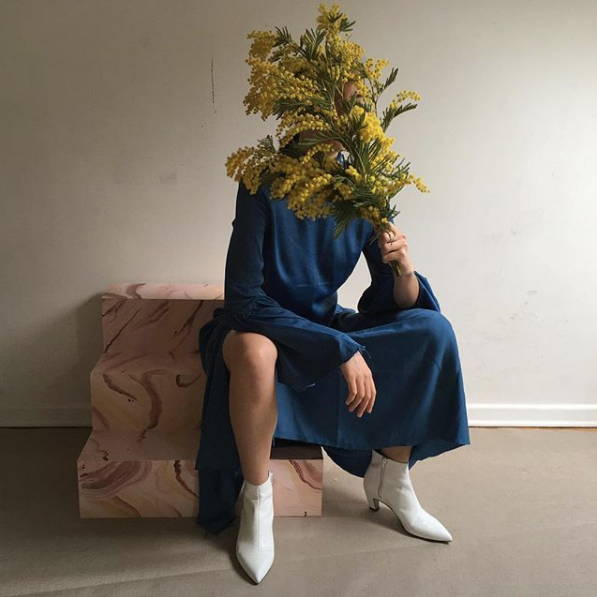 We're a bit obsessed with the work (and Instagram!) of architect, illustrator and artist Garance Vallée.
---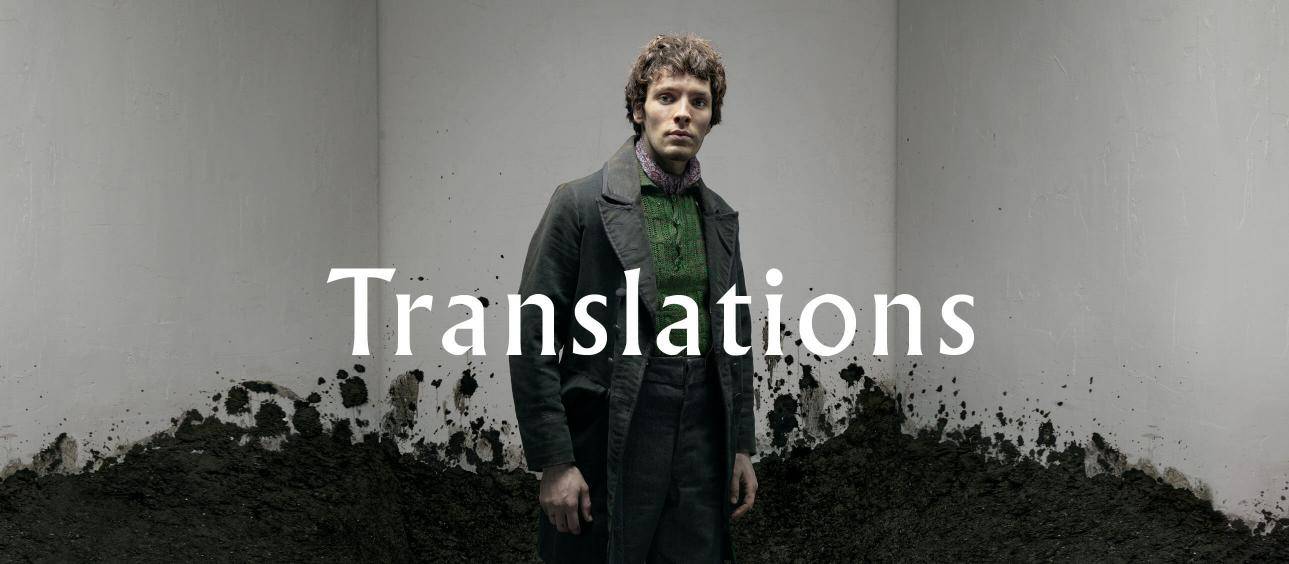 We went to see Brian Friel's Translations at the National Theatre, which was such a good play! I It plays with language to deal with the more serious subject of the turbulent relationship between England and Ireland. Highly recommended!