This Weeks Discoveries
Each week we publish a small selection of wonderful things that our team have found, experienced or been inspired by during the week...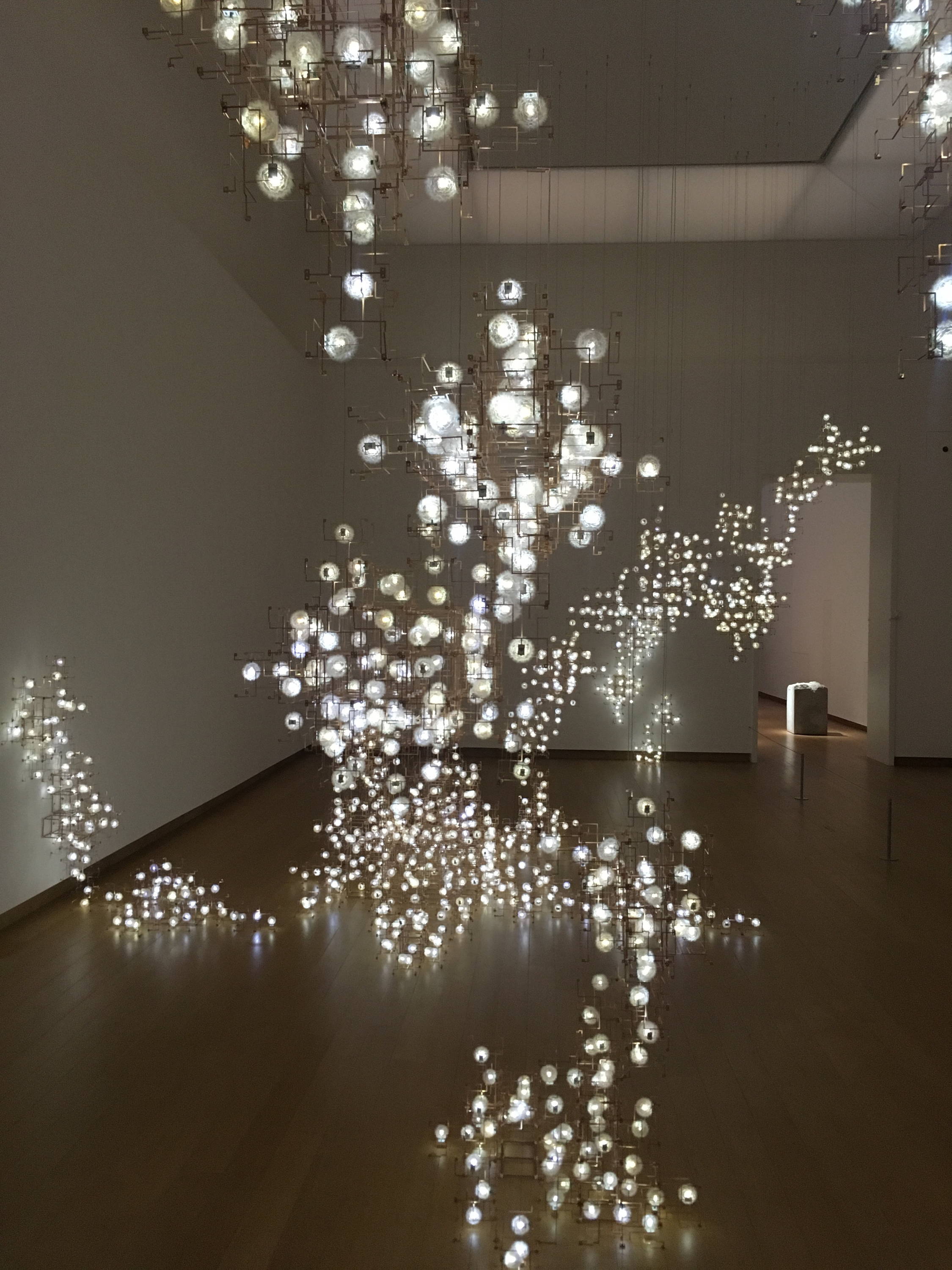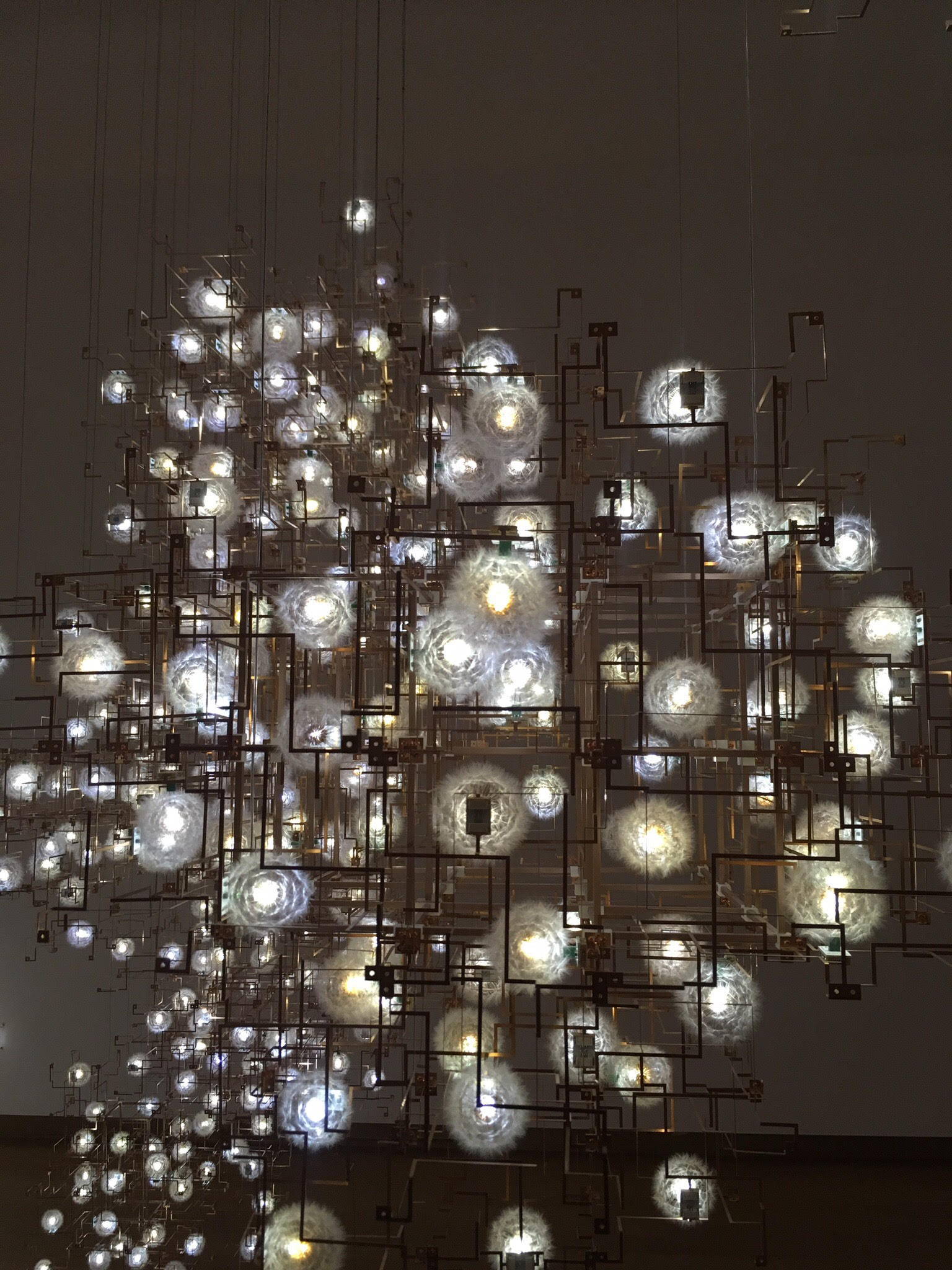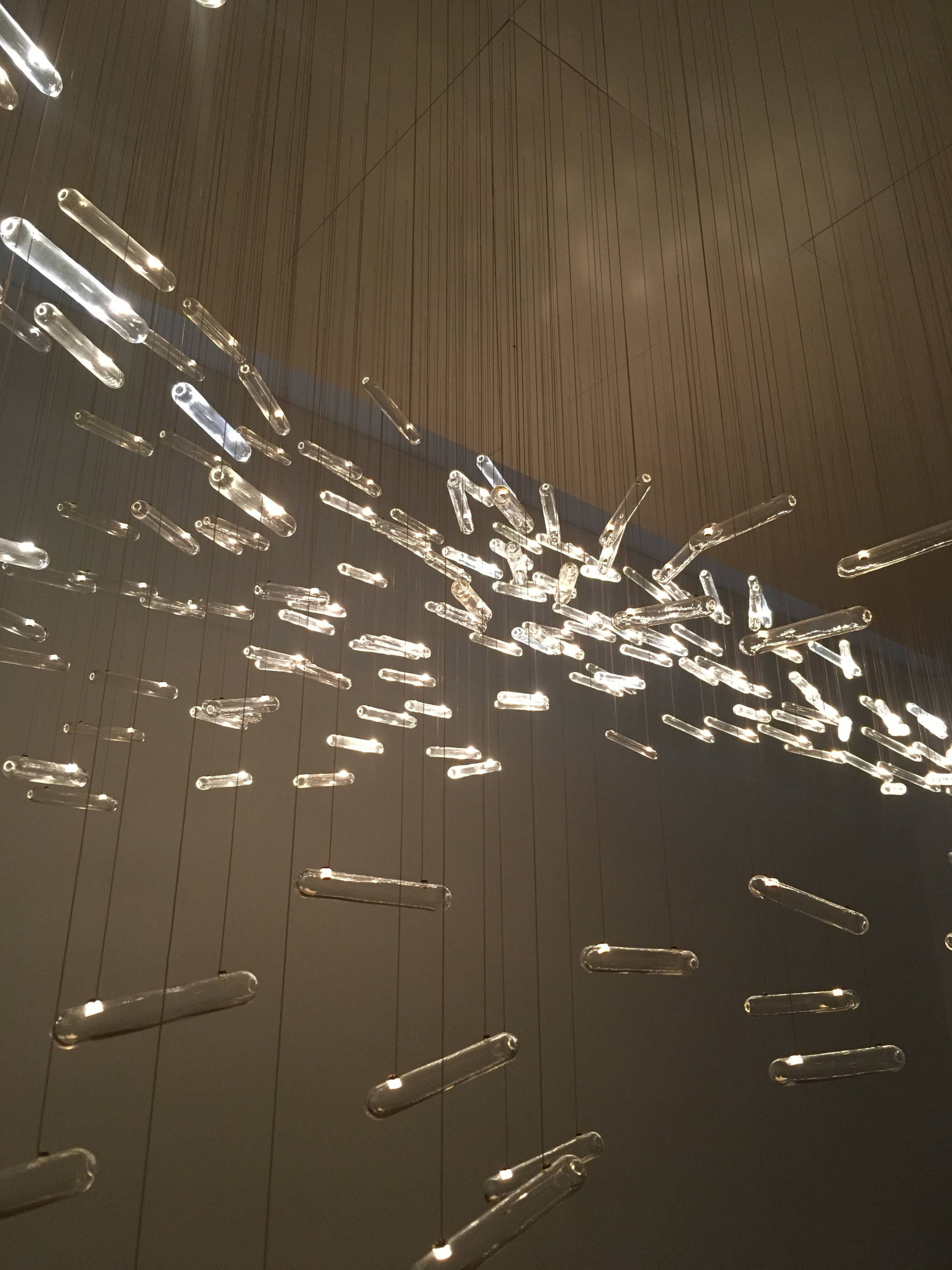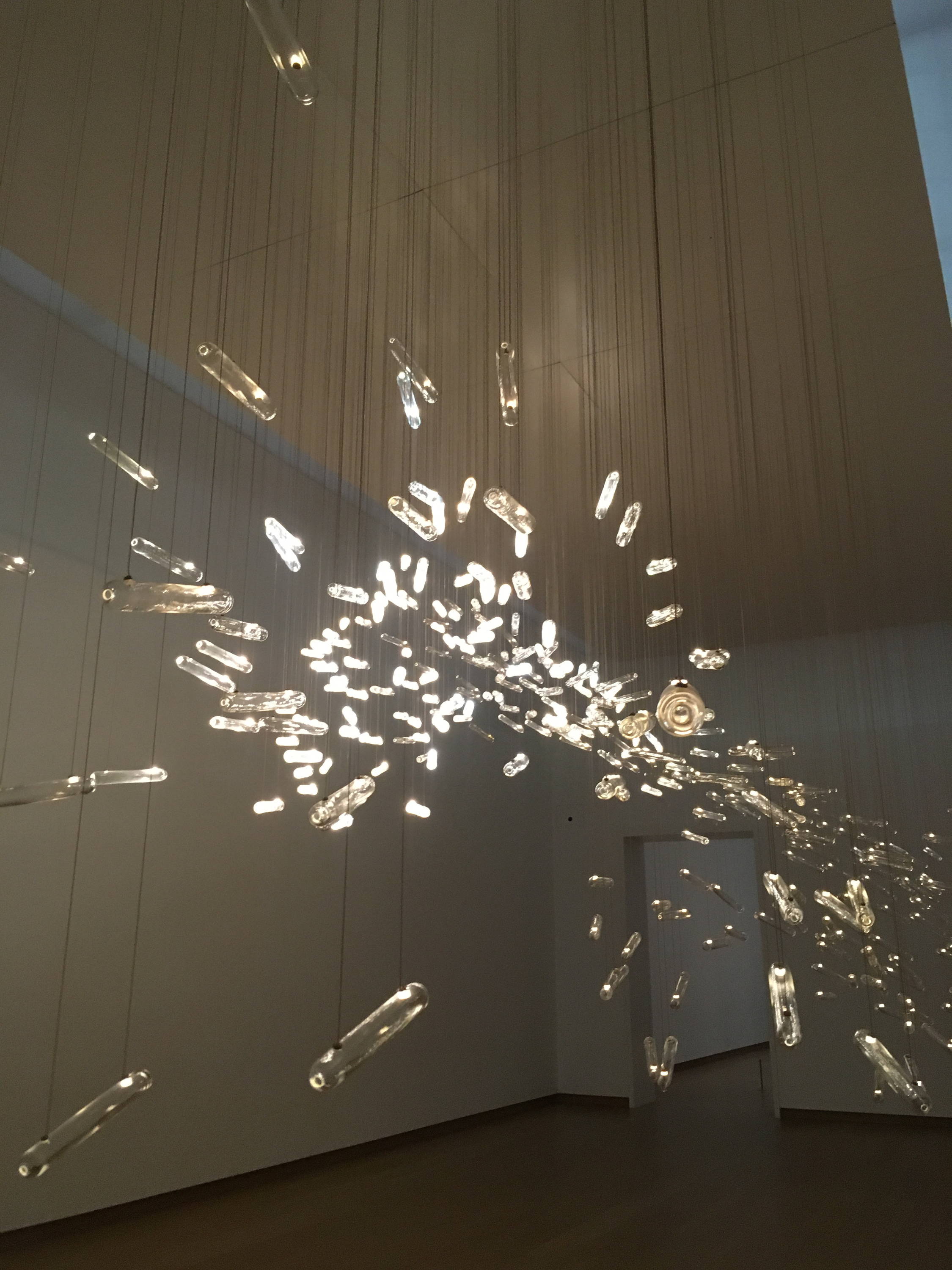 We popped by an exhibition in Amsterdam over the weekend, featuring work by the Dutch duo Lonneke Gordijn and Ralph Nauta – the founders of Studio Drift. The majority of the work were light installations, and our favourite one was an interactive installation using algorithms to replicate birds in flight.
---
We're a bit obsessed with Neapolitan duo Nu Guinea - and this week we've been listening a lot to their latest album, Nuova Napoli, a tribute to their hometown. It's amazingly good, and we are keeping our fingers crossed that they will swing by London soon!
---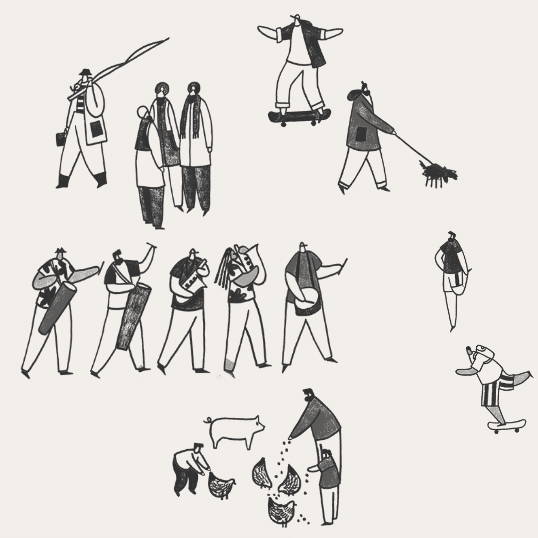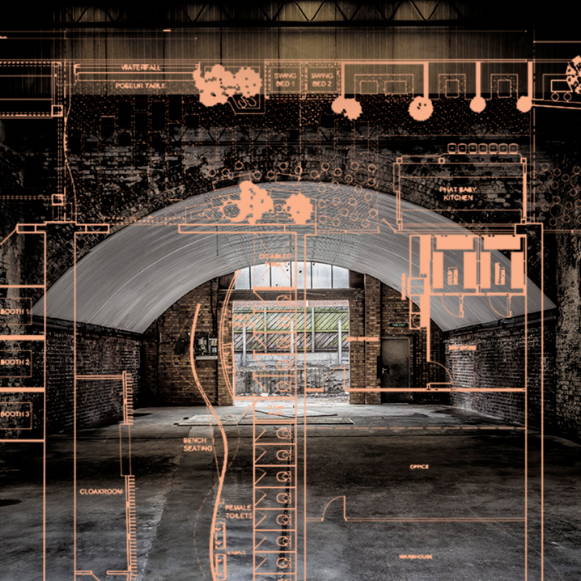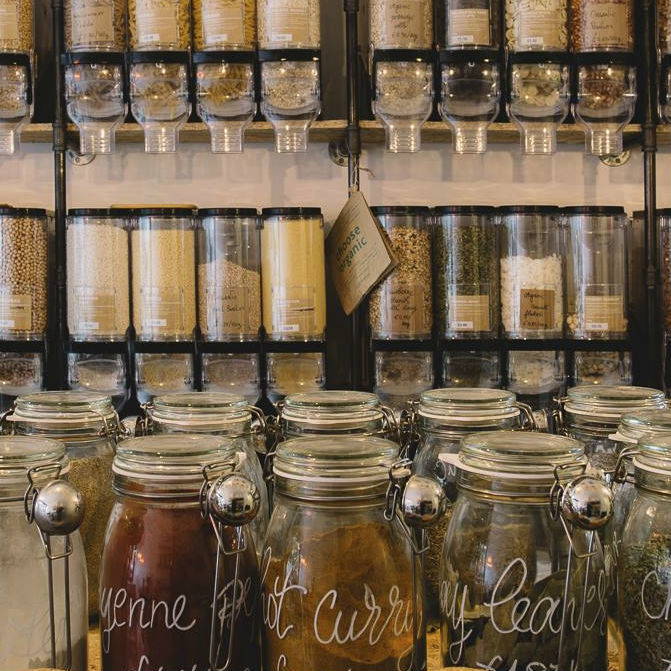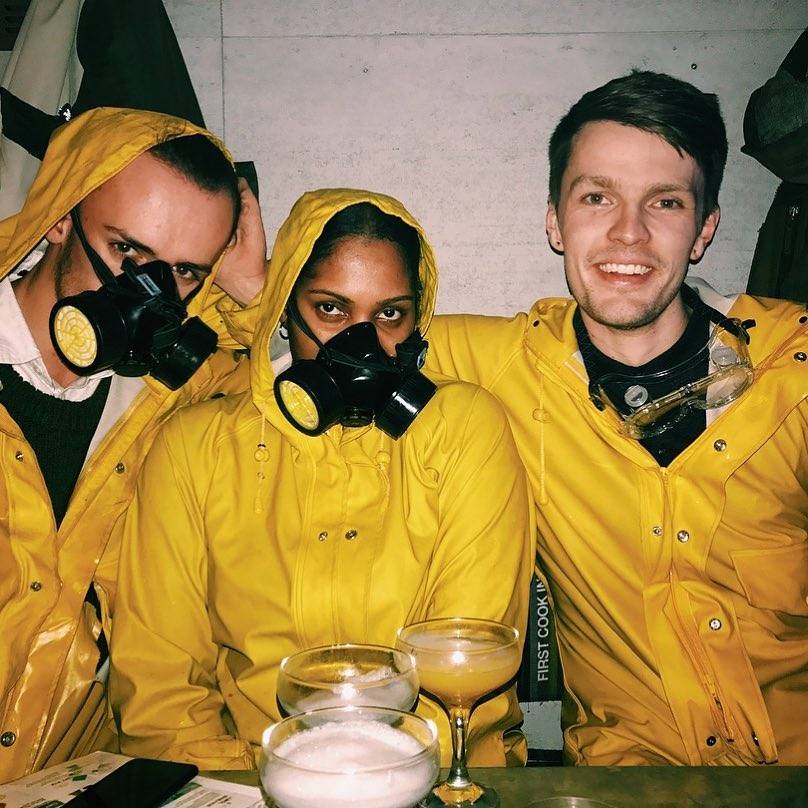 We just found out that a few blocks from our studio, Bohemia Place is getting a make-over with a new taproom, a zero-waste grocery shop and a make-your-own cocktail bar. Exciting!
---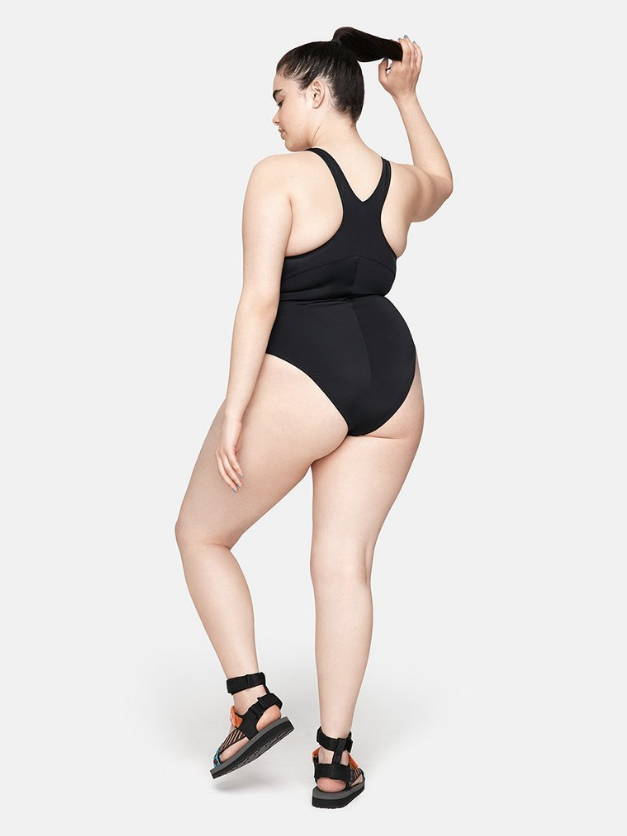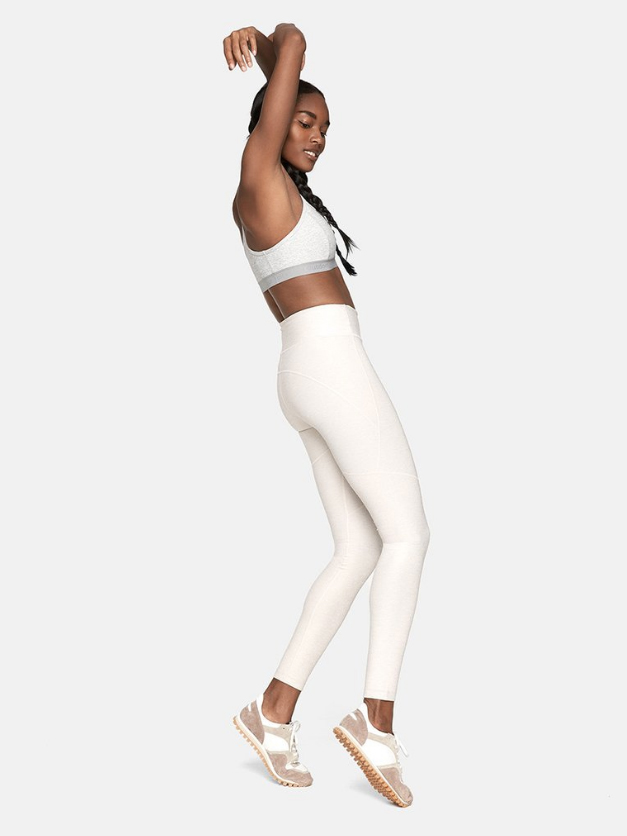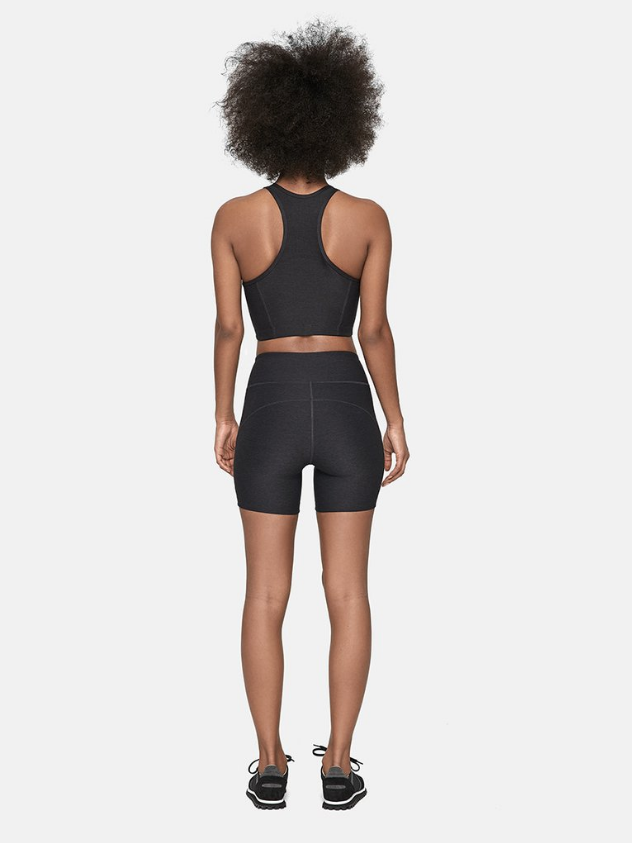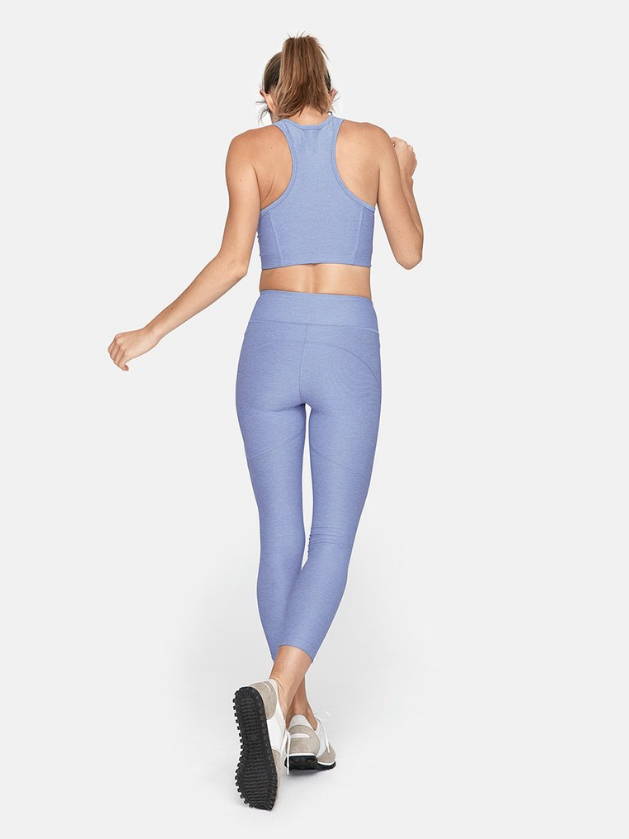 We stumbled over Outdoor Voices - this lovely brand creating 'technical apparel for recreation'. We love the cuts and their choice of colours - take a peak here.