This Week's Discoveries
Each week we publish a small selection of wonderful things that our team have found, experienced or been inspired by during the week...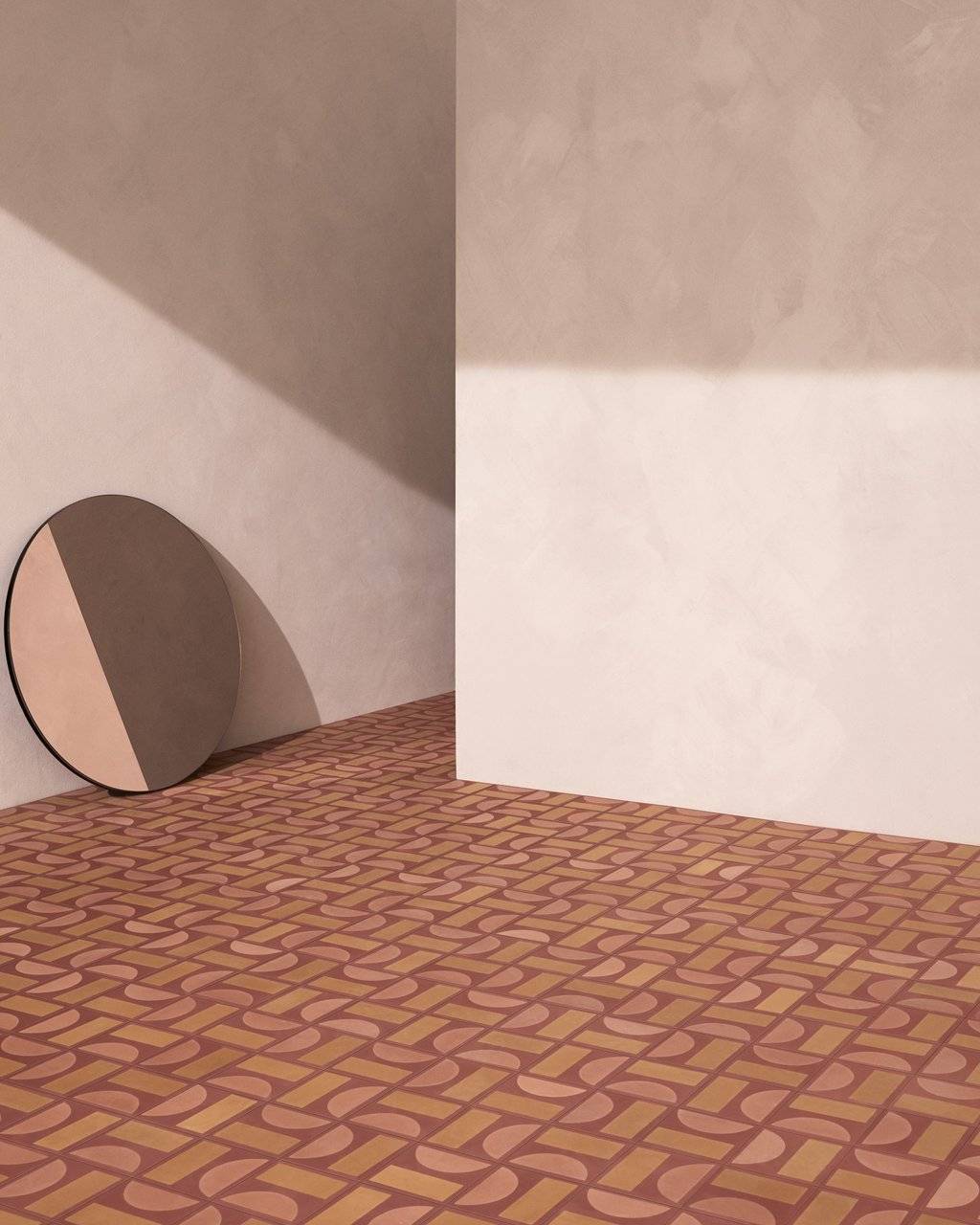 We've fallen in love with the geometric tiles from Australian designer Sarah Ellison. Check out her website for the full selection of homewares and furniture.
---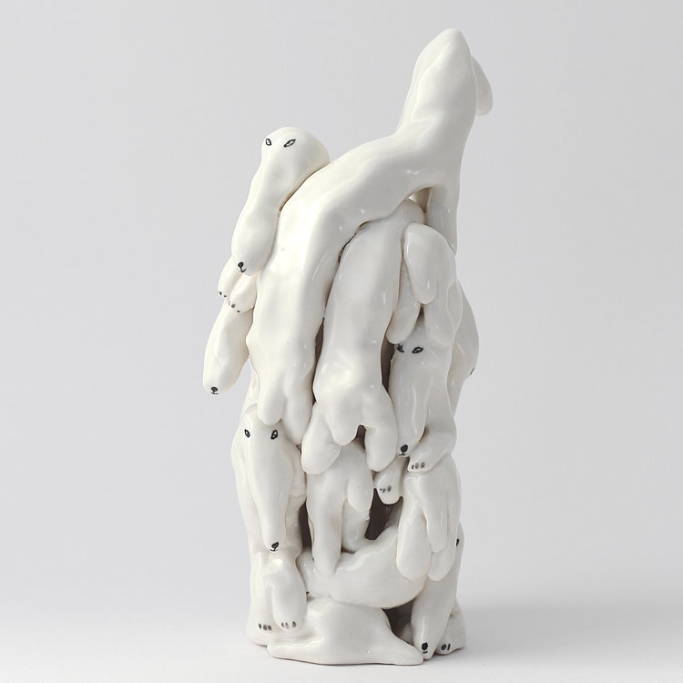 You may have noticed that everyone at Wolf & Moon is a fan of great ceramics. These wonderfully quirky creations from Eleanor Bostrom are no exception.
---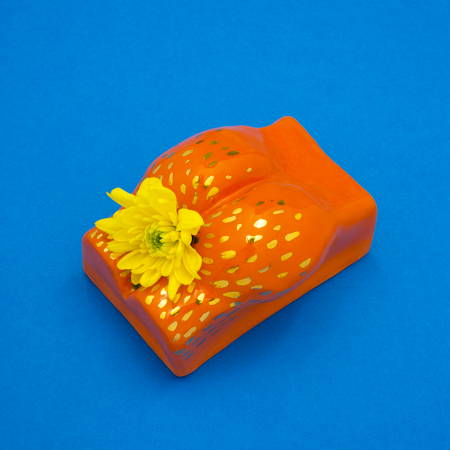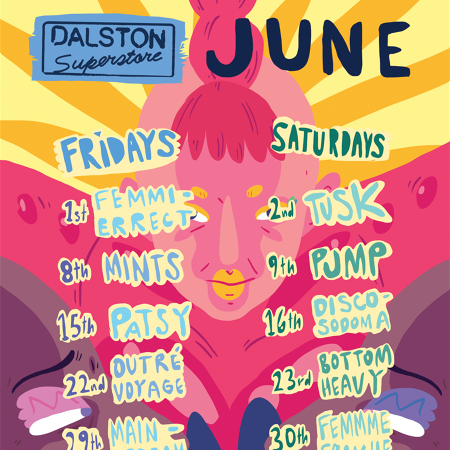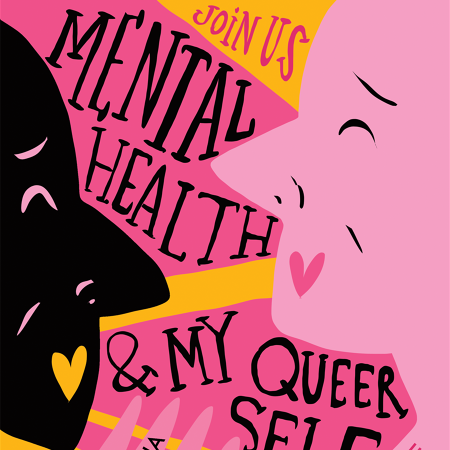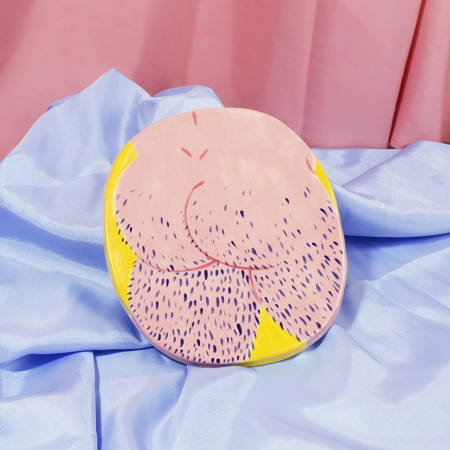 If you've ever been out in Dalston in East London then you may have seen the graphic designs of FreddeLanke on the posters for Dalston Superstore. Fortunately for those further away, you can shop his designs online. 
---