This Week's Discoveries
Each week we publish a small selection of wonderful things that our team have found, experienced or been inspired by during the week...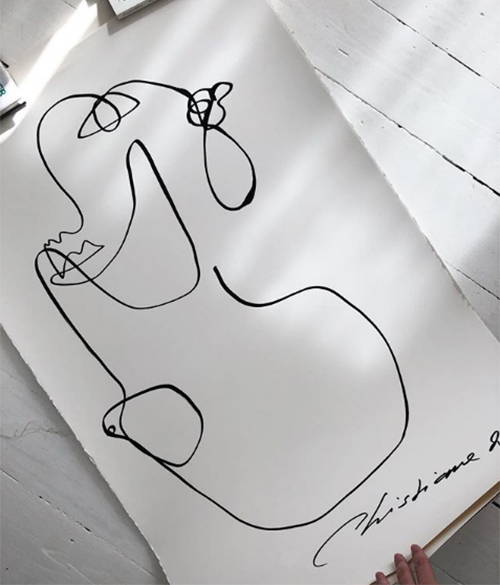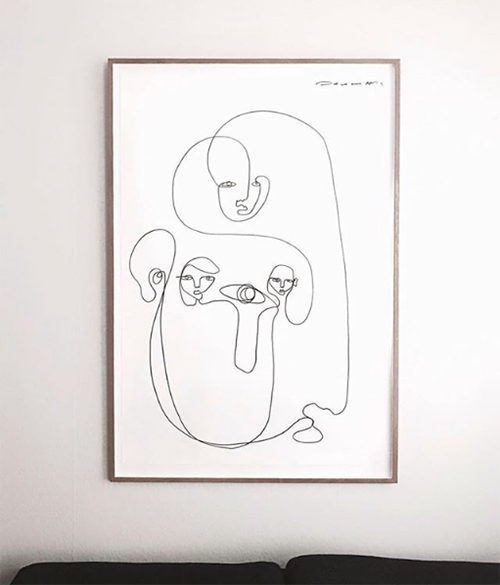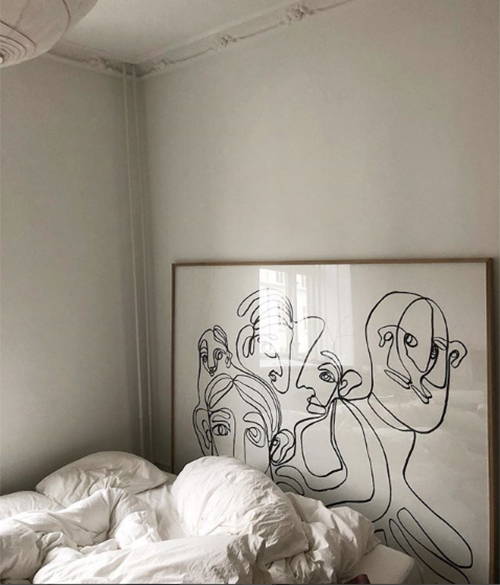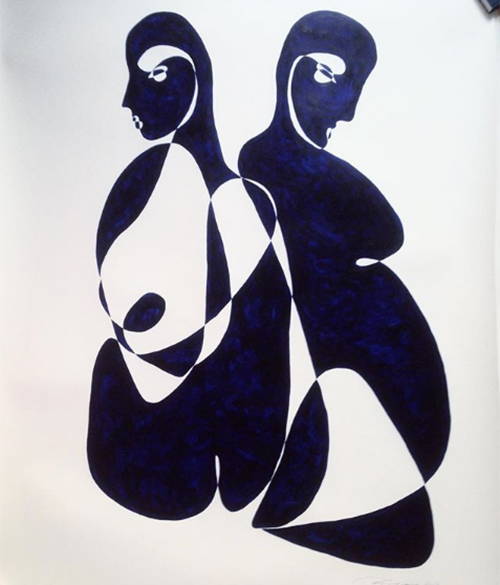 It's impossible to not love the work of Danish artist Christiane Spangsberg. Luckily enough for us, her fourth solo show is opening on Tuesday next week at ONEROOM Gallery here in London, and we can't wait to see it!
---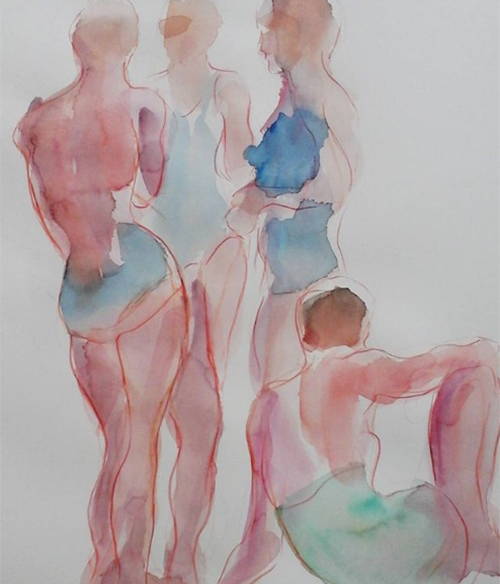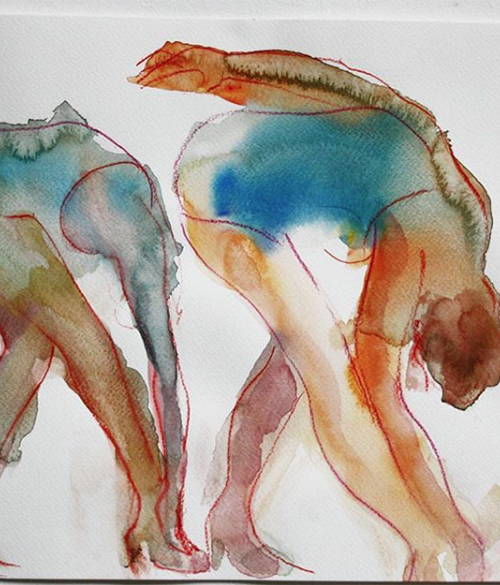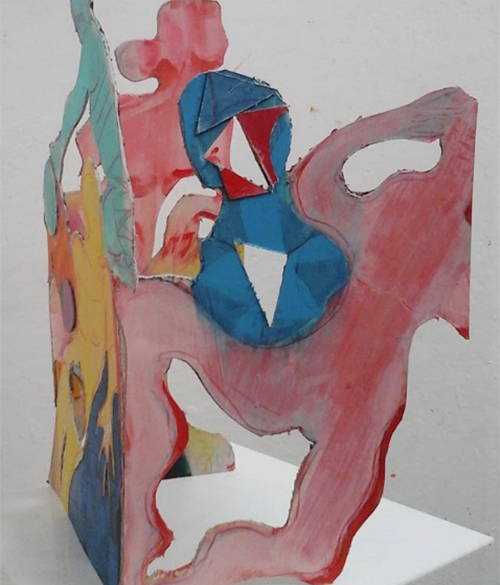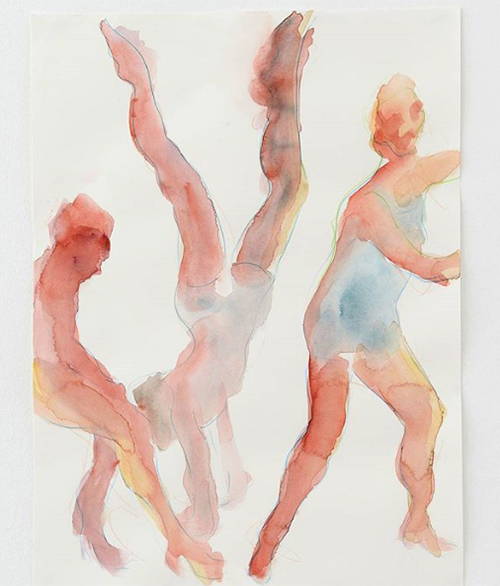 We're also completly in obsessed with the colourful works of painter Anne Ryan - fall in love with her pieces here.
---
Name one person who doesn't like a good interior Instagram! This week we have found a bunch of new favourites - with a slightly twisted side to them: