A Weekend in Barcelona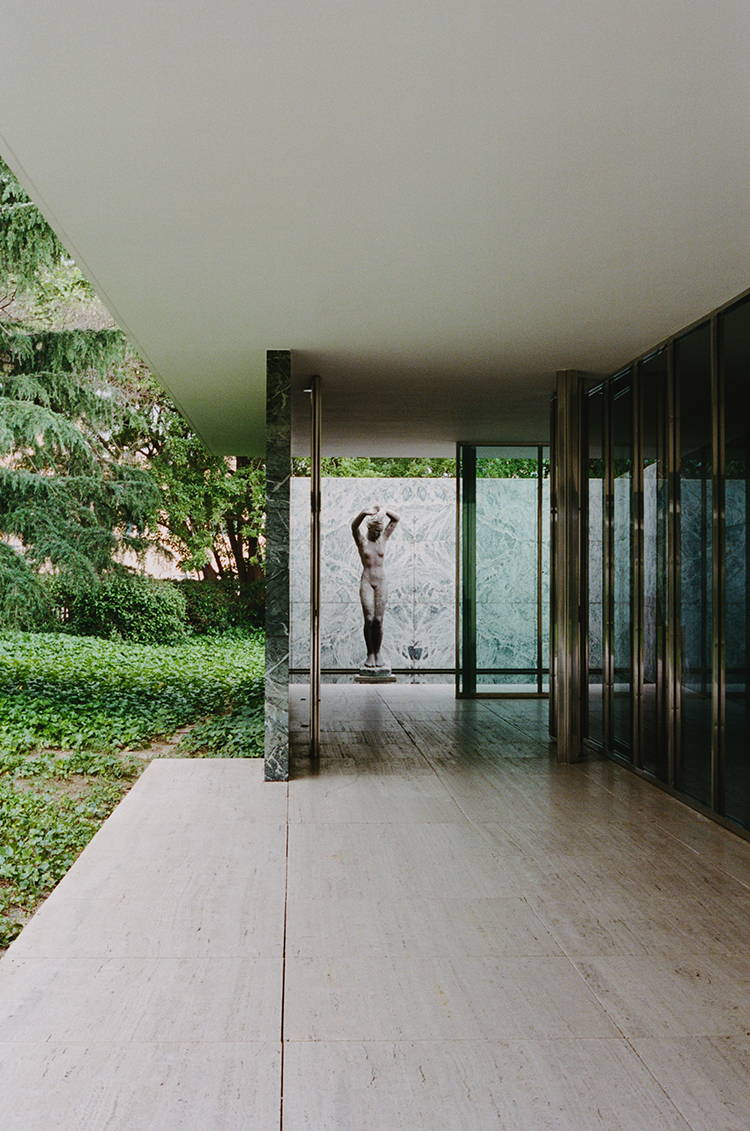 Last month I spent a couple of days in Barcelona; a wonderful, vibrant city with some architectural gems.
My personal highlight was the Barcelona Pavilion designed by Mies van der Rohe in 1929, a tranquil space in the heart of the city and beautiful example of modernist architecture and interior design. We also enjoyed walking around the Fundació Joan Miró which is housed in a stunning building designed by Josep Lluis Sert.
We had seen the Gaudi favourites, La Sagrada Familia and Parc Güell, on previous visits but if you were thinking of visiting Barcelona I would definitely recommend going to these as well.
Don't miss the following...
The Barcelona Pavilion
Fundació Joan Miró
Cable car up to Castell de Montjuic and sea/city views from the top
Hiring bikes and cycling north along the beaches to Parc del Forum
Eating pintxos on Carrer del Blai
Parc de L'Espanya Industrial
La Sagrada Familia
Parc Güell