This Week's Discoveries
Each week we publish a small selection of the nice things that our team have found, experienced or been inspired by during the week...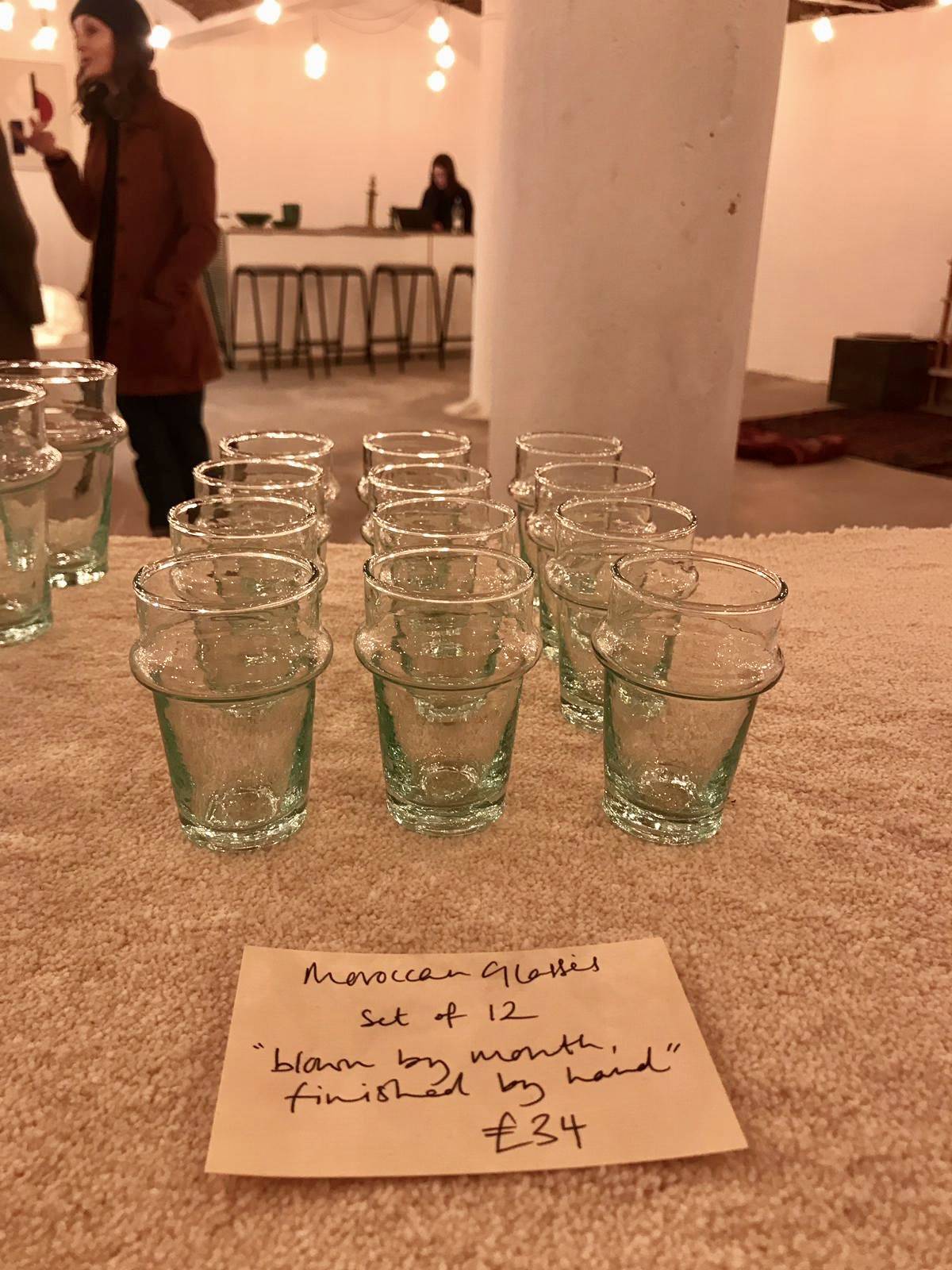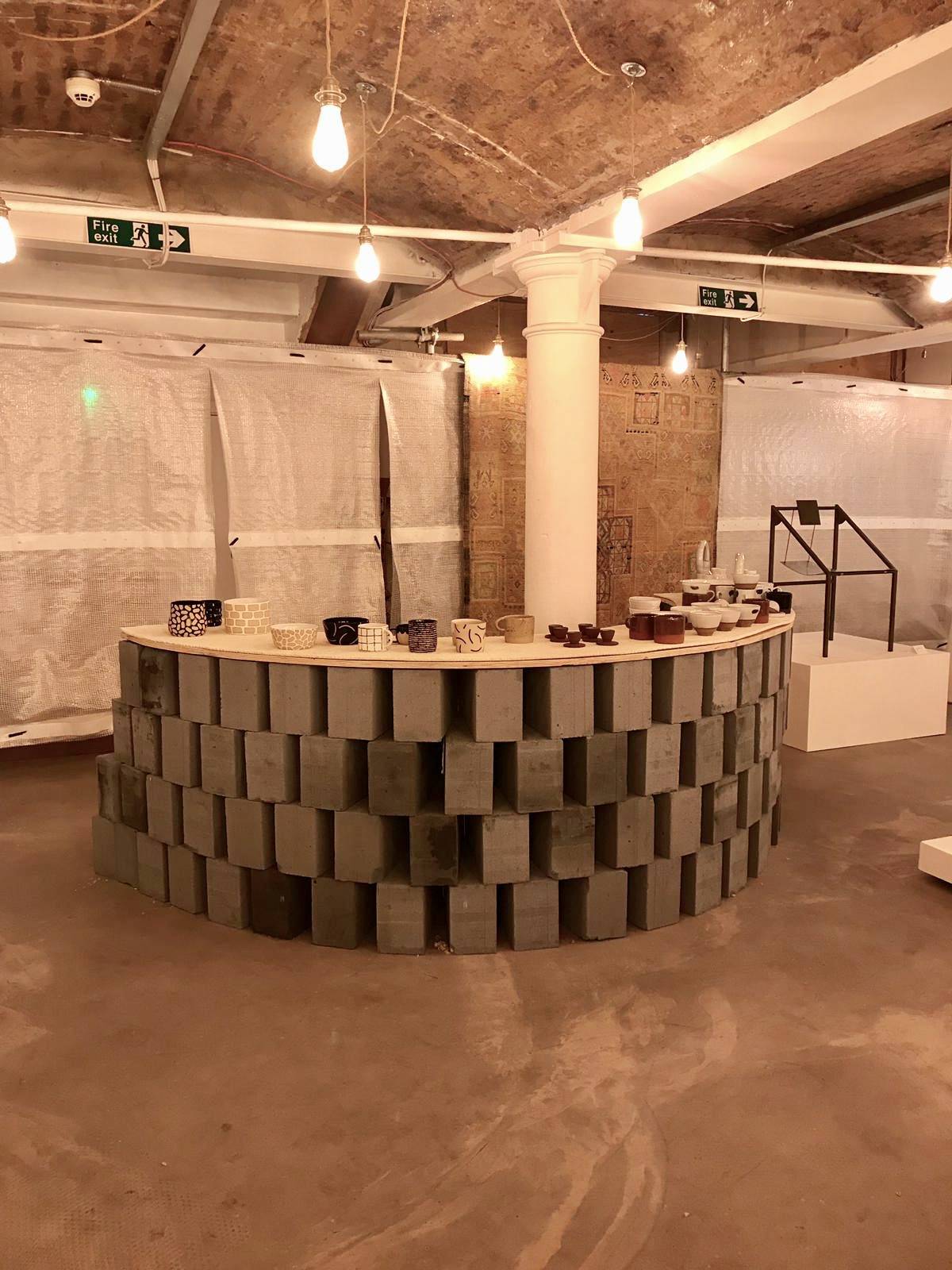 ---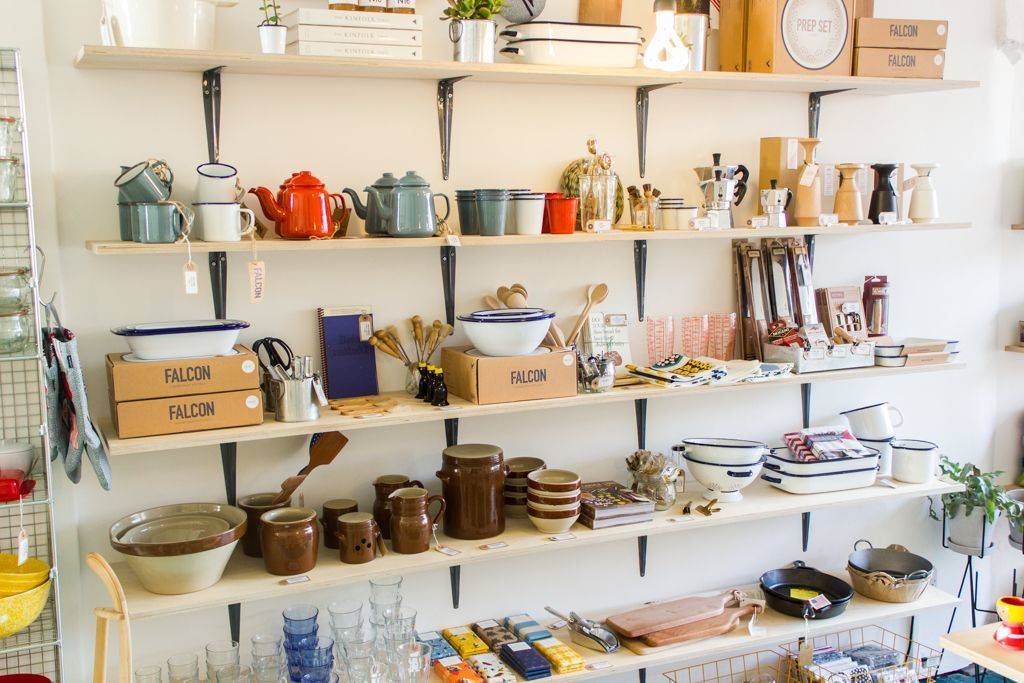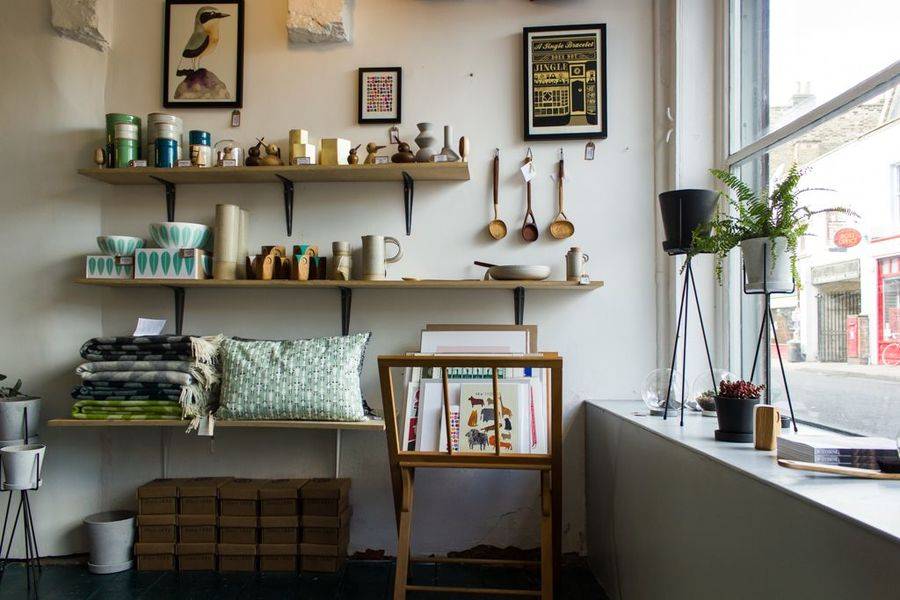 The Christmas shopping we didn't manage to get at Give & Receive we got at Nook in Stoke Newington. This is our go-to destination for nice objects, utensils, plants, pots and candles.
---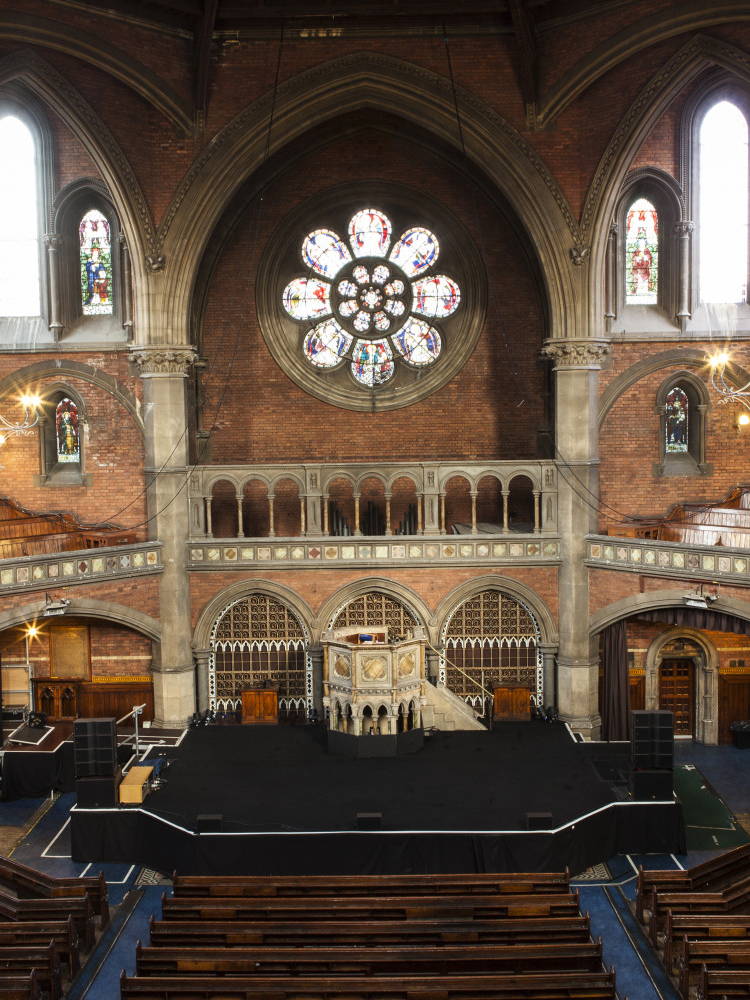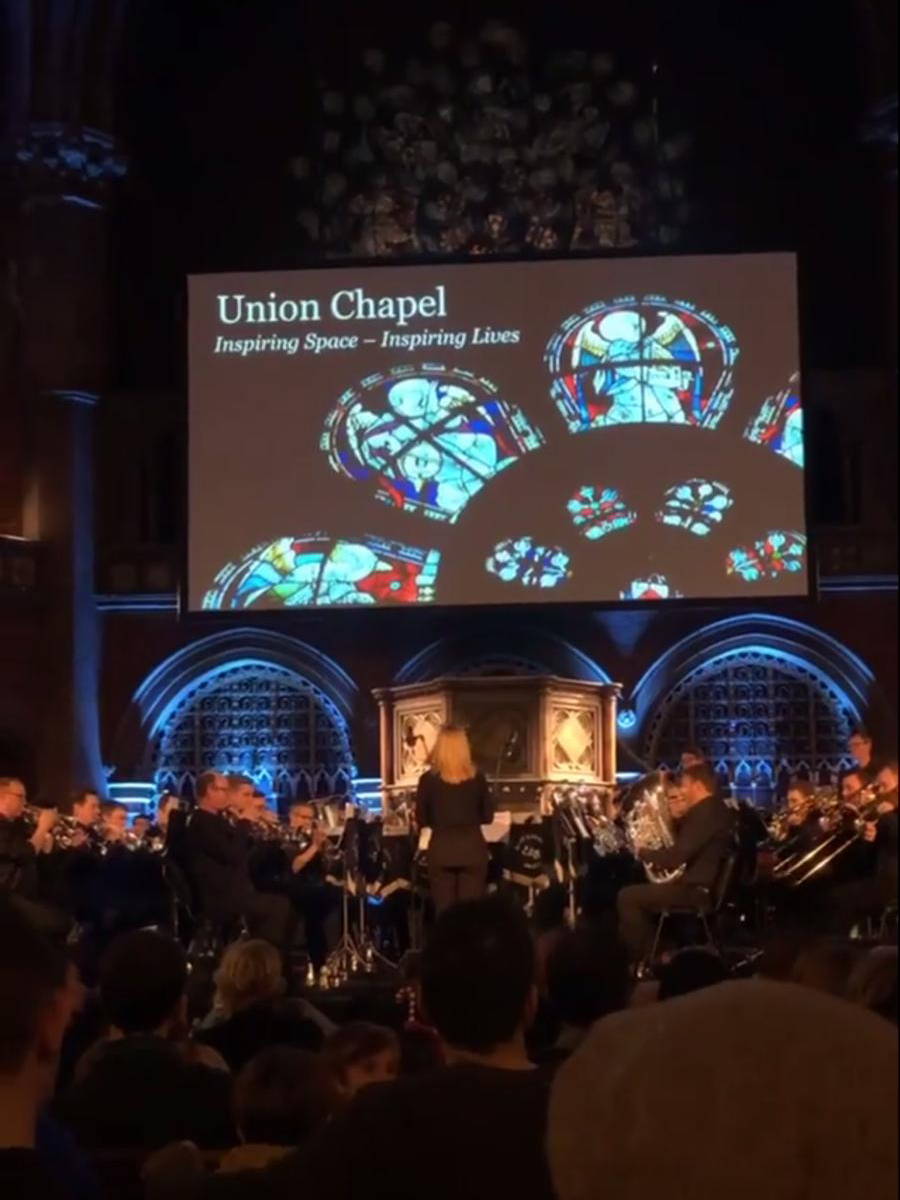 We went to the beautiful Union Chapel to see The Snowman, with a live score by East London Brass to get into the festive spirit. We never get tired of this children's classic!
---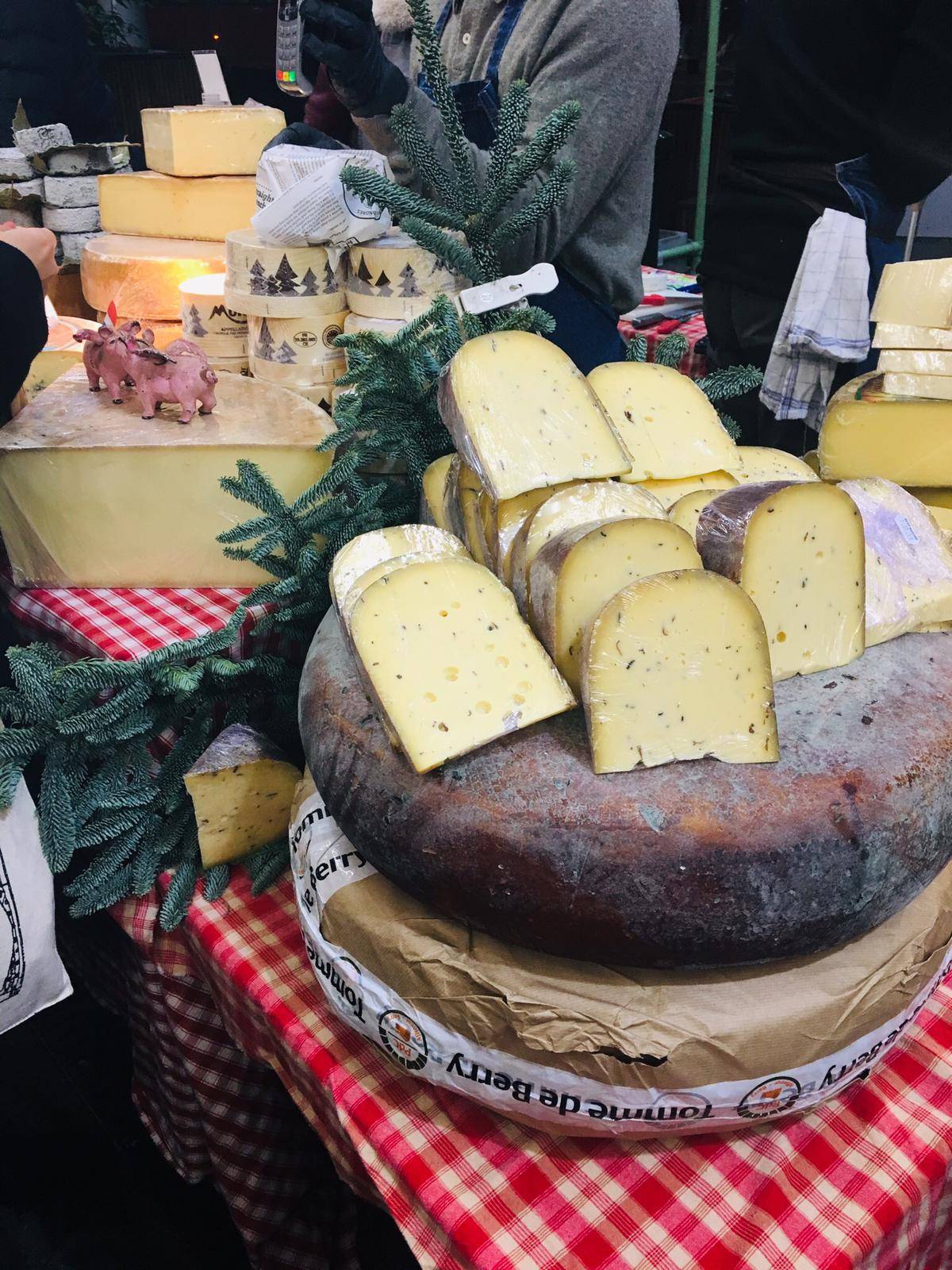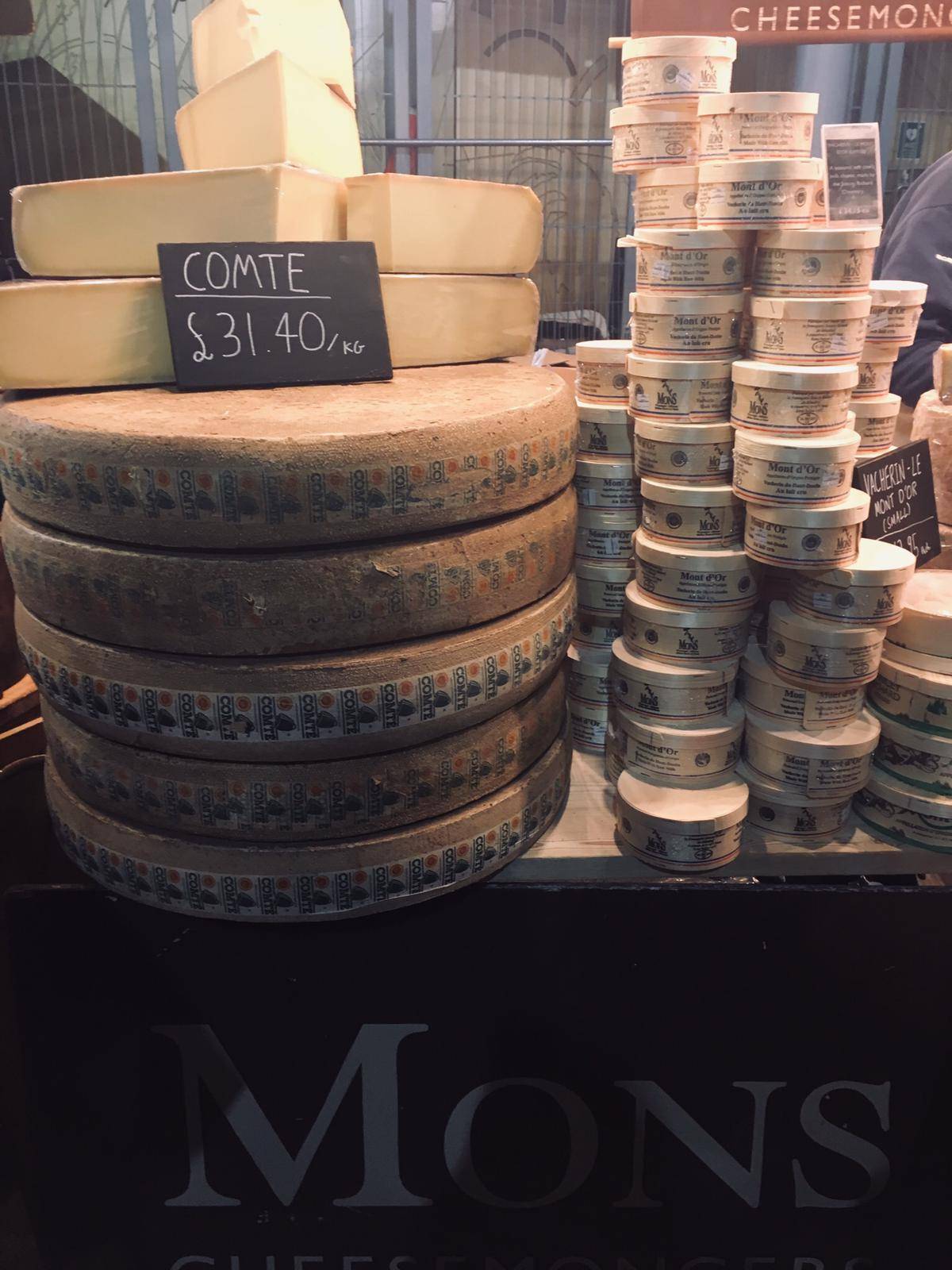 And as true cheese lovers we had to stop by Borough Market to nibble some cheese at the Evening of Cheese. Together with red wine, mulled cider and Christmas carols we enjoyed some true festive spirit.
---