The W&M Christmas Party
Last week it was time for the legendary Wolf & Moon Christmas Party. This year our party committee got together after hours to make decorations, costumes and tunnels...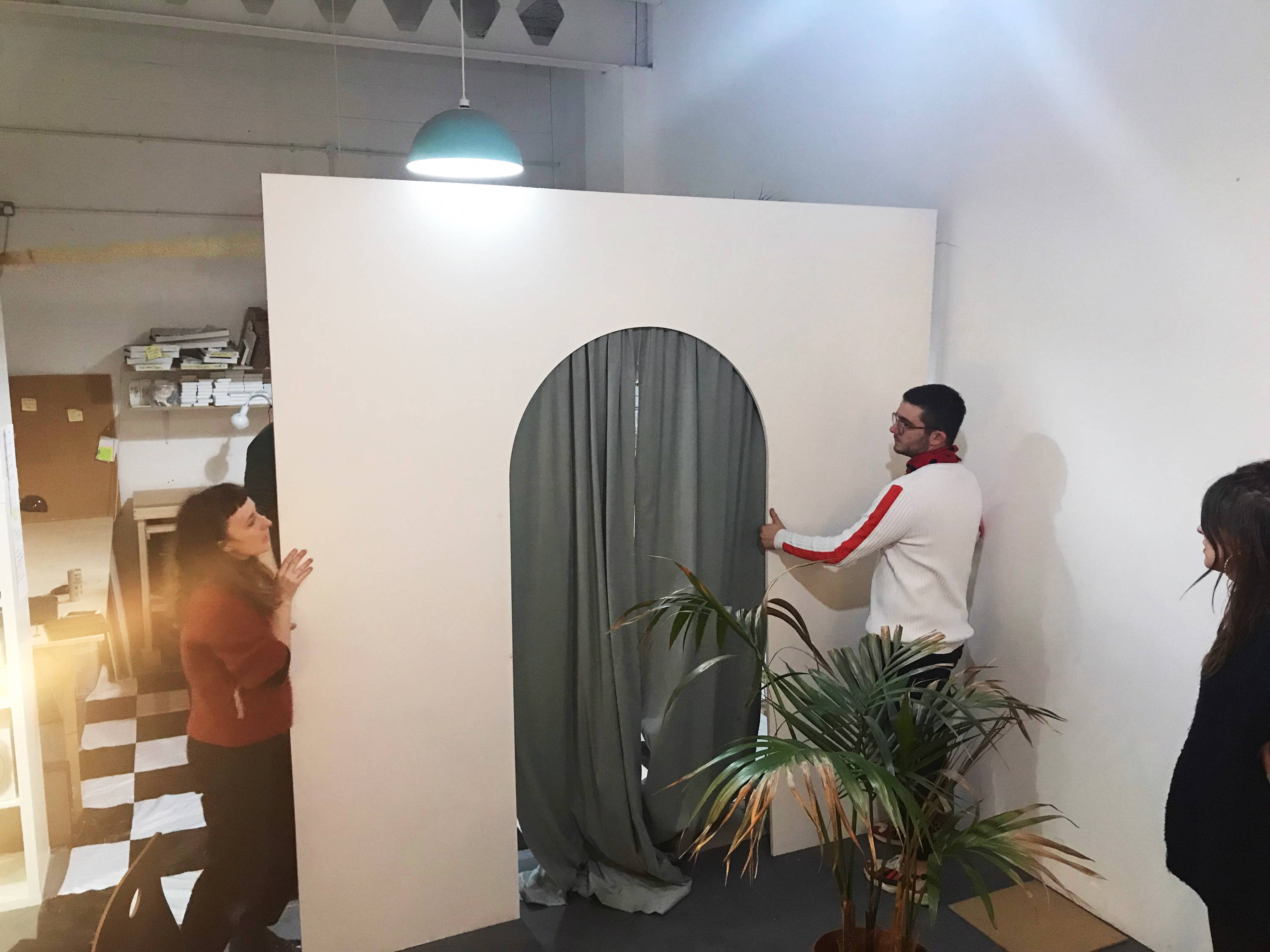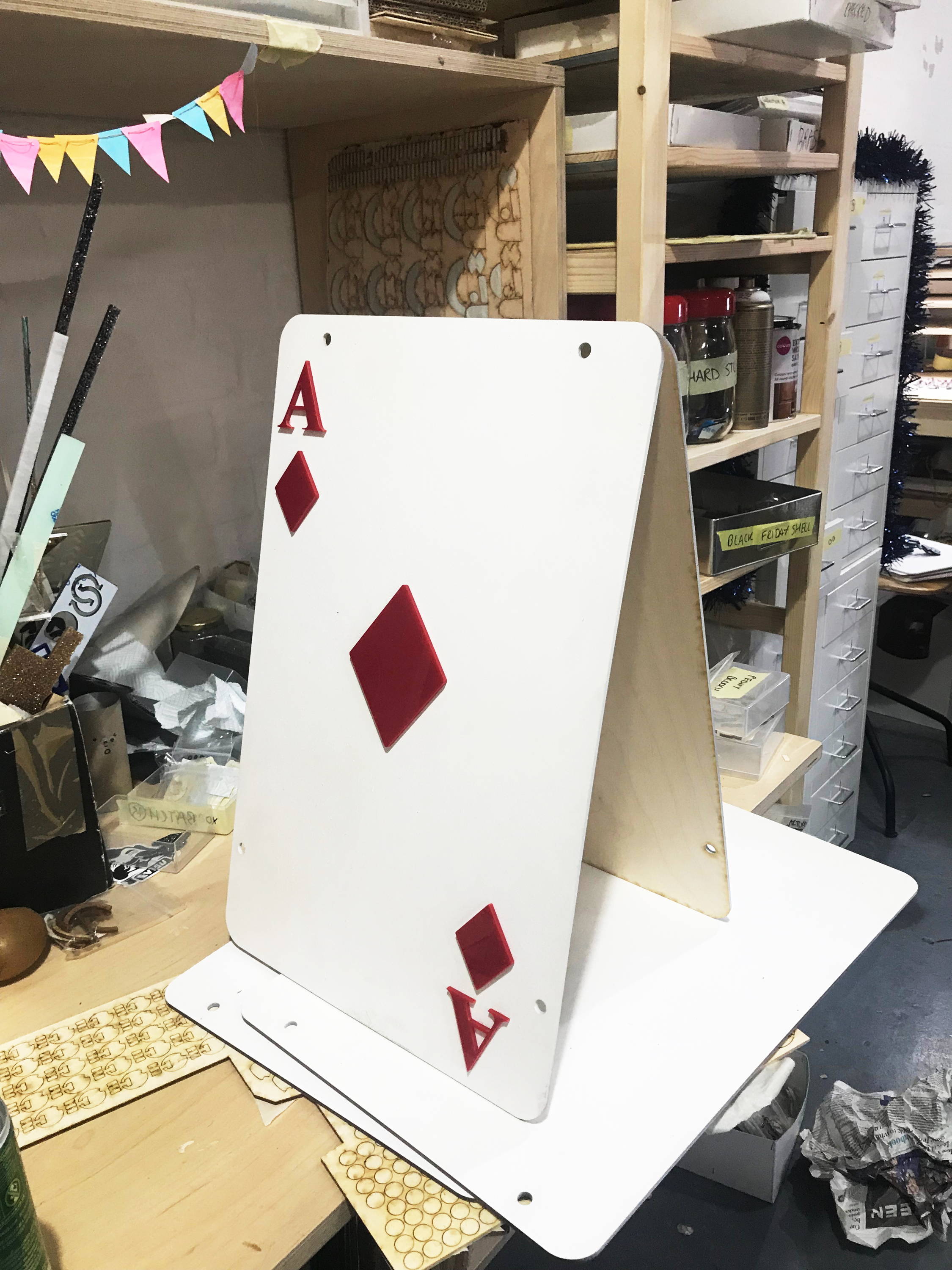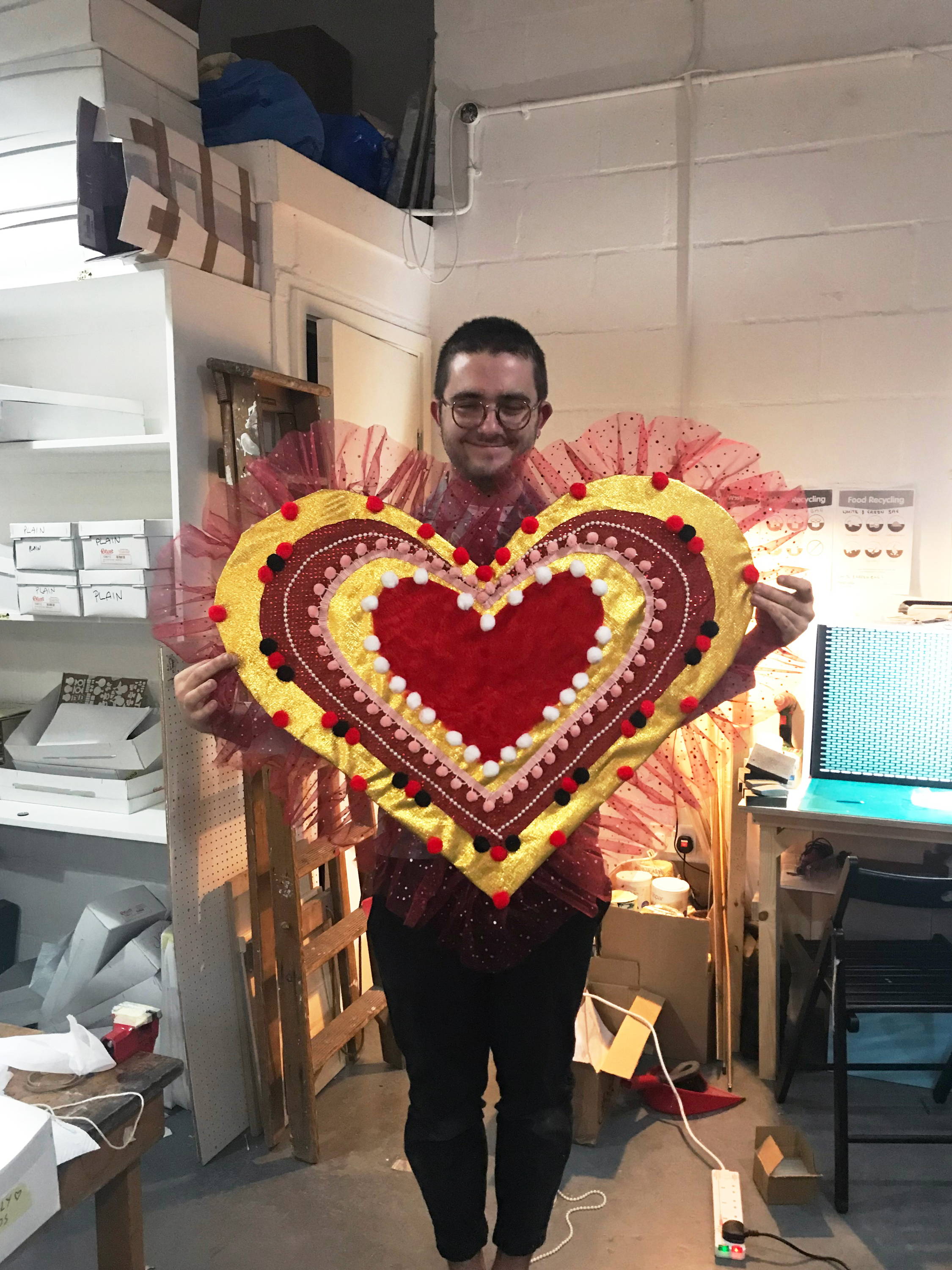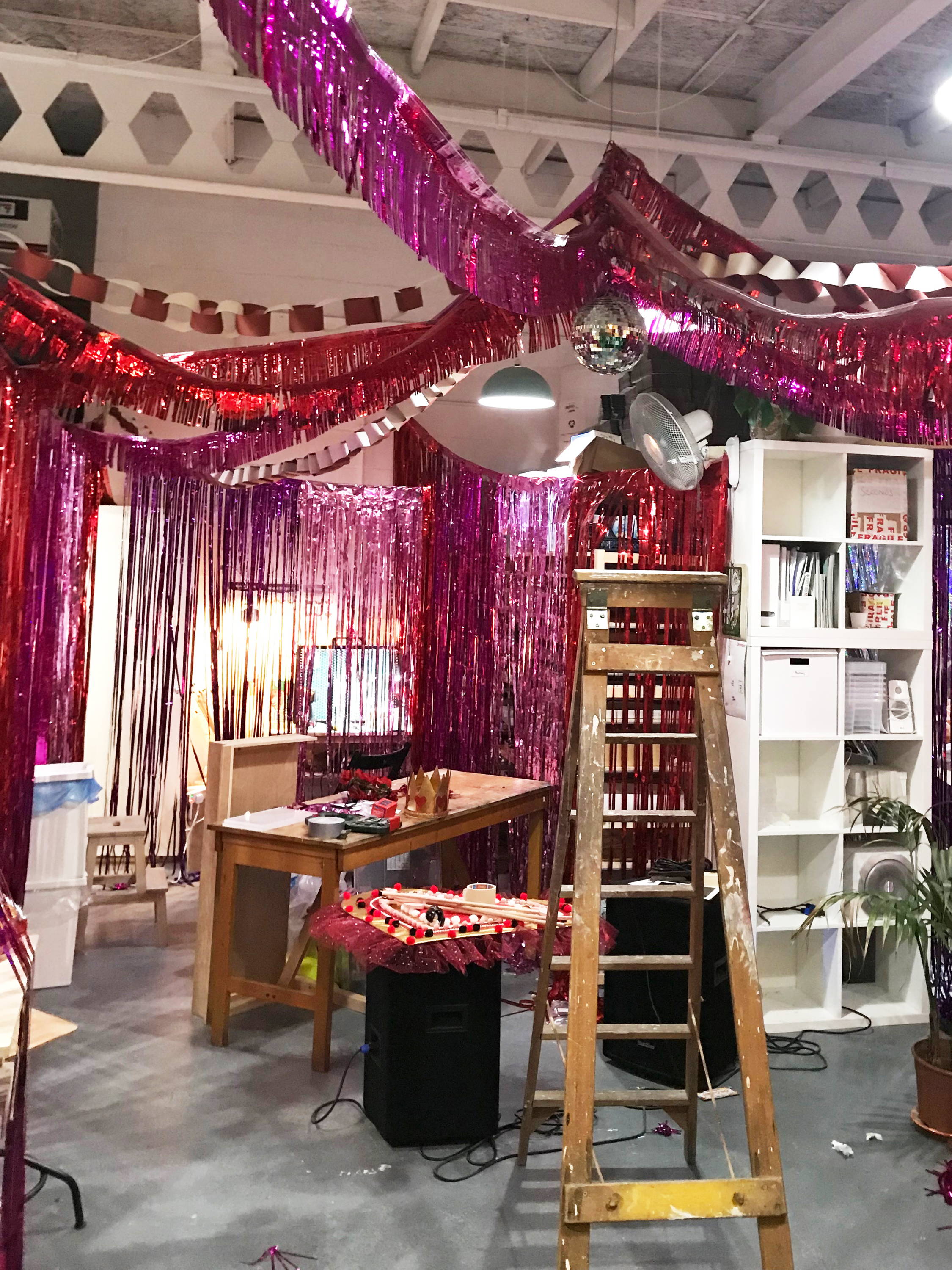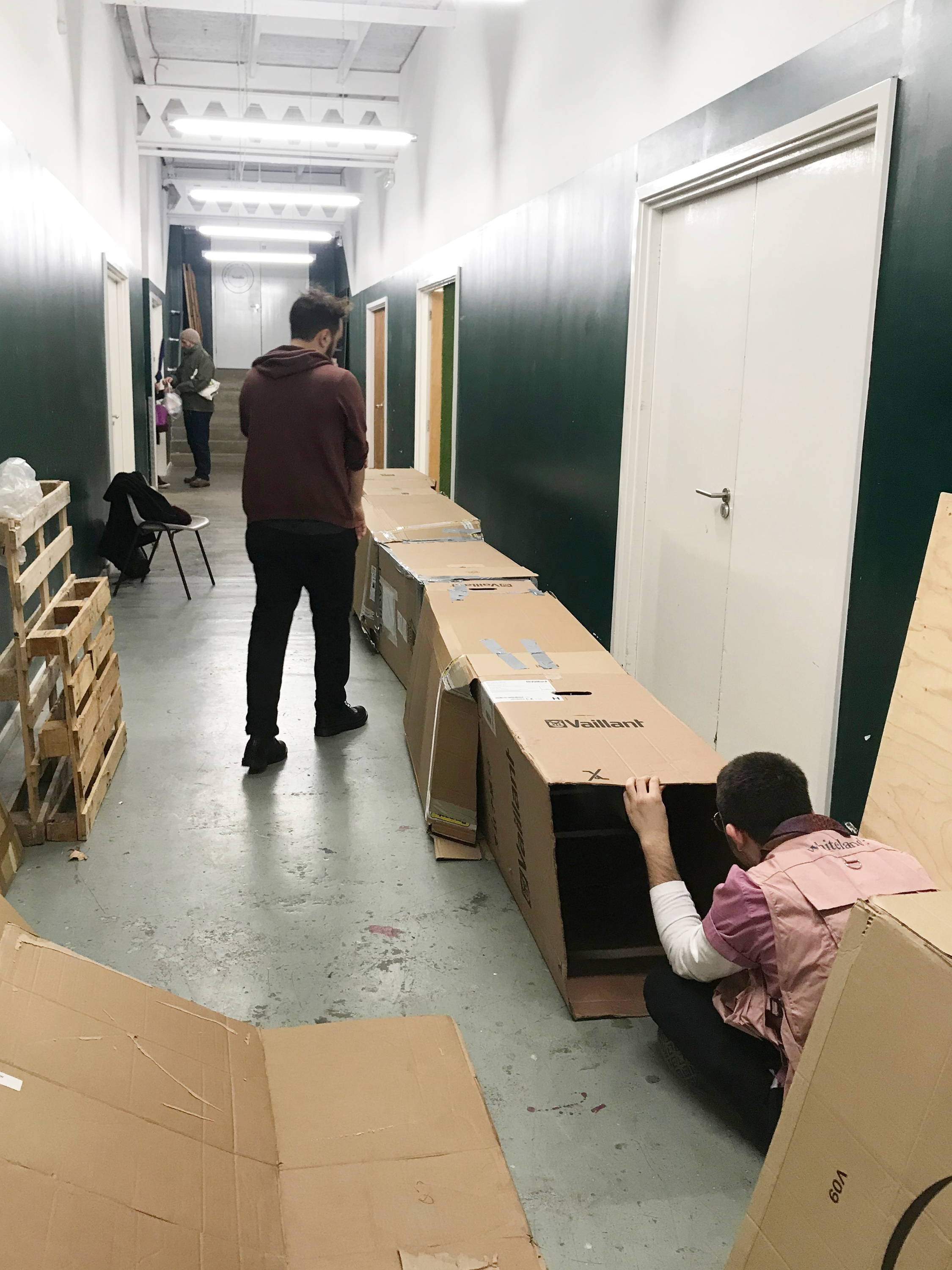 The theme for this years party was Alice in Wonderland, which was kept secret from the rest of the team. On the night, the team arrived at the office to find costumes, tea cups and a very stressed White Rabbit informing them that they're running late for the tea party... After some serious crawling through a tunnel to our workshop, they'd finally entered Wonderland! It was a busy evening of G&T(ea), dancing and various games - here's some pictures from it...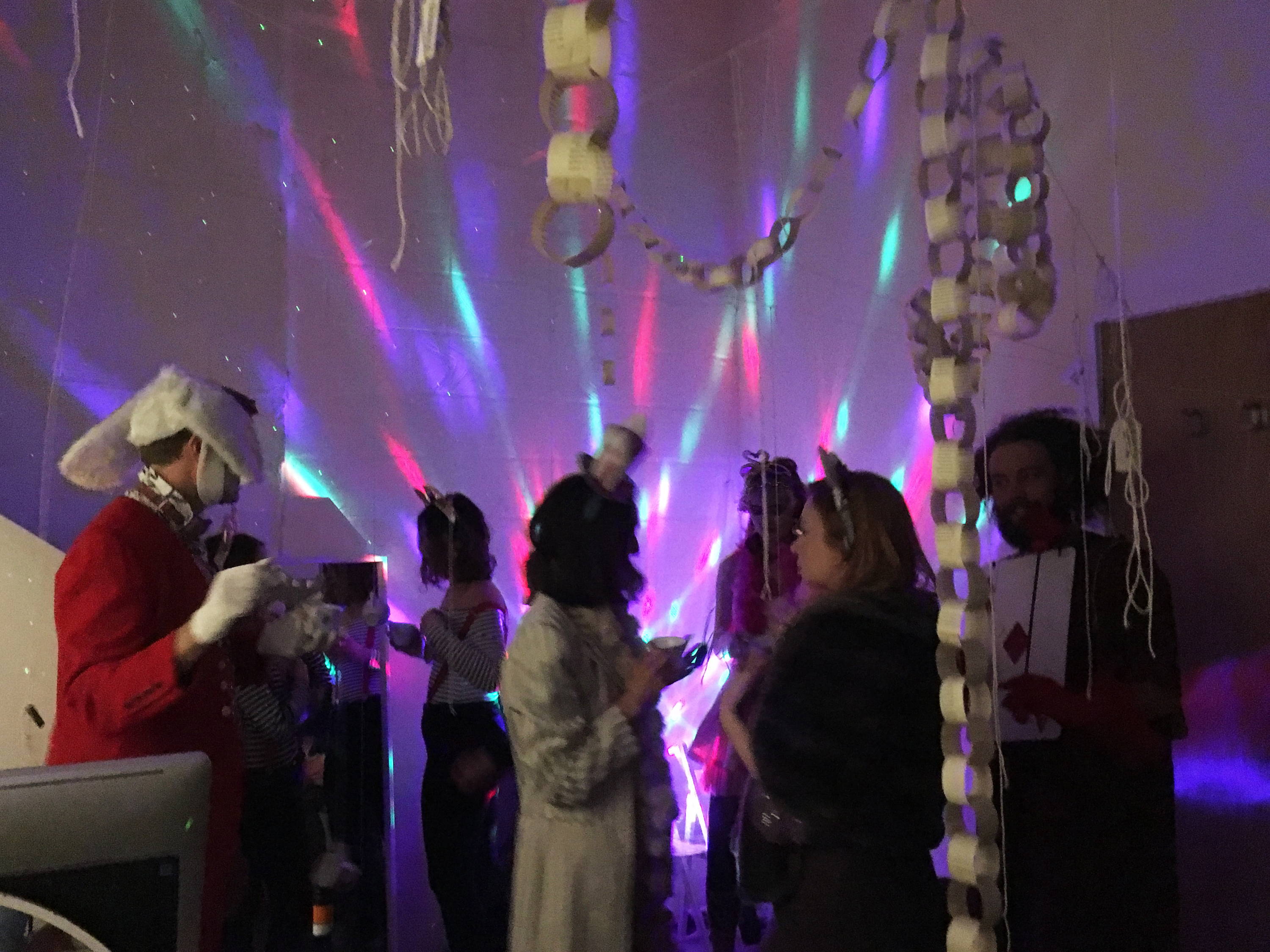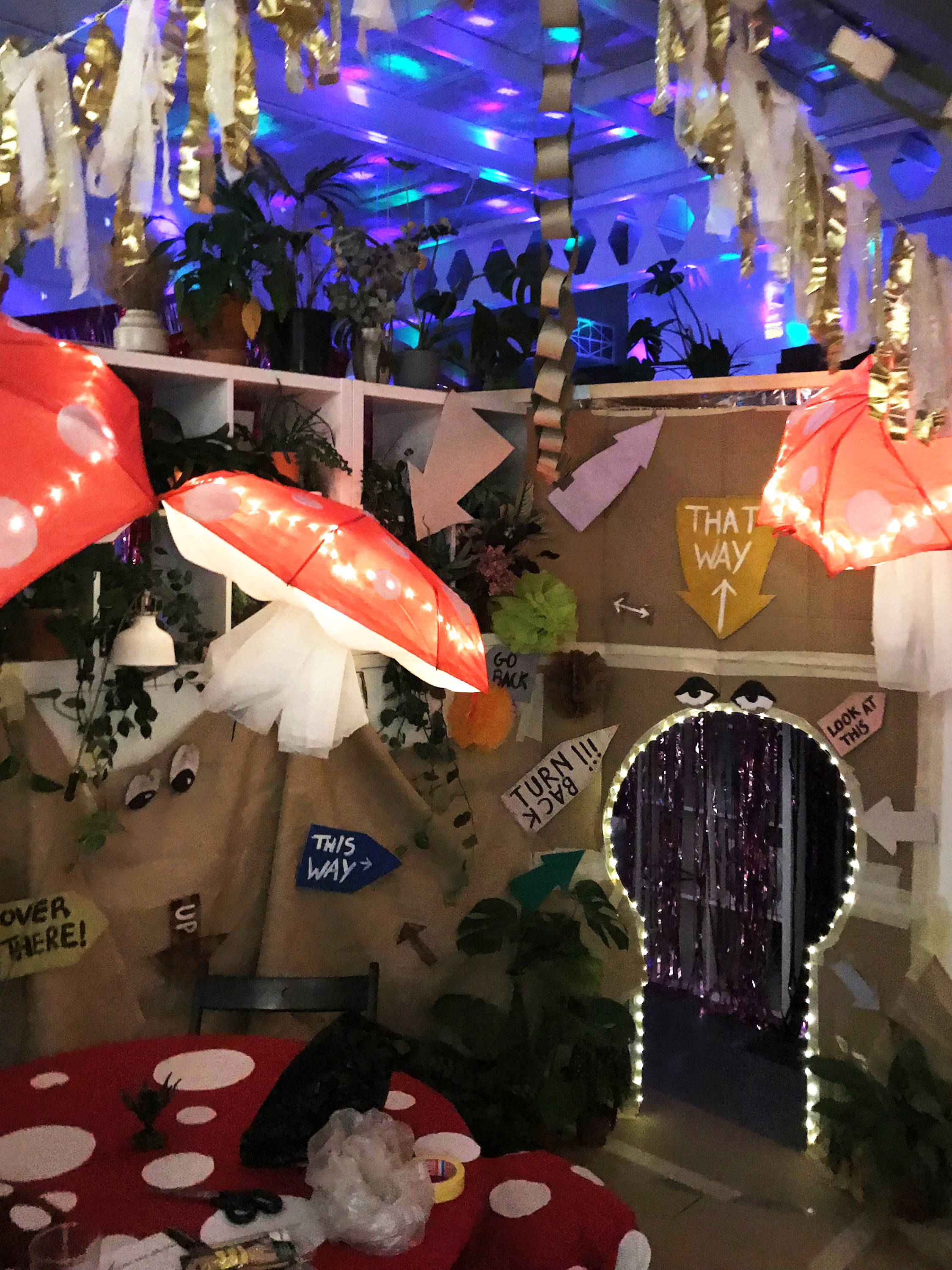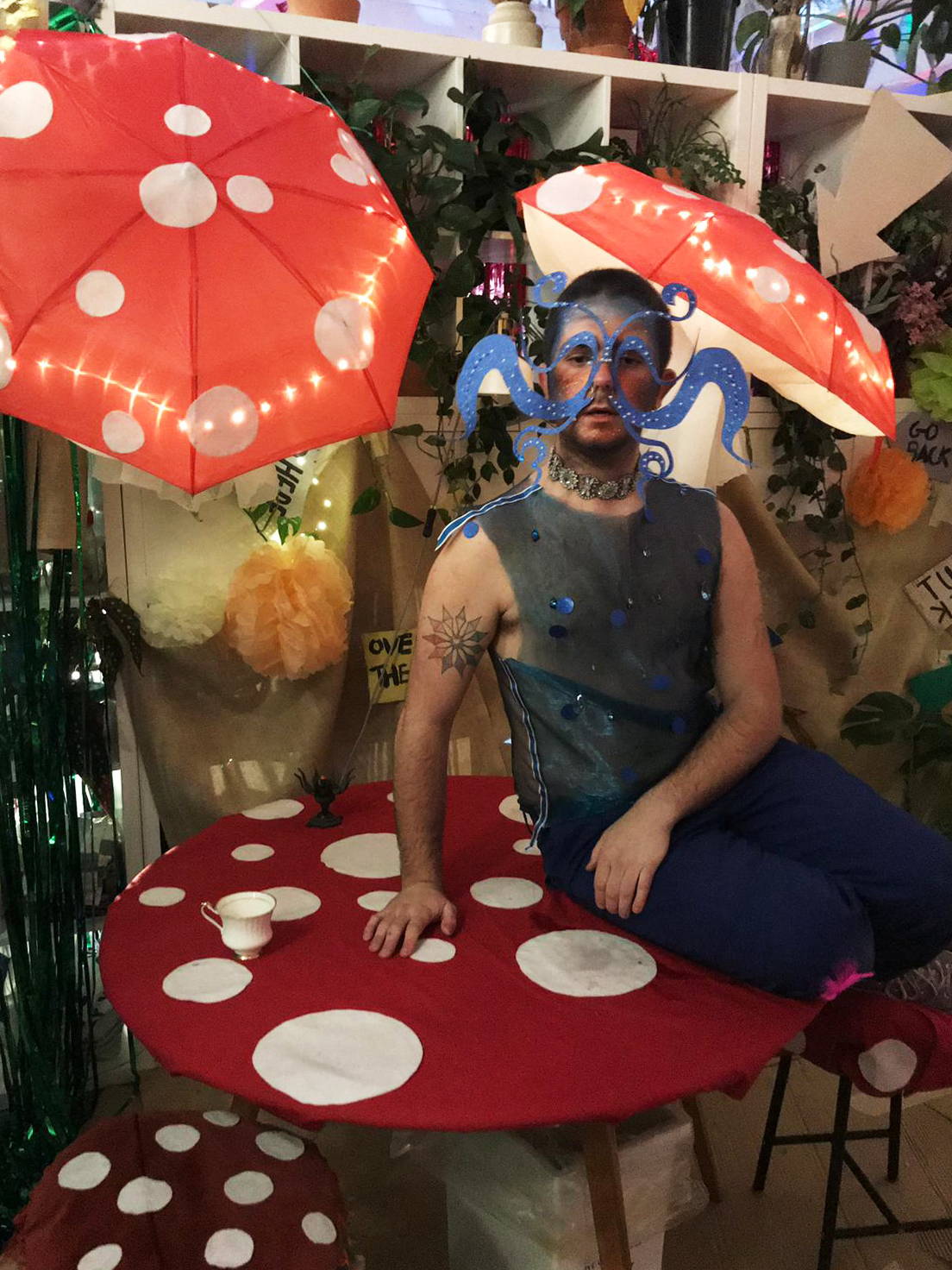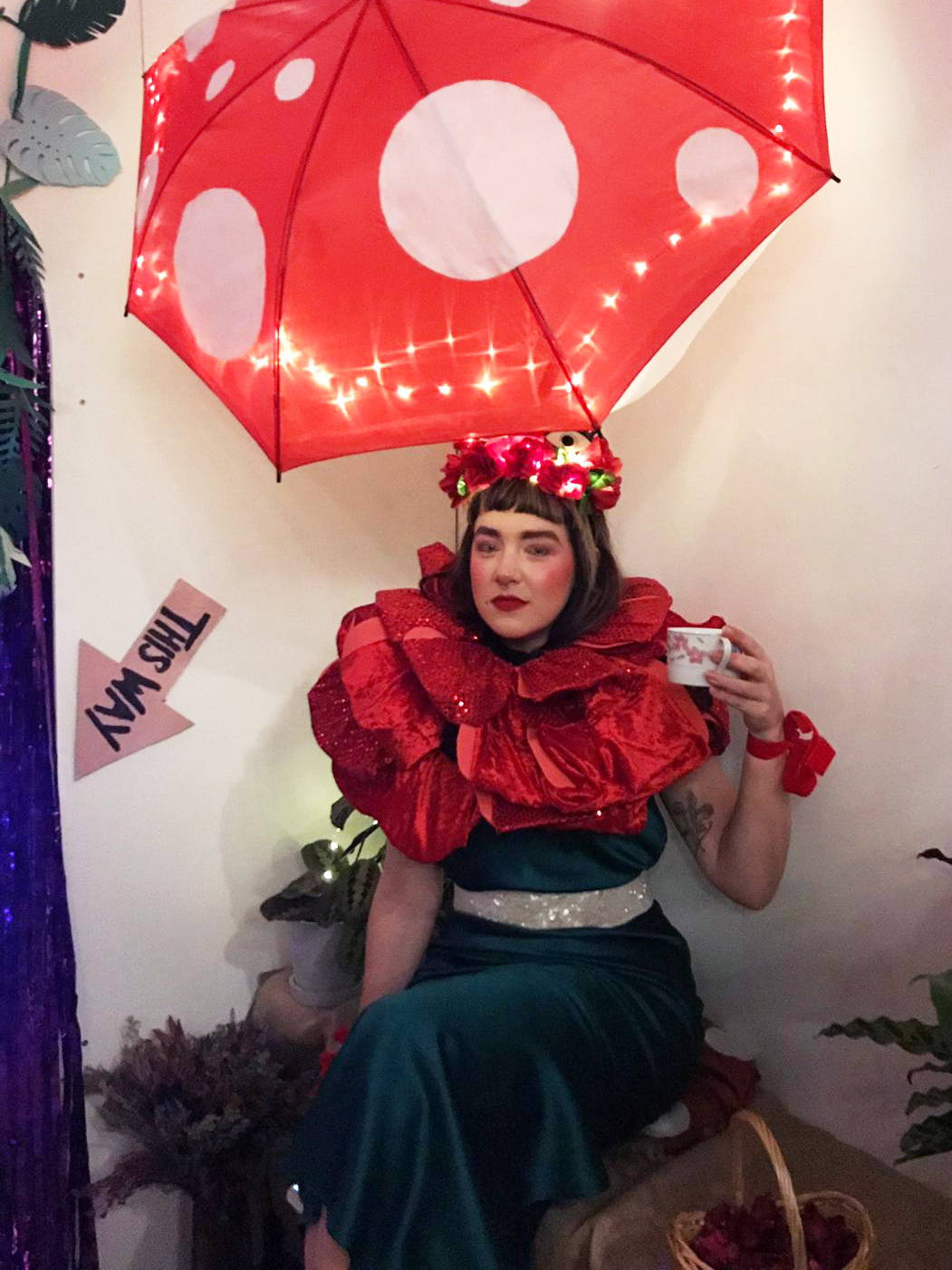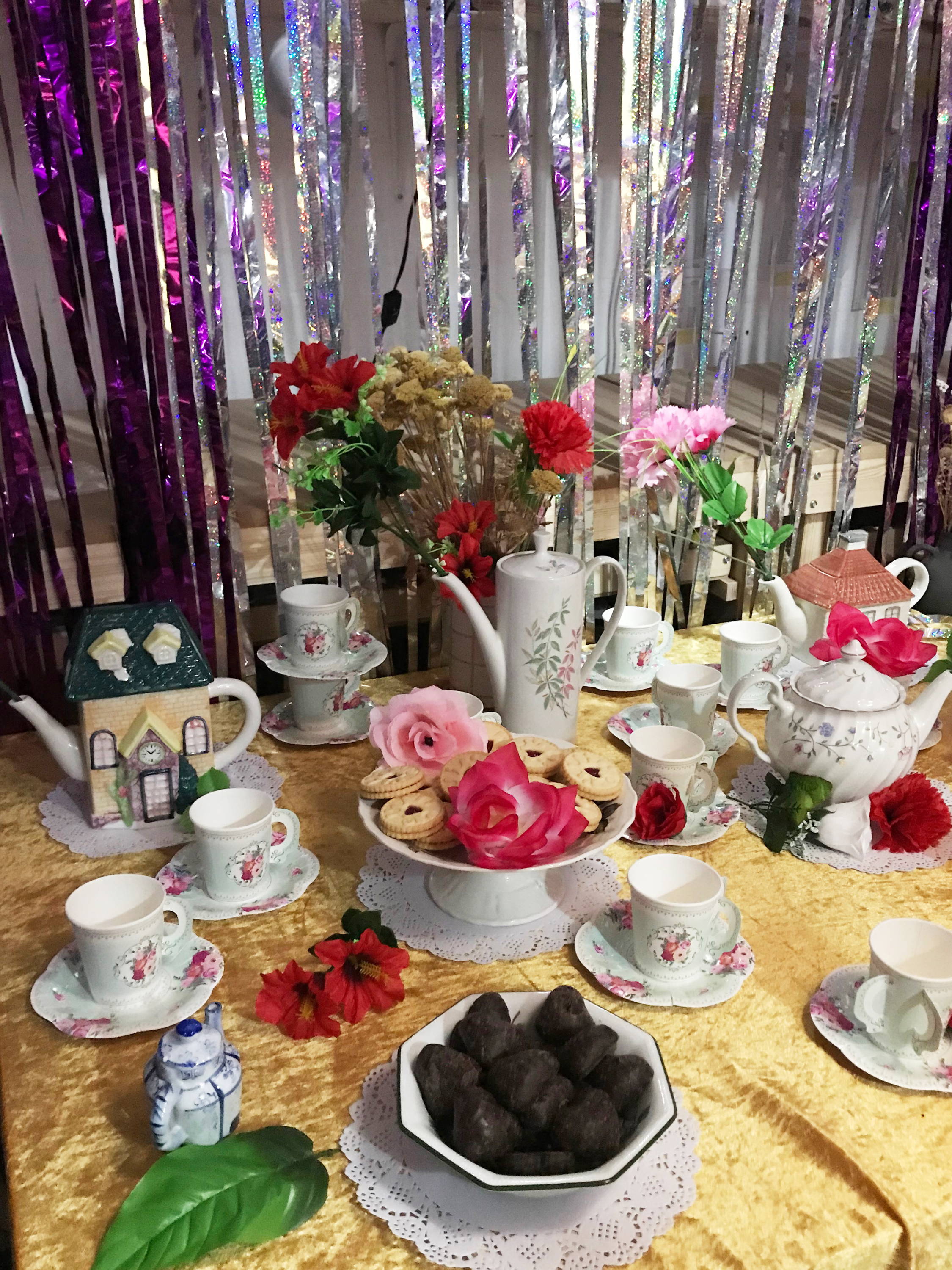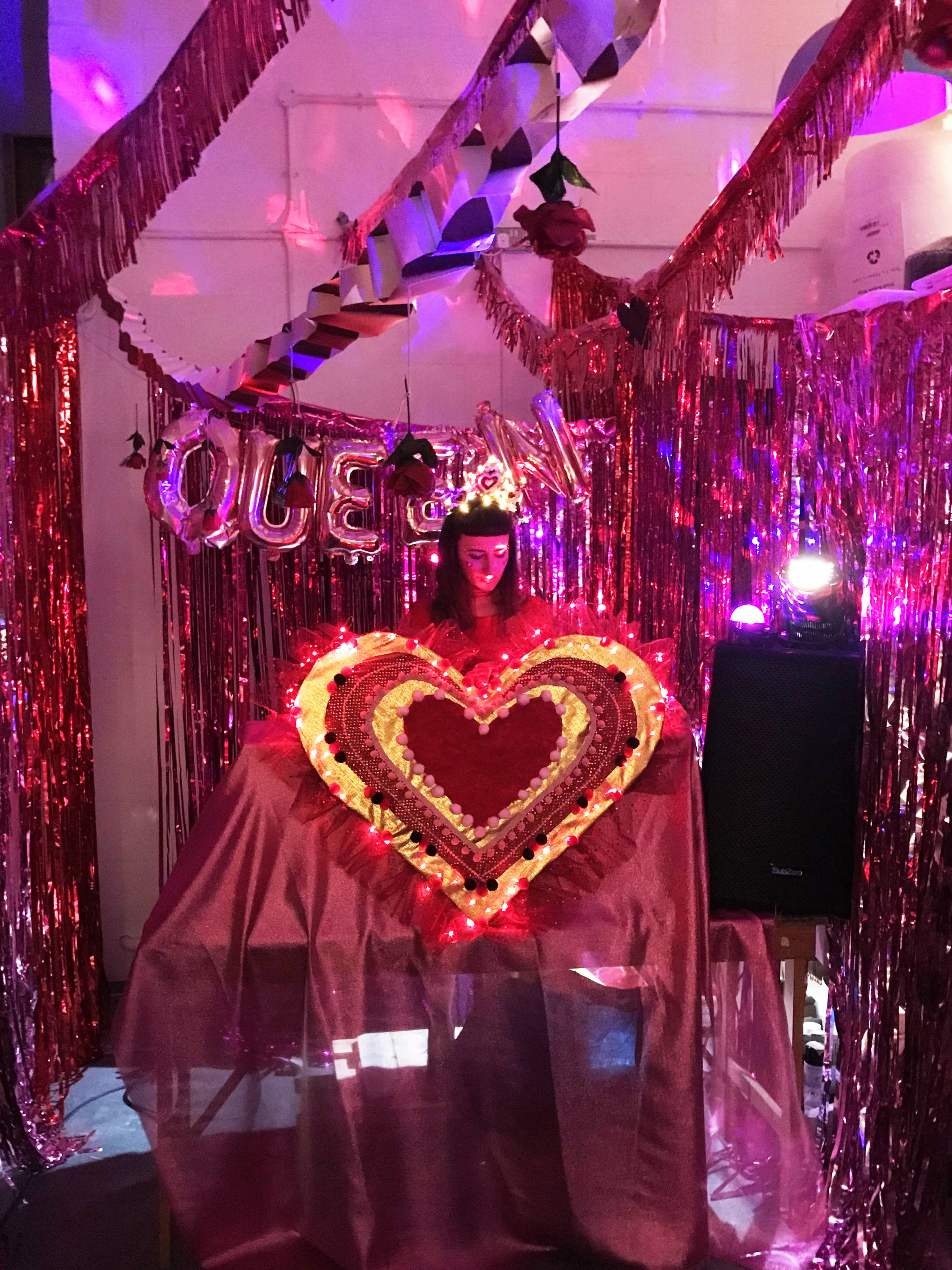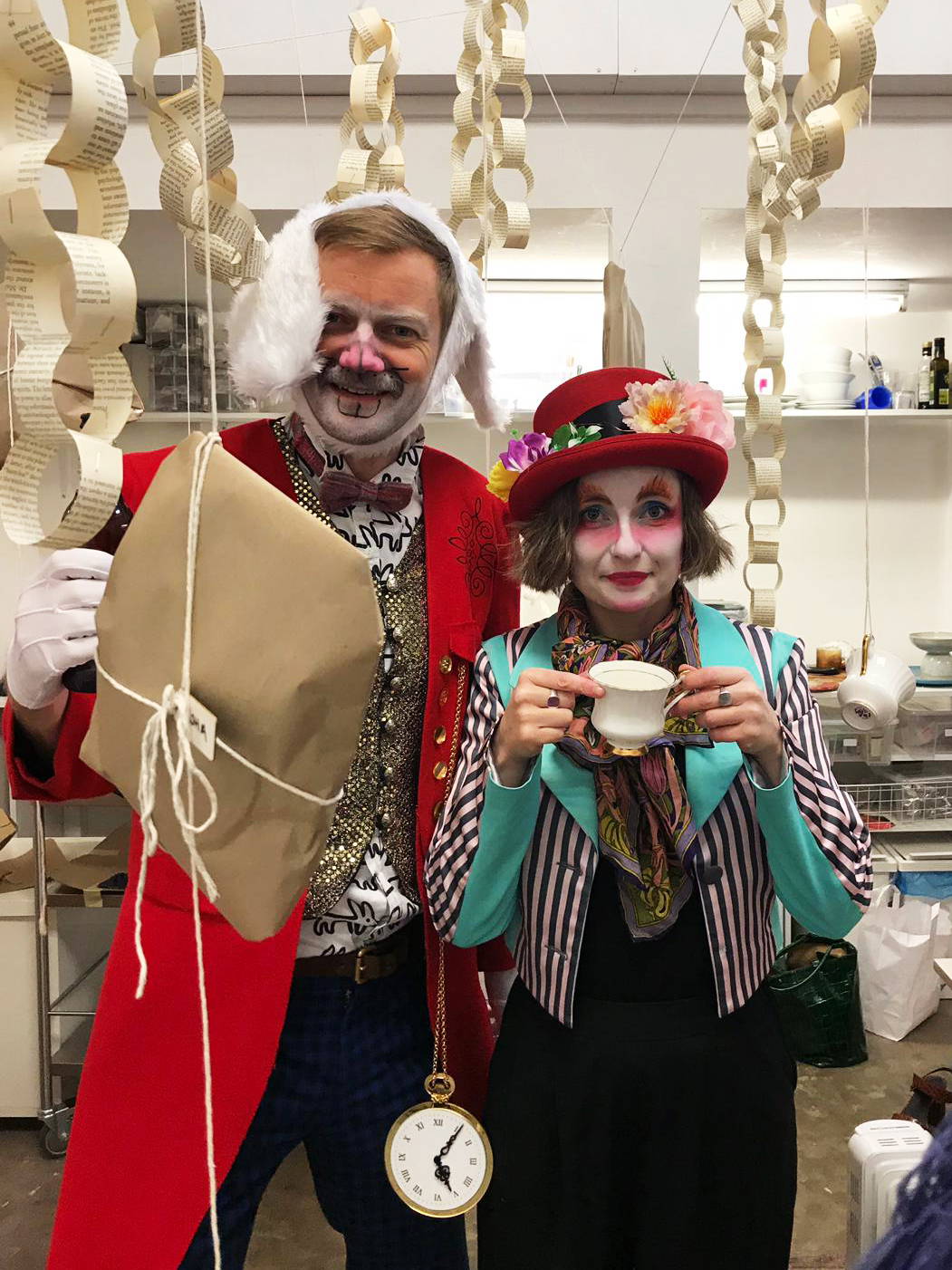 The White Rabbit and the Mad Hatter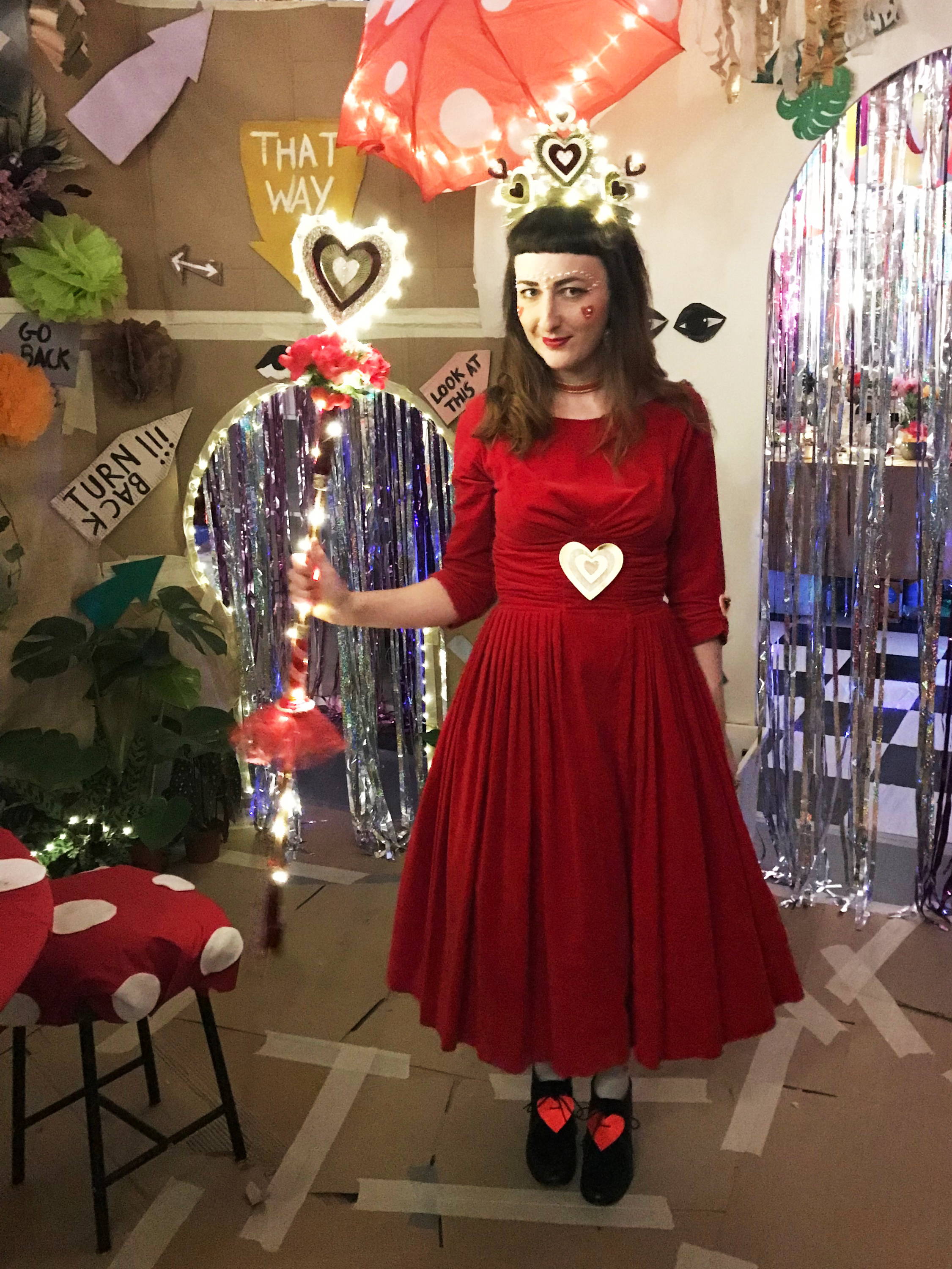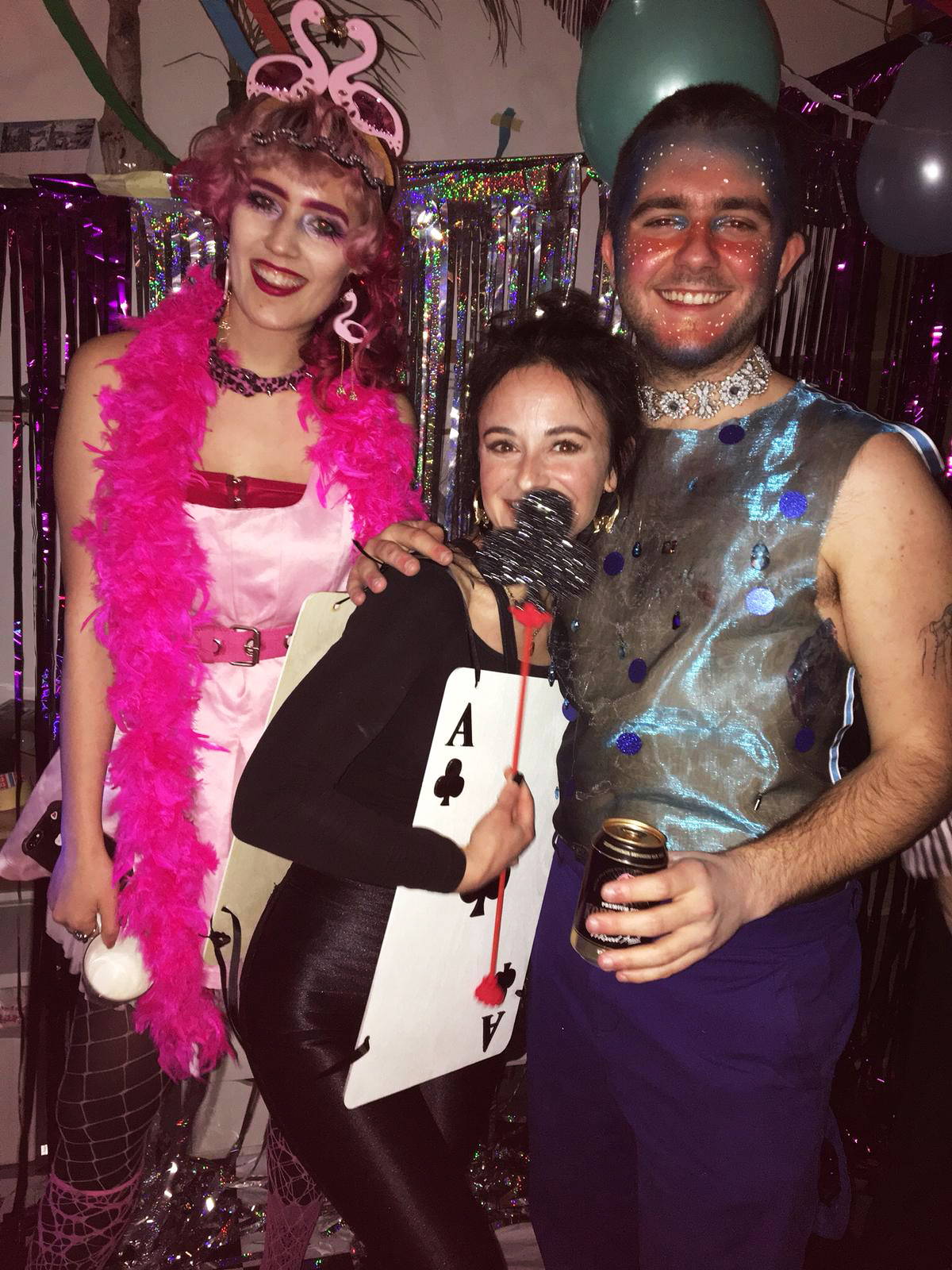 The Flamingo, the Ace of Clubs and the Caterpillar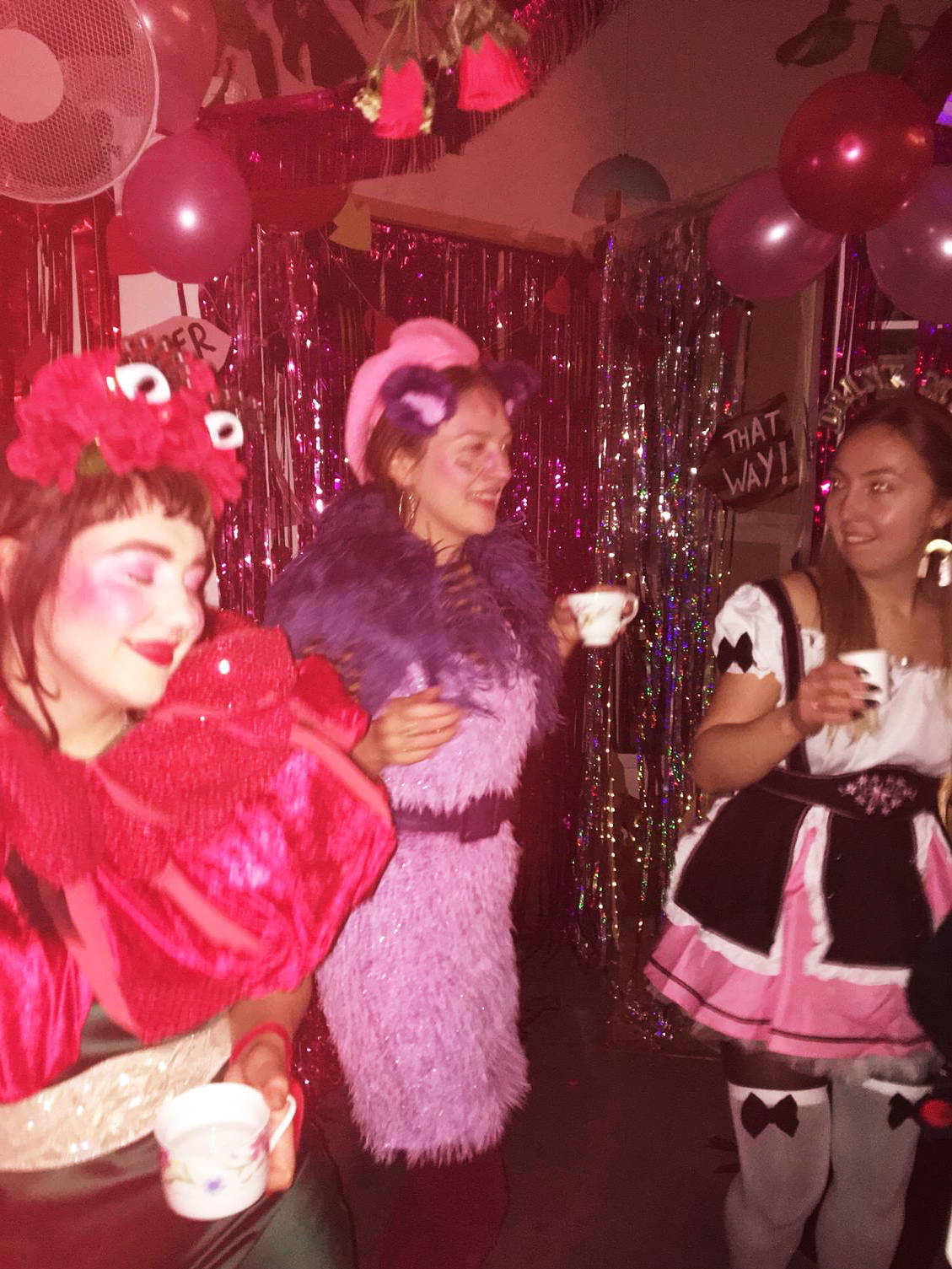 The Rose, the Cheshire Cat and the Drink Me potion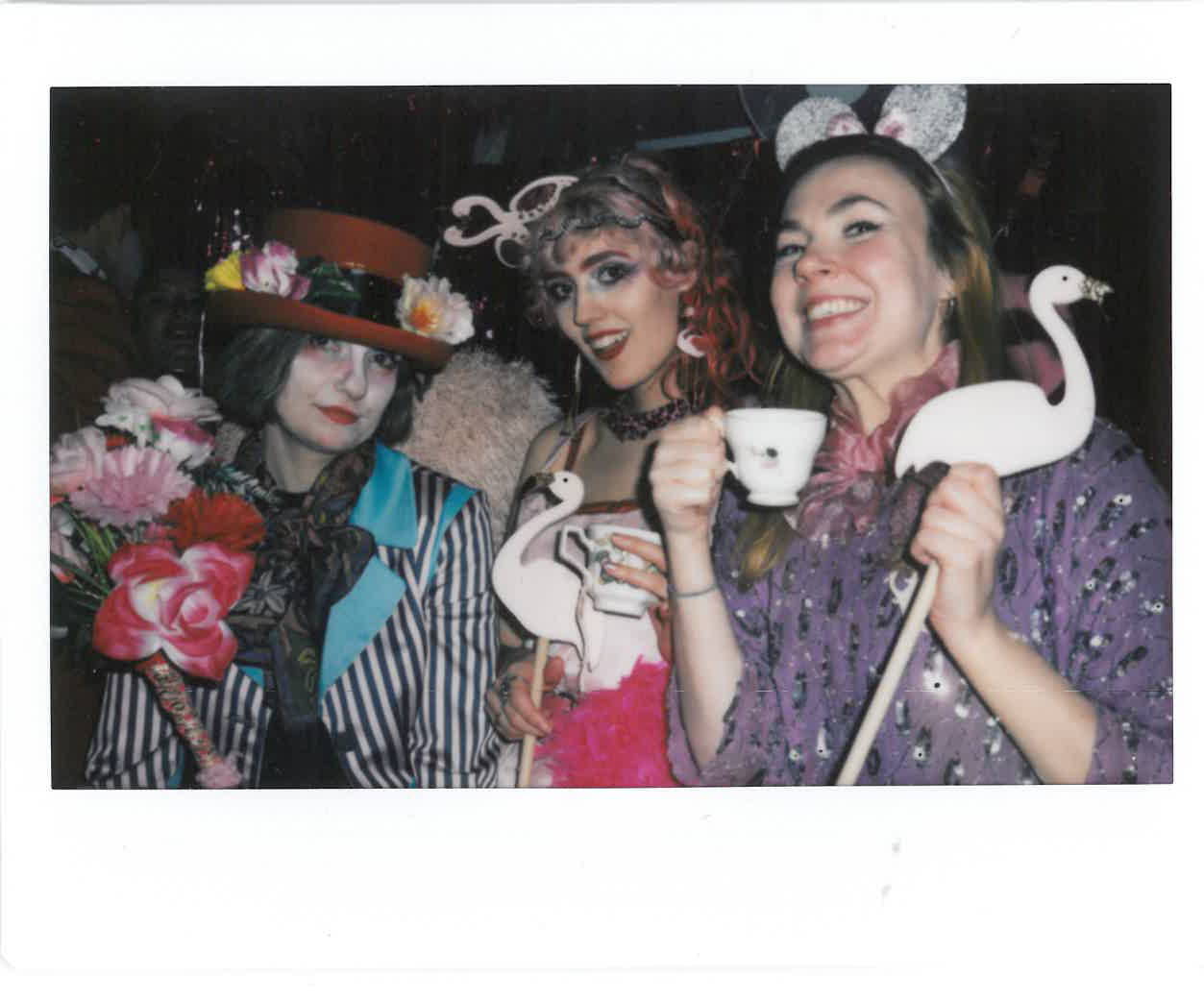 The Mad Hatter, the Flamingo and the Door Mouse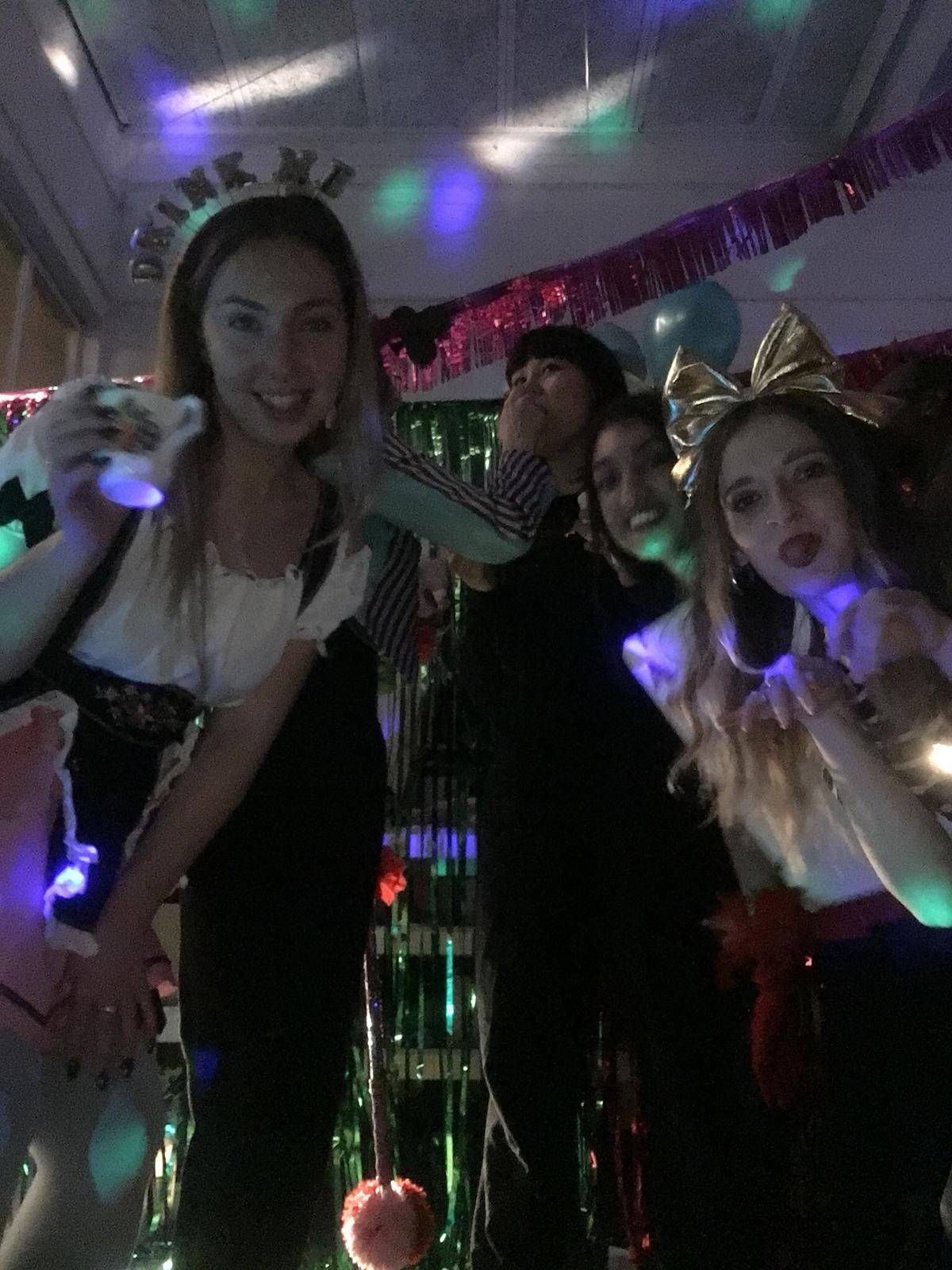 The Drink Me Potion and Tweedle Dee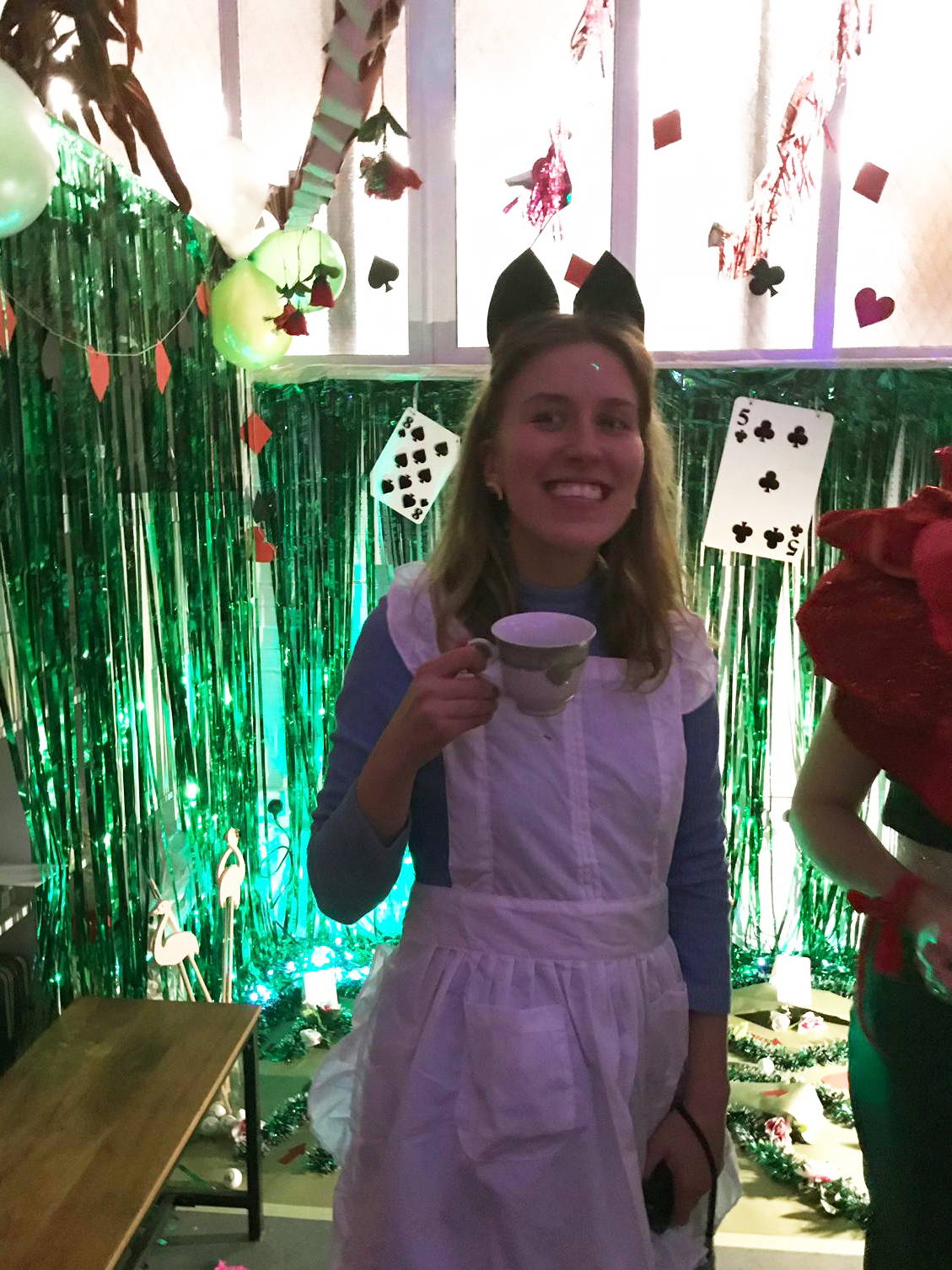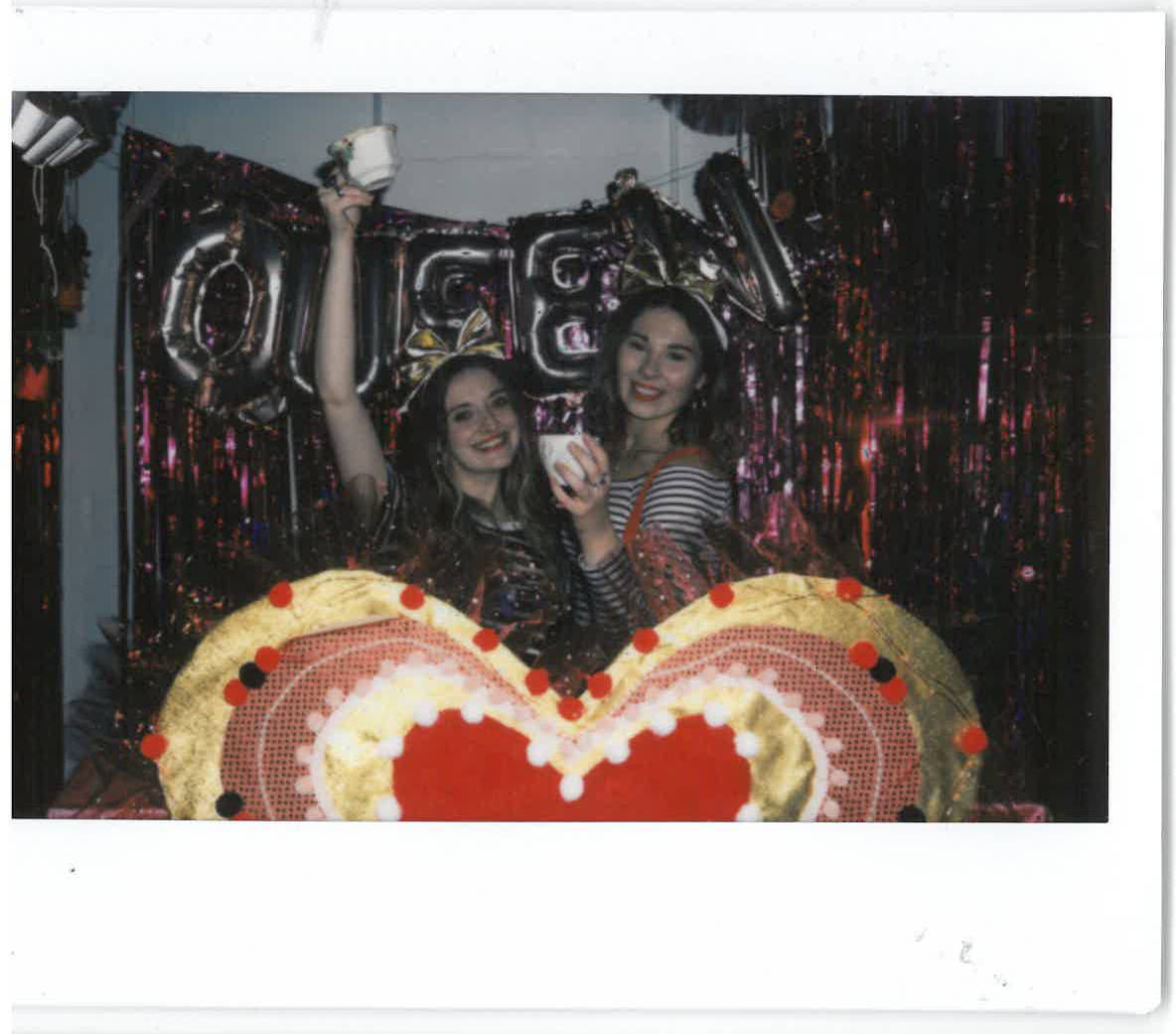 Tweedle Dee & Tweedle Dum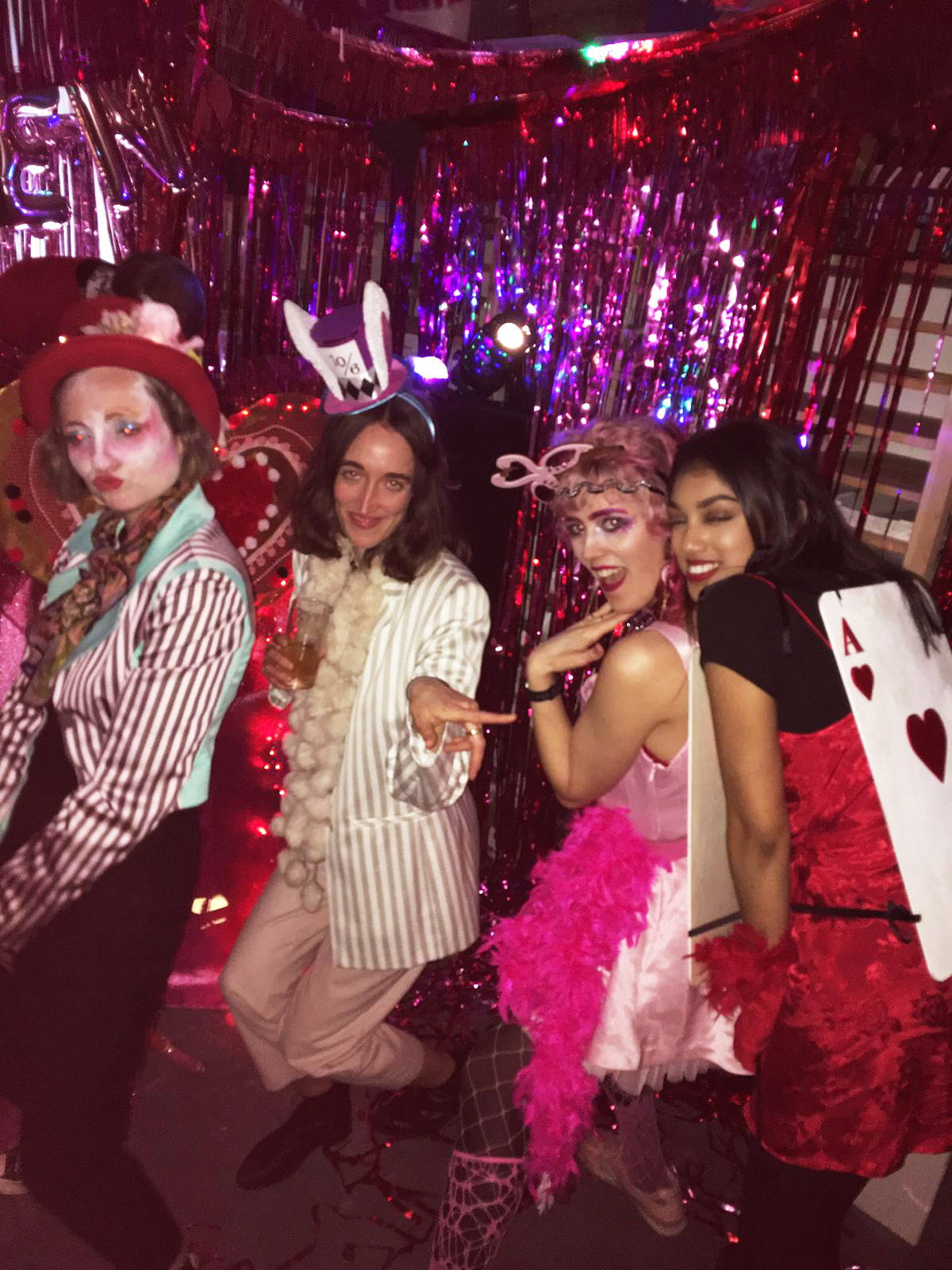 The Mad Hatter, the March Hare, the Flamingo and the Ace of Hearts