This Week's Discoveries
Each week we publish a small selection of wonderful things that our team have found, experienced or been inspired by during the week...
Ludo (also known as trouble)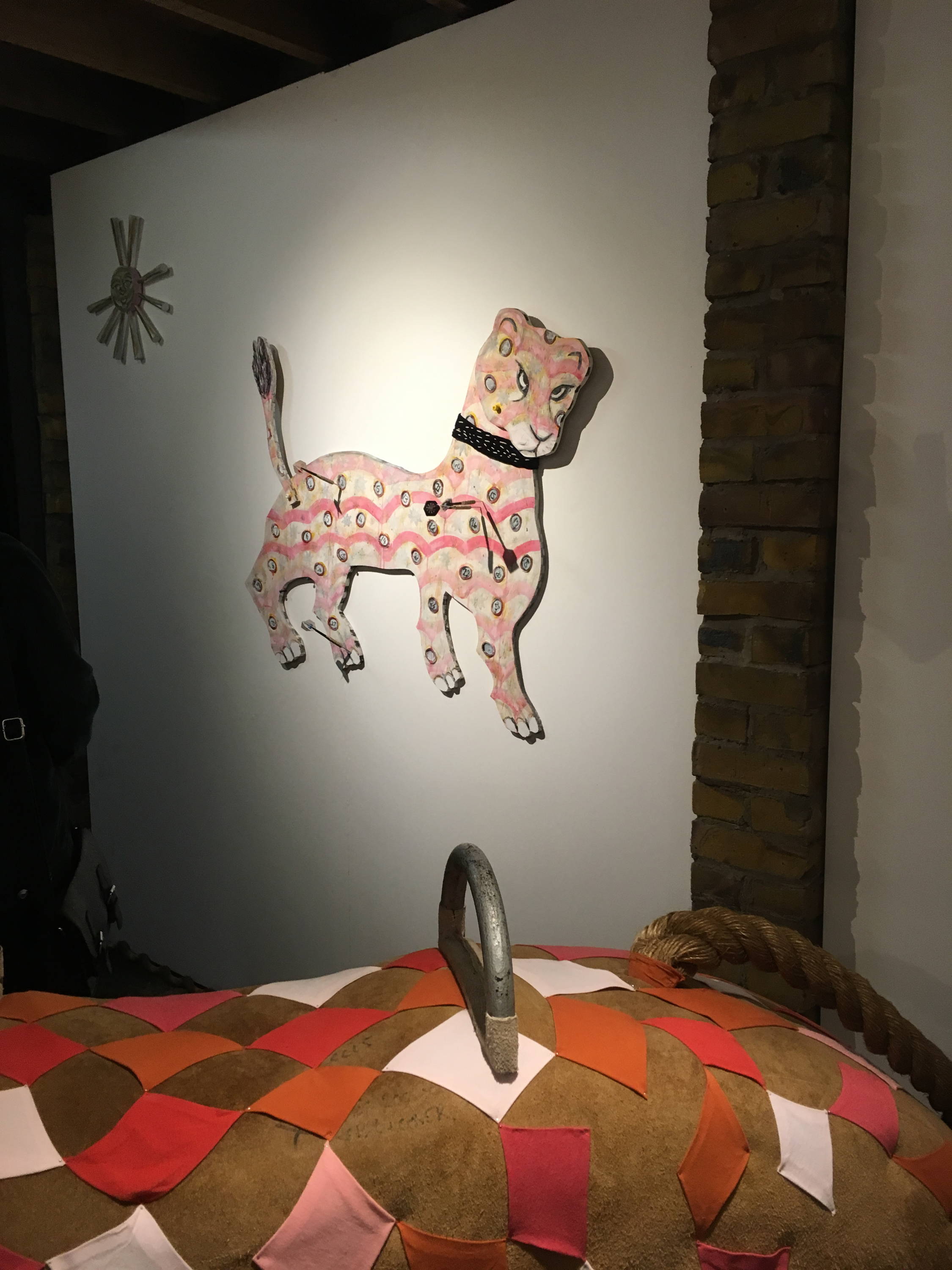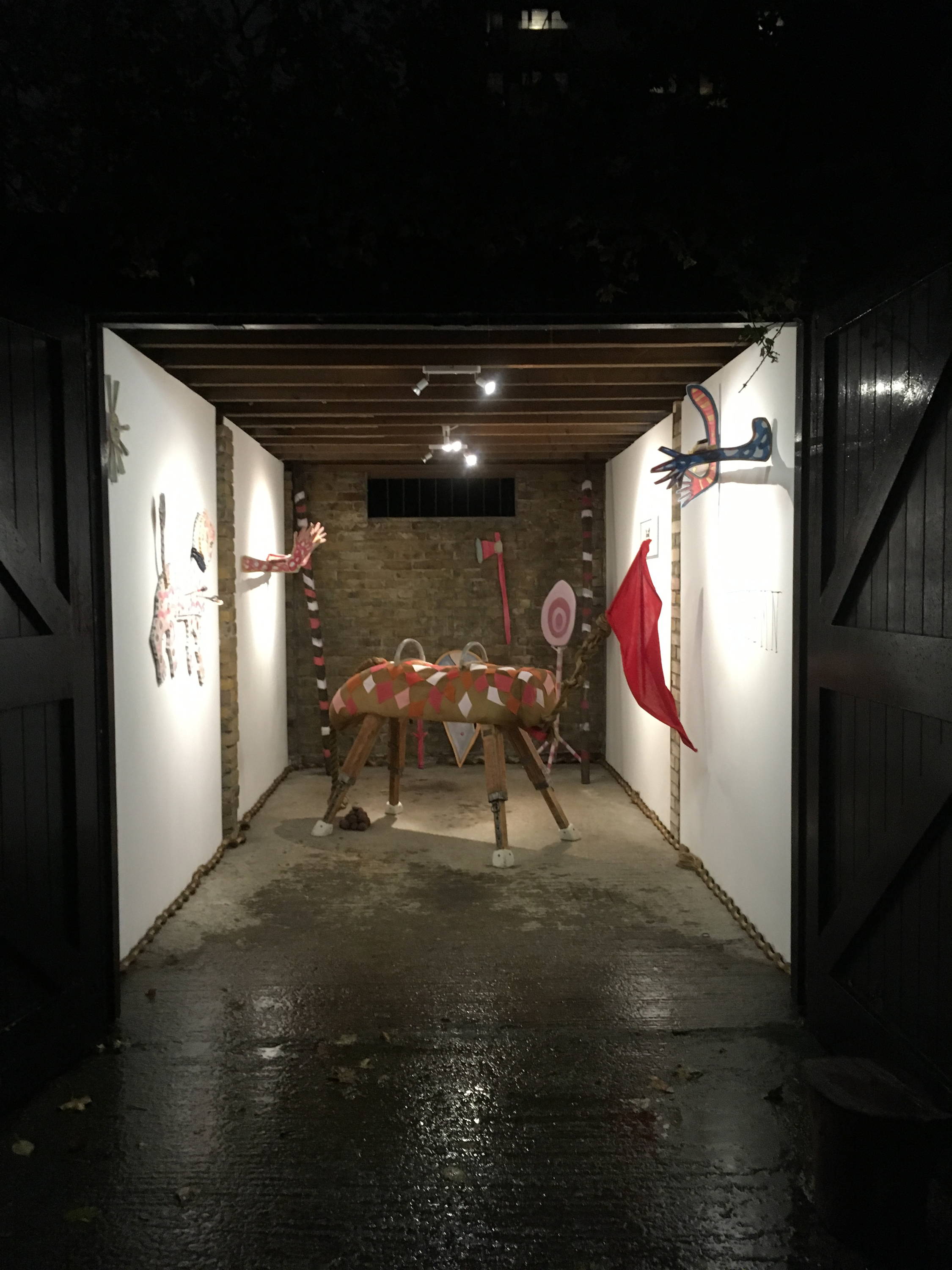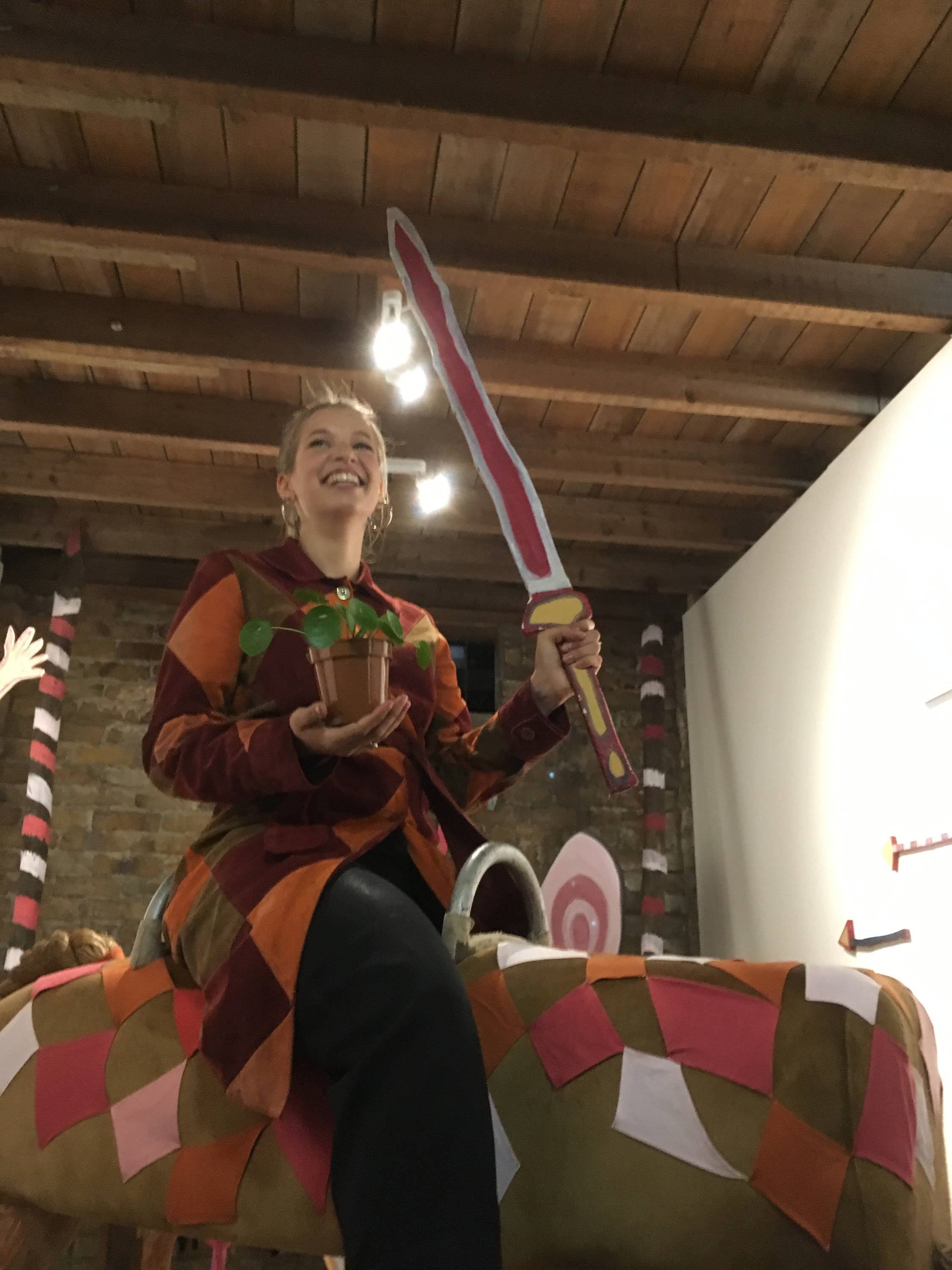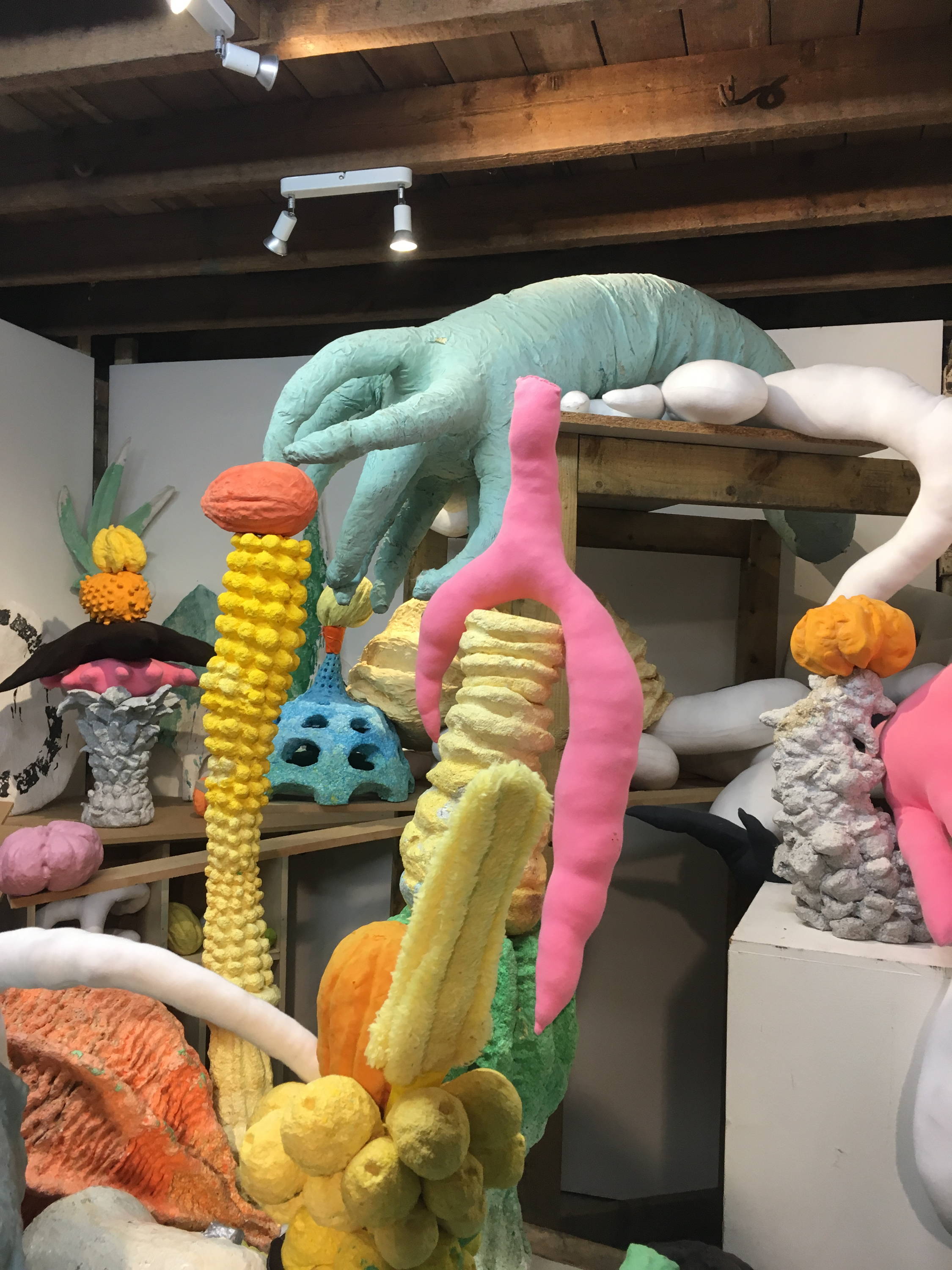 Our friend Emma Sheehy hosted a wonderful opening to her and Elly Thomas' exhibition Ludo (also known as trouble). Such a great evening and exhibition!
---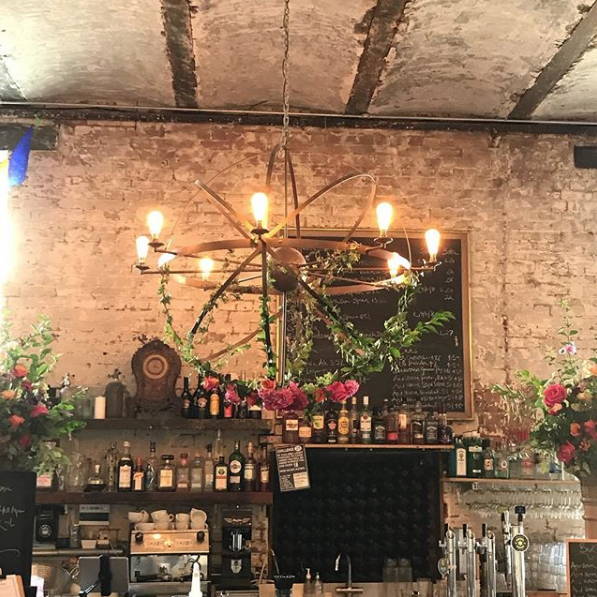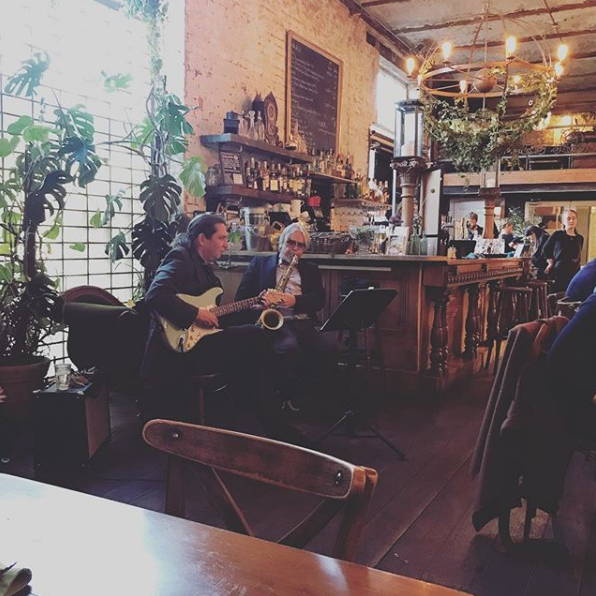 Last Sunday we stumbled upon Clapton Country Club and their Sunday Roast Club. Accompanied by live jazz we had a glorious roast dinner in their incredible space. Perfect treat to finish the week.
---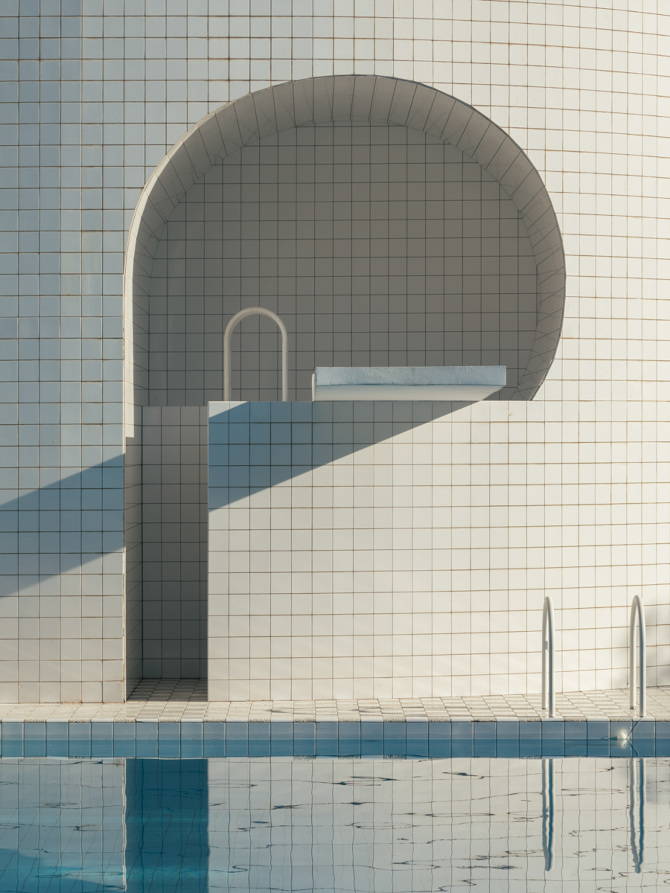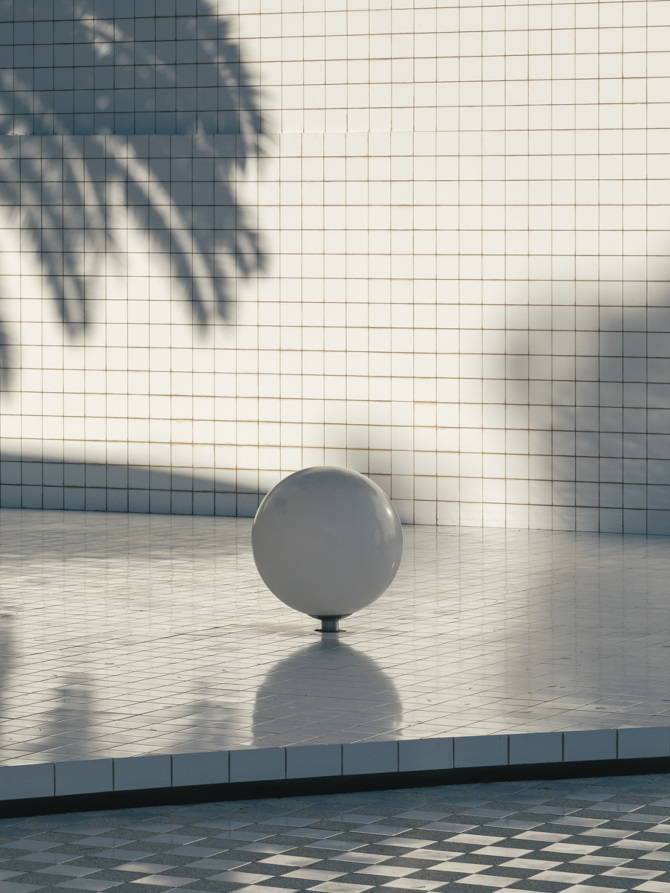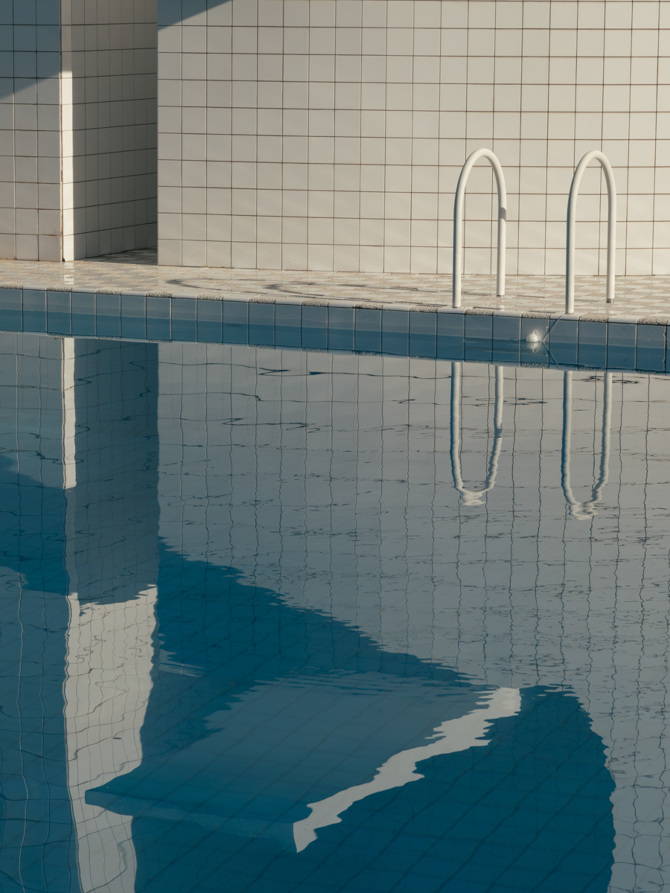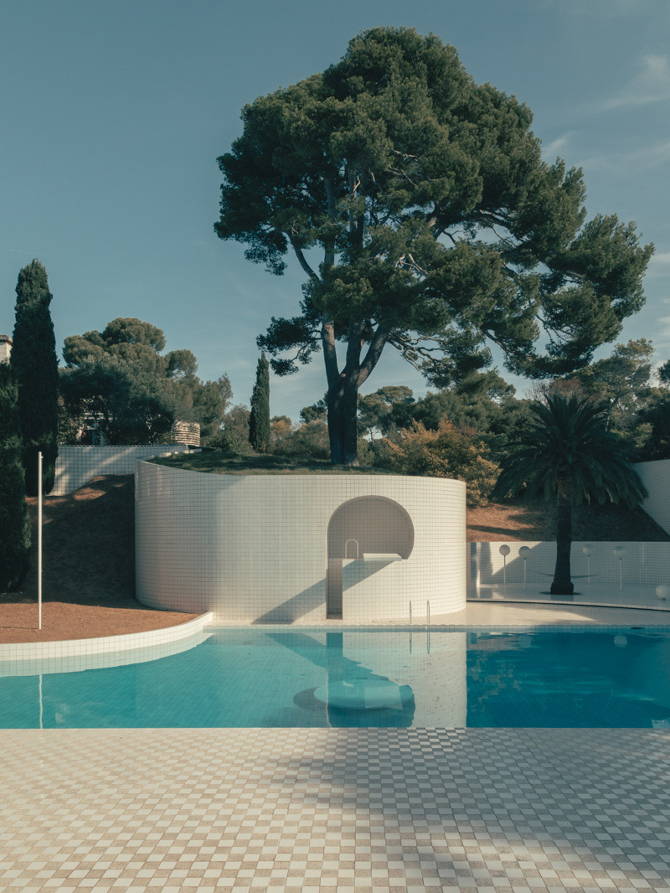 ---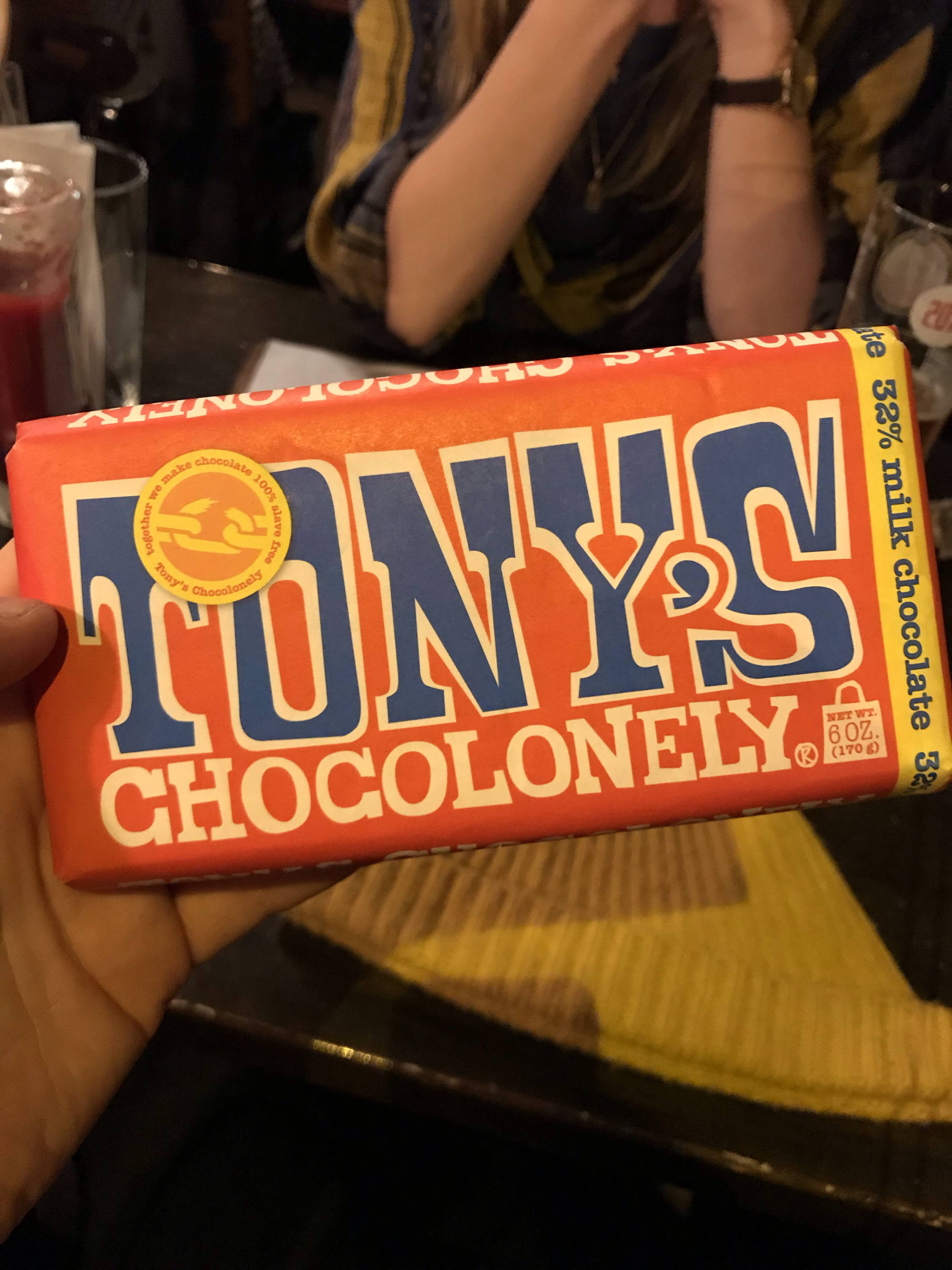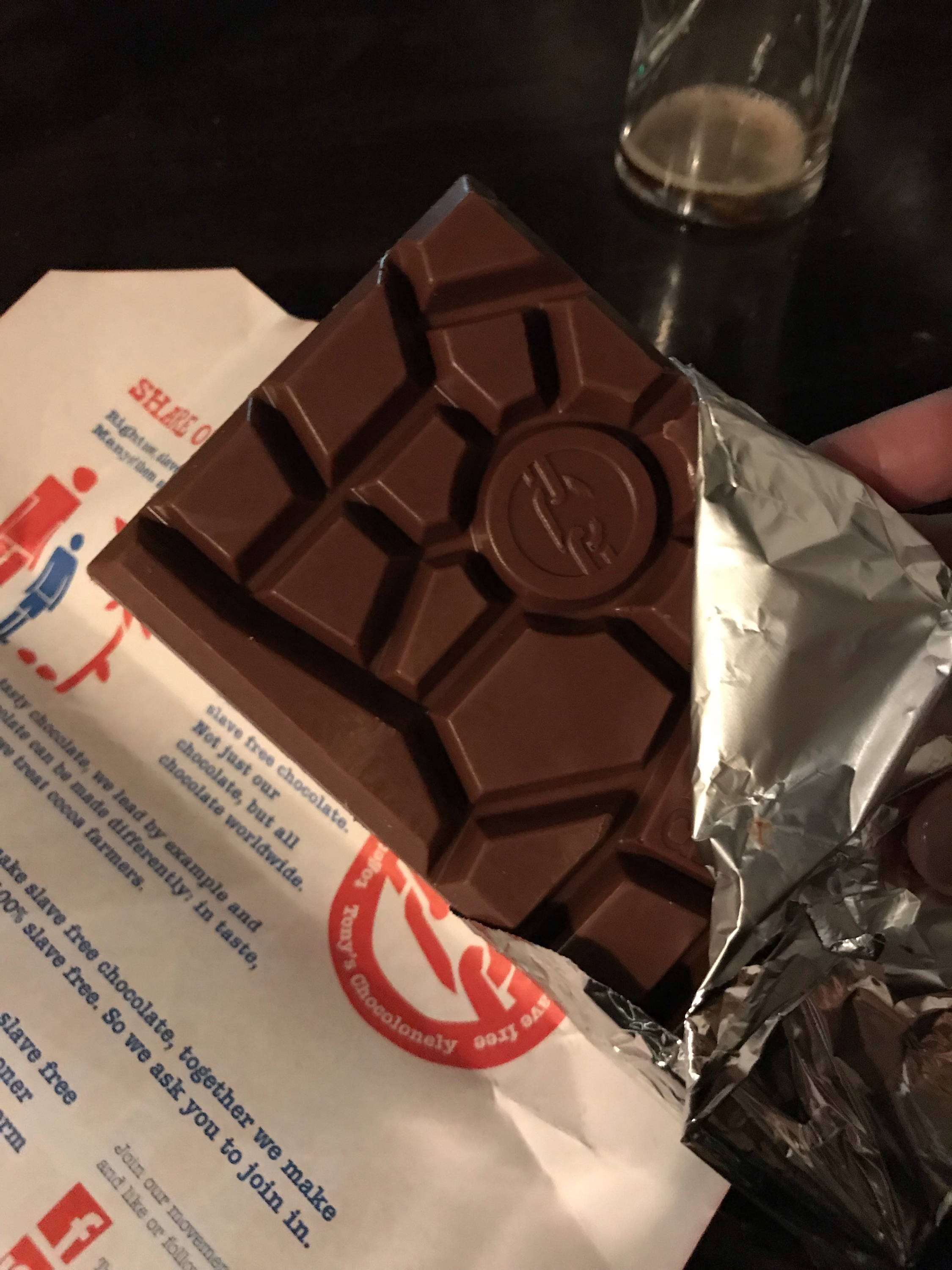 Tony's Chocolonely is by far our favourite chocolate and we get so happy when we manage to get our hands on some. Tony's Chocolonely is the only (!) chocolate producer which uses entirely slave free cacao,. Their bars are divided into uneven chunks, to remind us about the inequality in the chocolate industry. Go Tony's Chocolonely!
---