Favourites from Stylist Live
During Stylist Live we had the pleasure of discovering lots of new brands and stalls. Find our top three favourites below!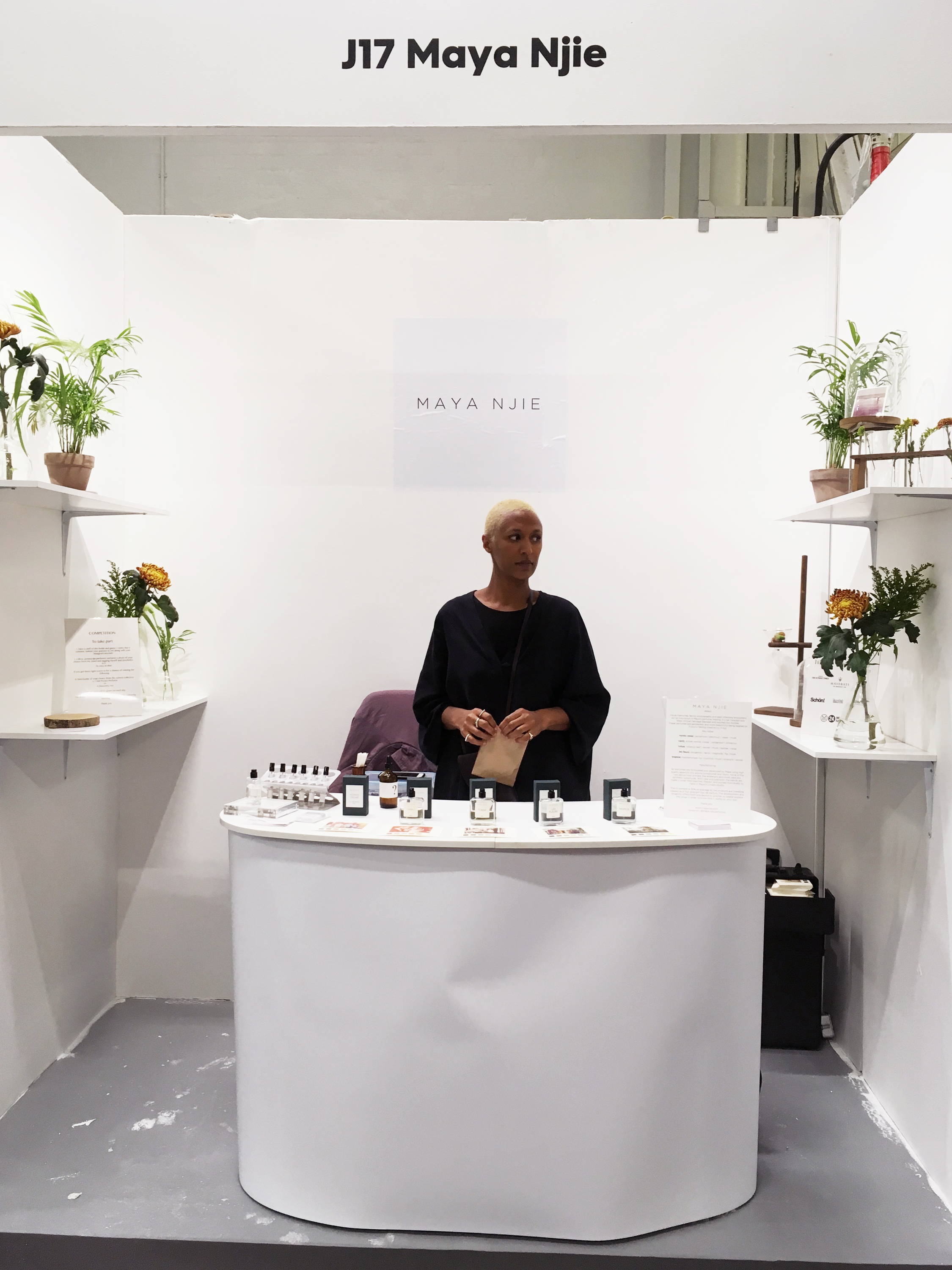 Maya Njie makes lovely perfumes, inspired by her Scandinavian and West African heritage. We had a nice chat with her and totally fell for her Tobak perfume.
---
Glasshouse & Co + Hackney Potter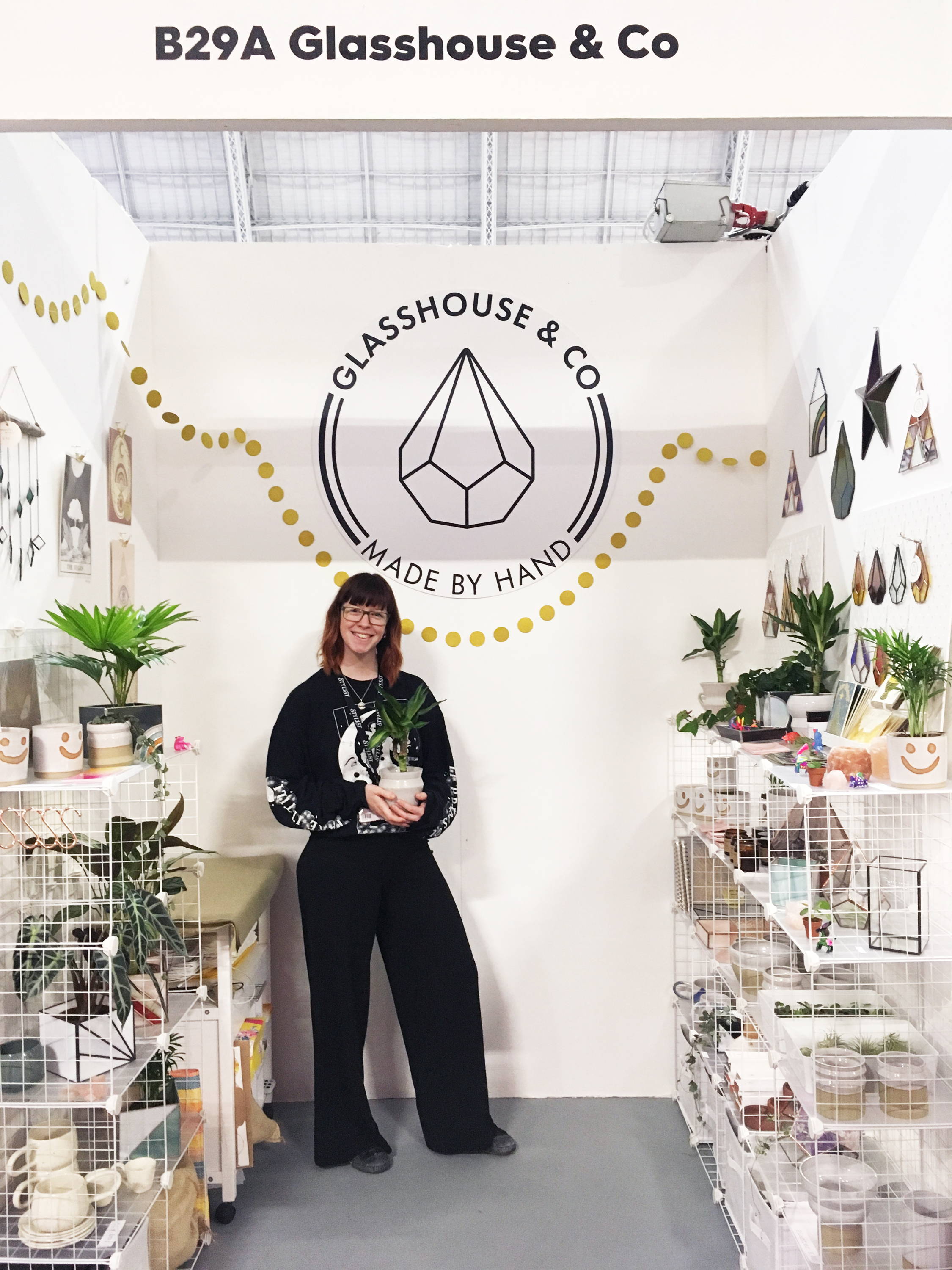 Glasshouse & Co makes lovely things from glass! Planters, terrariums, wall decorations... In her stand we also found Adele from Hackney Potter who makes amazing ceramics.
---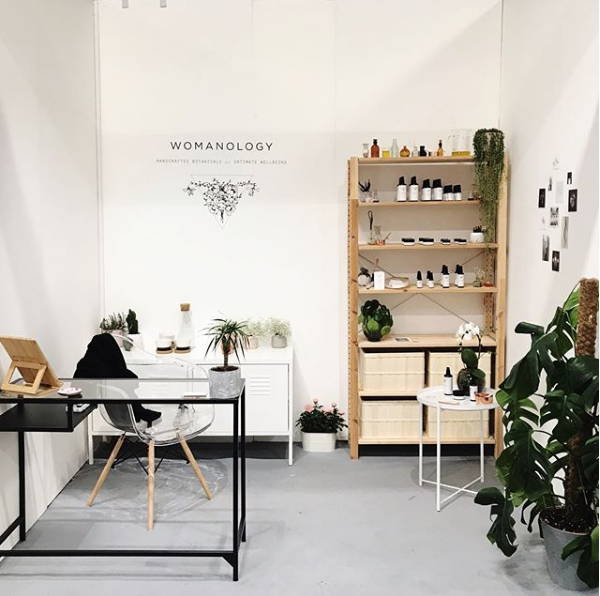 Womanology is hand-crafting products for intimate well-being, to encourage women to explore and connect with their bodies, and to reclaim womanhood. We bought the Intimate Cleansing Oil, which we really like - and we look can't wait to try the other products too!
---