This Week's Discoveries
Each week we publish a small selection of wonderful things that our team have found, experienced or been inspired by during the week...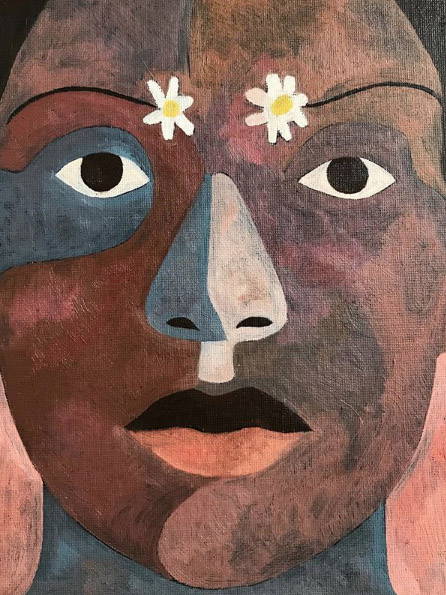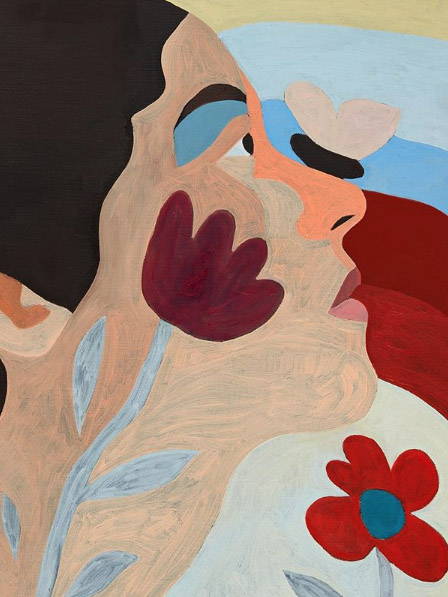 We discovered some lovely, colour paintings by French artist Inès Longevial and we can't get enough of them! Follow her work her.
---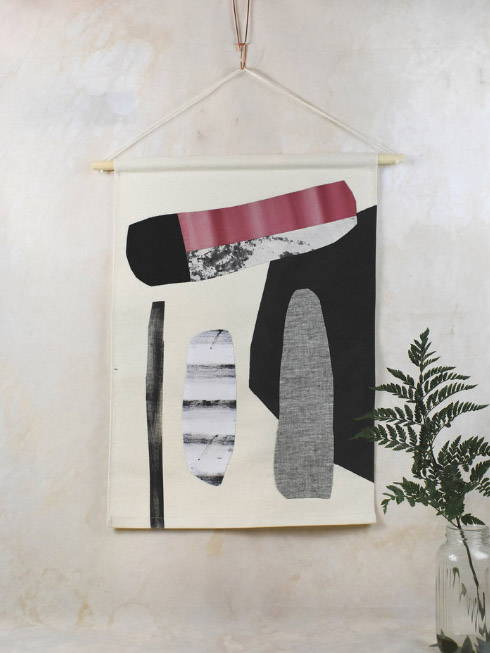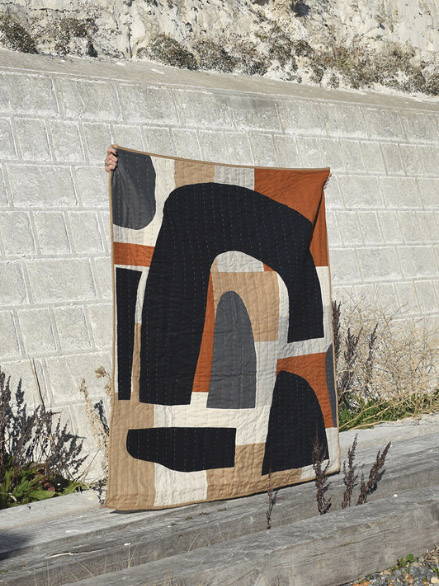 Based in Sussex, House of Quinn creates beautiful quilts, prints and objects, influenced by Cornish heritage, an interest in folklore and the ideas around daily rituals. We love their use of patterns and colours.
---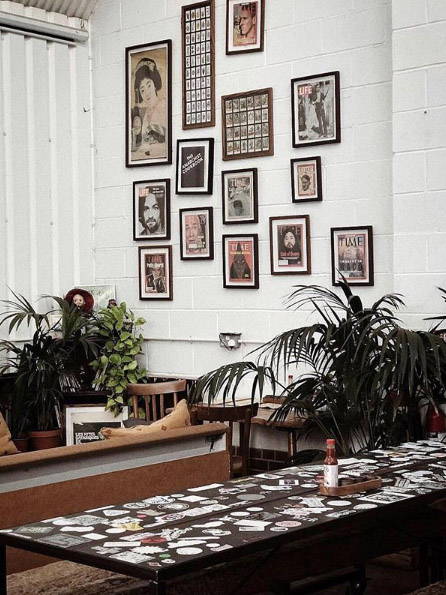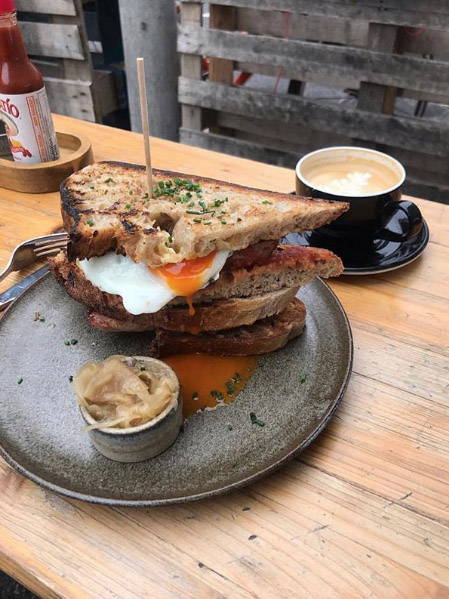 We treated ourselves to some well nice brunch at I Will Kill Again over the weekend! They do amazing food, with great vegan options, always got cute dogs around and great music.
---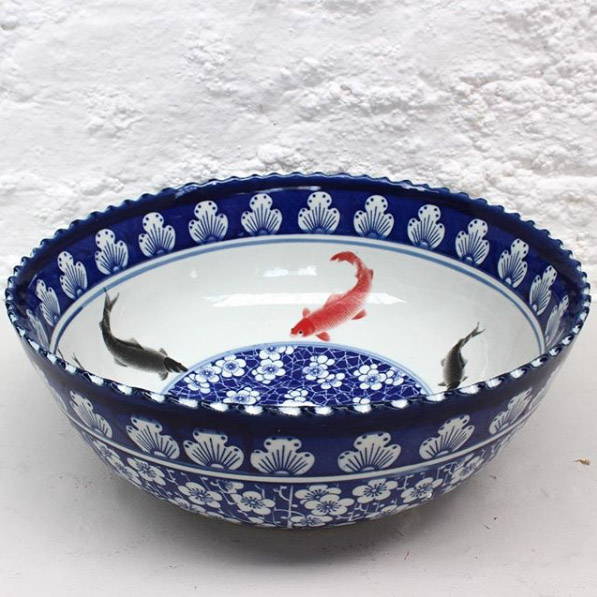 Who would have thought basins could be this pretty? London Basin Company is run by mother - daugther Anna & Natalie and they make the lovelist basins in all kinds of colours and patterns...
---