This Week's Discoveries
Each week we publish a small selection of wonderful things that our team have found, experienced or been inspired by during the week...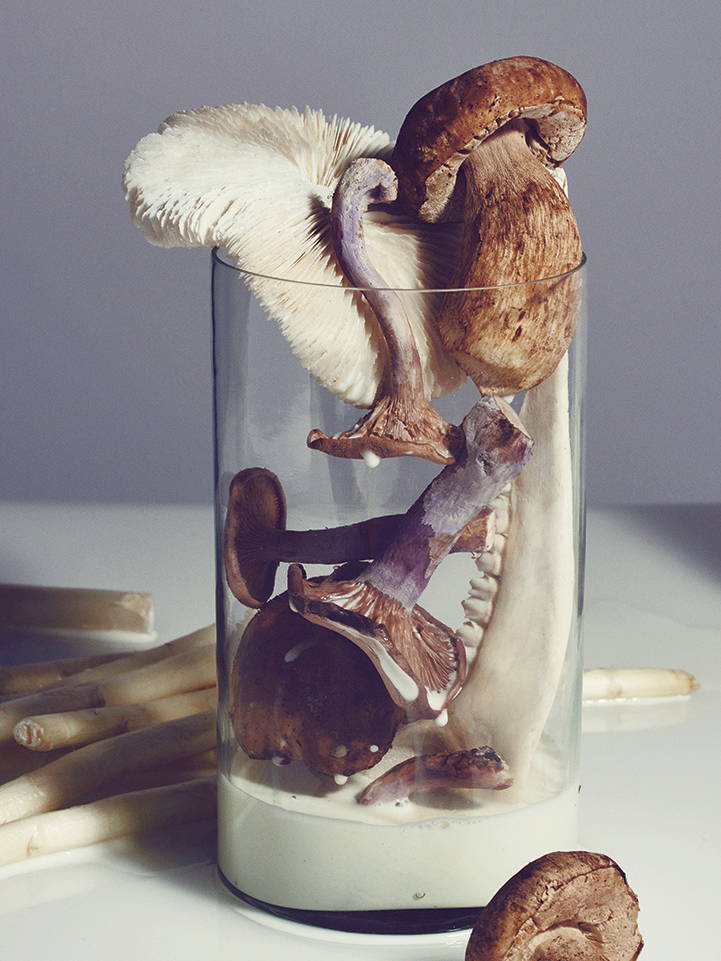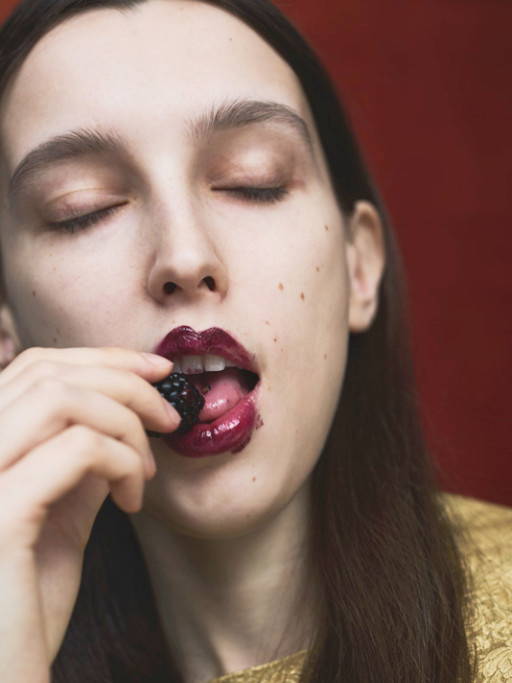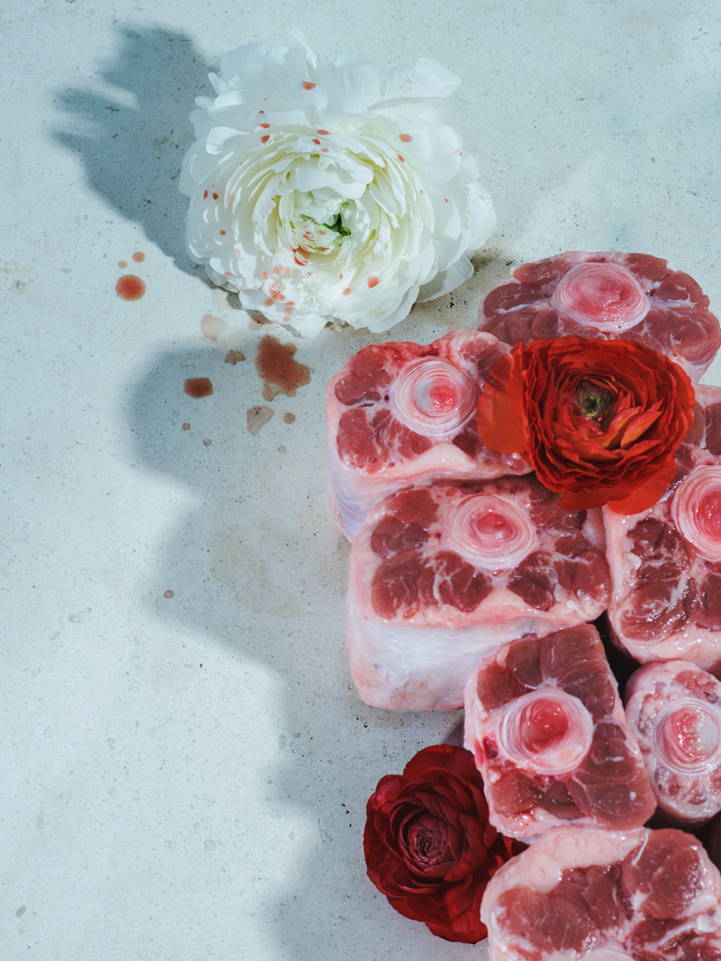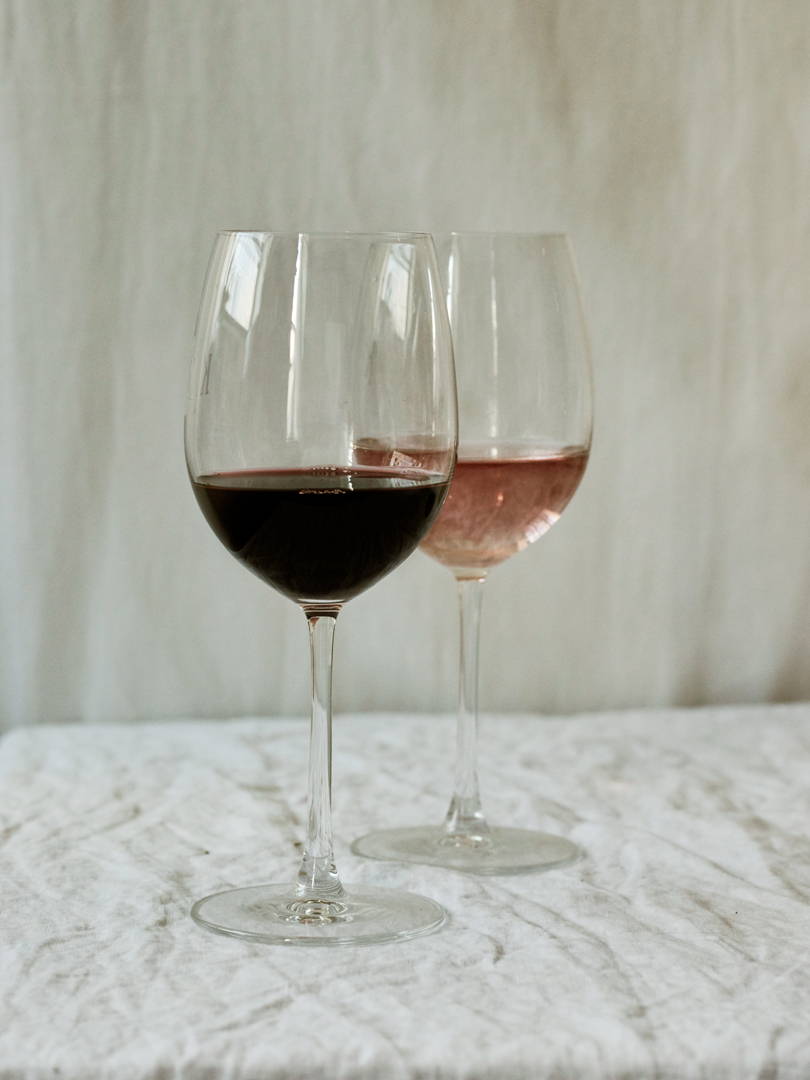 We discovered the work of photographer Yudi Ela this week and we absolutely love it! Take a look at some of her lovely work here.
---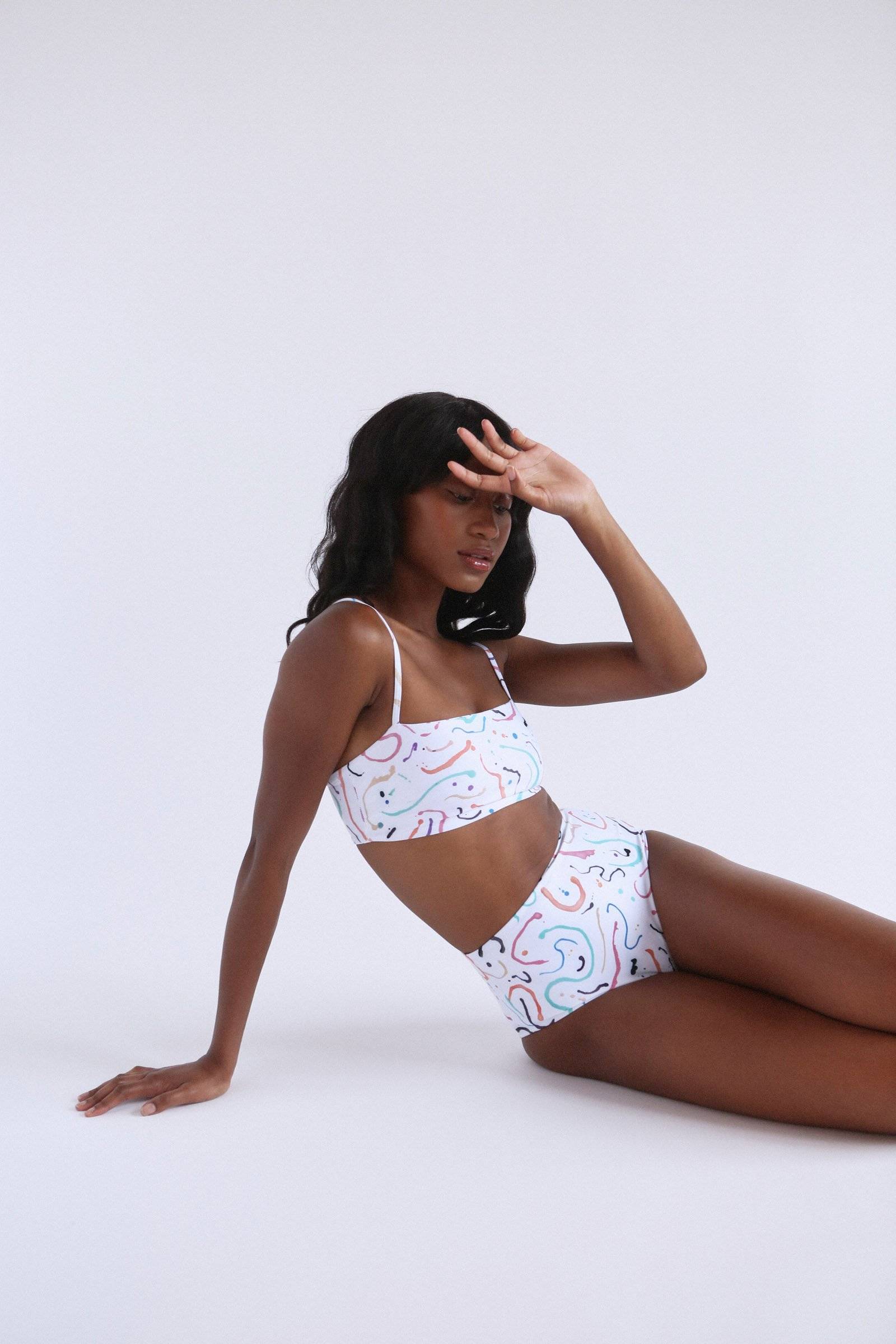 We known it's not really the swim season in the UK at the moment but we can't help but long for some lovely new swimwear... we found these pieces from Balance! Love the high waist.
---
Insane in the rain, IITR, is producing environmentally conscious rainwear with the loveliest of patterns! Their jackets are made from RPET - basically recycled plastic bottles (what a great way to help take care of plastics!).
---