This Week's Discoveries
Each week we publish a small selection of wonderful things that our team have found, experienced or been inspired by during the week...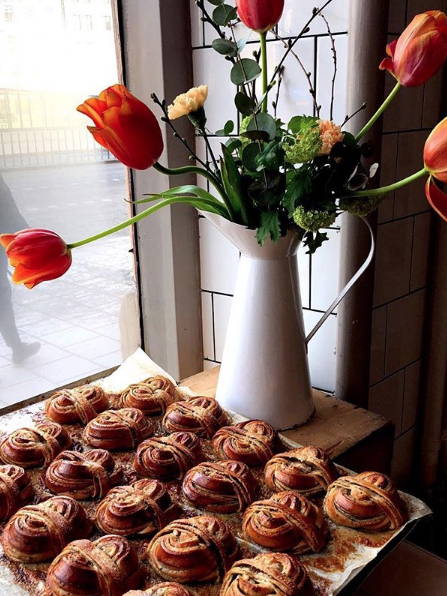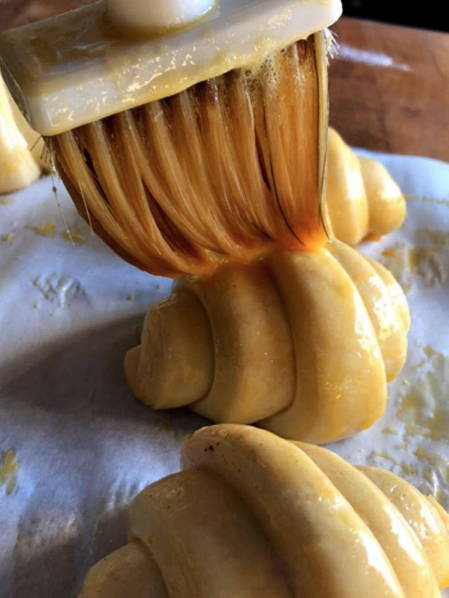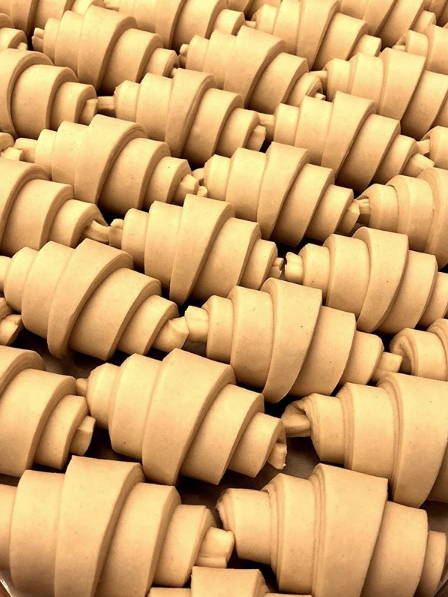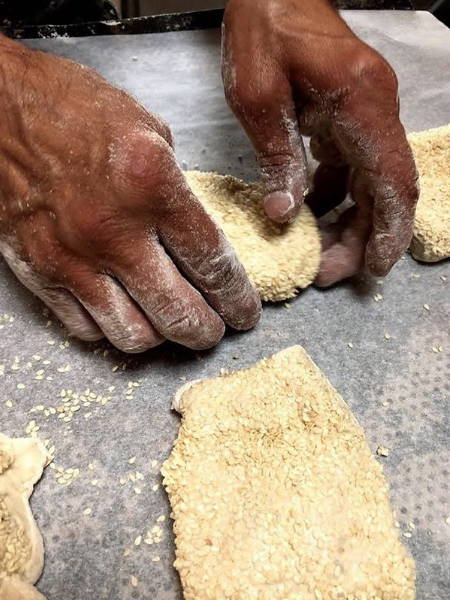 Fabrique is a Swedish bakery that has found it's way to a few different spots around London. Everything is super delicious but we do have a certain soft spot for their cardamom rolls and the cranberry rye bread!
---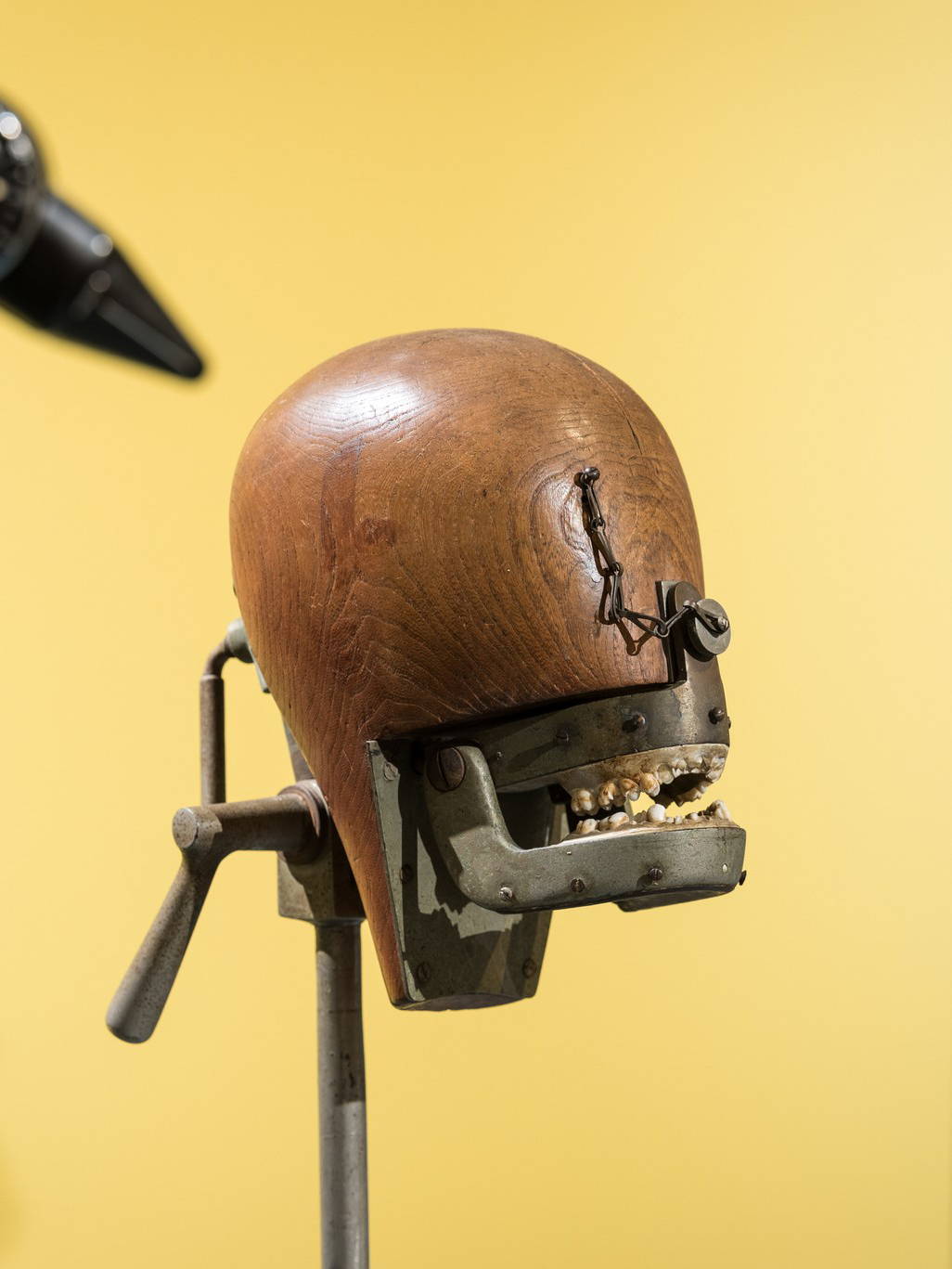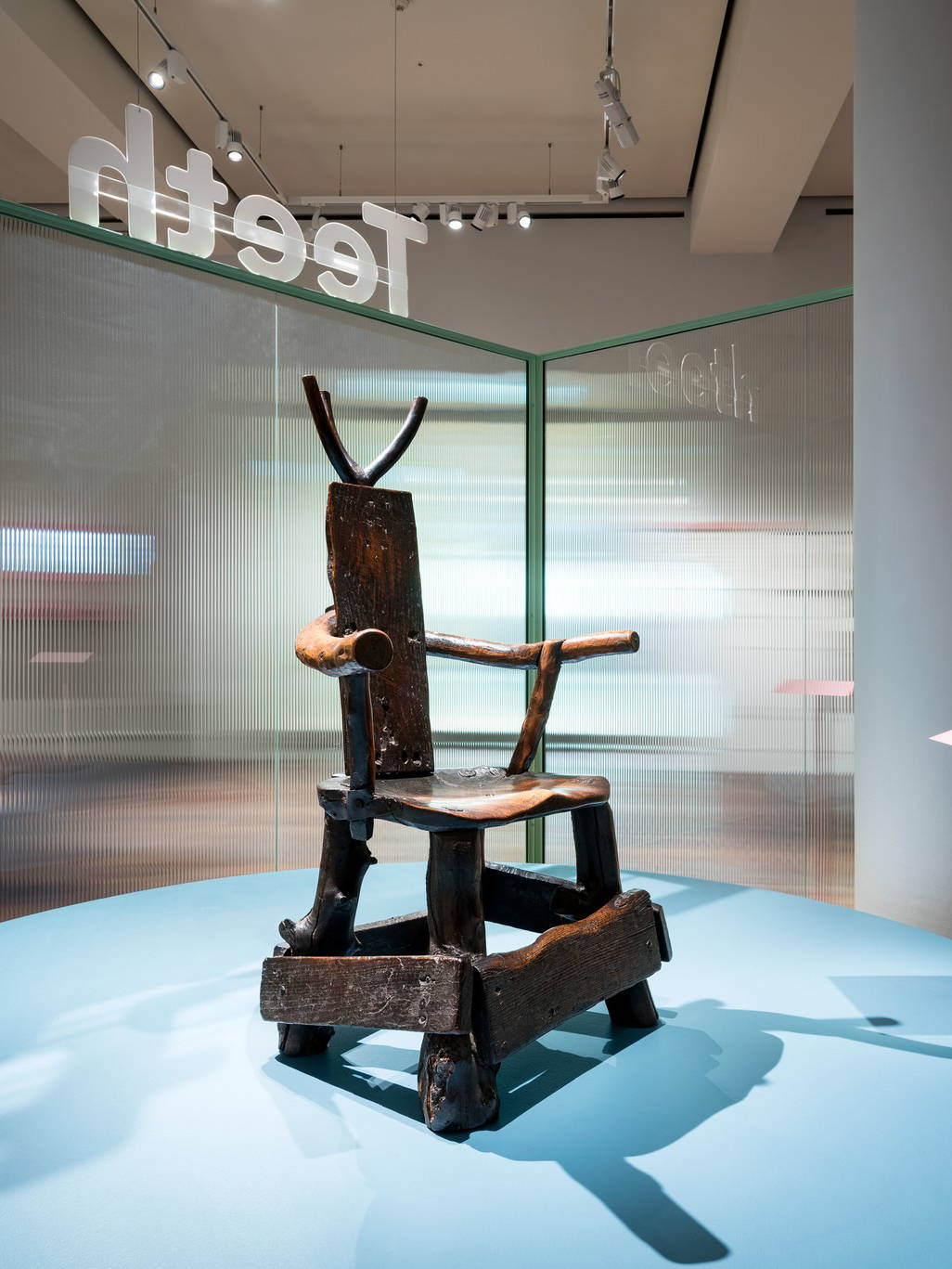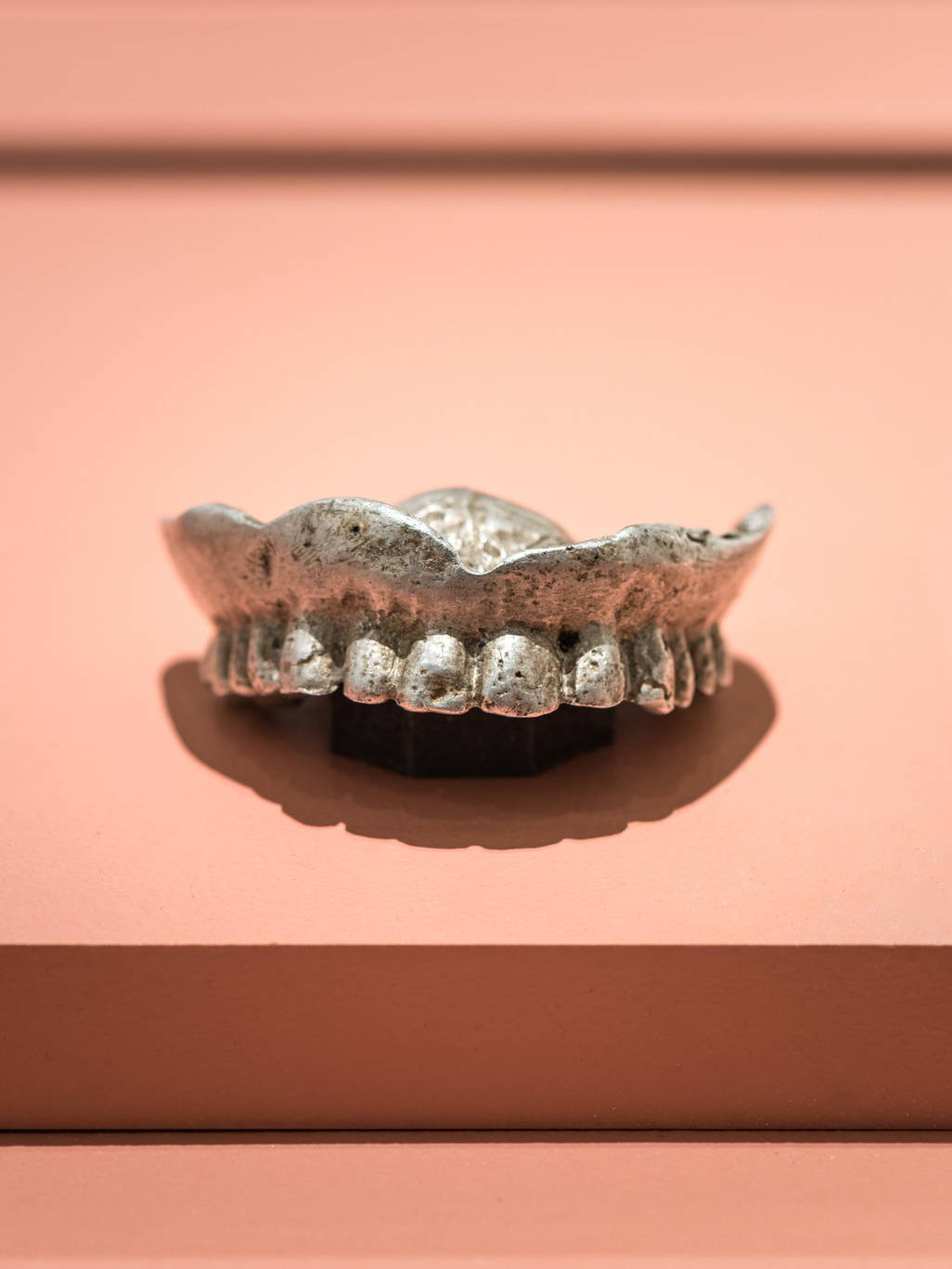 We have been to see Teeth, at the Wellcome Collection - a super interesting exihibtion, looking at the history of teeth and dentistry. Filled with both gory and scary objects, to beautiful engraved dental tools and amazing graphic posters - very recommended! Our favourite part were the letters from children to the tooth fairy, we've all been there...
---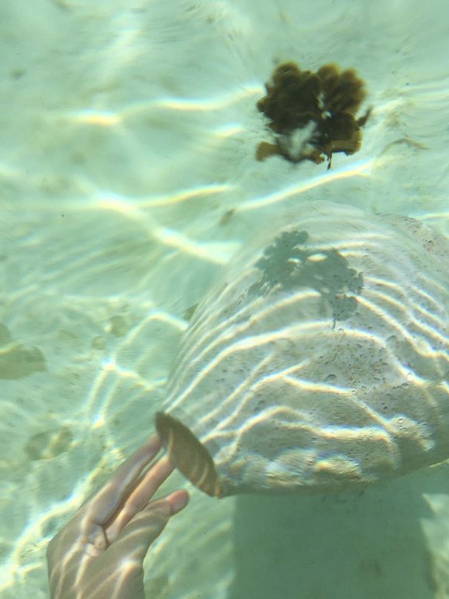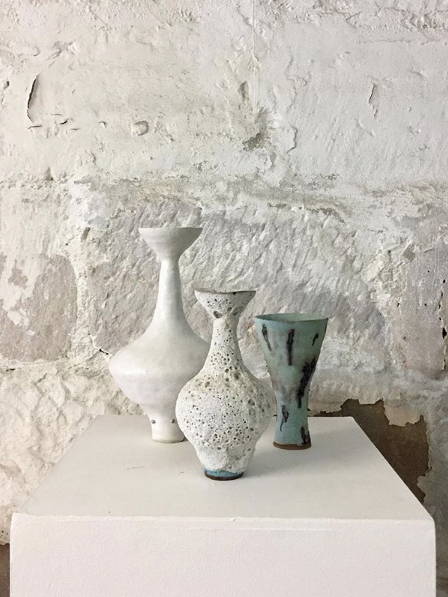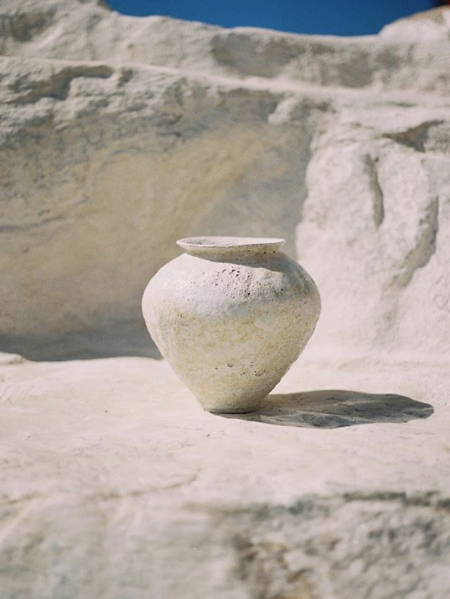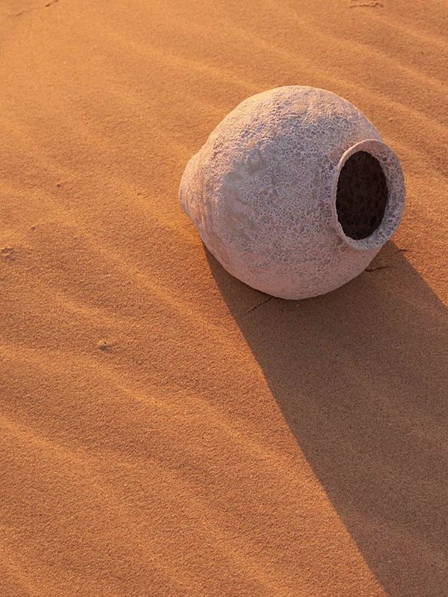 Alana Wilson makes the loveliest of ceramics - like functional objects of art. We love following her work and process through her Instagram.
---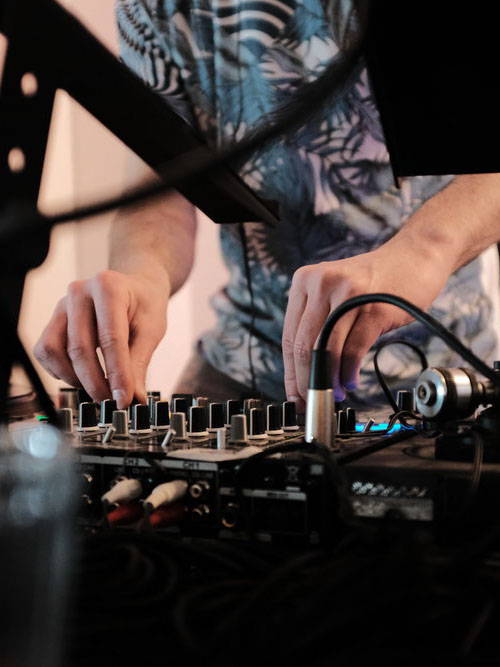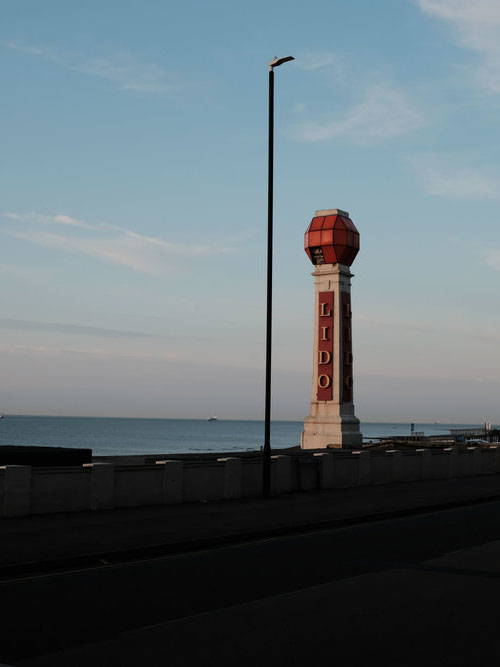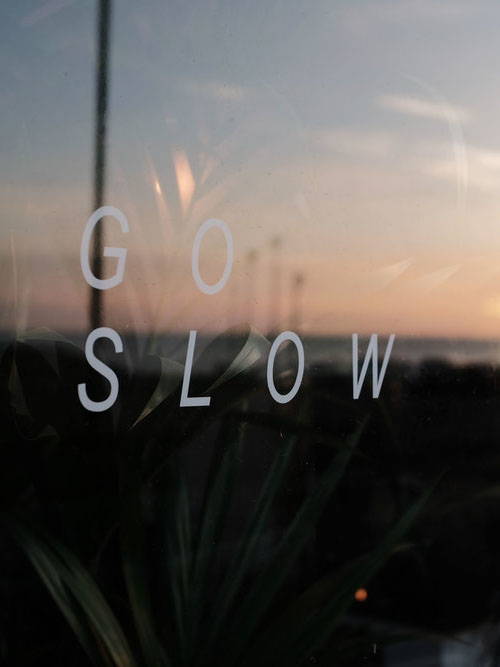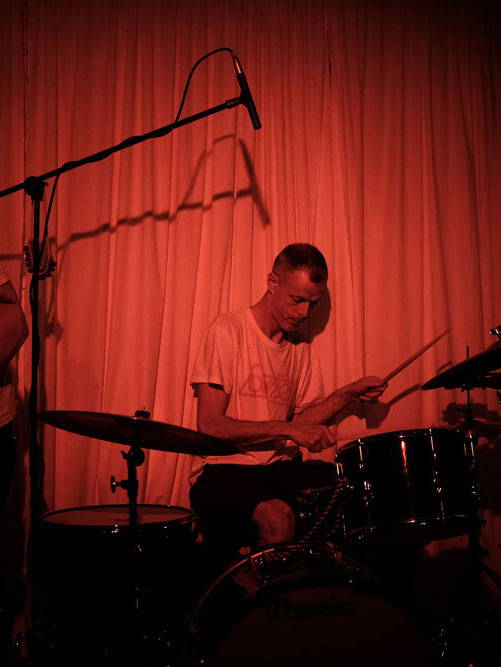 Last weekend we popped down to Margate, and by accident we discovered Radio Margate. Except being an online radio station, they also serve great coffee and have the loveliest dog!