This Week's Discoveries
Each week we publish a small selection of wonderful things that our team have found, experienced or been inspired by during the week...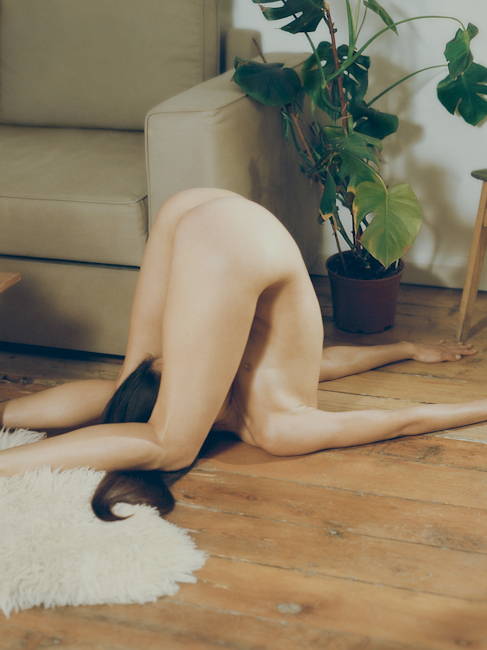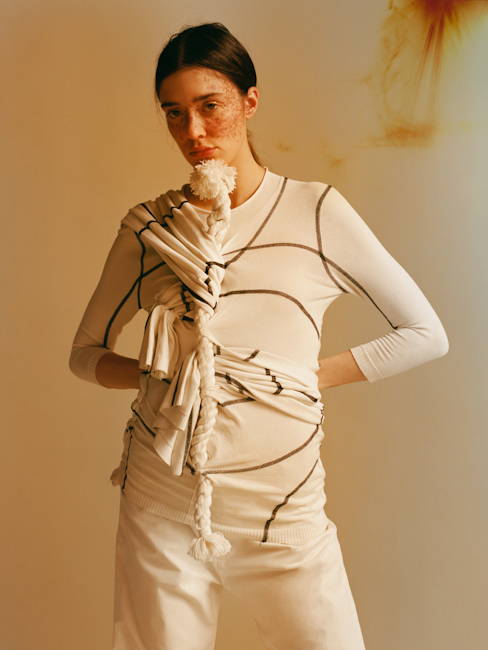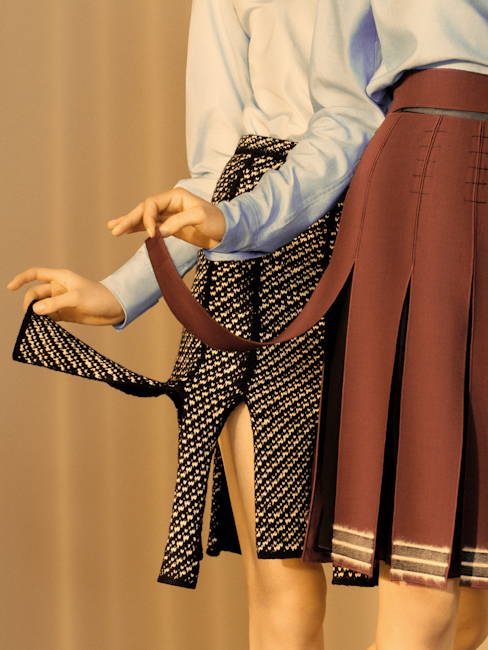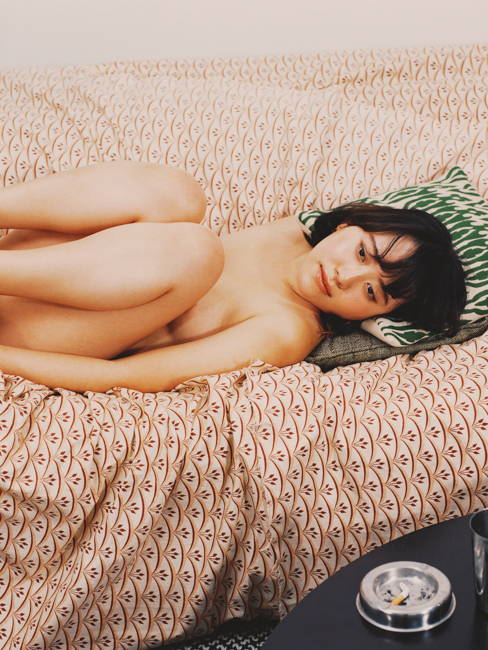 We first discovered Lena Emery through these lovely still life images, but this week we were introduced to some of her other work too, which is absoluteley stunning.  
---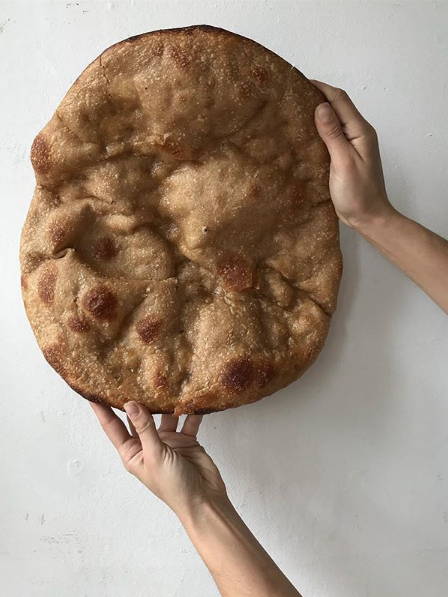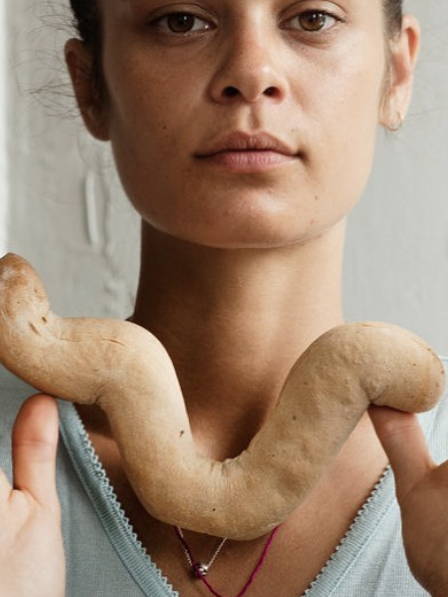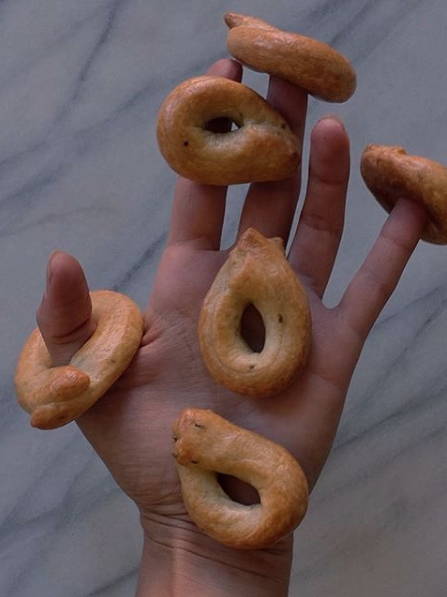 ---
Frida Kahlo: Making Her Self Up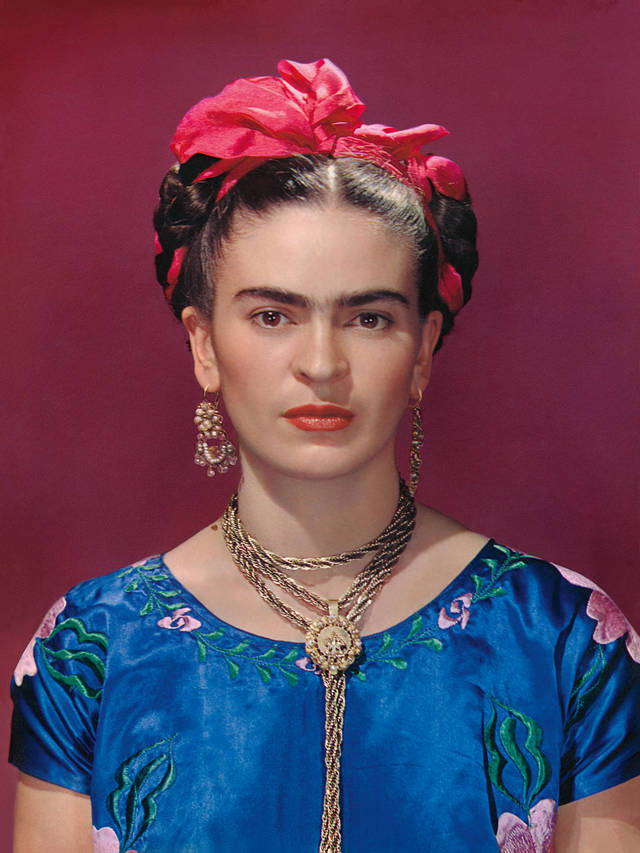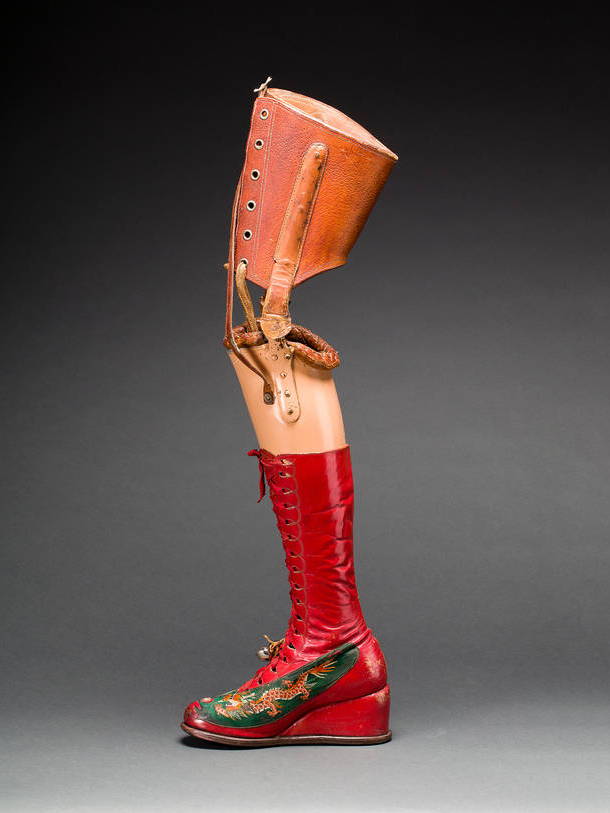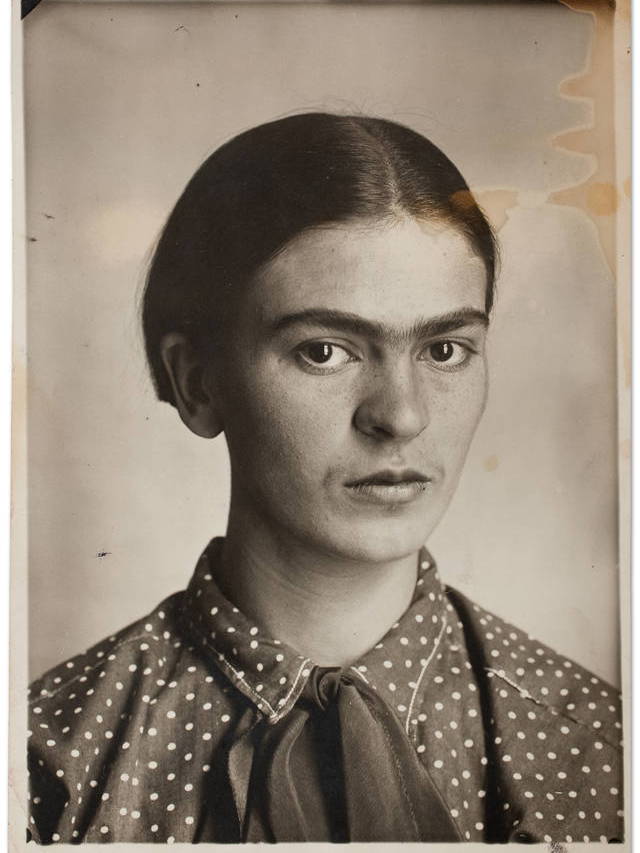 Some of our team popped by the V&A last weekend to see the current Frida Kahlo exhibition, showing a collection of her personal artefacts and clothing. Very recommended!
---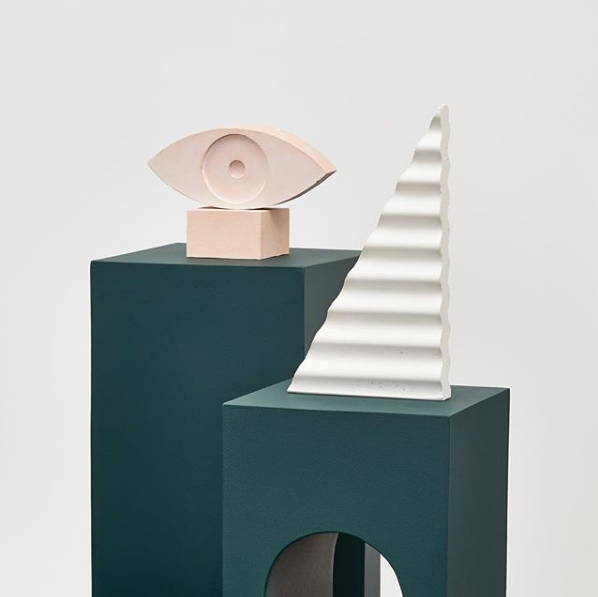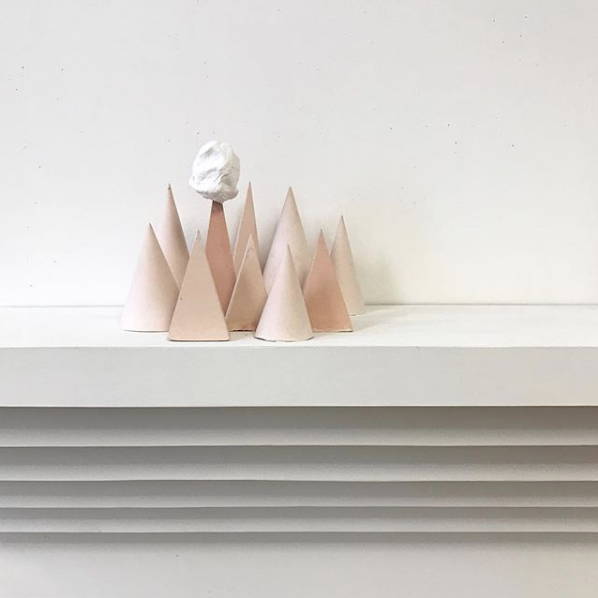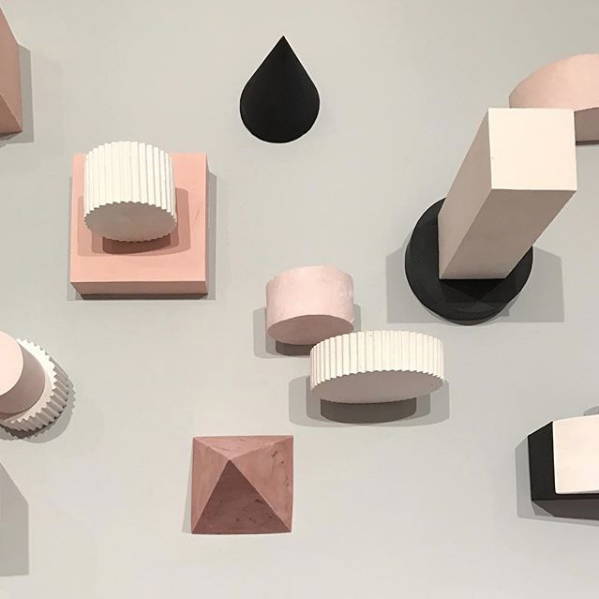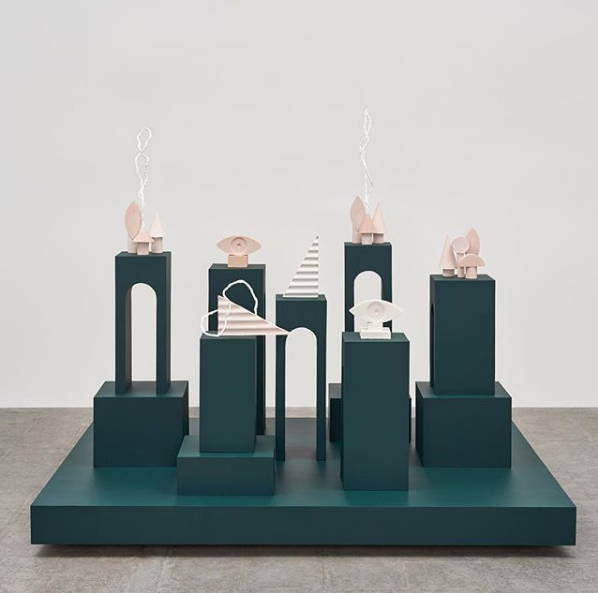 Sean Meliak creates these geometric, architectural sculptures from plaster and pigment, and we love them all.