This Week's Discoveries
Each week we publish a small selection of wonderful things that our team have found, experienced or been inspired by during the week...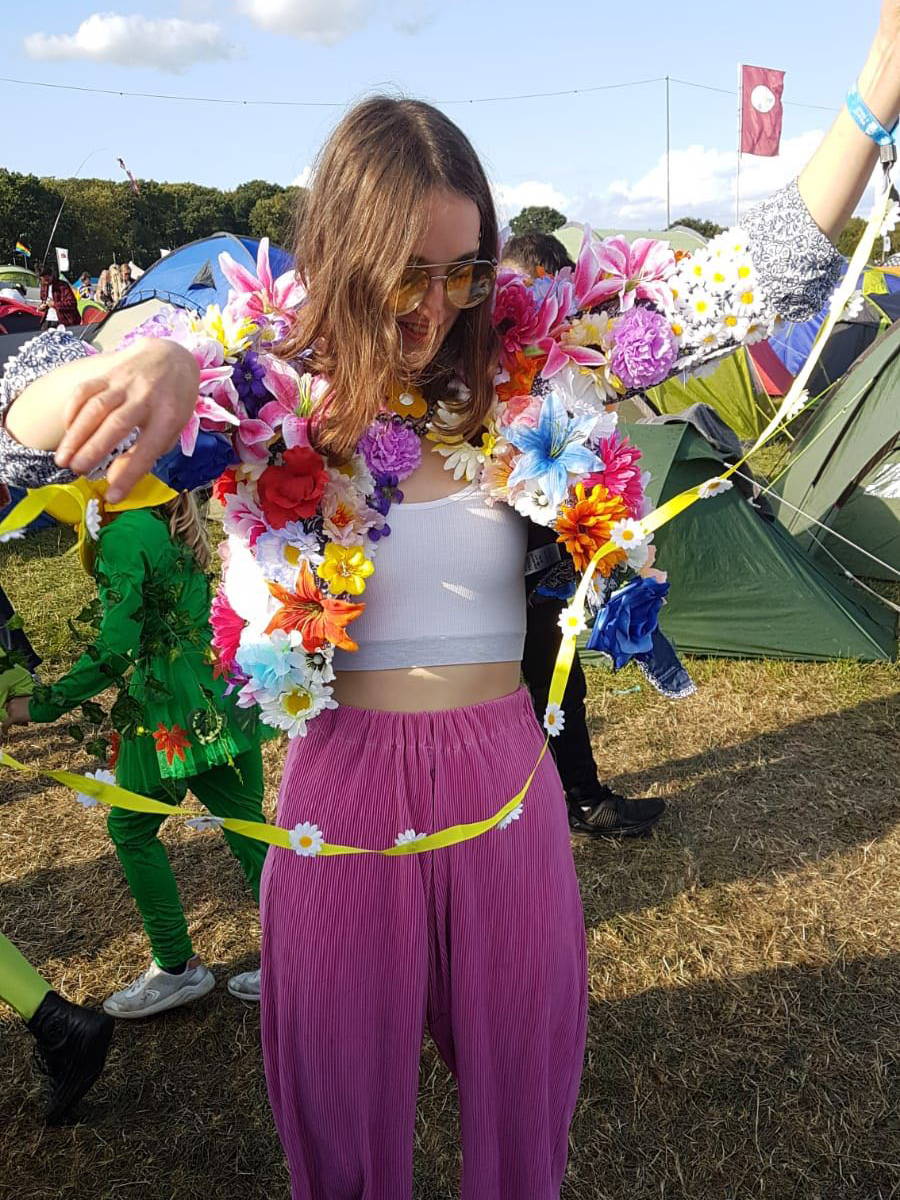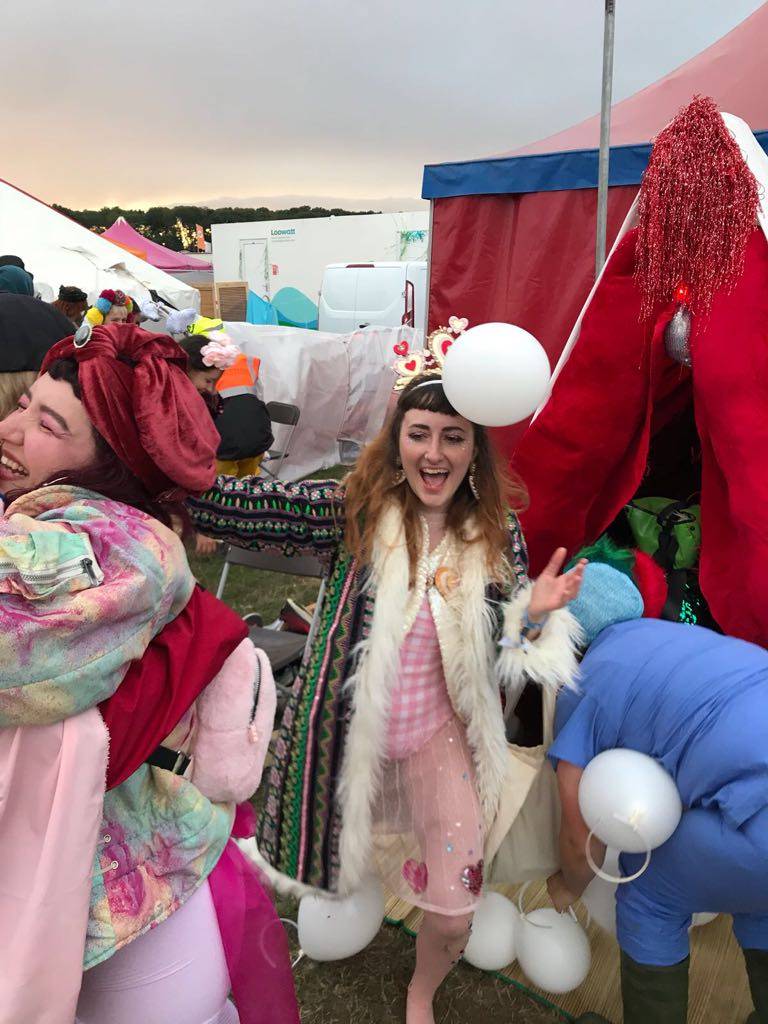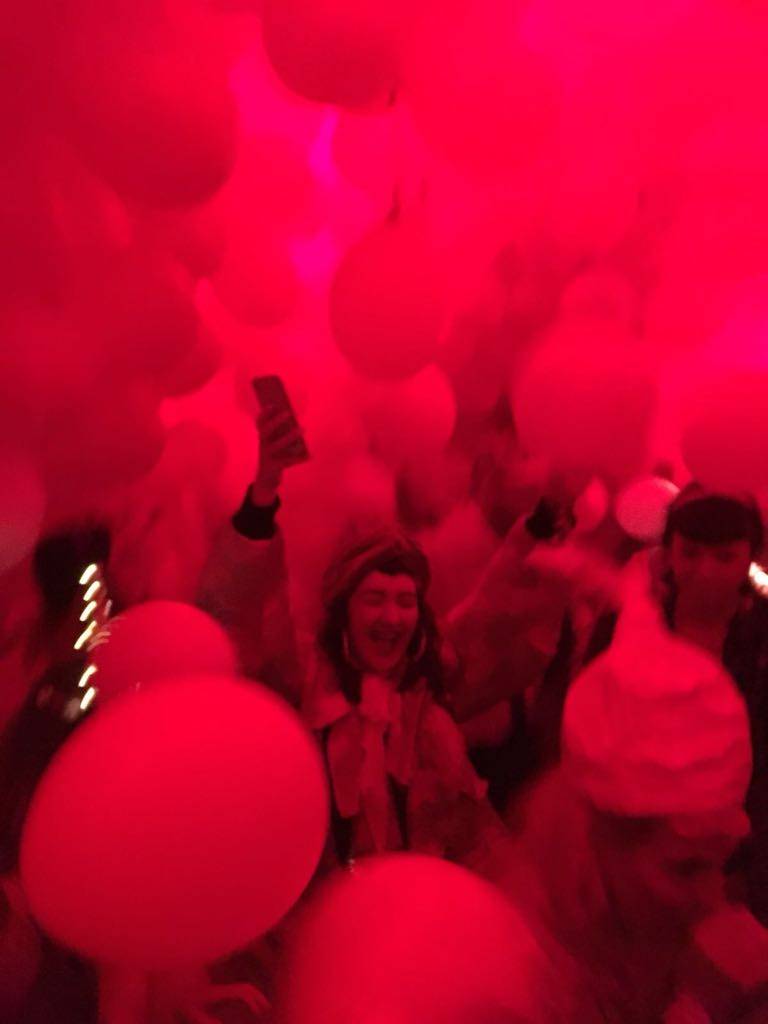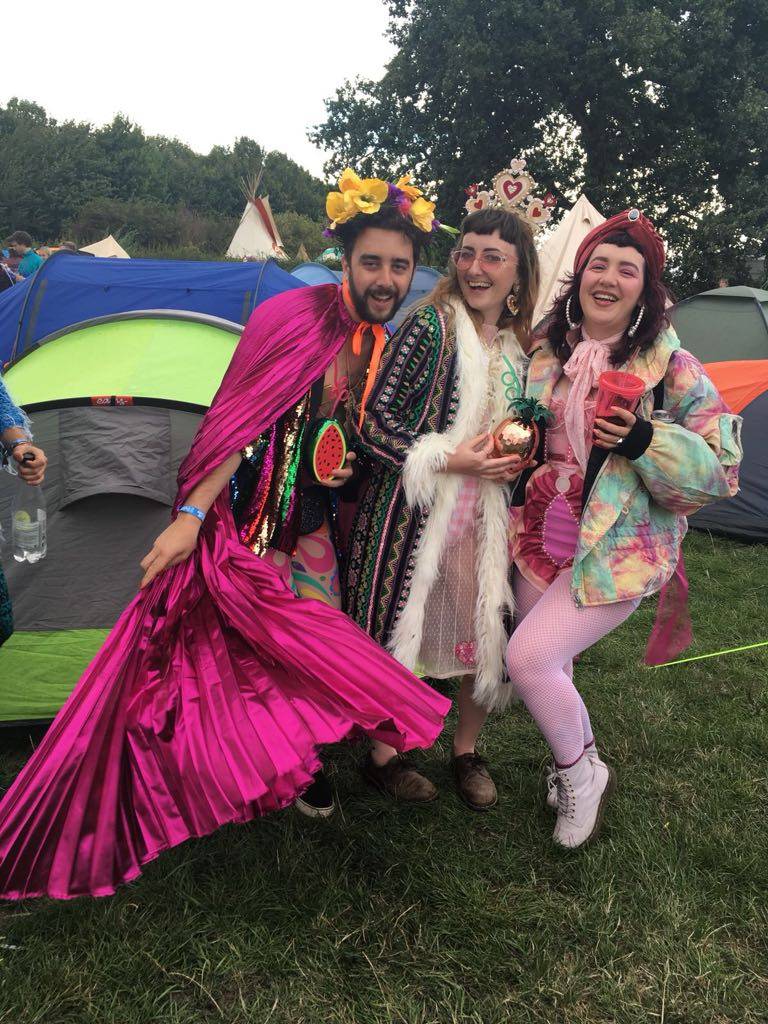 A bunch of people from the studio went to Shambala to get covered in glitter, dance all night and get re-born from the womb.
---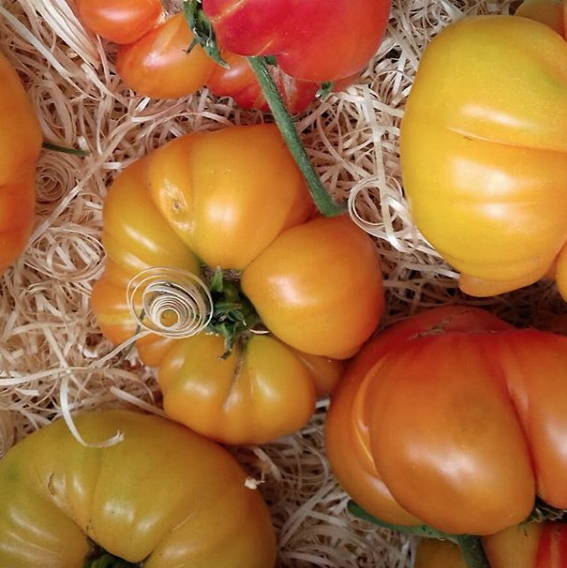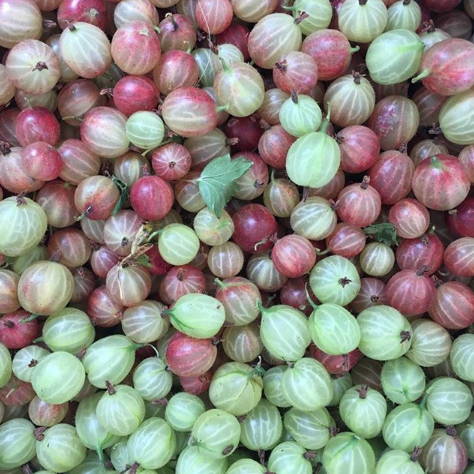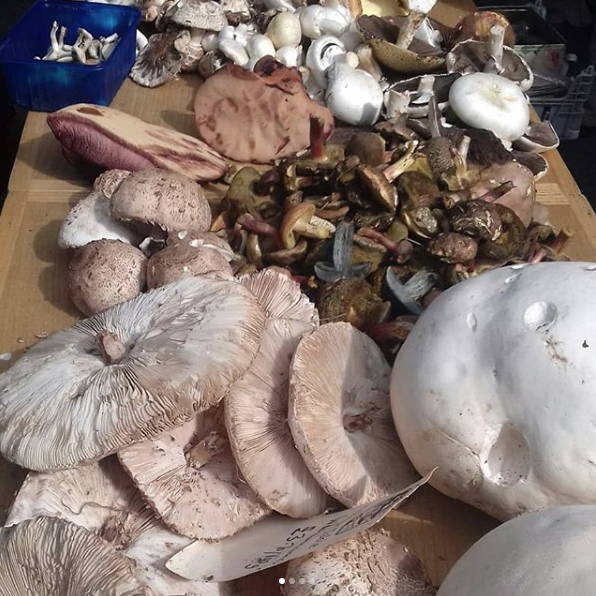 The Growing Communities farmers market is a hit all year round (and so is their veg-scheme), but the tomatoes and mushrooms that you can find there at the moment makes us just even more excited about it.
---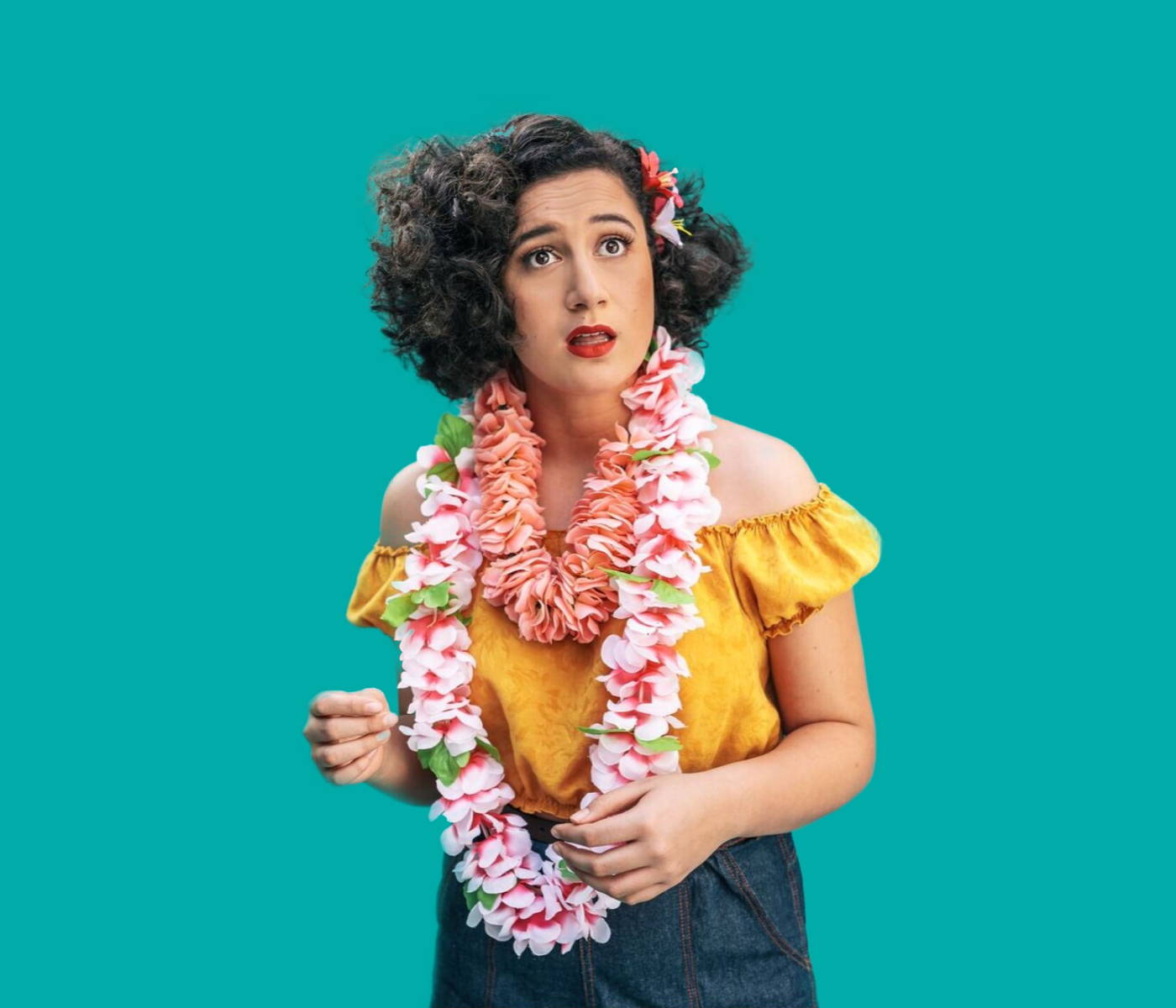 We saw lots of amazing shows at Edinburgh Fringe - but our favourite was Rose Matafeo's Horndog, where she talks about naughties pop, her crap love life and being a total horndog. We think she would be a great fit in the WAM-studio!
---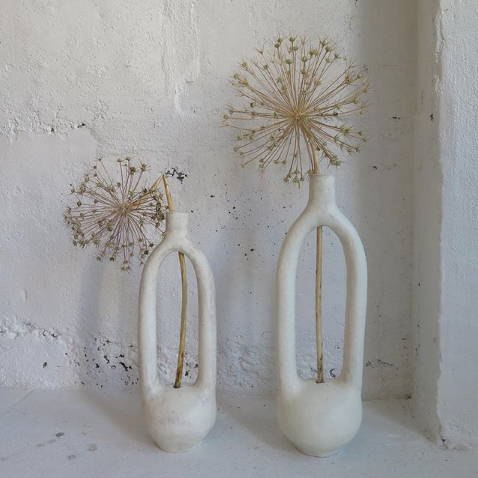 ---