This Week's Discoveries
Each week we publish a small selection of wonderful things that our team have found, experienced or been inspired by during the week...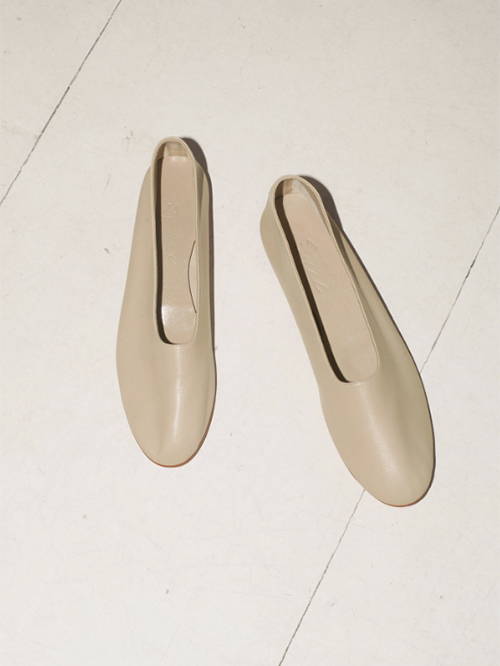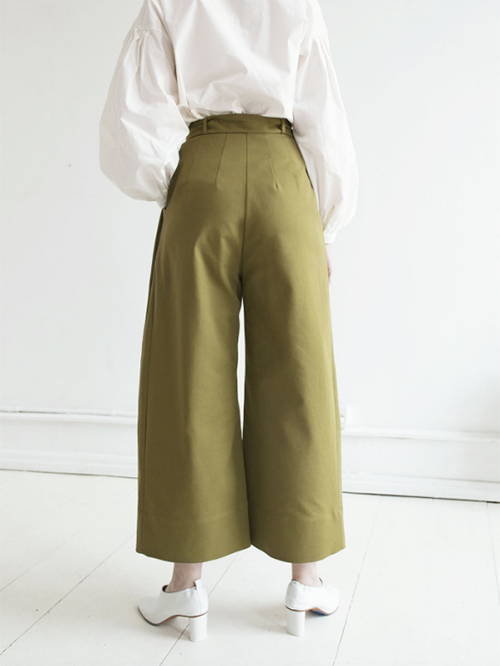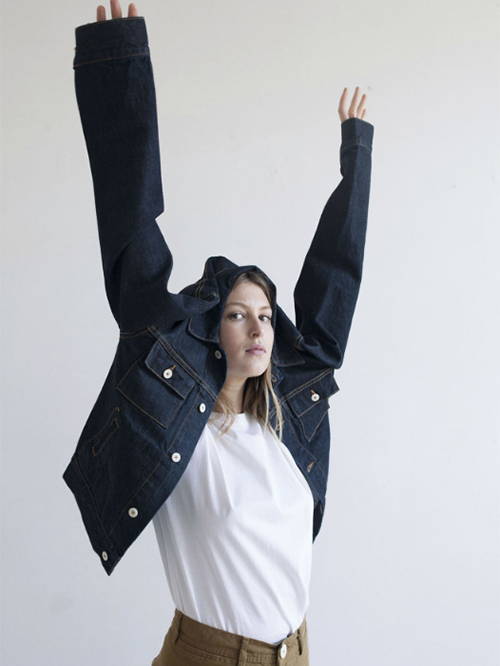 Mr Larkin is basically filled with all the stuff that we want, and finding out that they currently have a sale made our week ten times better! Drool here.
---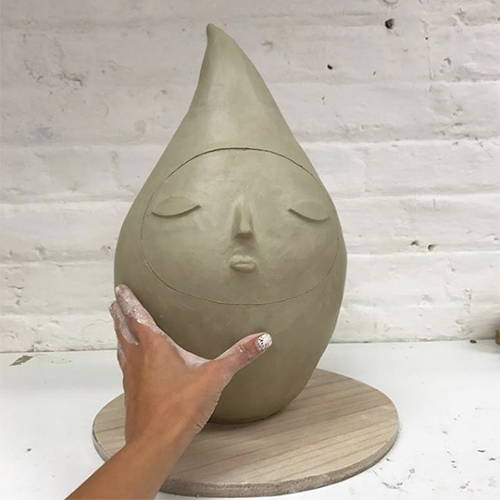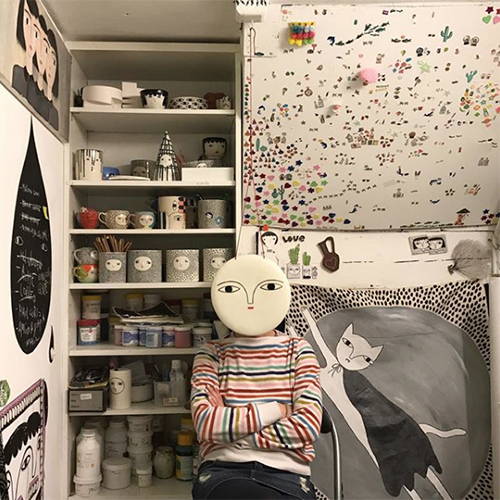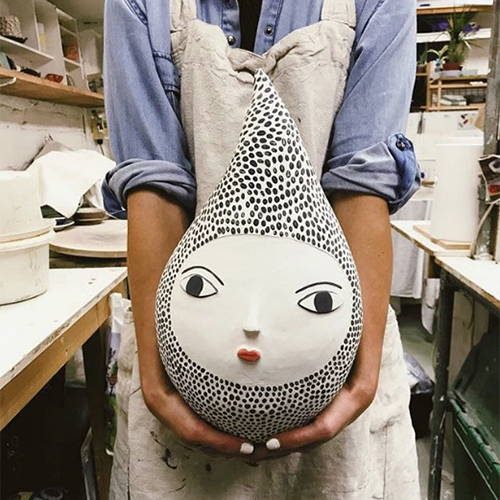 Self-taught ceramic artist Kinska makes the lovelist ceramic pieces, with the most intriguing little faces.
---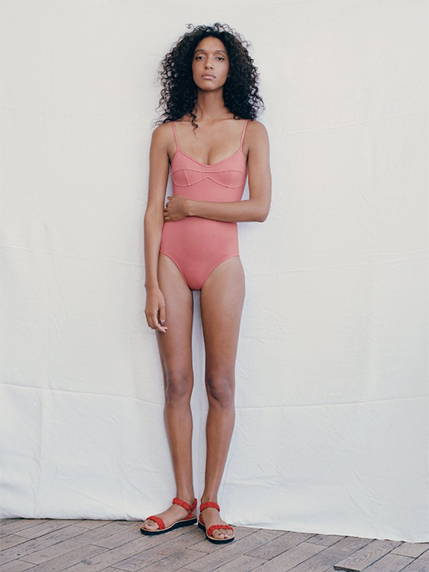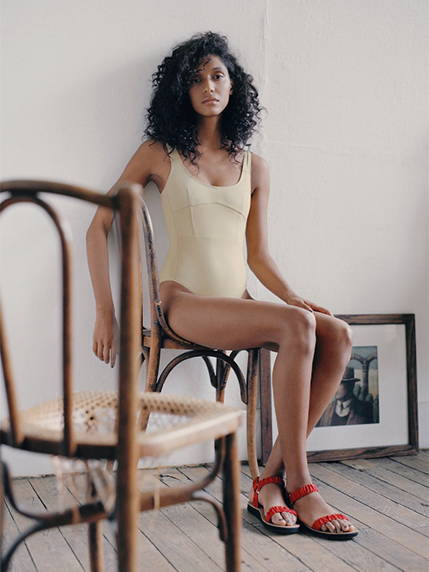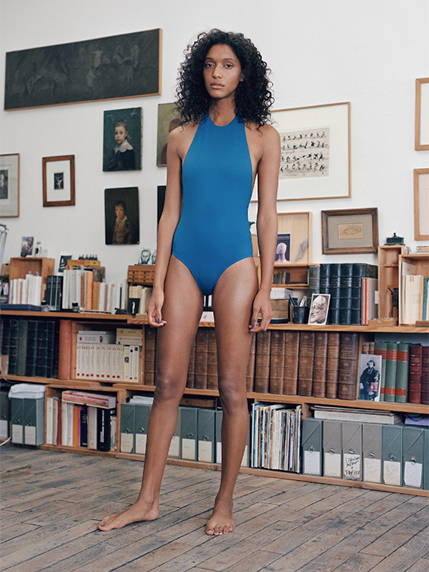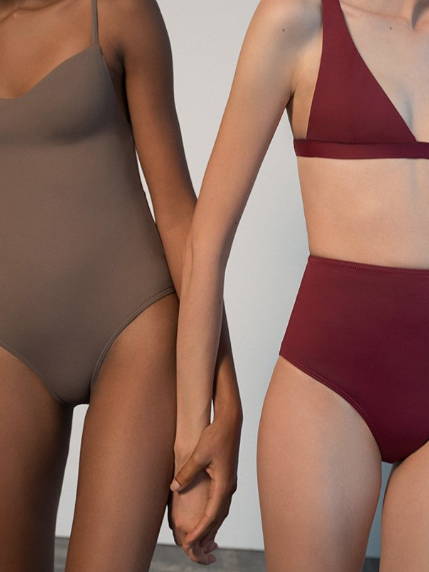 We do have a soft spot for timeless, beautiful swimwerar. Australian brand Her Line gives us just what we need.
---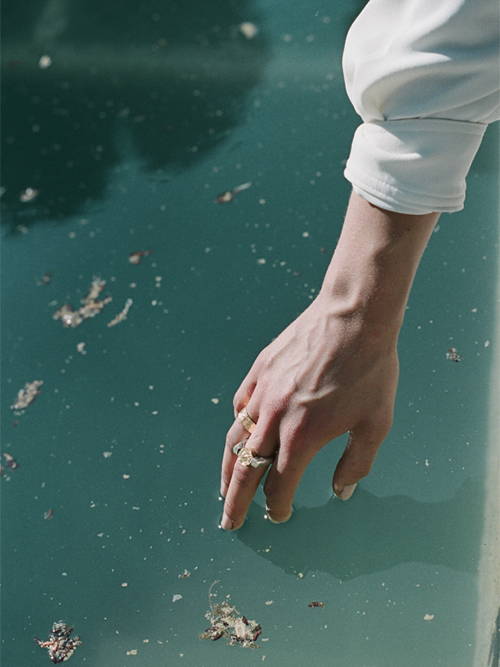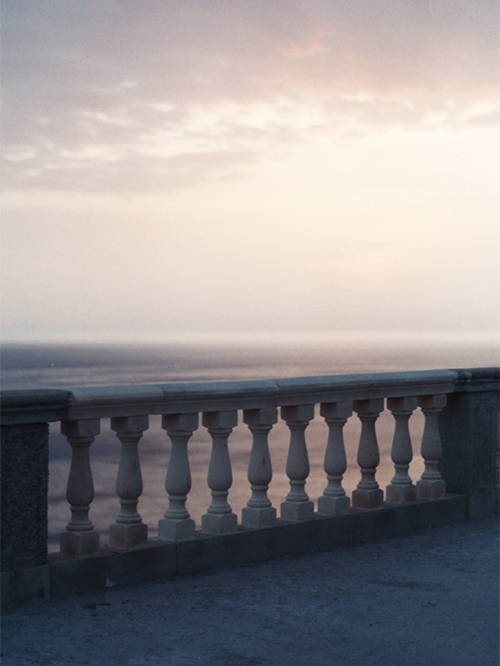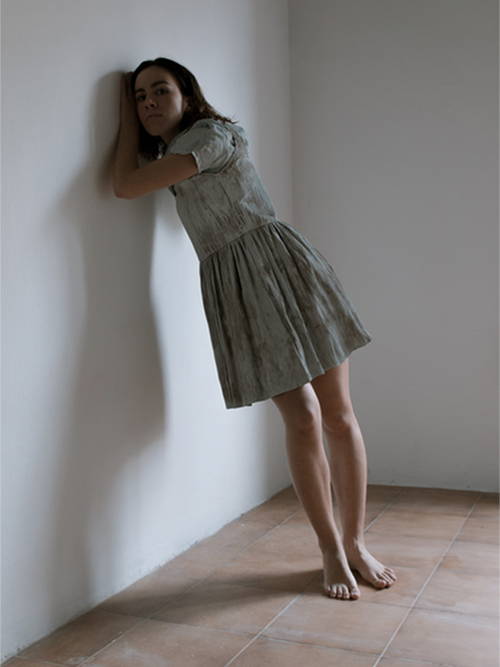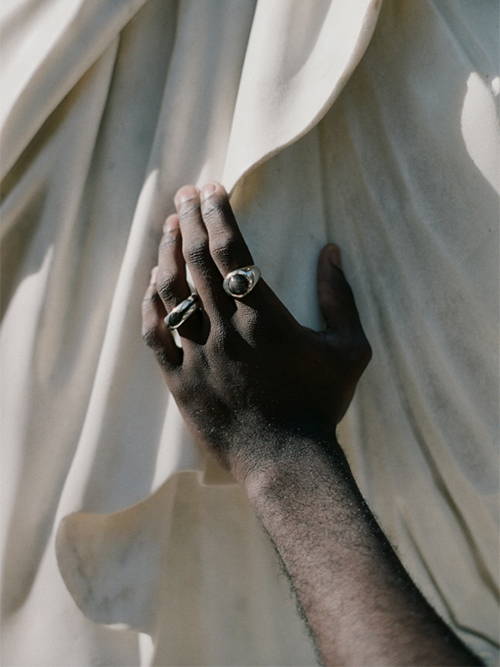 We first spotted some work from Carla Step via Aniela Parys, who we wrote about a few weeks ago. We decided to look into Carla's work, and we love what we found - soft colours, beautiful compositions and dreamy light.