This Week's Discoveries
Each week we publish a small selection of wonderful things that our team have found, experienced or been inspired by during the week...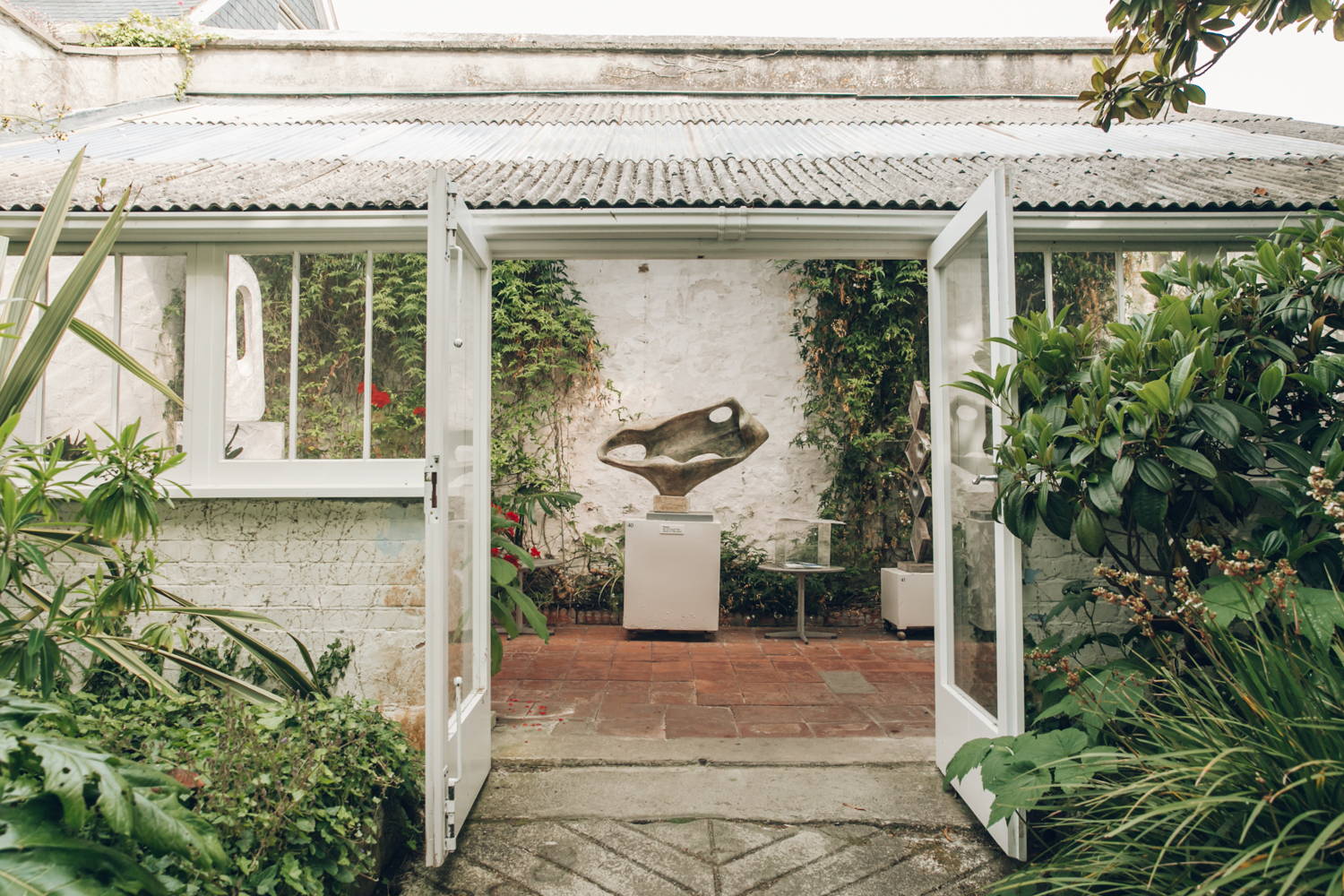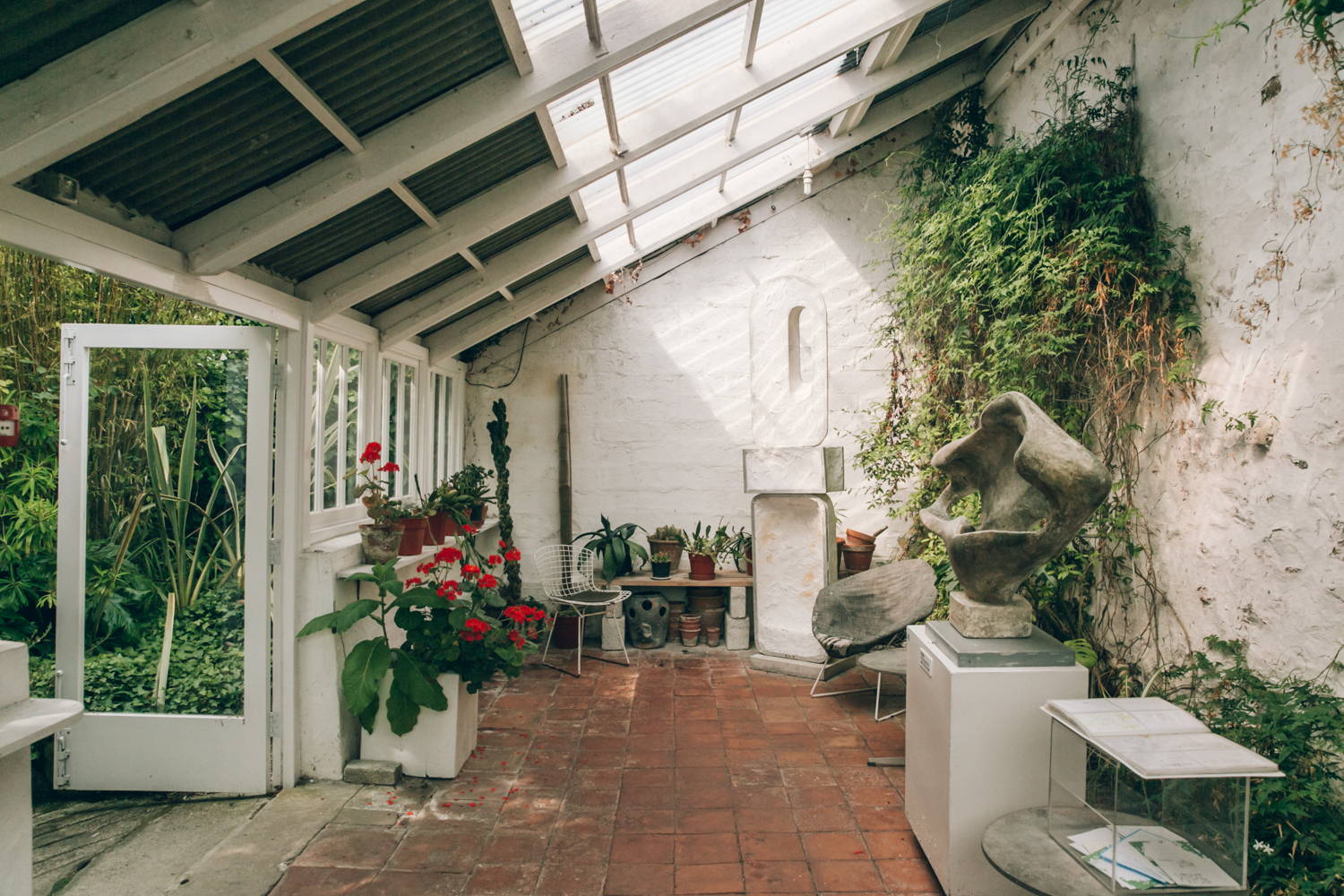 We discovered Haarkon by accident as we stumbled over some lovely images they took in the garden of the Barbara Hepworth Museum. Since then we are obsessing with their work - so much green and all so lovely.
---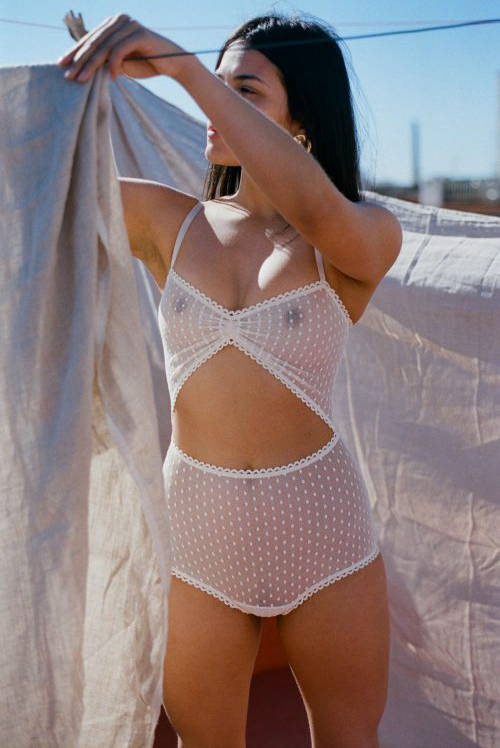 Suistanably made lingerie, swimwear and clothing? Yes please! Aniela Parys has some new lovely pieces on their website, all proudly made in Barcelona. We are in love!
---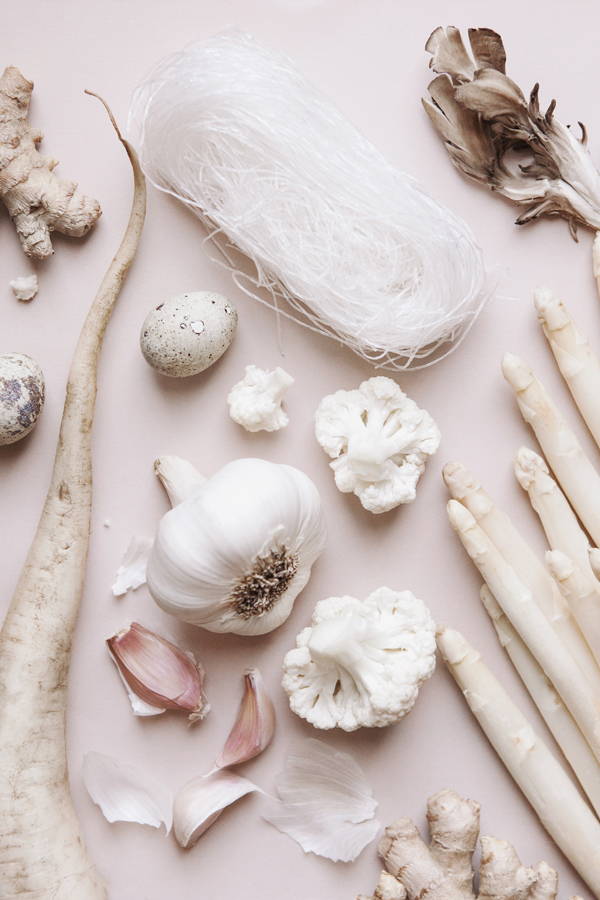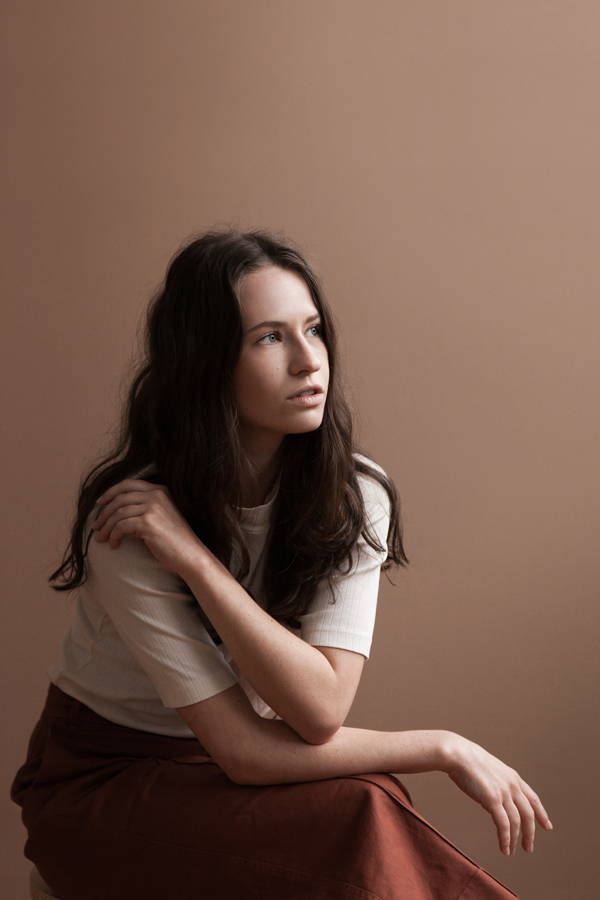 Inspired by nordic minimalism and timeless aesthetic, Portland based photographer Ellie Baygulov creates beautiful images with a strong focus on the light.
---