This Week's Discoveries
Each week we publish a small selection of wonderful things that our team have found, experienced or been inspired by during the week...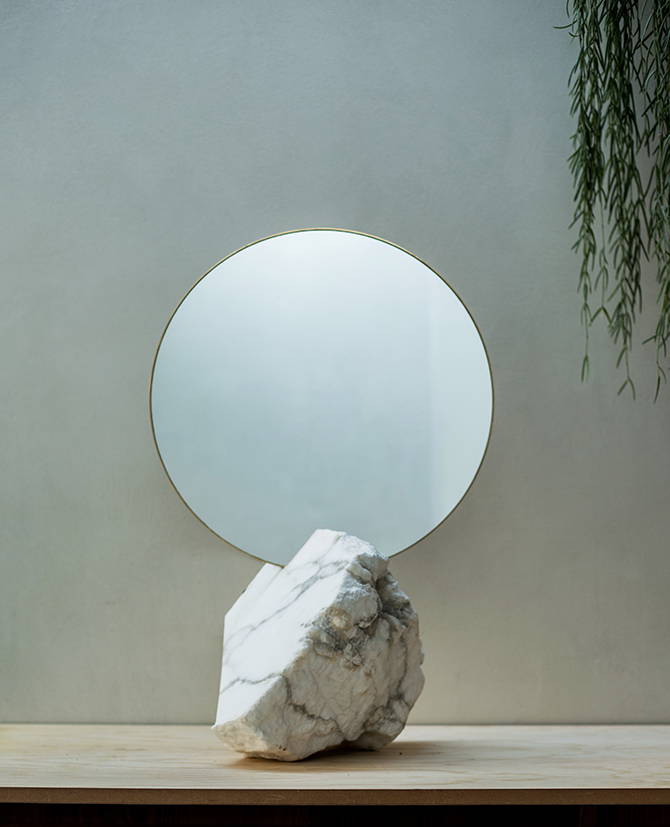 We can't get enough of the work of East London based designer Katharina Eisenkoeck, creating beautiful intricate objects. We're especially fond of her stone and mirror pieces, which you can see more of here.  
---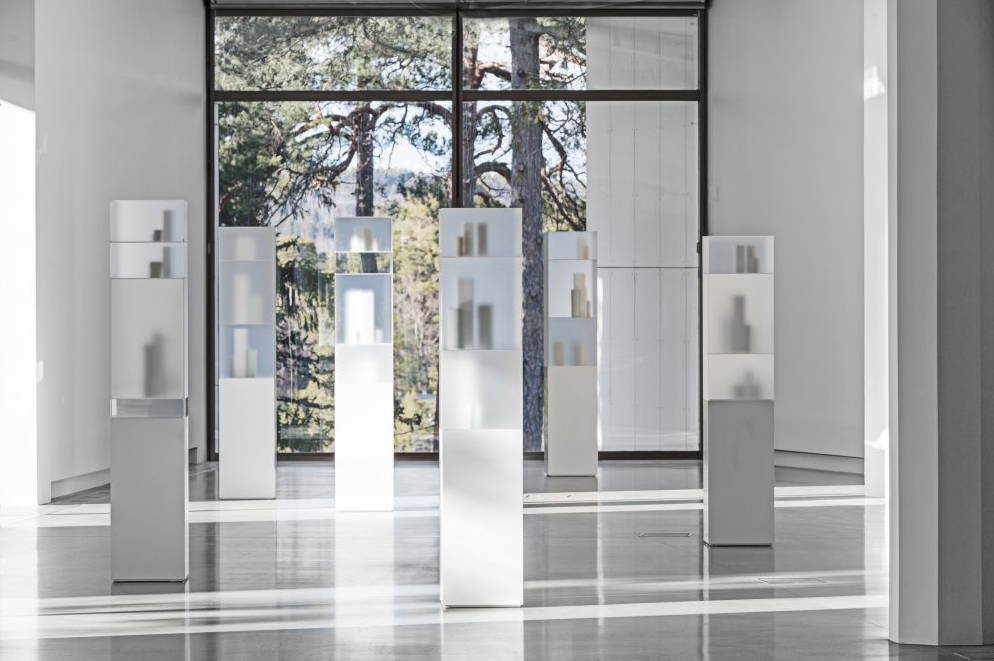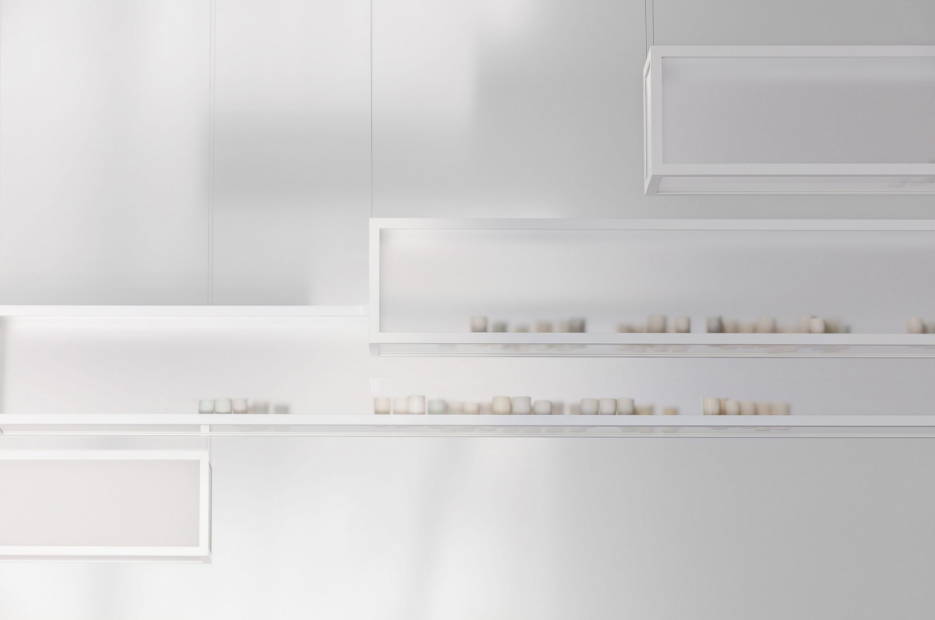 Images vid Edmund de Waal
Looking at some of the beautiful work of British artist Edmund de Waal instantly brings us calm - especially looking through some of his work that he exhibited at Swedish museum Artipelag a few years ago.
---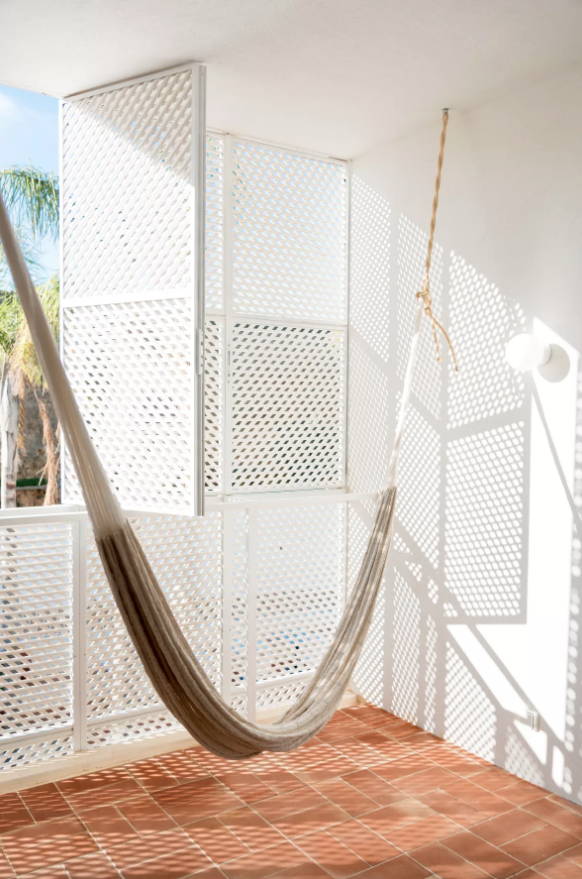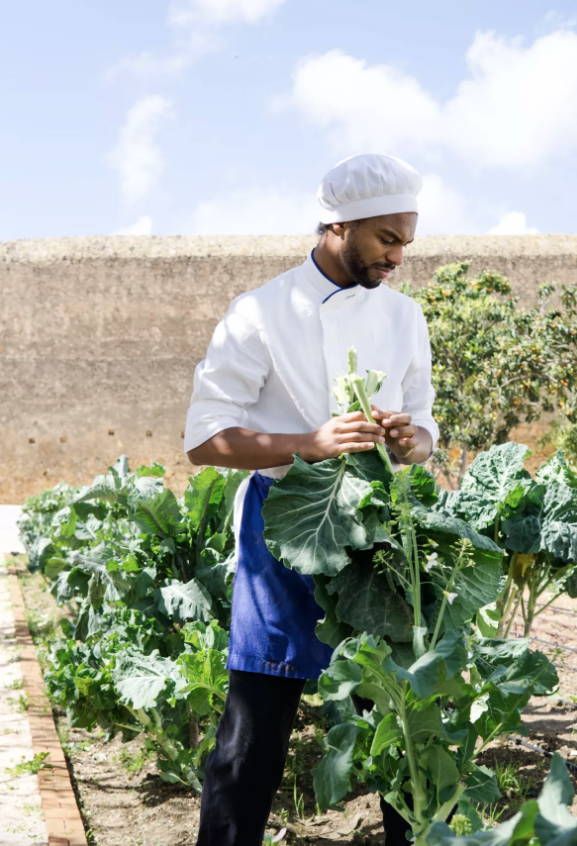 We first came across portugese hotel Casa Mãe via our favourite ceramicists Liv & Dom when we saw that they were doing an art residency there a little while back. Since then we have been dreaming about spending some time at this beautiful space, originally an abandoned estate converted into a dreamy hotel.