Our Summer Essentials
Six things we can't live without this summer...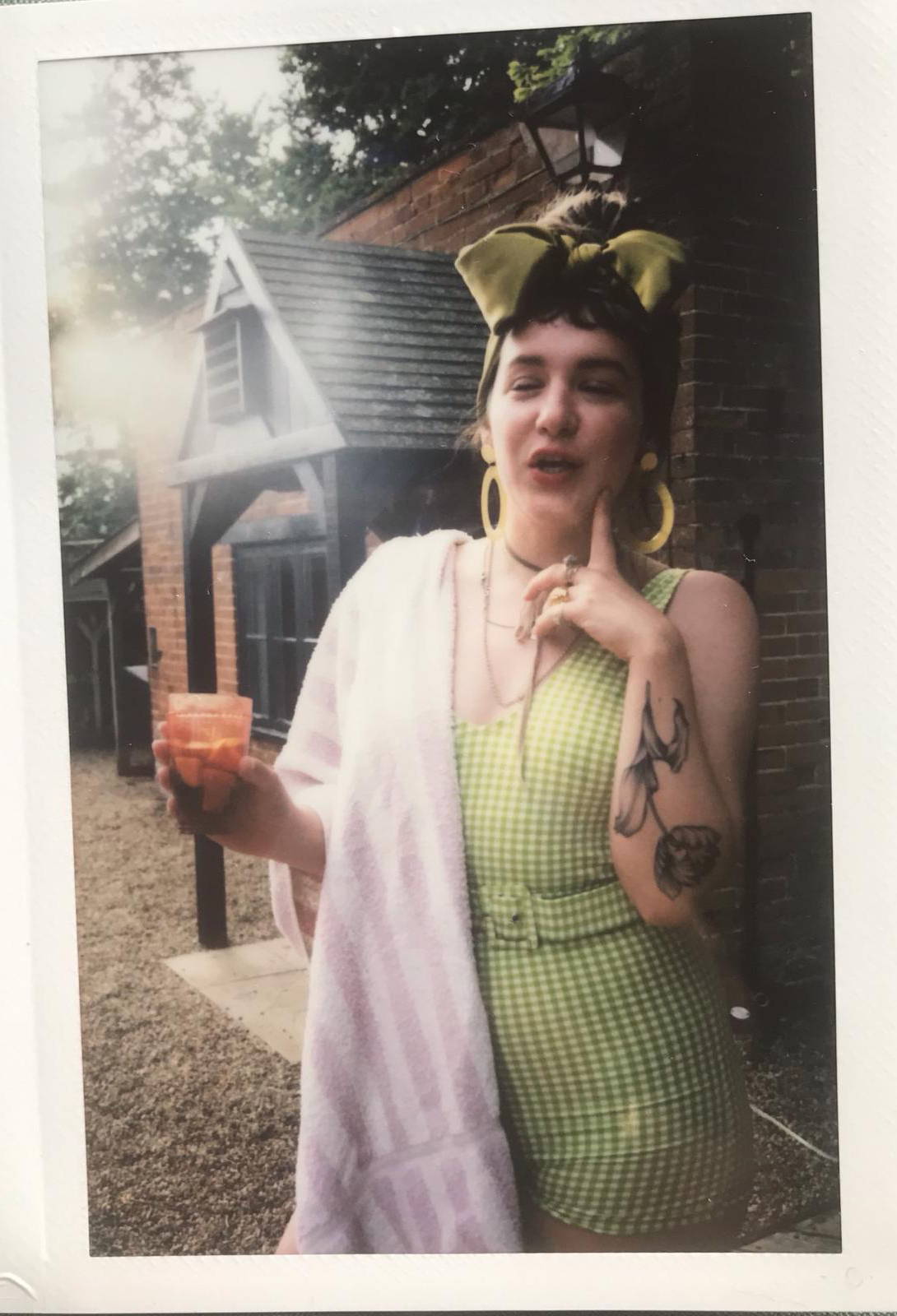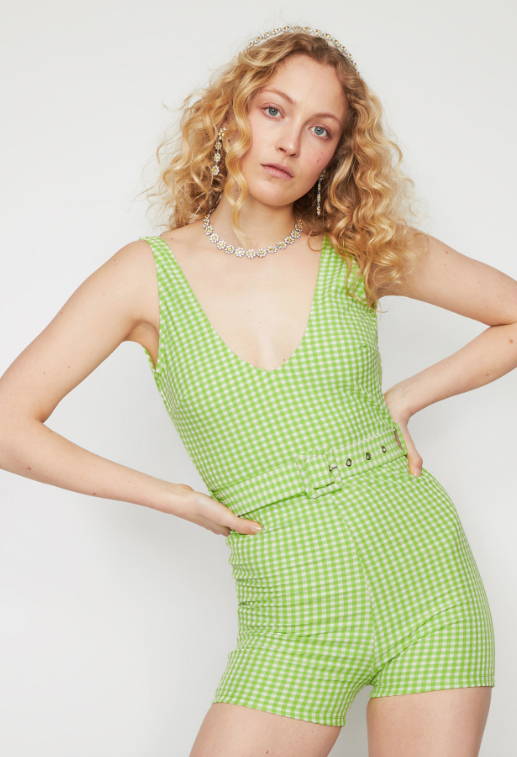 Now's the season to get your gingham pieces out! Our studio manager Robyn got a hold of this playsuit from Warehouse and she absolutely loves it.
---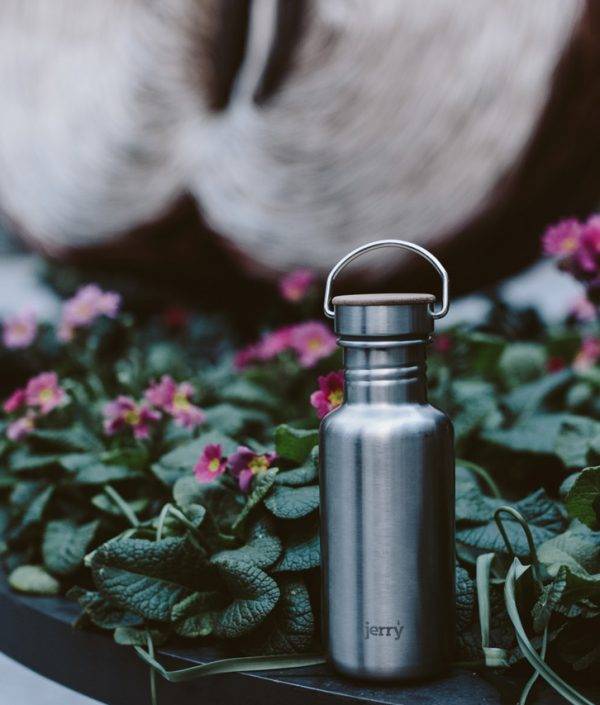 Don't forget to stay hydrated! Ditch the plastic bottles and invest in a re-usable one. We like the ones from Jerry, made from stainless steel. 100% of their profits go to fund water projects in India and Tanzania.
---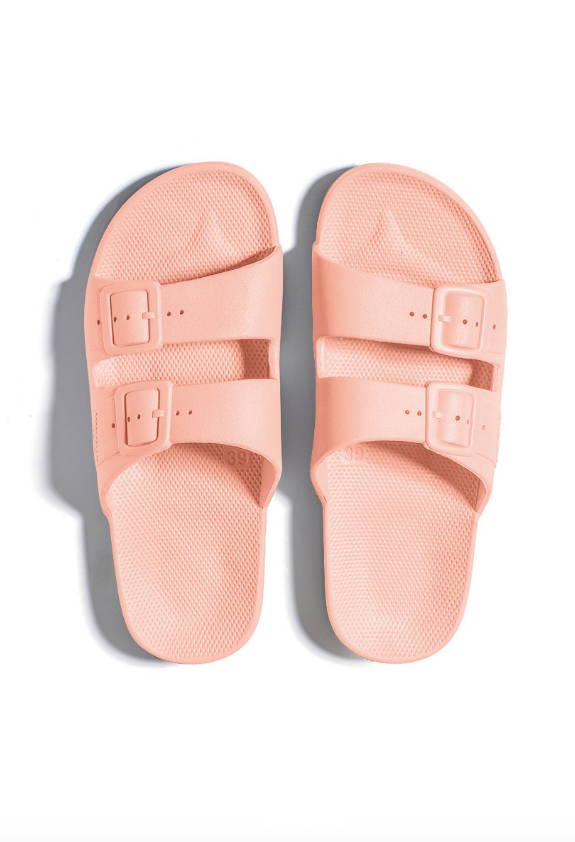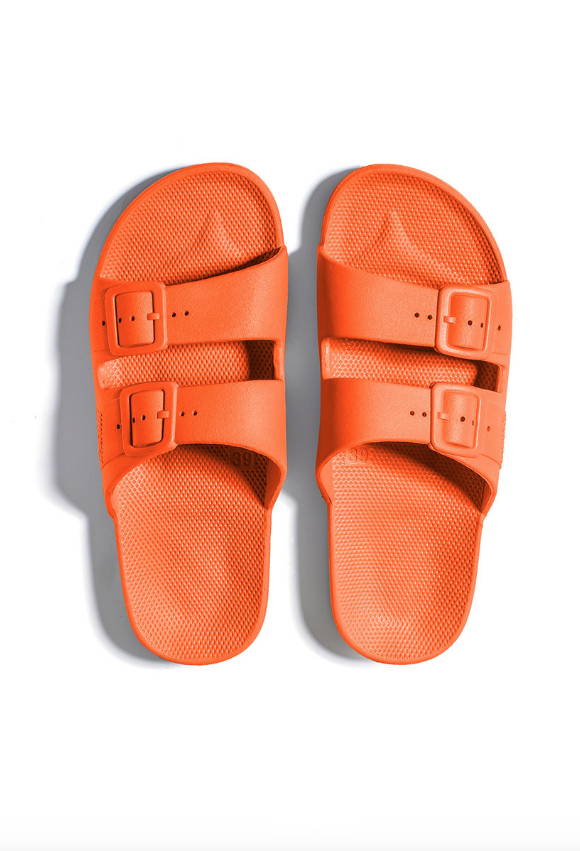 We're all for the comfortable sandal this summer - Free Moses makes recyclable, waterproof, washable, animal friendly sandals in all the colours you can imagine.
---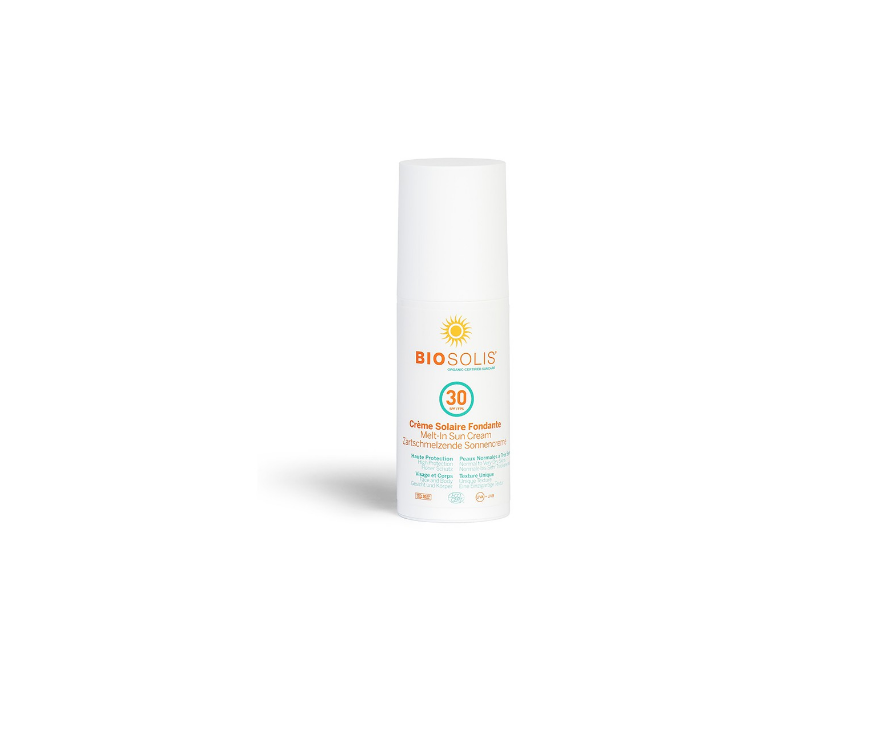 It's important to stay protected from the sun - and the best way is as natural as possible. Biosolis offers sun protection made from 100% natural ingredients, without leaving you feeling shiny or white.
---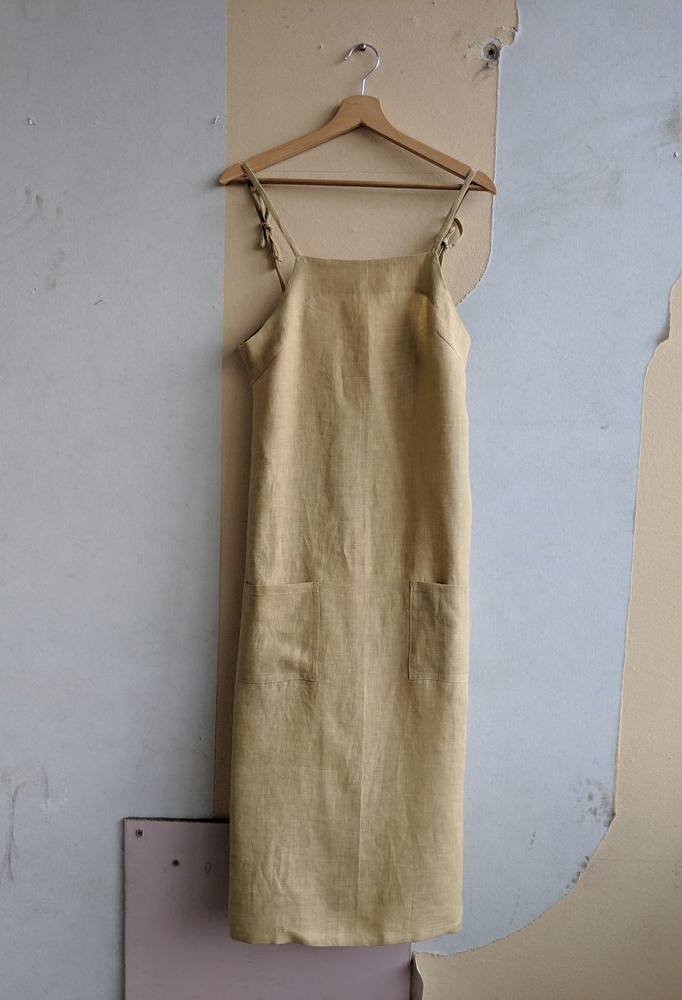 To stay cool in the heat, linen is our go-to material. Our friends over at Bug Clothing make the most beautiful pieces made from (mostly) linen, sourced from designer clothing factory waste.
---