Stay Home Discoveries: Week 4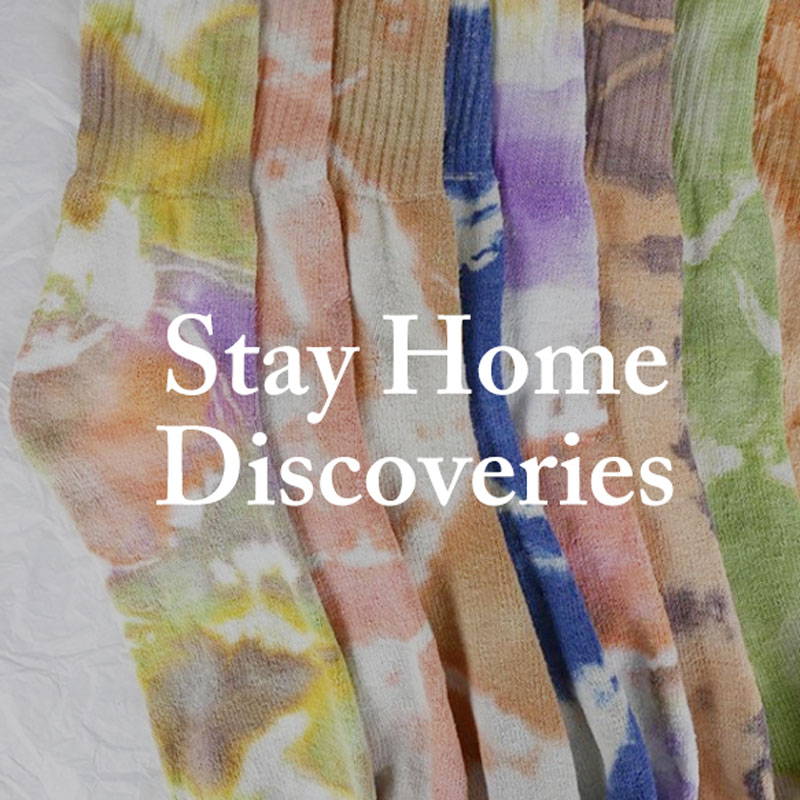 Most of the team are WFH, but when we're not working, we're trying to use our quarantine time as best we can. This week, the W&M team have been binge-watching some great new (and old) things on TV, getting sucked into Instagram holes that lead to cool brand discoveries and you guessed it, making banana bread.
Here are this week's recommendations...
---
Normal People (BBC 3) - If you haven't done so already, read this and then watch it. And then follow all the fan accounts on Instagram. We're particular fans of the one dedicated to Connell's chain.
Never Have I Ever (Netflix) - Created by comedian and writer Mindy Kaling, this show balances the nostalgia of being a teenager with an insight into what has changed for the kids of Generation Z. Clue: everything and nothing.
Star Wars (Disney+) - Most likely sparked by all the 'May the 4th' memes we saw on the internet this week, our love of star wars was reignited. If you don't have the DVD boxset, you can stream the whole saga on Disney+.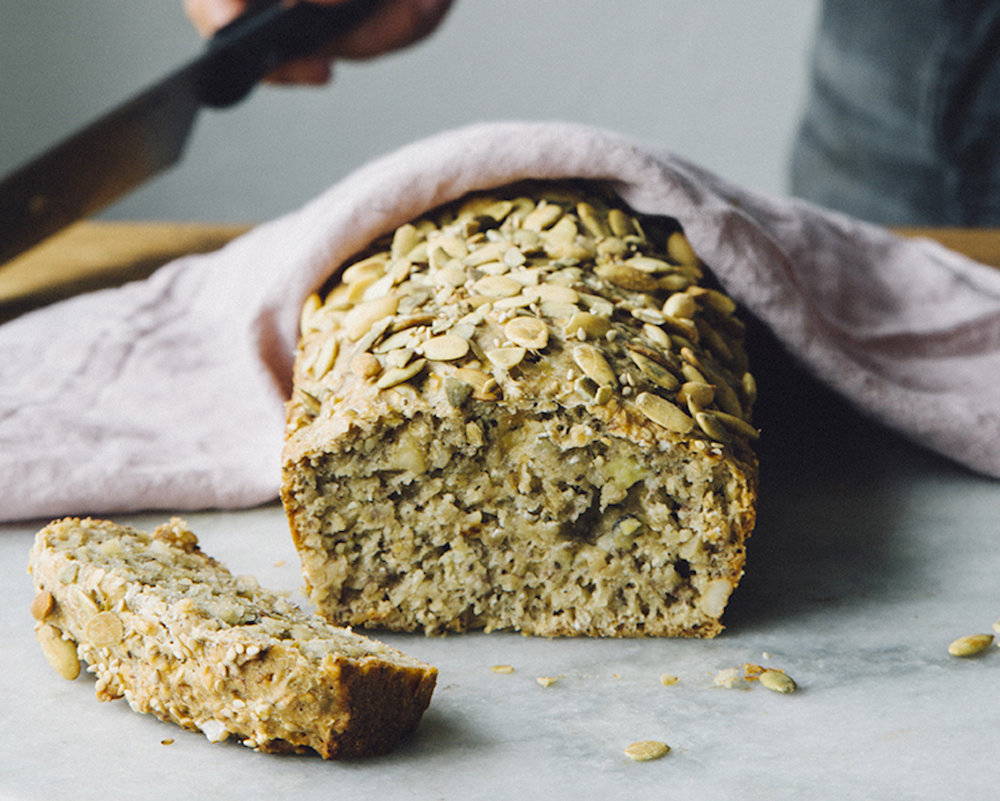 Mega Banana Bread - It seems silly that we haven't yet touched upon this, but we are of course all making banana bread. And although everyone and their Grandma has a recipe, we've tried this one from Nourish Atelier and we have to say, it's a W&M fave.
@dyebbyy - Working from home means no shoes. Which means upping our sock game. Which means custom multi-coloured tie dye. Seems right.
@hebe_konditori - If you're not into baking, follow these guys and live vicariously through their feed. If you are into baking, they just released a cookbook!
@bybibeauty - At this point, we're doing face masks out of pure boredom, but with this brand, you don't have to feel bad about it. All their skincare is natural, vegan and cruelty free, making our faces and our hearts happy.
Headspace Move Mode - Who doesn't love a 2-in-1, especially when it comes to exercise. With Headspace Move Mode, you can train your body and your mind at the same time. We feel better already.
Heather Robertson  - Somewhere in the middle of unsuccessful self-motivation and intense classes that leave you loathing exercise even more, is a happy medium. We call it Heather Robertson's 12 week workout plan. It's the perfect personal training program that pushes you in all the right ways.
---
Meet you back here for week five.