Spring Wishlist
Five things we're wishing for this spring...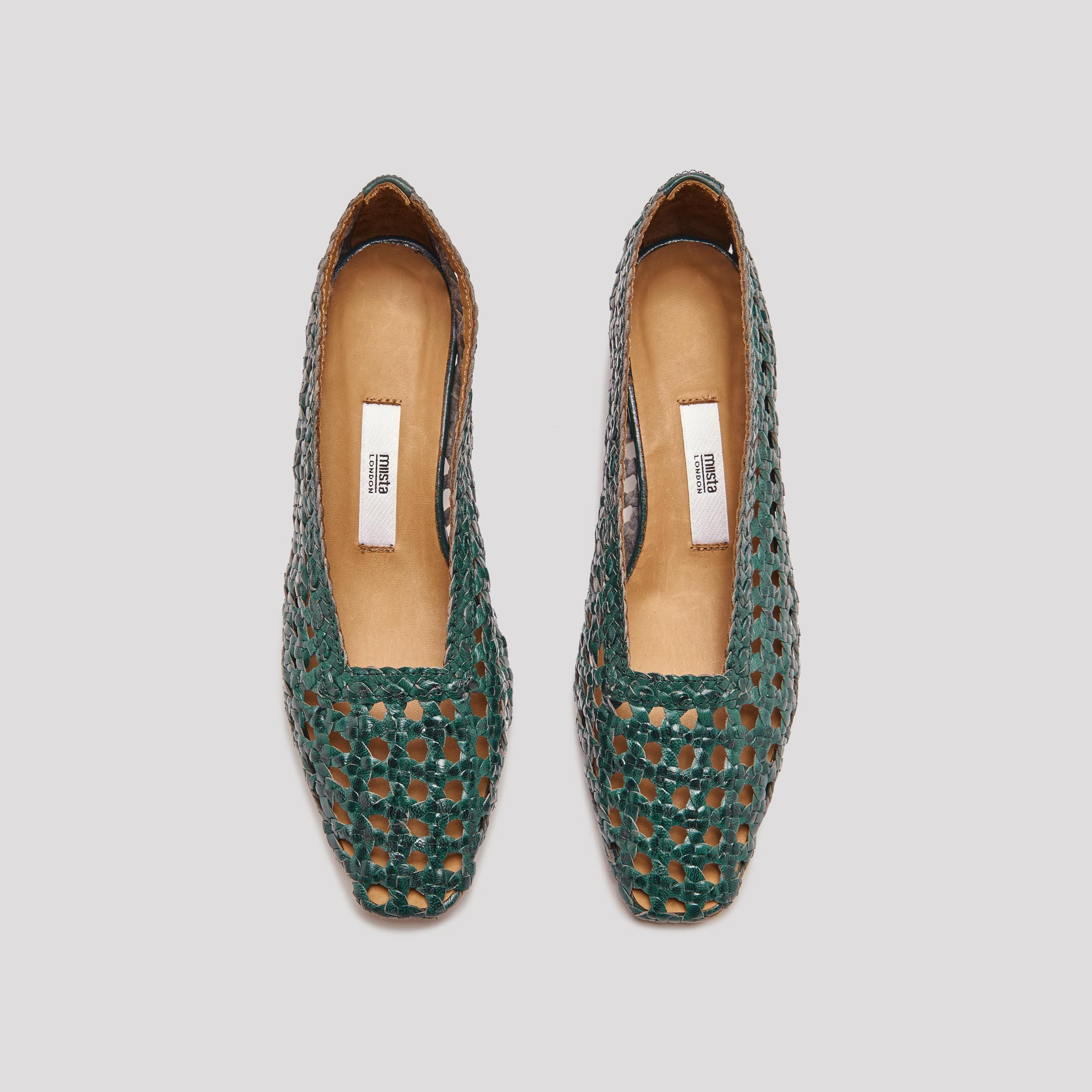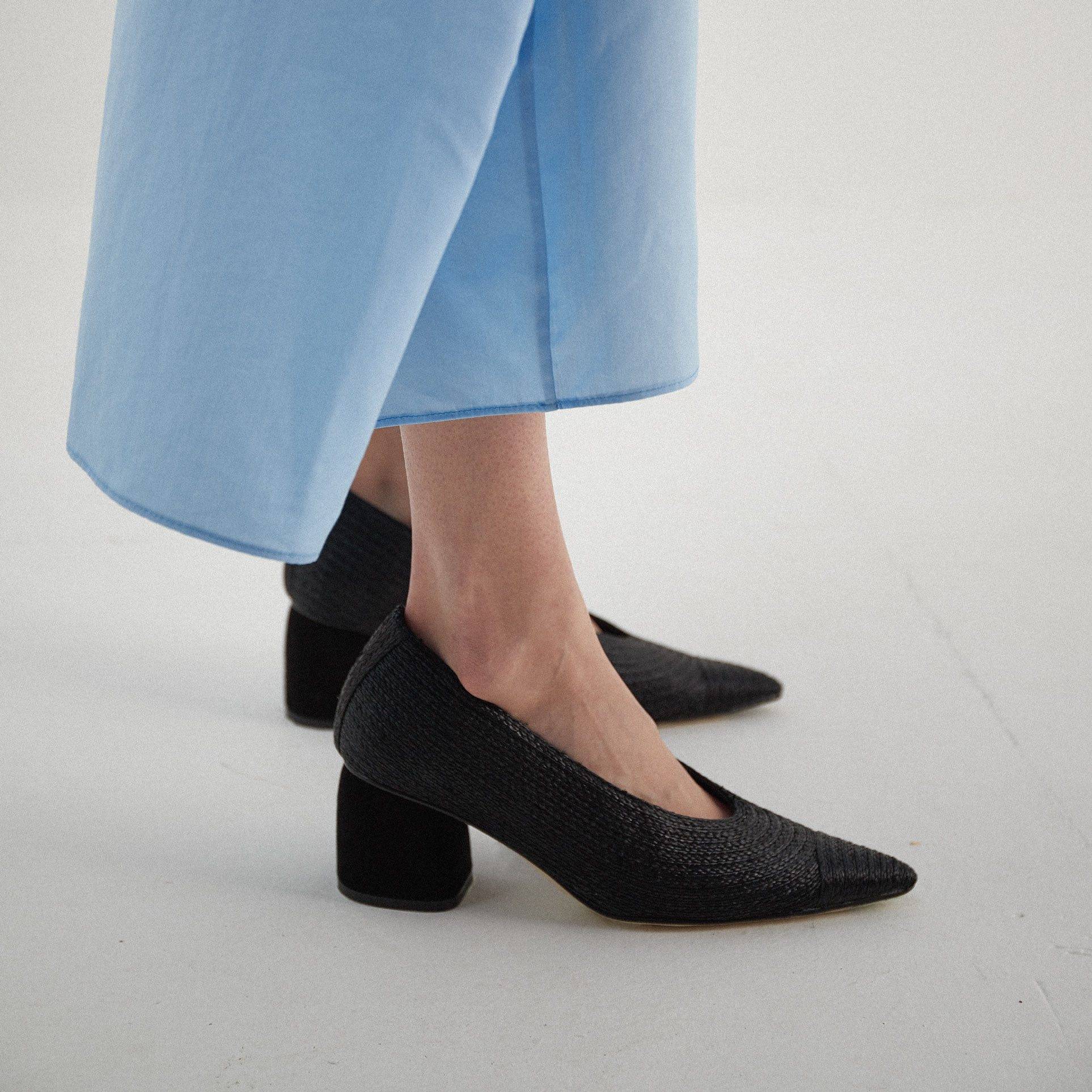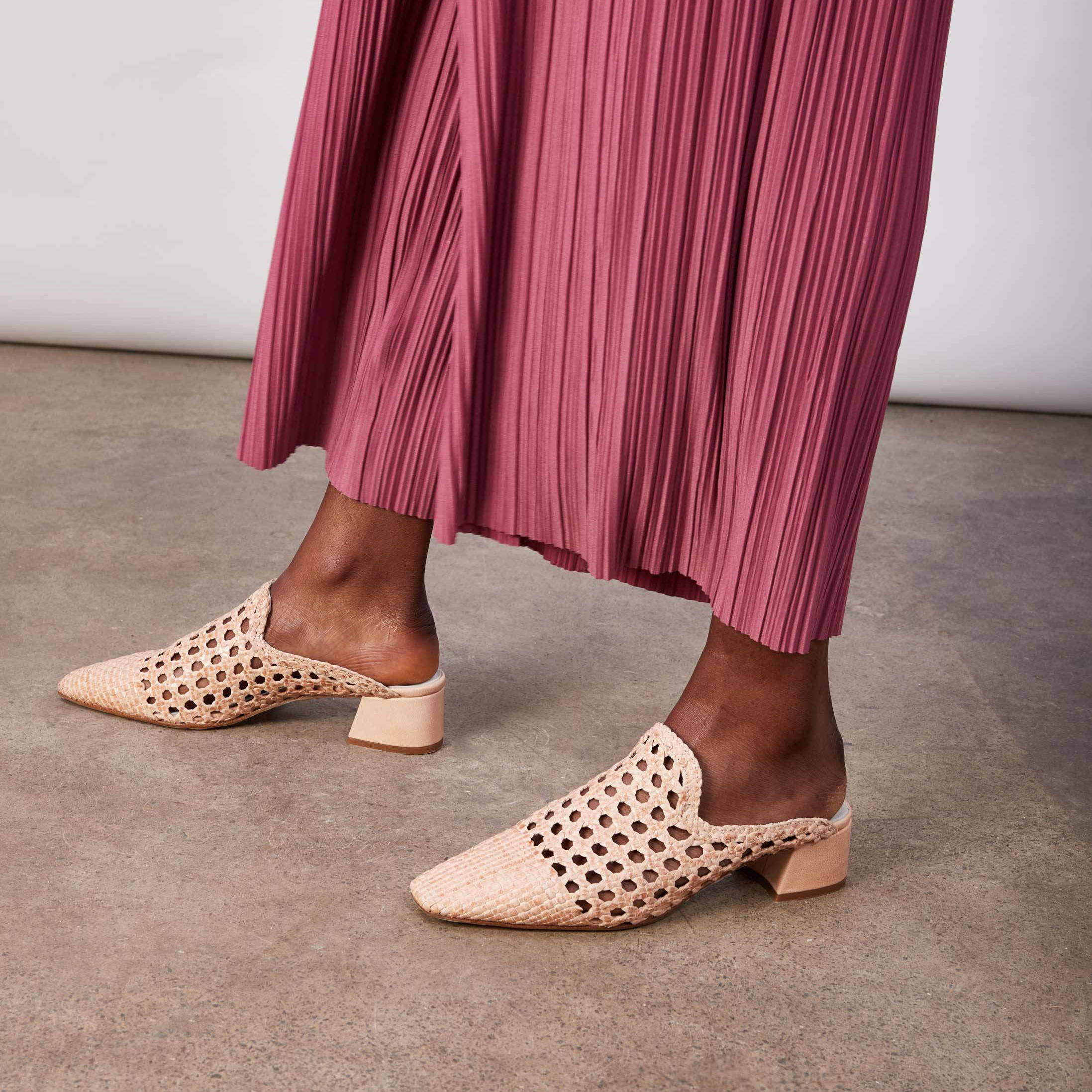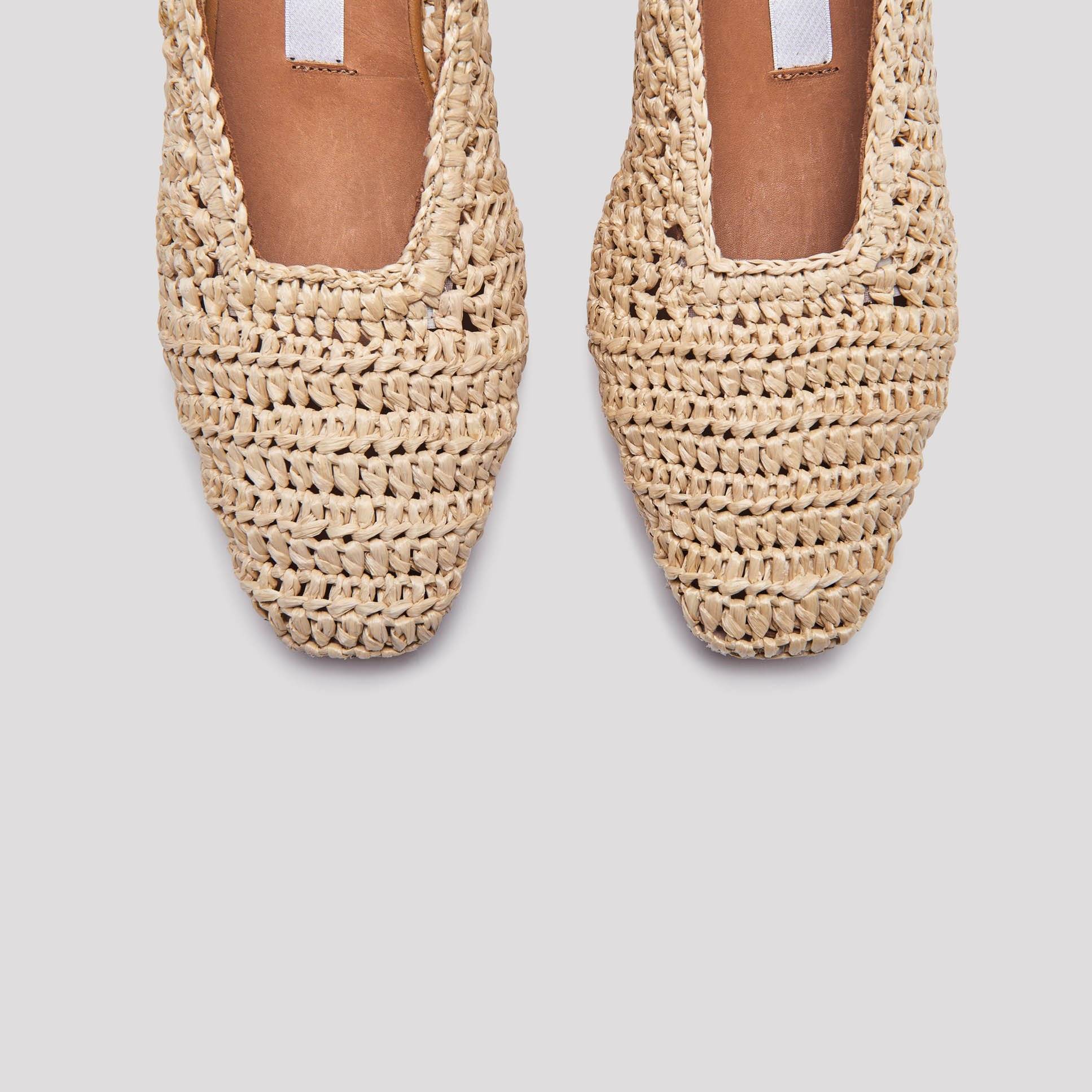 This year the woven shoes have really caught our eye and is everything we want to wear this spring. Miista have made some super stylish ones, in all our favourite colours.
---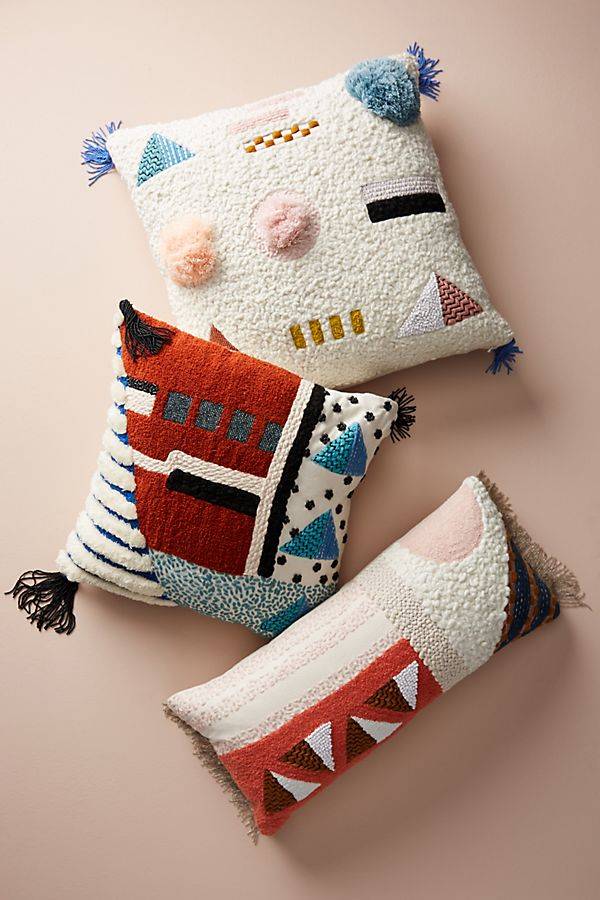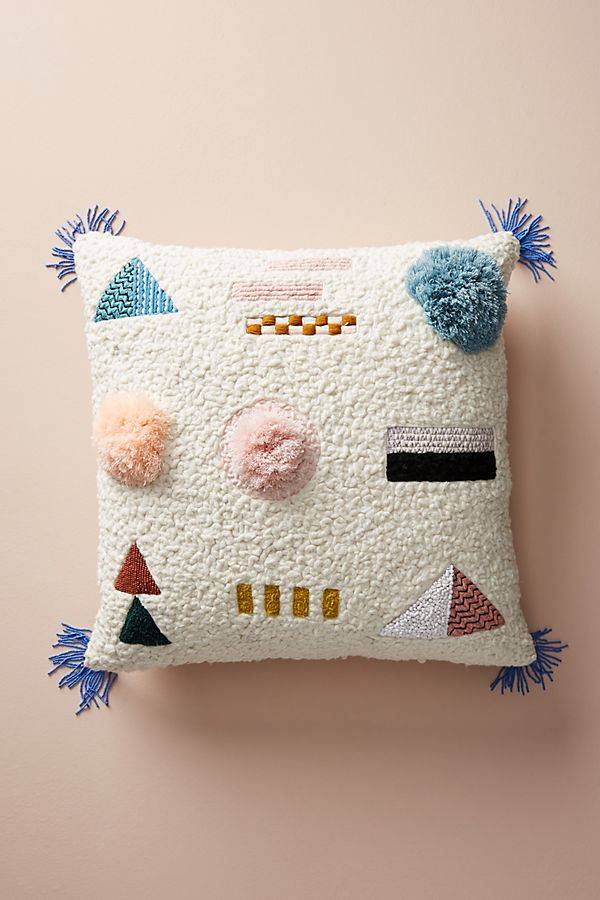 We're moving away from the minimal interior trend and now we want to fill our homes with stylish yet eye-catching details. These embellished pillows from Anthropologie is just what we need!
---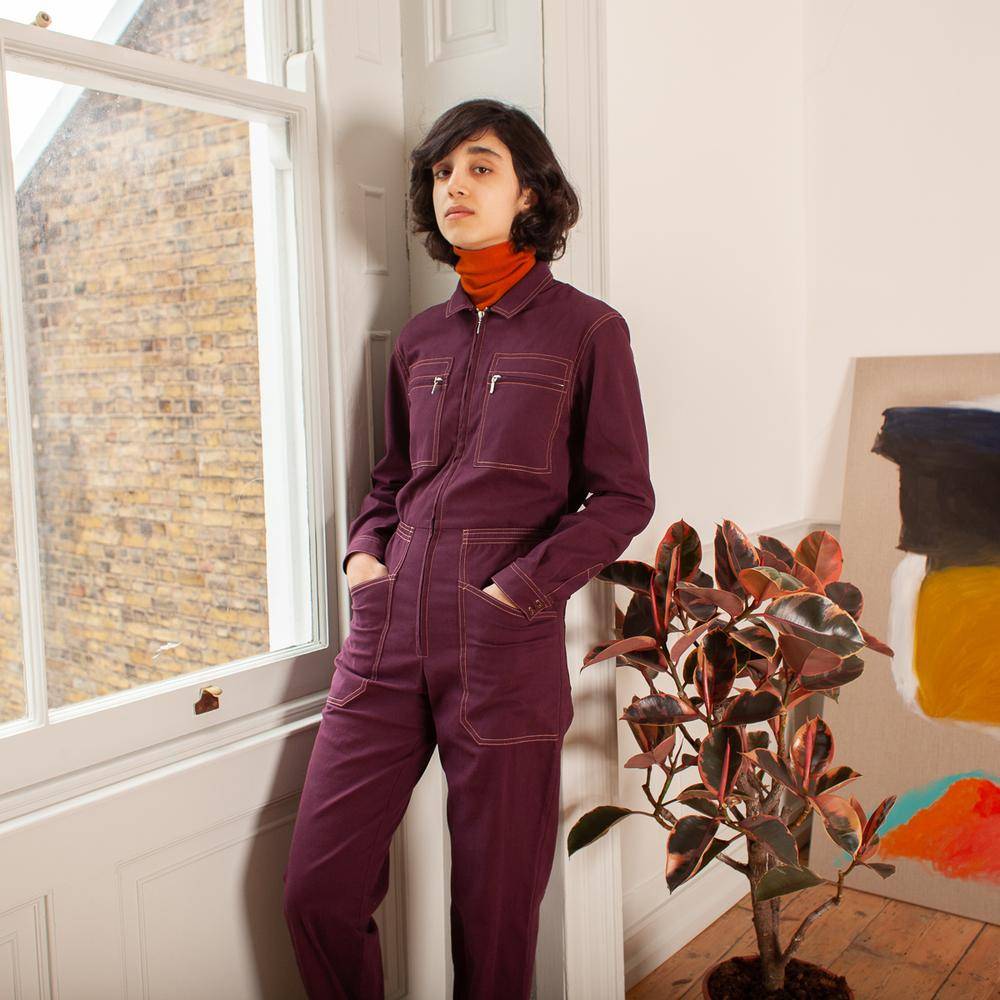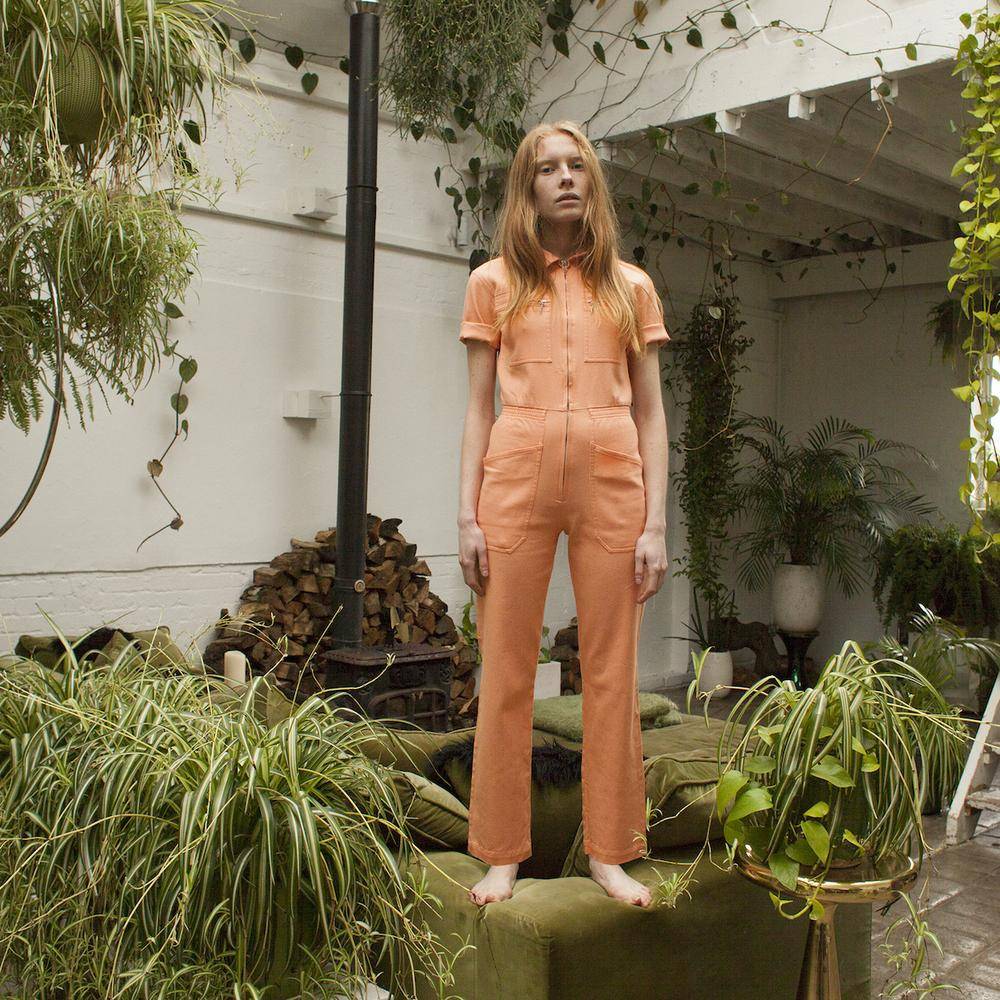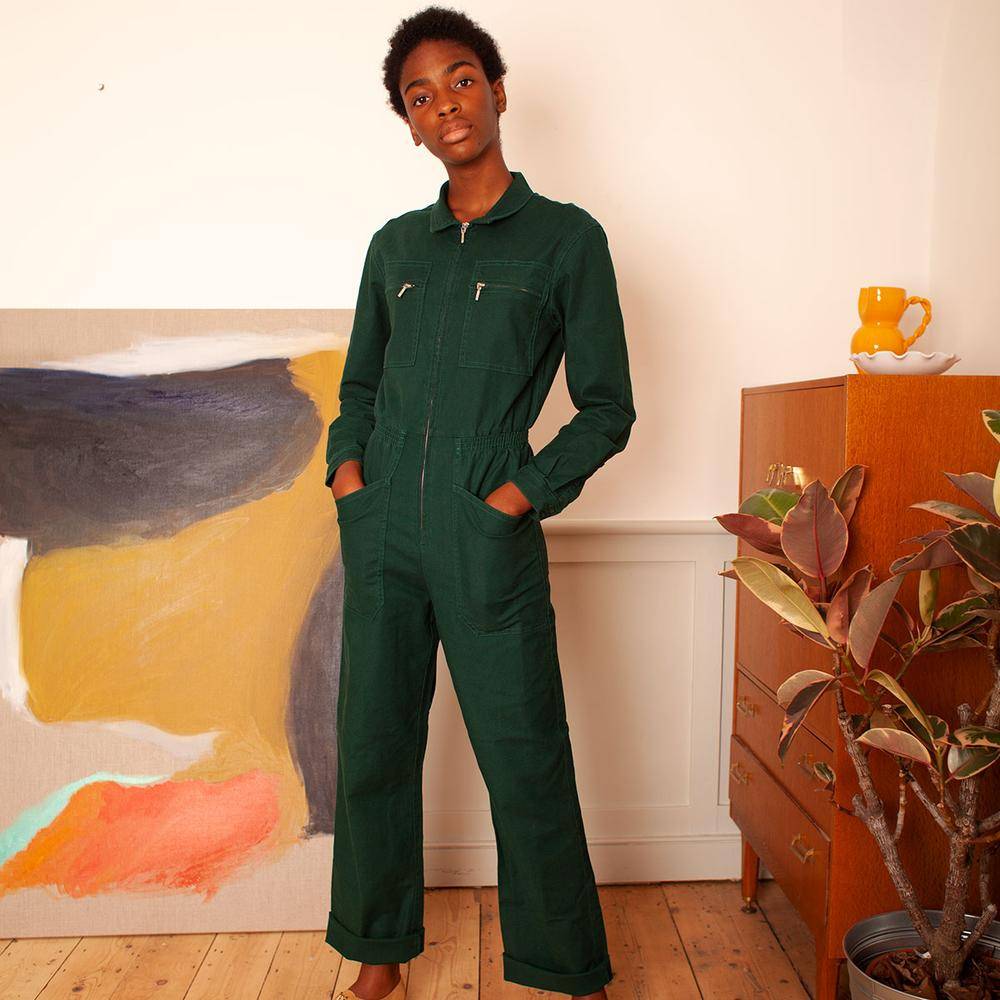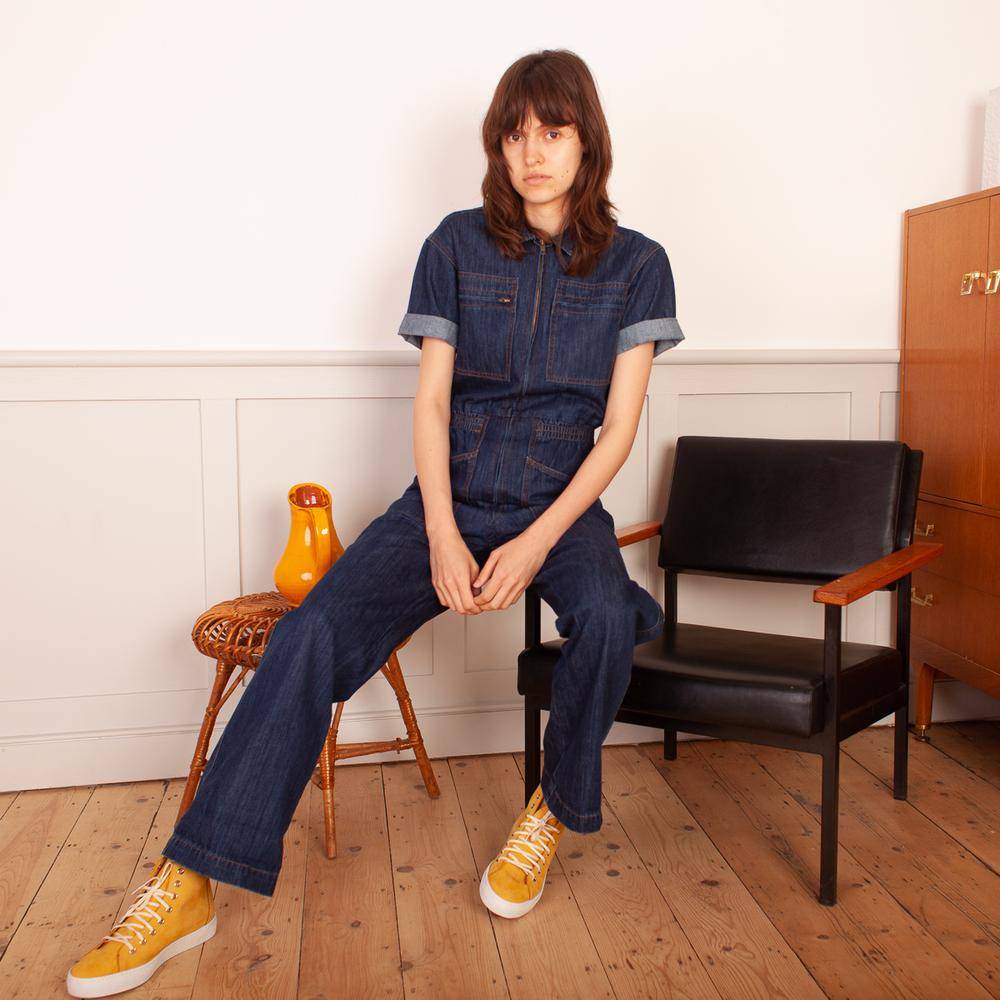 We love the utility wear trend and definitely want to lay our hands on a boilersuit. LF Markey does really lovely ones.
---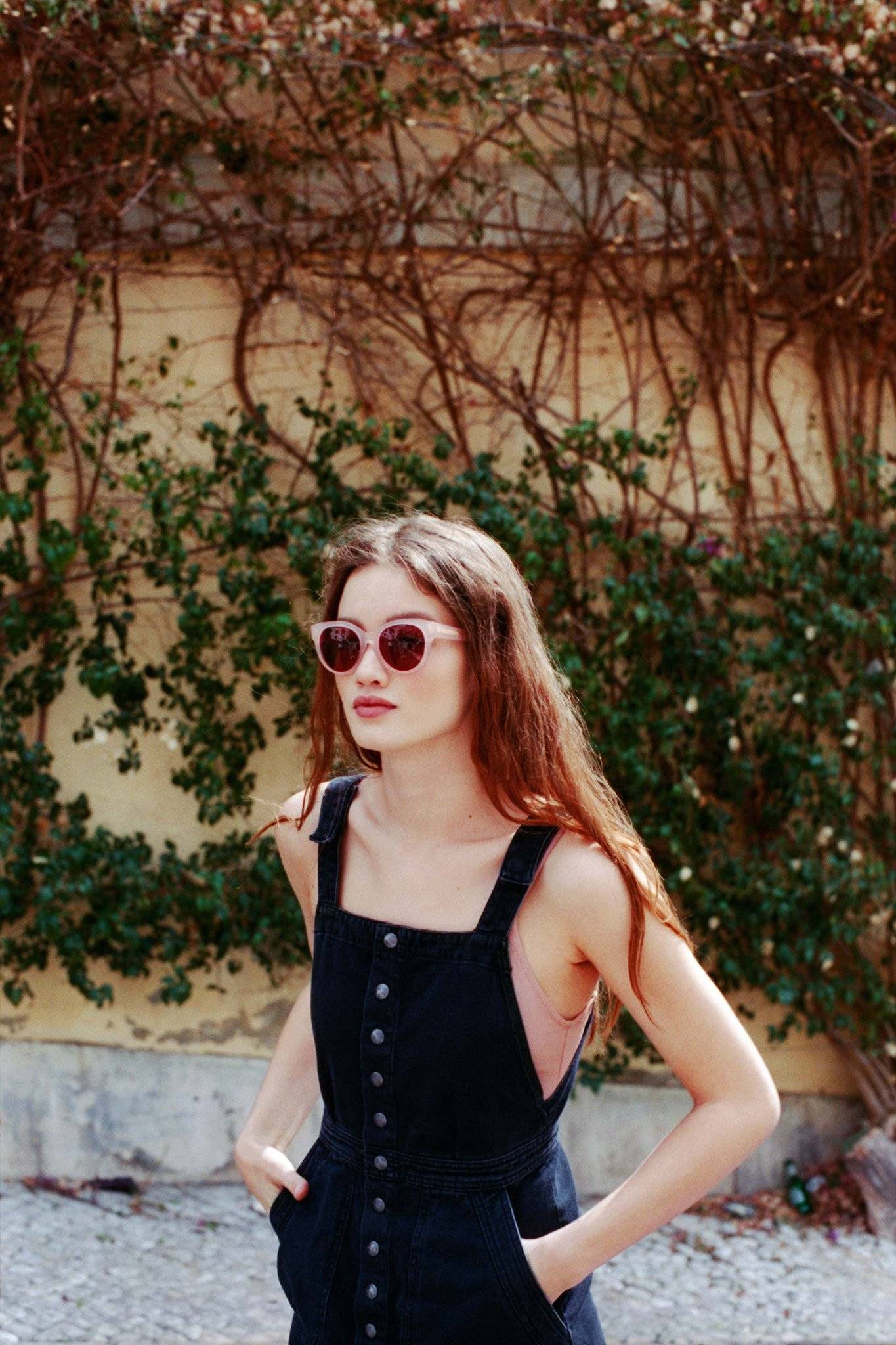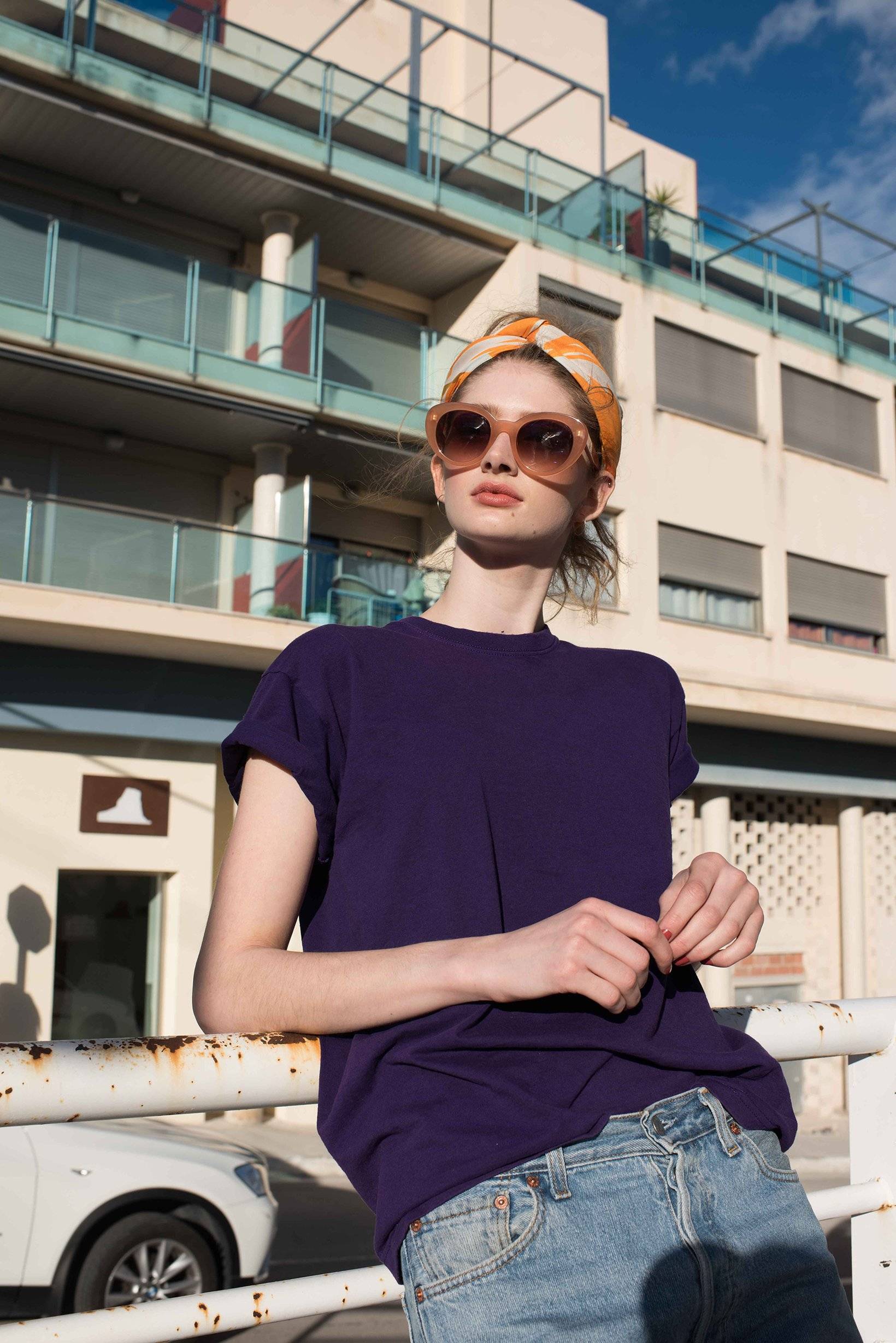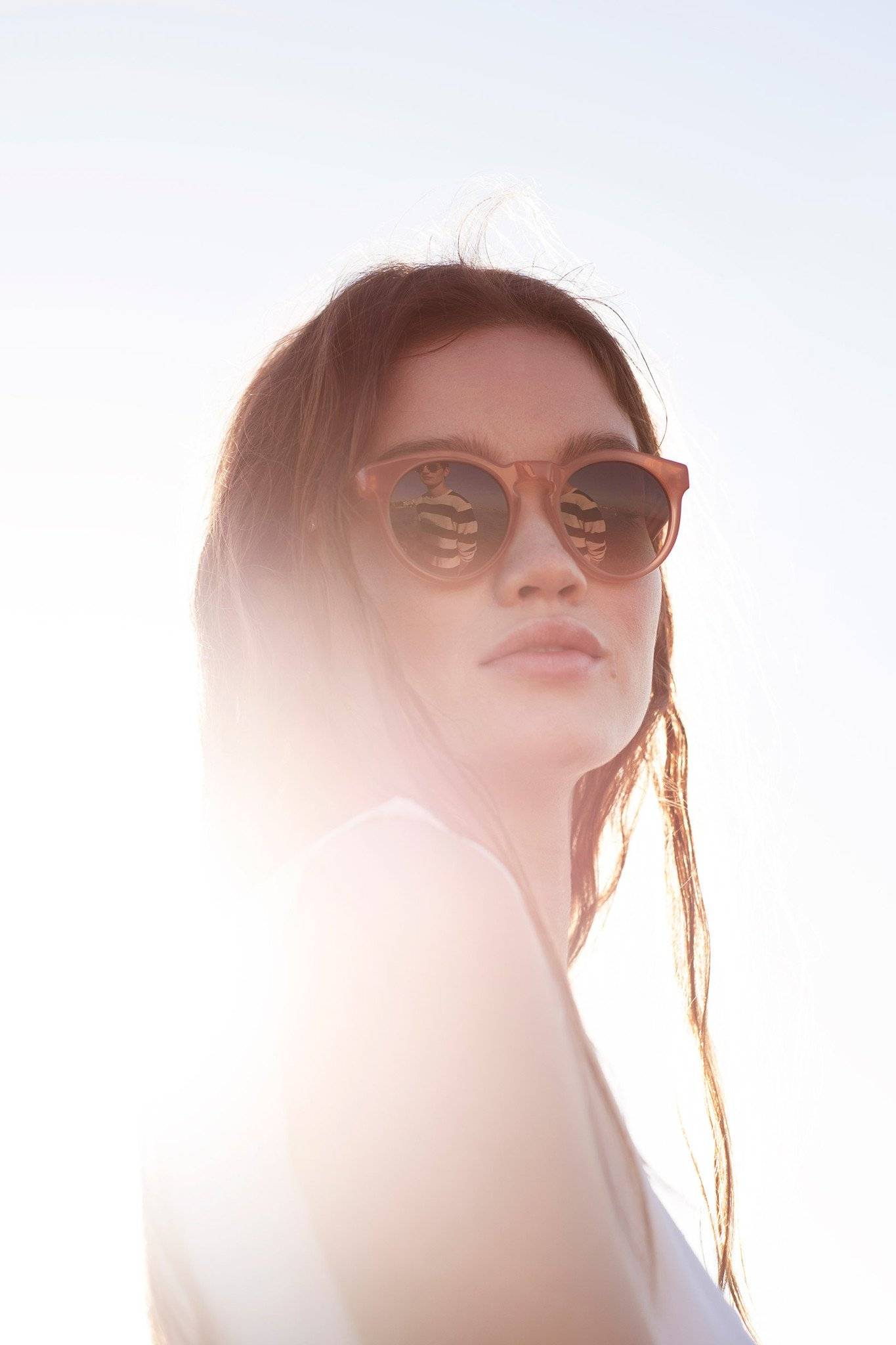 Sun's finally returned and we've been eyeing up some stylish sunglasses to complete our look. These ones from Dick Moby are made from either recycled or bio-based acetate, creating less environmental impact than most eyewear brands out there. Win!
---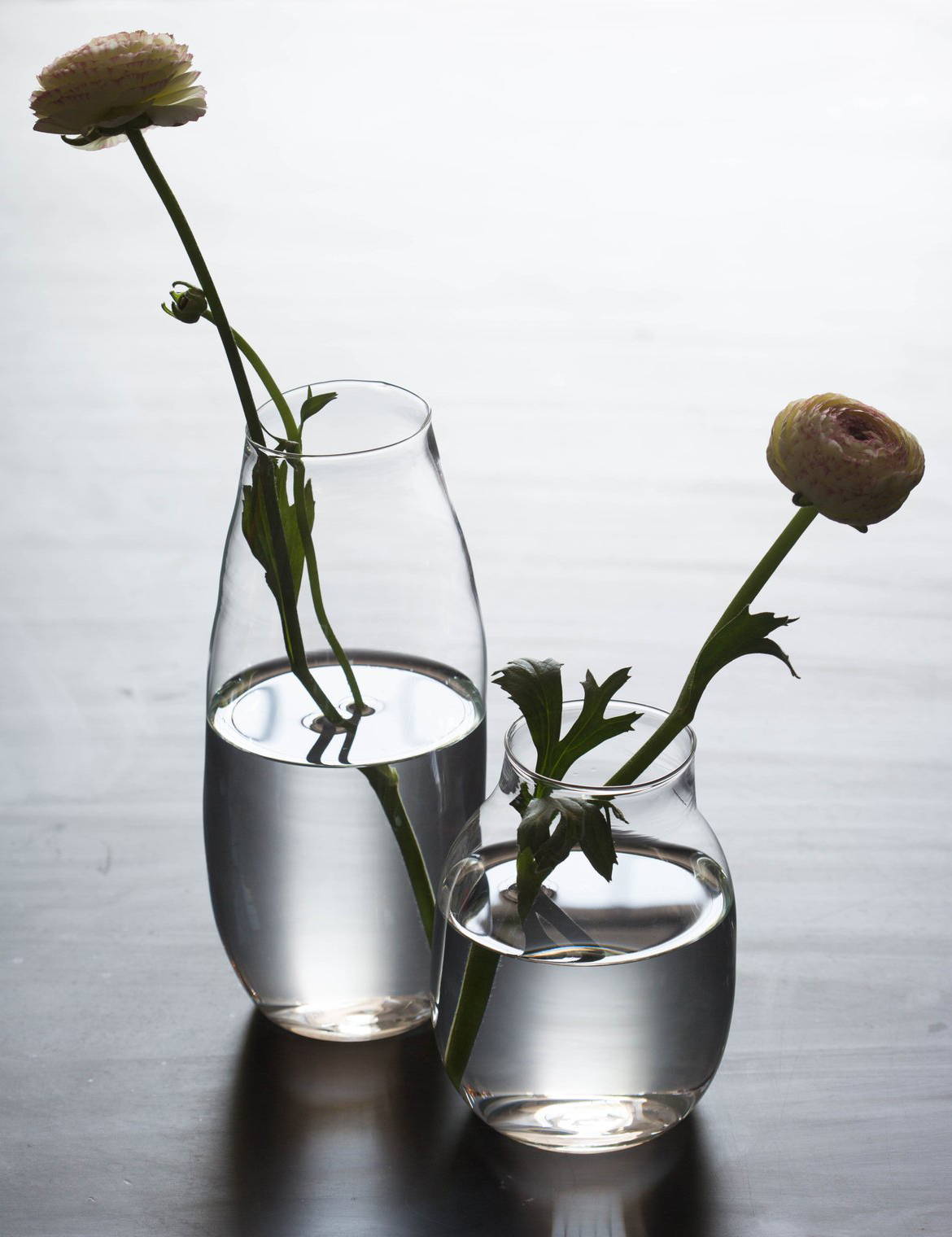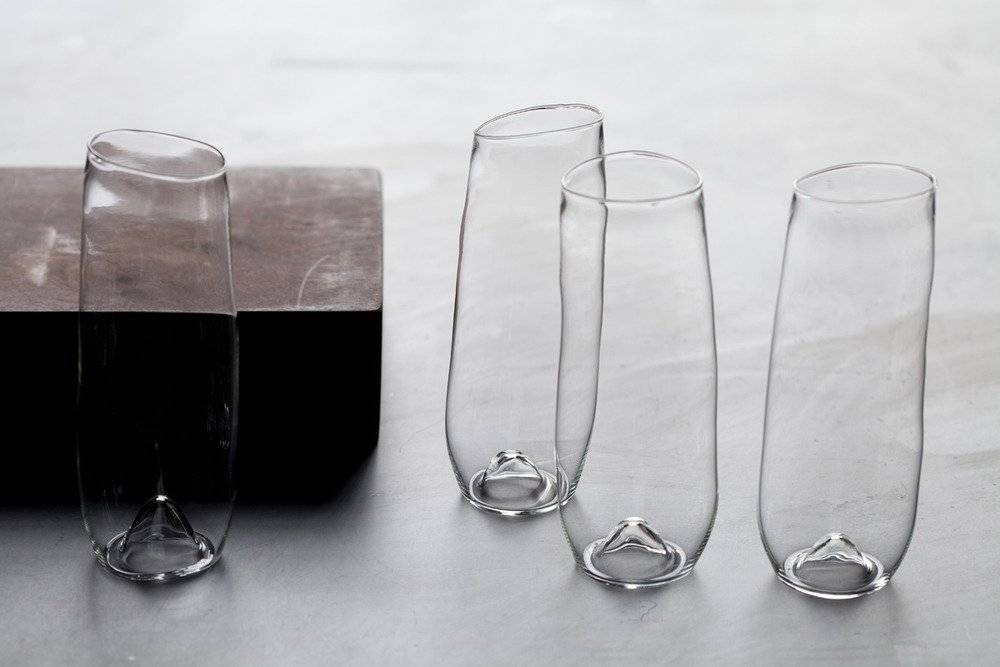 Malfatti Glass makes beautiful, delicate glassware and we can't think of anything we'd rather have our Friday drinks from.
---