Meet the Silhouette Earrings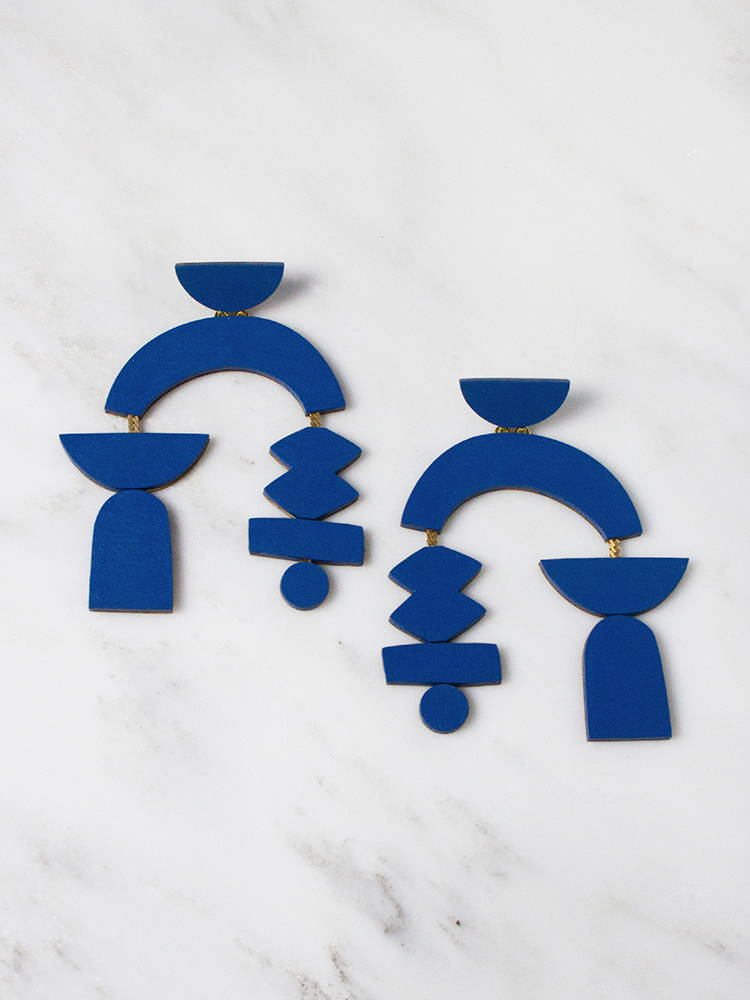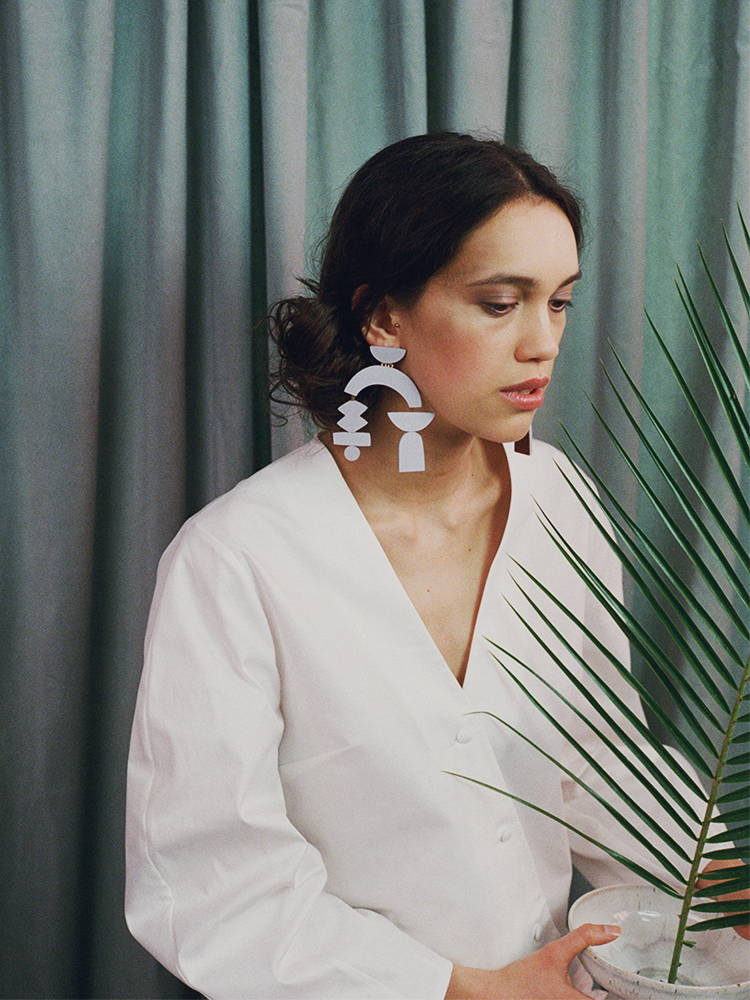 These statement earrings are made from three thin layers of birch wood, with a flat brass chain keeping the different pieces together, finished off with a carefully painted layer of colour.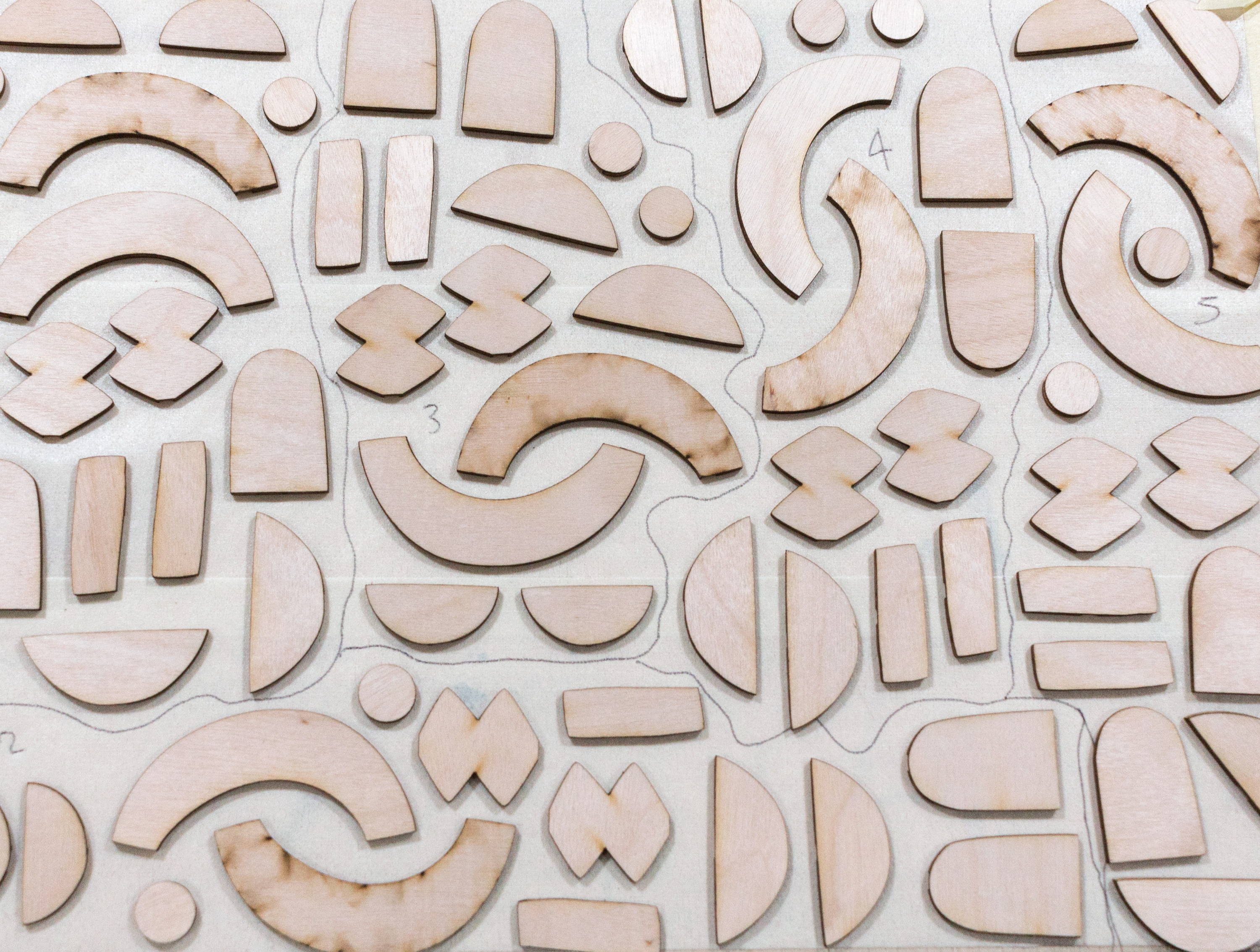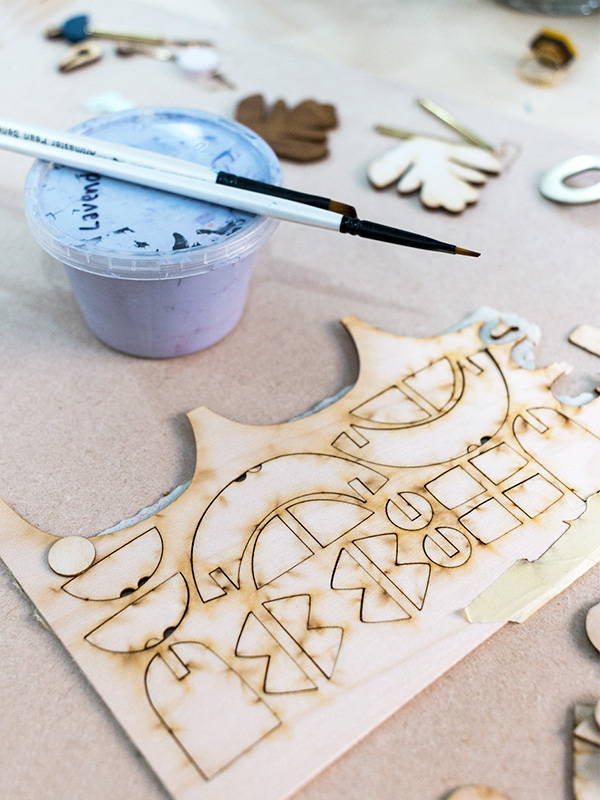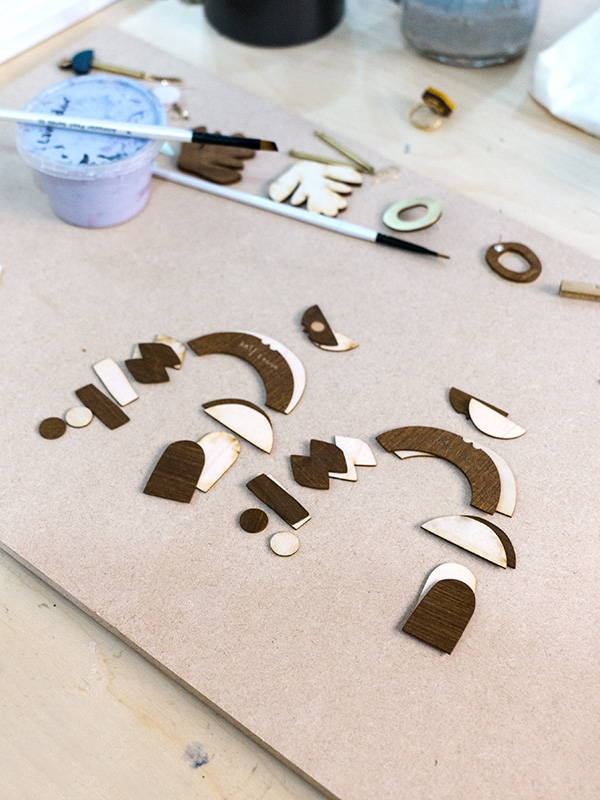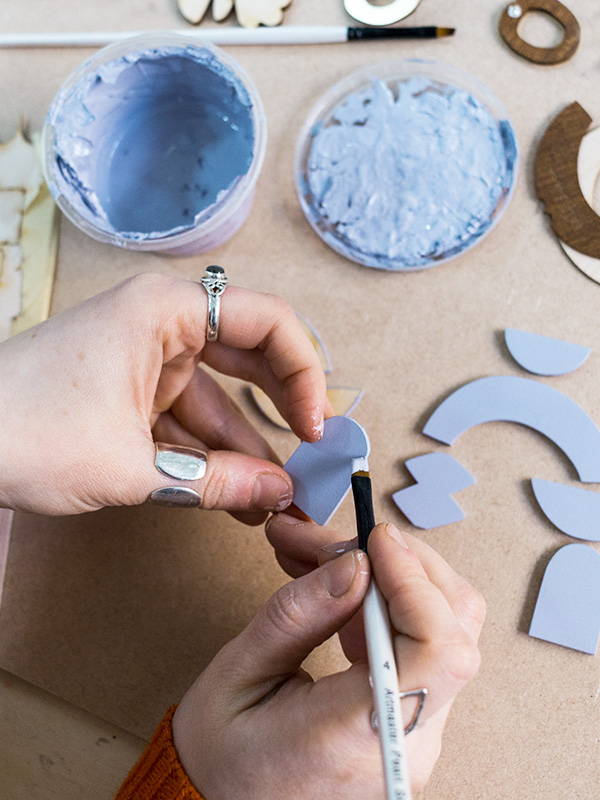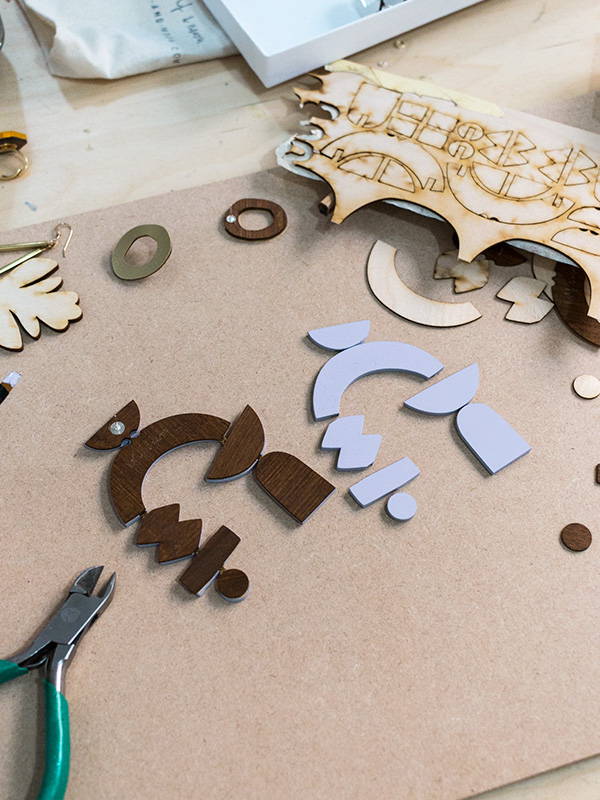 As they are made from wood, they are surprisingly lightweight and suitable to wear all day (and all night!). We promise that you'll never get as many compliments on the dance floor as you do with these.
When designing them, Hannah drew inspiration from abstract stacked sculptures, classical columns and plaster moulds used when she's doing ceramics.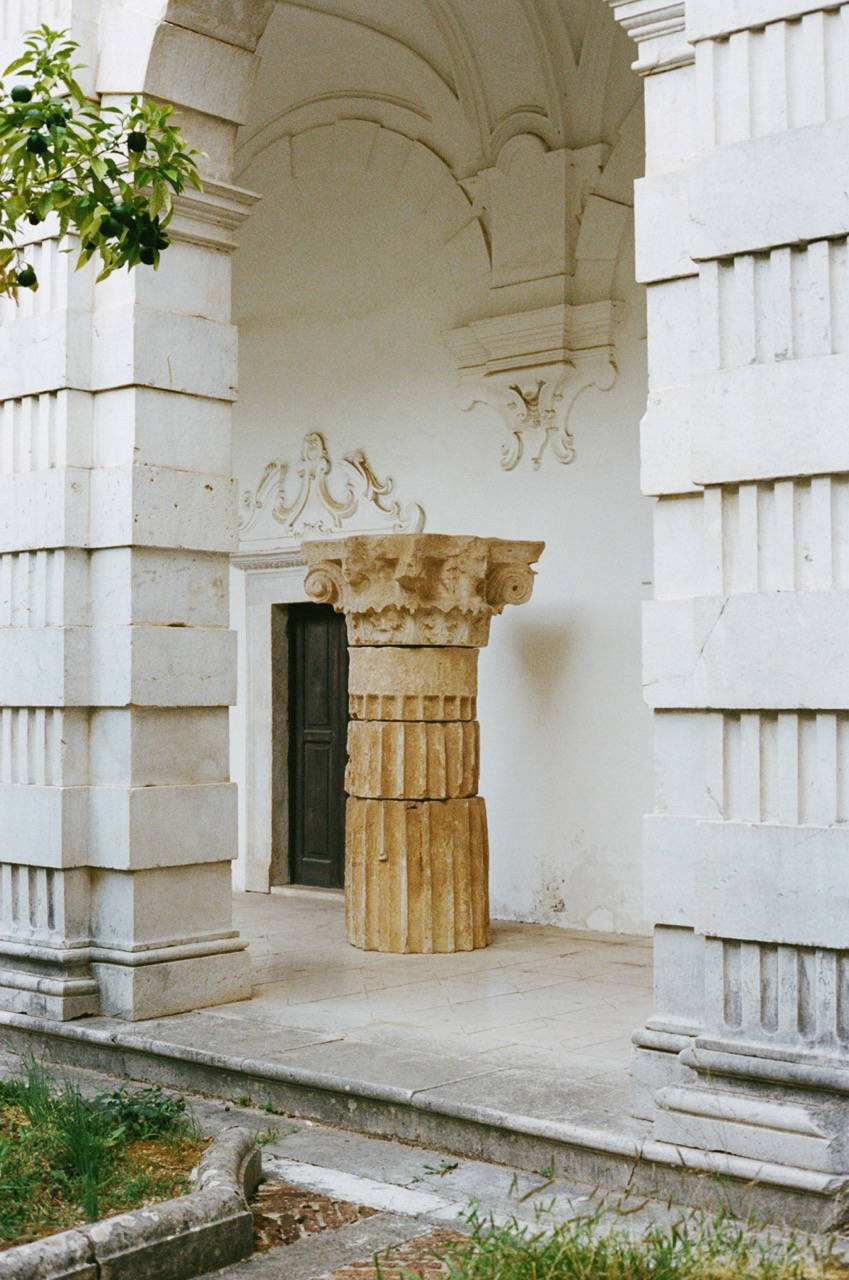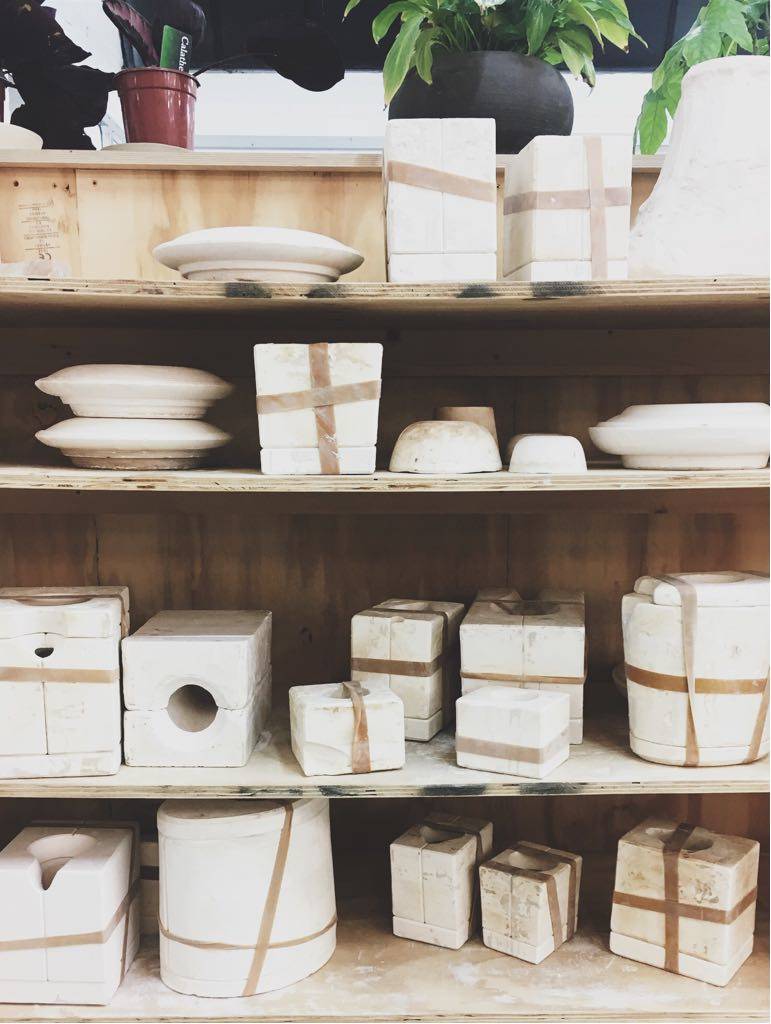 They come in three colours, ecru - for a classic look, lavender - for the playful one, and cobalt blue - for when you are looking for a truly outstanding, head-turning effect. We like to wear them with a minimal outfit and let them do the talking. See them all here.