Interview with Amy Ward
This week we got in touch with Amy Ward, founder & designer of Bug Clothing, to talk about sustainable fashion and feminism.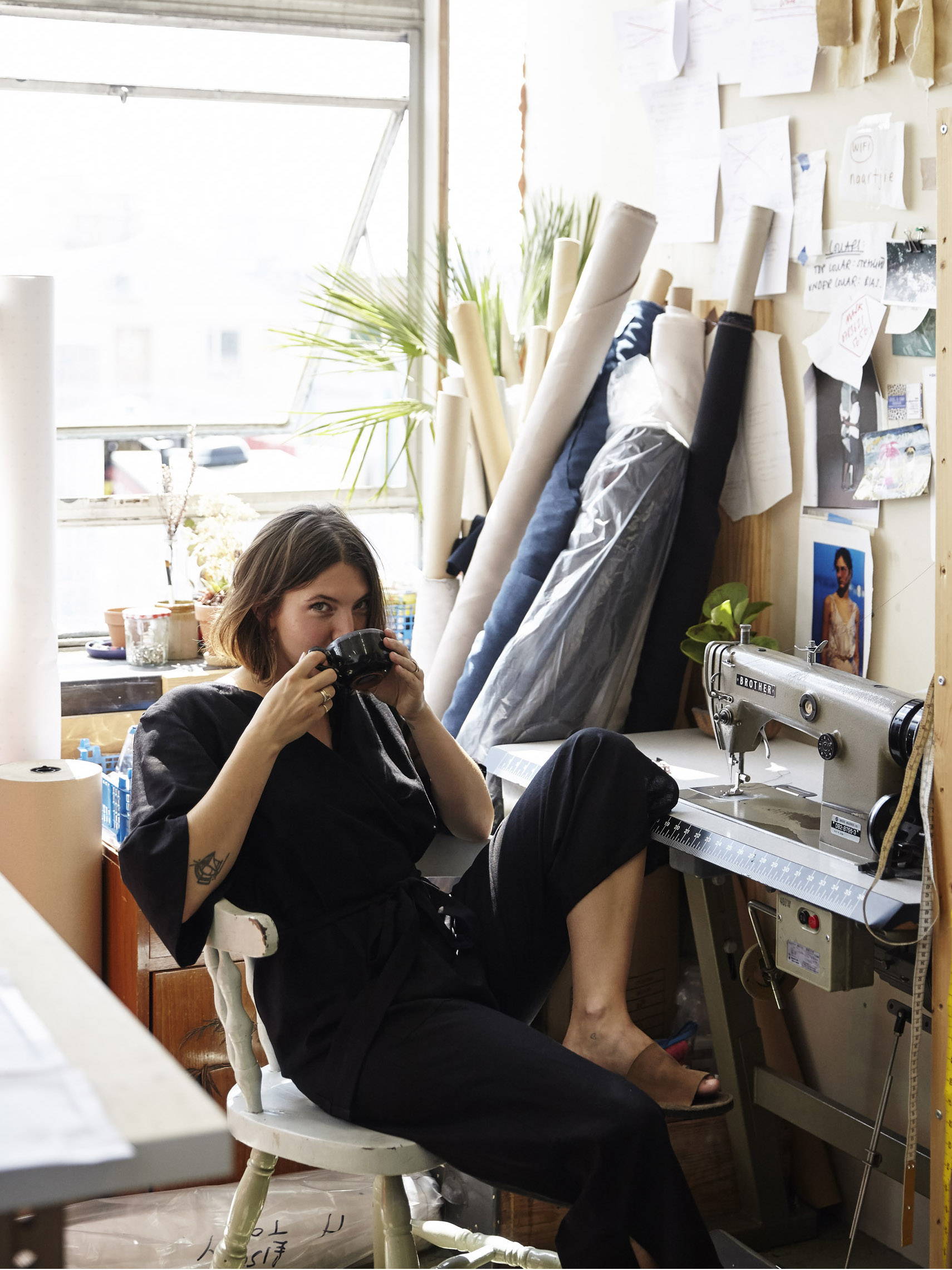 Can you describe what you do, and your inspiration to start the brand?

I make linen easy-wear for Women, that I hope can be both super practical and also make you feel really good about yourself. Starting the brand was inevitable as I wanted to design and also make stuff with my own hands, so 3 years ago I began! I had a bunch of experience in RTW + Couture Fashion studios that did London Fashion Week every season and I just knew I didn't want to make things to the same cycle. I really don't see the point, why do things become useless so quickly, why don't we just make things that last longer. I didn't ever really know I wanted to be considered 'sustainable', I just knew I wanted to make things in a nice setting, in a nice way, with people I like and also manage to somehow make a living doing this.
Do you have a specific process when you begin working on a project or piece?

Not really! I just try and suppress all of the racing ideas and designs in my brain so I can get my current workload done and then feel like I reward myself by drafting a pattern of one of my new designs then make a rough sample. It really is such an exciting feeling, making a physical copy of the drawing in your head! But then there's a lot that goes into the rest.. you have to then perfect the pattern, perfect the sizings, the finishings, then the exciting bit of photographing it etc etc. I love the whole process and wish I had more time to develop new ideas.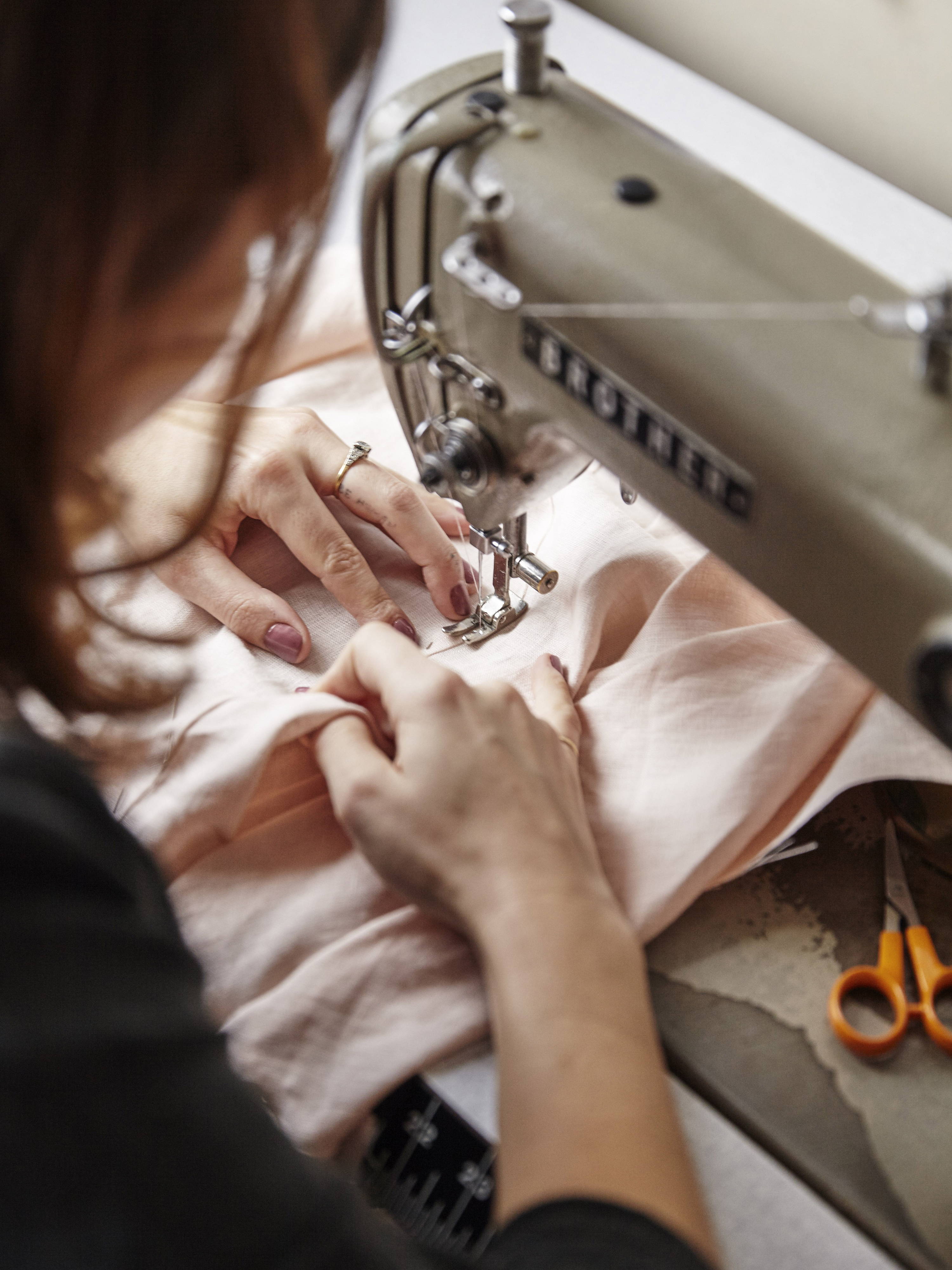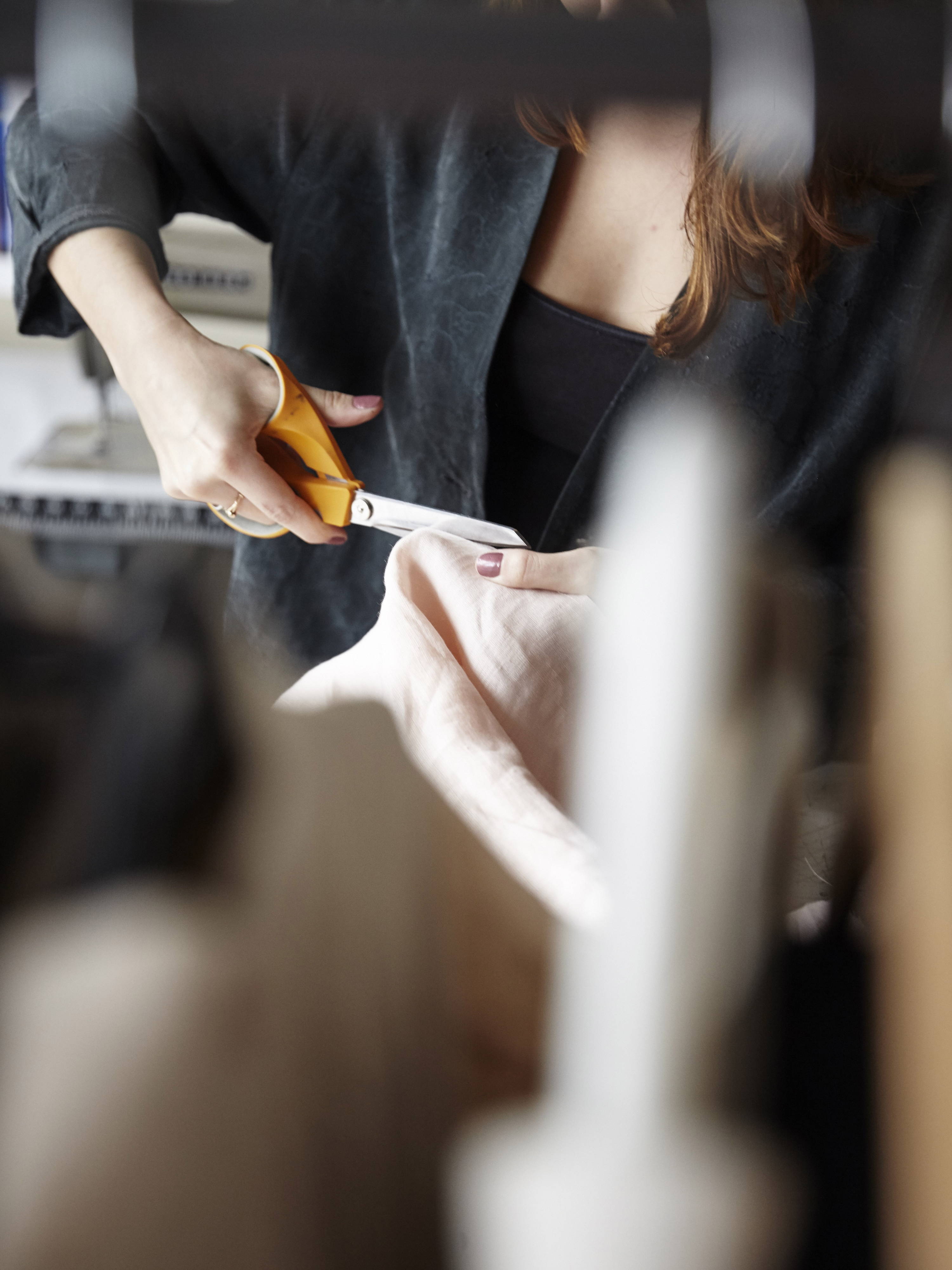 We love the fact that you use dead stock materials and don't contribute to the making of new materials, aside from investing in beautiful Bug pieces, what else can we do to start moving away from fast fashion?

Just being more considerate about what we actually need I think. Of course it's so lovely to treat yourself to things that make you feel good like clothes and accessories, but I think making sure you get these things from better places, it costs more but you'll probably be more sure of your purchase if you have to think a little bit more about whether you can afford it or not. And I think you'd then actually cherish it. Also by going to Charity shops and Boot-sales too because they have all of the best stuff anyway! I think if everyone questioned things just a a little bit more, then things would be better.
Can you tell us about any women that you find inspiring, and why?

The women I find really inspiring are the ones I know best. I have a really great and supportive group of friends who have massive kind hearts and wonderful minds. Women supporting women and helping each other to grow, those are the best. I have girlfriends who are super busy but would drop everything to help or support each other and be completely selfless - that's a super inspiring person to be.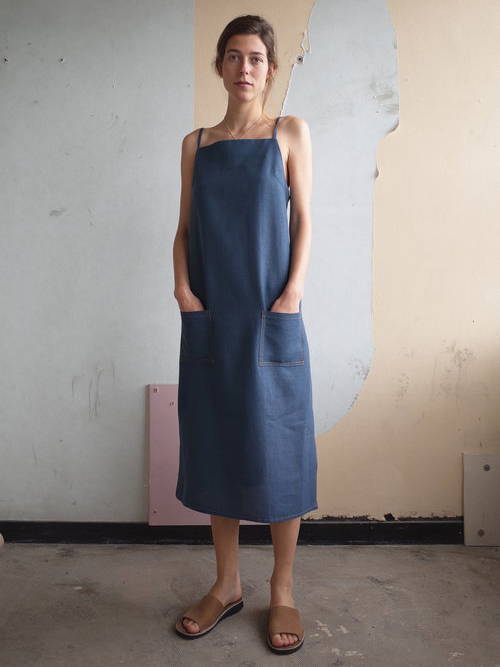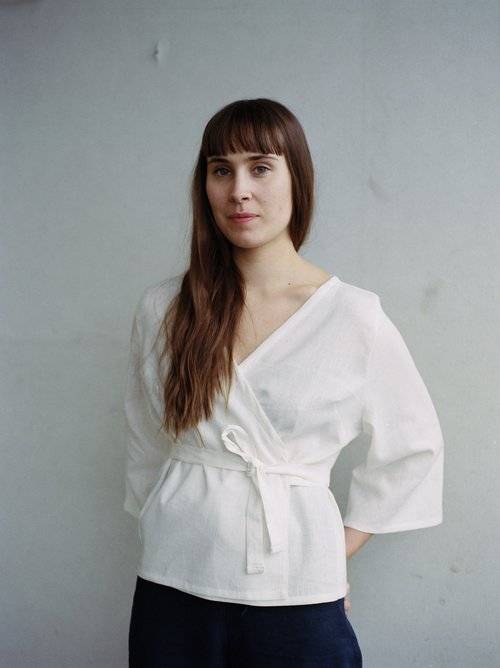 Has it been important for you to have other women to look up to?

For sure! Surrounding myself with a strong female network has been my saviour. I'm very lucky. I have a whole host of female friends who are super talented and have their own businesses based on their skills, and we've all struggled together to get our businesses off of the ground in London. Working numerous jobs and keeping up the fight and all having each other for support. We all get to guide each other through points of our business and stick up for one another and we're so proud of each other and that's so lovely.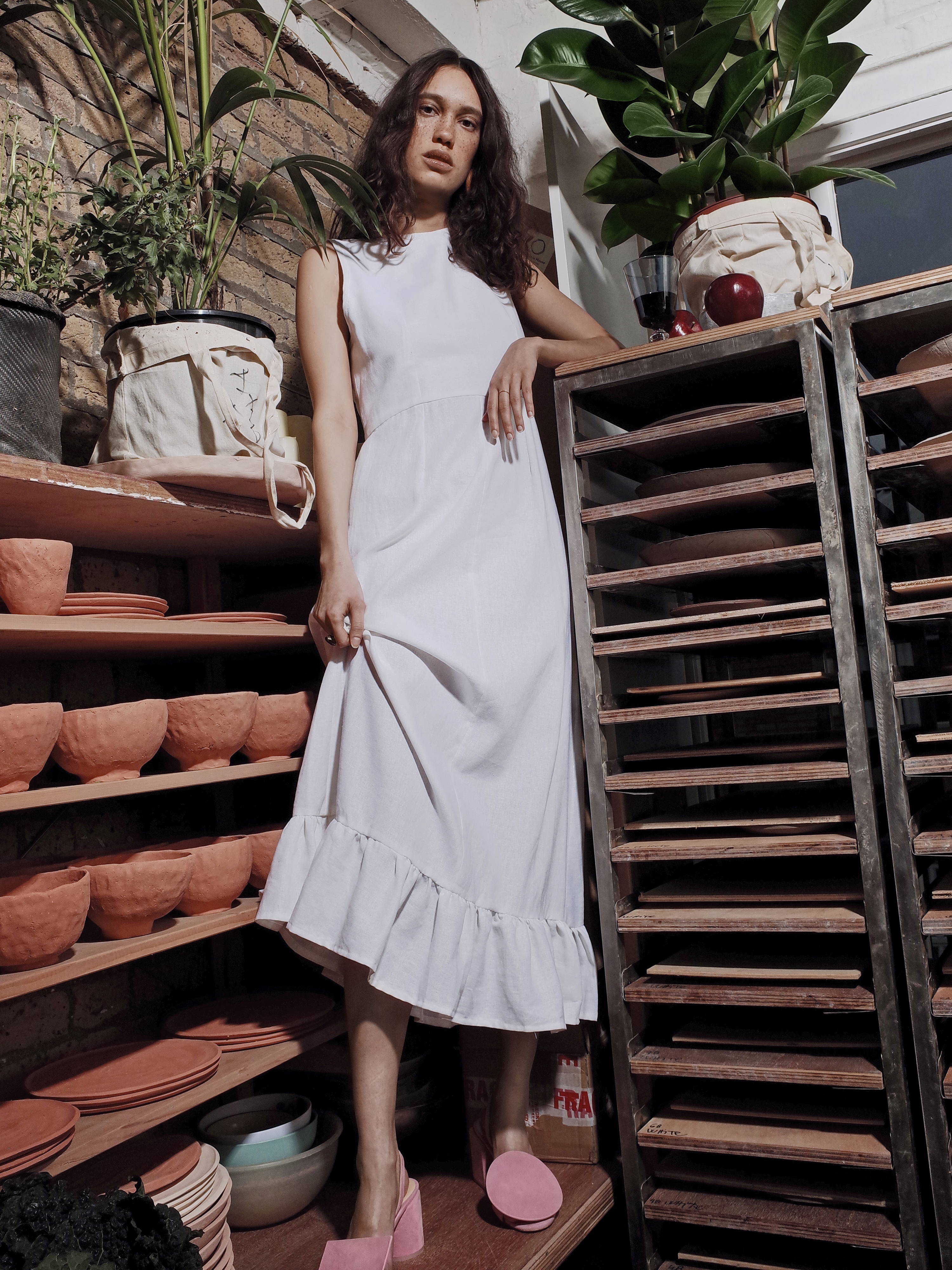 We feel that often women are exposed to unnecessary competition with each other and struggle with the pressure to live up to the standards of other women. One of the reasons that we started this series of blogs was to celebrate the women who inspire us and encourage women and girls to support each other.

Do you have any advice on how we can continue to support our sisters and help every woman thrive?
Firstly I think we could all stop living vicariously through Social Media and stop comparing ourselves to everyone else that we see. Also not feeling like every other person is a threat, because that's nuts. There's enough space for all of us and we should all celebrate each other. Reminding yourself of how far you've come, how lucky you are and being grateful for what you have. It's very easy in this fast pace to feel negative thoughts but to remind yourself of your worth is important. I think it helps you to appreciate and congratulate others.
What's your biggest hope for gender equality within the next couple of years?

Equal pay, equal work rights, maternity pay being fair for everybody, especially freelance/self employed Women. Free mooncups/sanitary items for EVERYONE. Especially young women and underprivileged girls.