Best of This Week's Discoveries Part 1
Each week we publish a small selection of the nice things that our team have found, experienced or been inspired by during the week. This week we've collected together the best of the discoveries by the Wolf & Moon team from the last few months.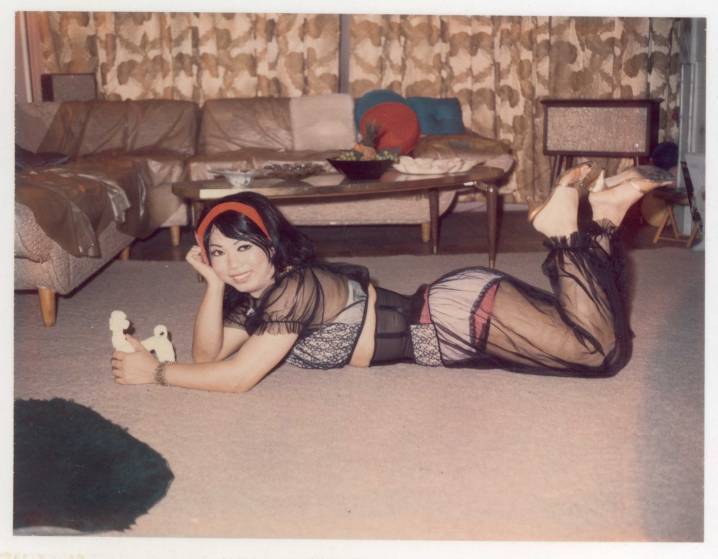 At the Barbican Centre earlier this year, Another Kind of Life was showing. This exhibition followed the lives of individuals and communities operating on the fringes of society, aiming to provide a more authentic representation with some of the disenfranchised communities.
Our favourite series of images at the exhibition was Casa Susanna. Consisting of photographs originally found a decade ago at a flea market in New York, they are documenting the secret life of men dressing up as women, enjoying life far away from their traditional role as men.
---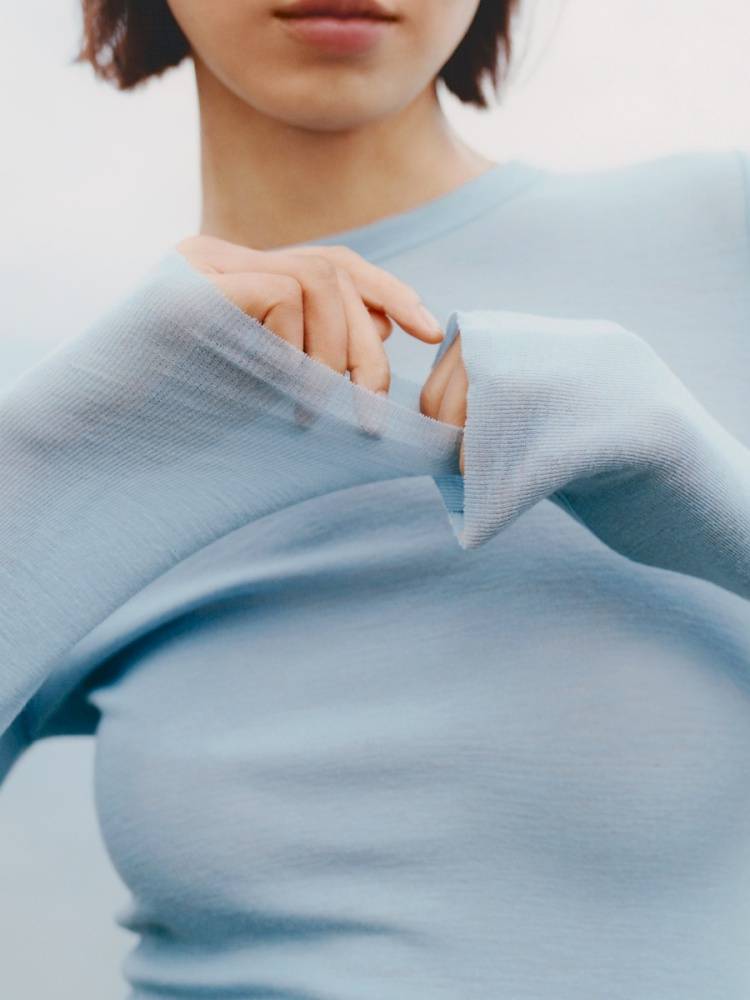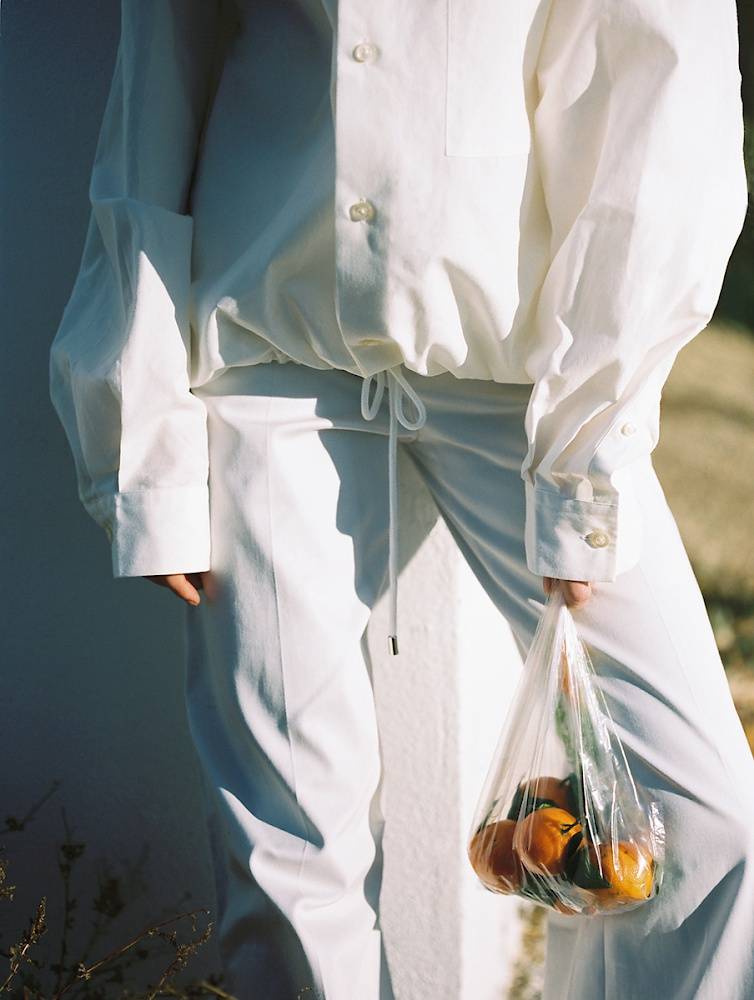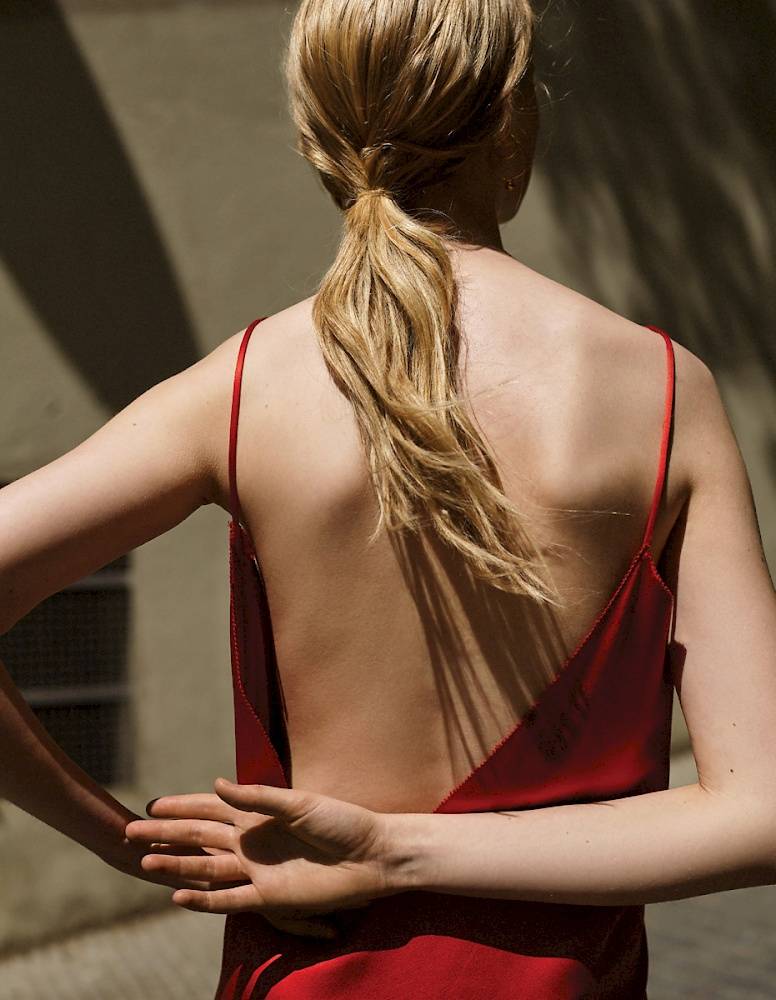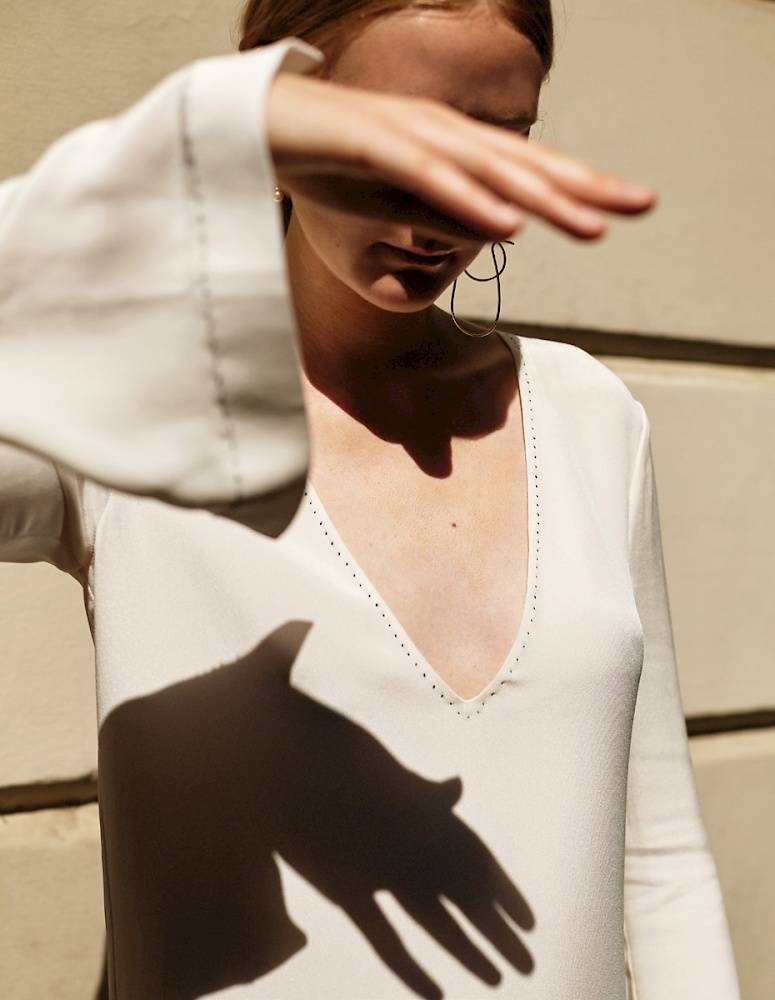 Photographer Wai Lin Tse creates stunning images, always with incredible light. We love getting lost in them, which you can also do here.
---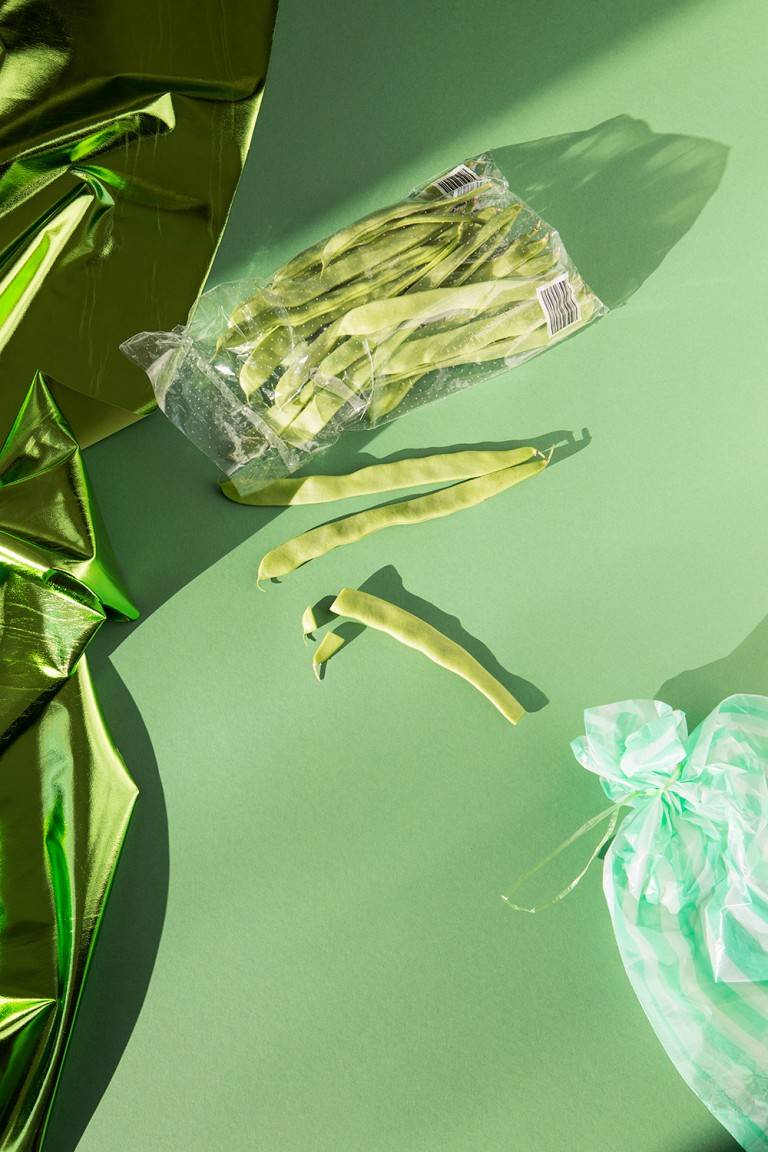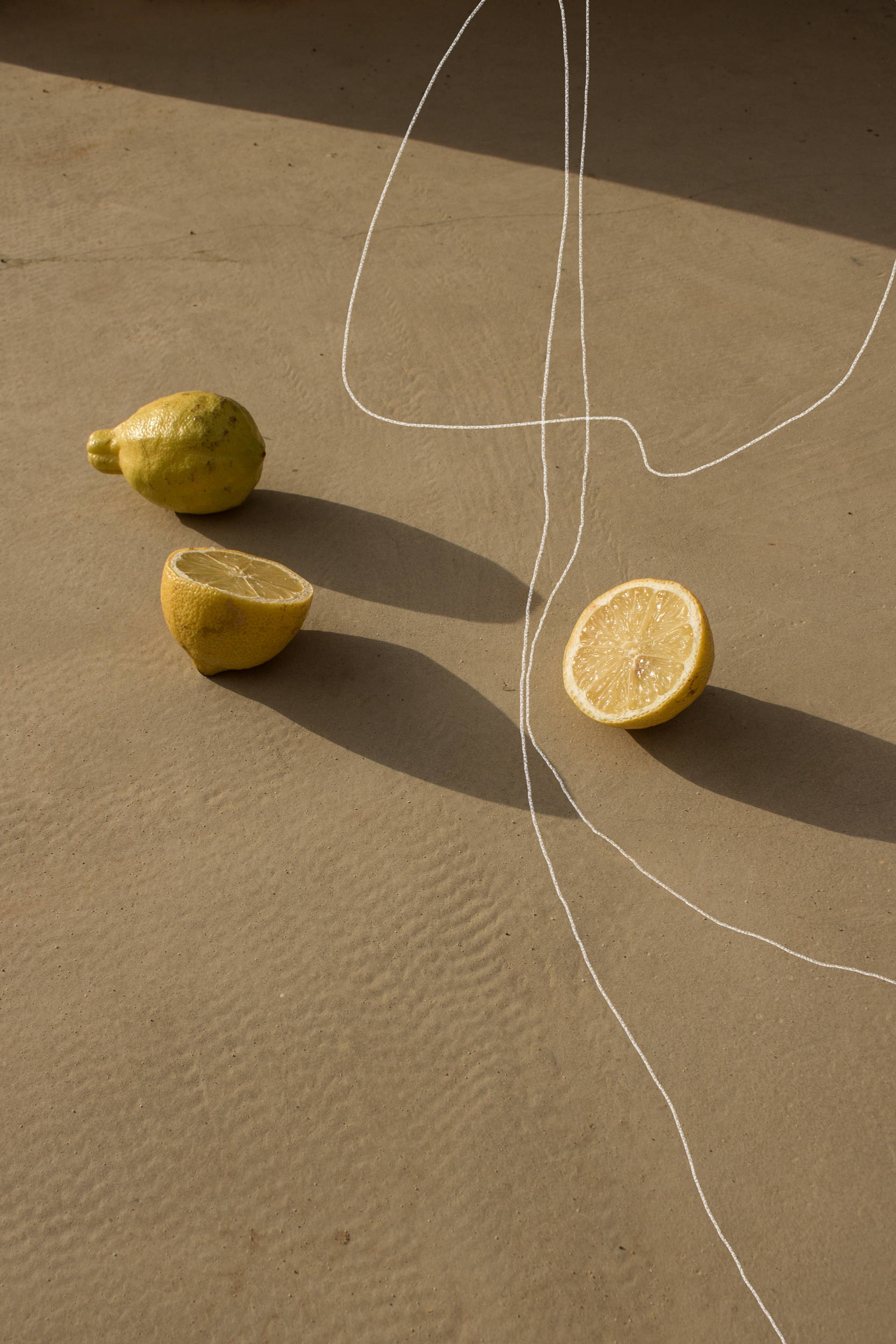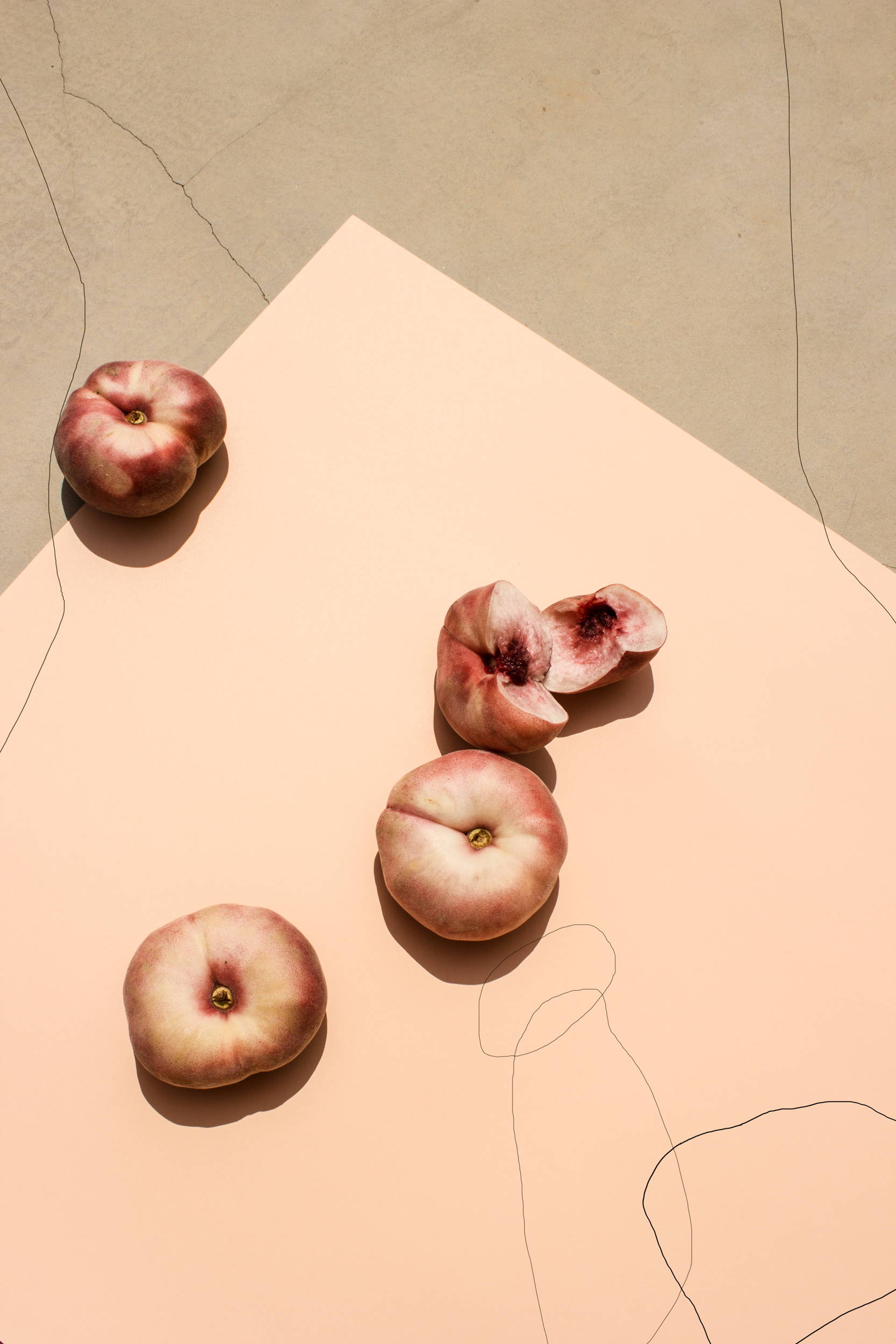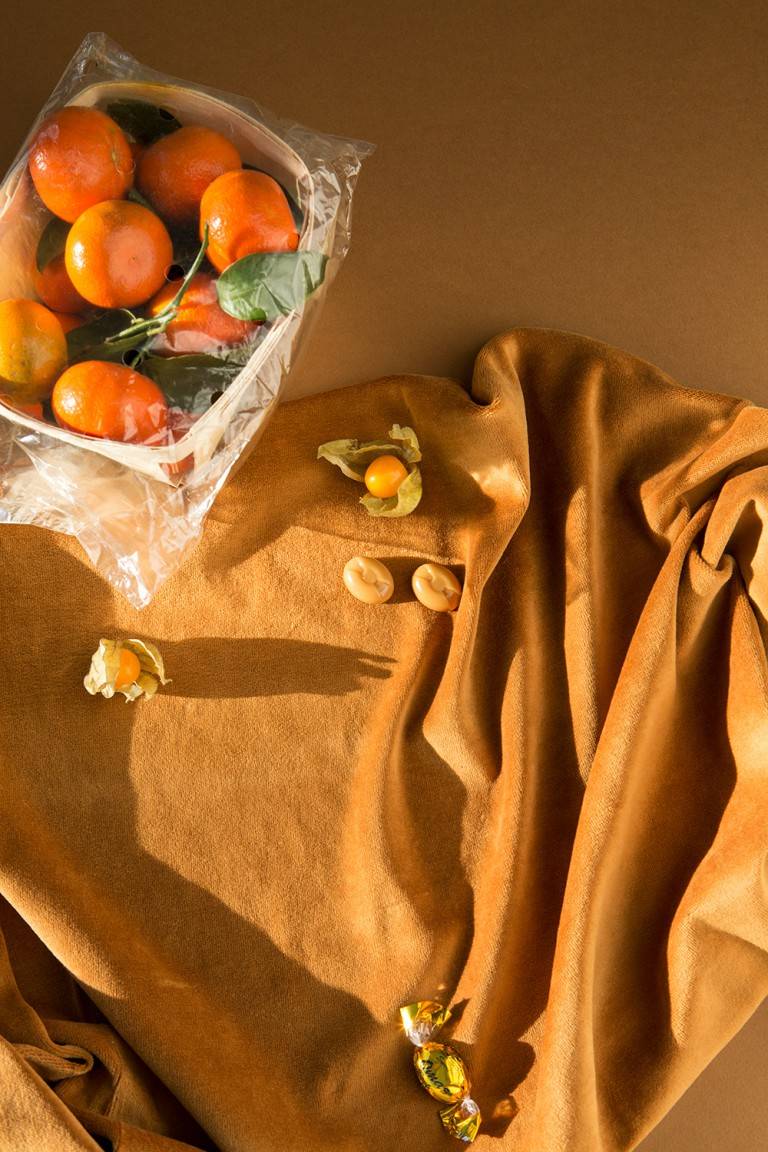 This Berlin based due create wonderful magical imagery with the most incerdible light. We're in love with it all but two favourite series are Picnic and Last Days of Summer.
---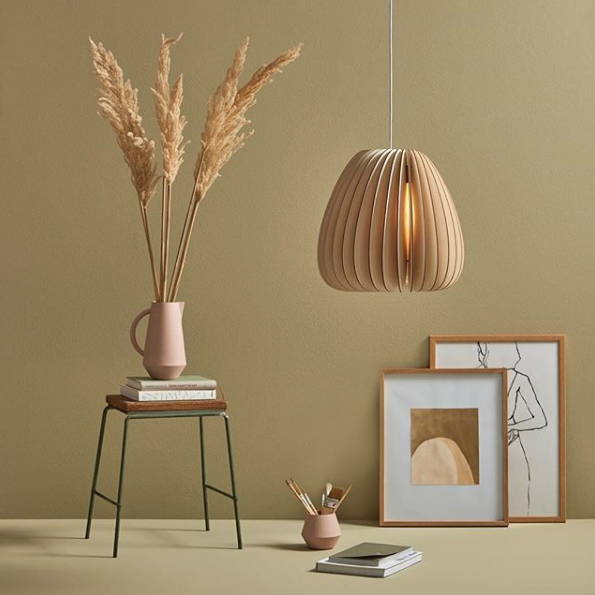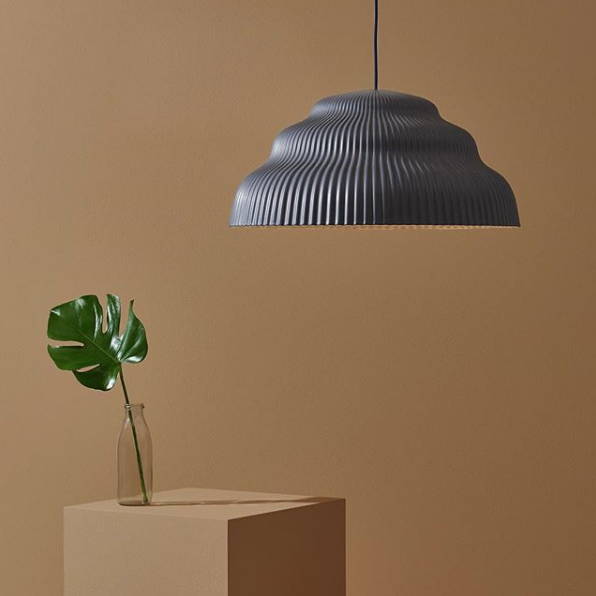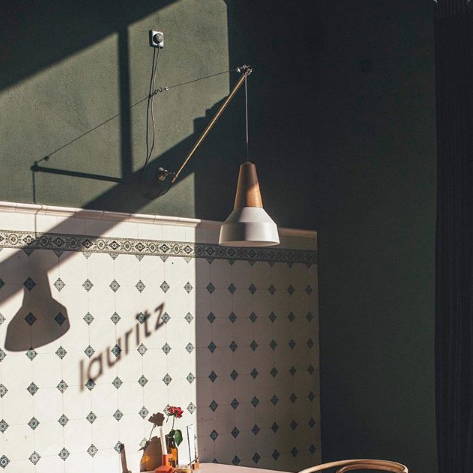 Based in Lübeck, Schneid Studio creates mindful lighting & furniture with natural materials, striking colors and bold shapes, combining craftmanship and modern design. We're in love with pretty much everything they do, and they also have the dreamiest studio. Check out their Instagram for endless lighting inspiration!
---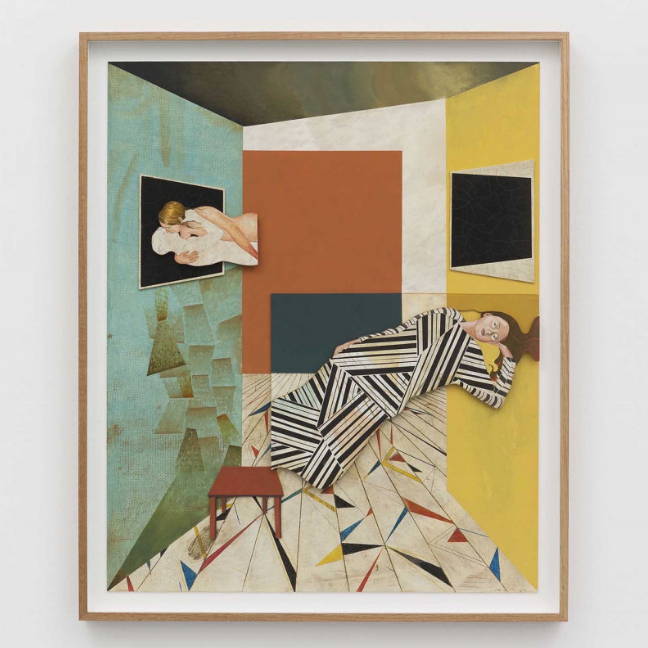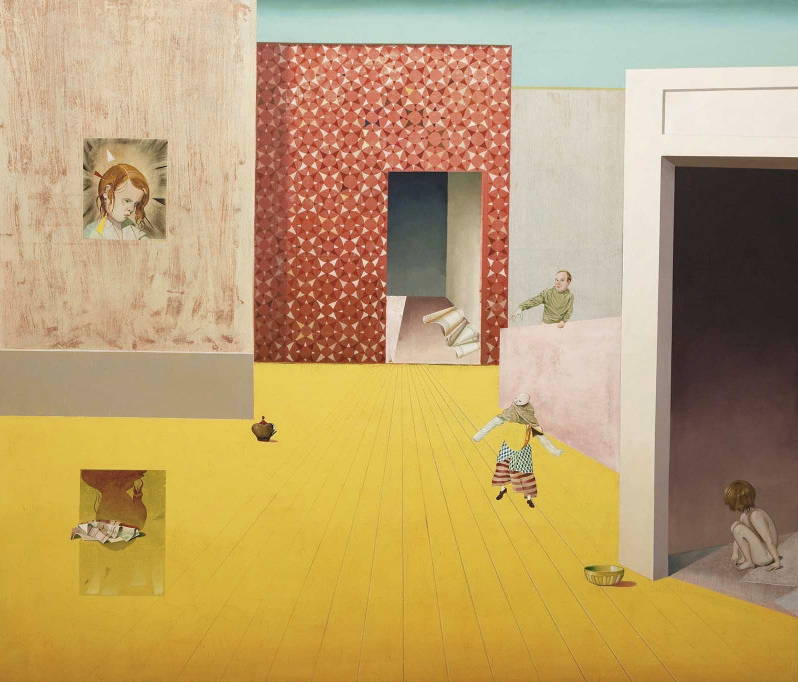 Earlier this year in Stockholm, a member of our team had the opportunity to enjoy a wonderful exhibition, by Swedish artist Jens Fänge at Bonniers Konsthall. Working with painting and assemblage, he's using shapes, perspective and layers to create dreamlike and slightly surreal environments. By continuously using similar shapes, figures and characters, it enhances the feeling of witnessing a dream.  
---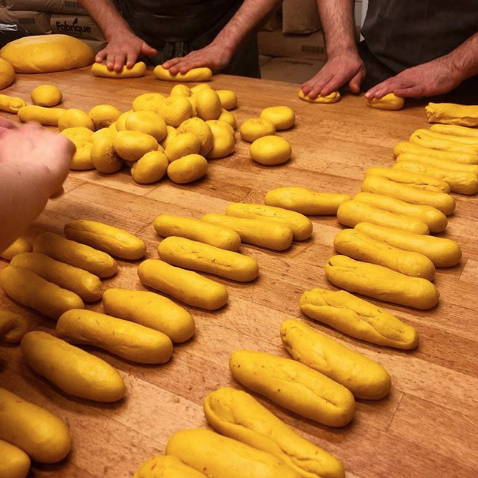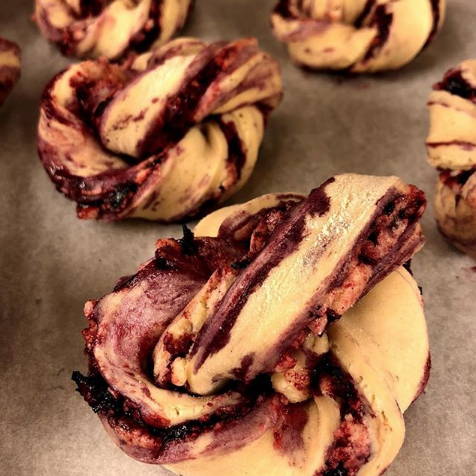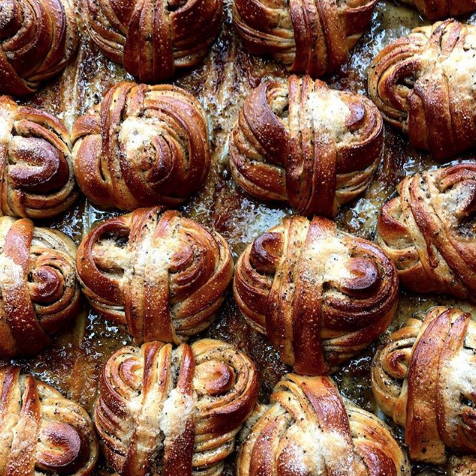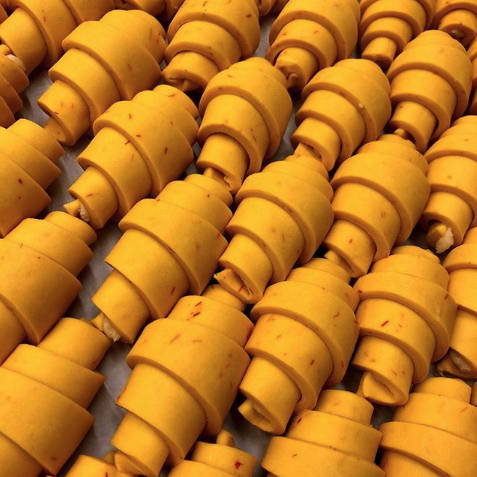 Fabrique is a Swedish bakery that has found it's way to a few different spots around London. Everything is super delicious but we do have a certain soft spot for their cardamom rolls and the cranberry rye bread!
---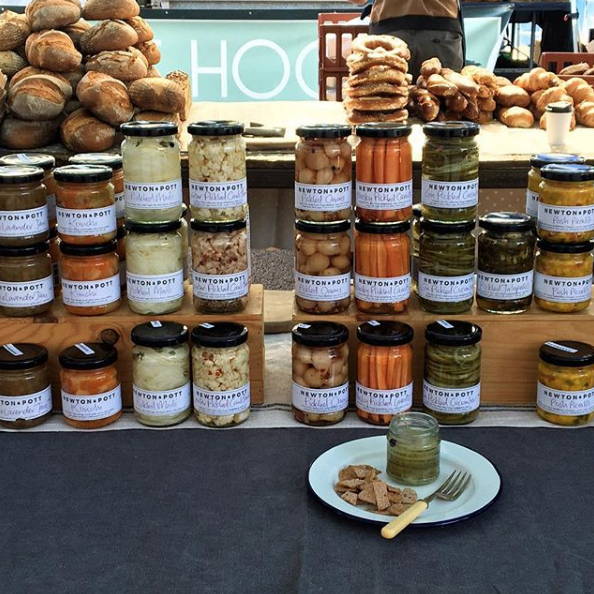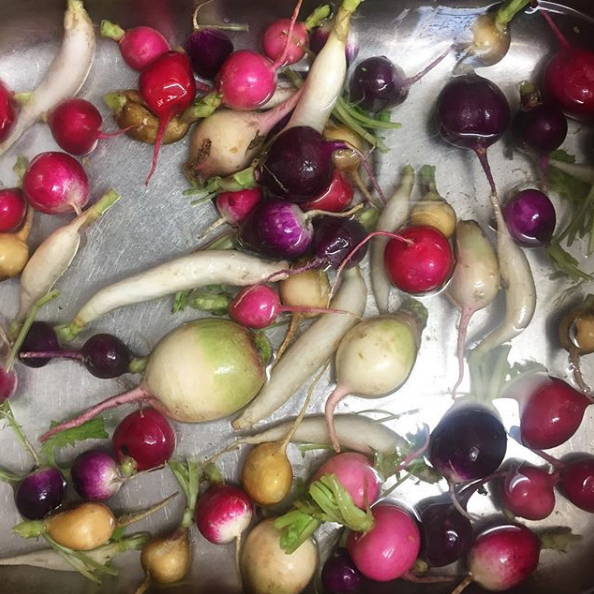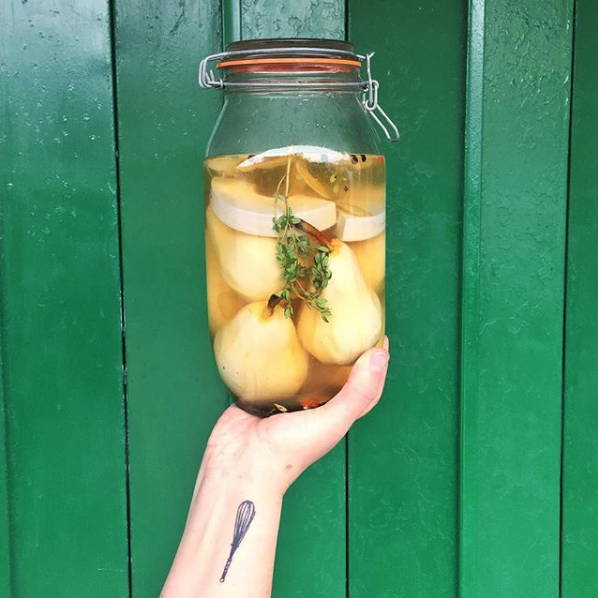 We had the pleasure of doing a masterclass of pickling & fermentation over at Newton & Pott, which was a lovely experience. We learnt lots about the art of pickling and we left with nine jars of selfmade deliciousness...