A Weekend in Marrakech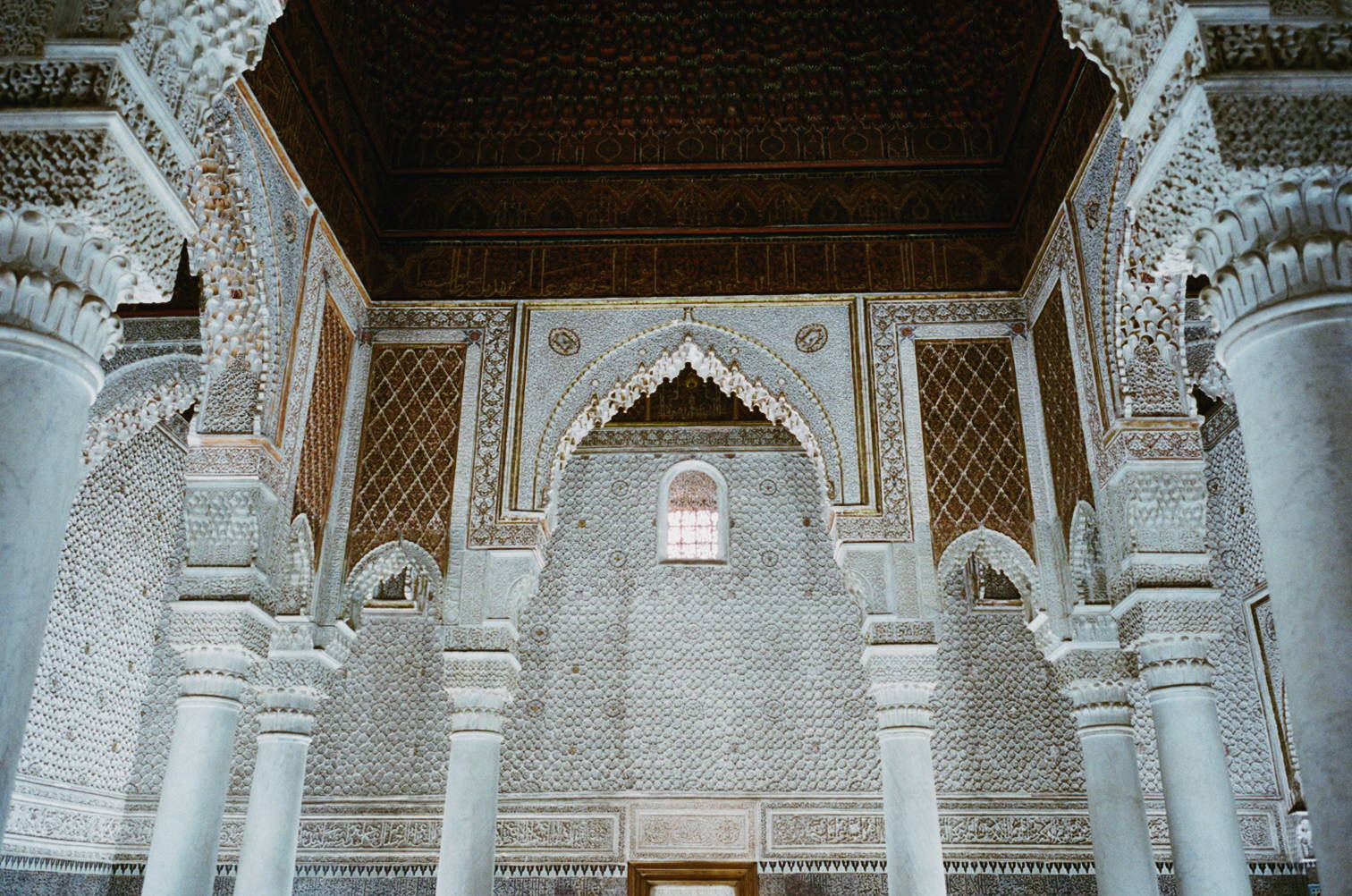 Last weekend I took a short trip to Marrakech, Morocco. The chaos and charm of the souqs, beautiful architecture (so many arches and courtyards!) and fantastic food make for a pretty memorable trip. If you ever have the opportunity, I would definitely recommend visiting this colourful city.
Don't miss the following..
Stay in a riad in the medina
Get lost in the souqs - the spice square was our favourite area (next to the Souq de Tapis which is the best souq for rug shopping). Cafe des Epices and Nomad are great restaurant options here.
Jardin Marjorelle
Le Jardin Secret
Bahia Palace
Saadian Tombs
Ben Youssef Madrasa
Jemaa el Fna Square
Museum of Photography
Le Jardin, a charming restaurant in a beautiful courtyard garden
Atay Cafe, a small cafe with a wonderful rooftop view
Here are a few photos from my trip...