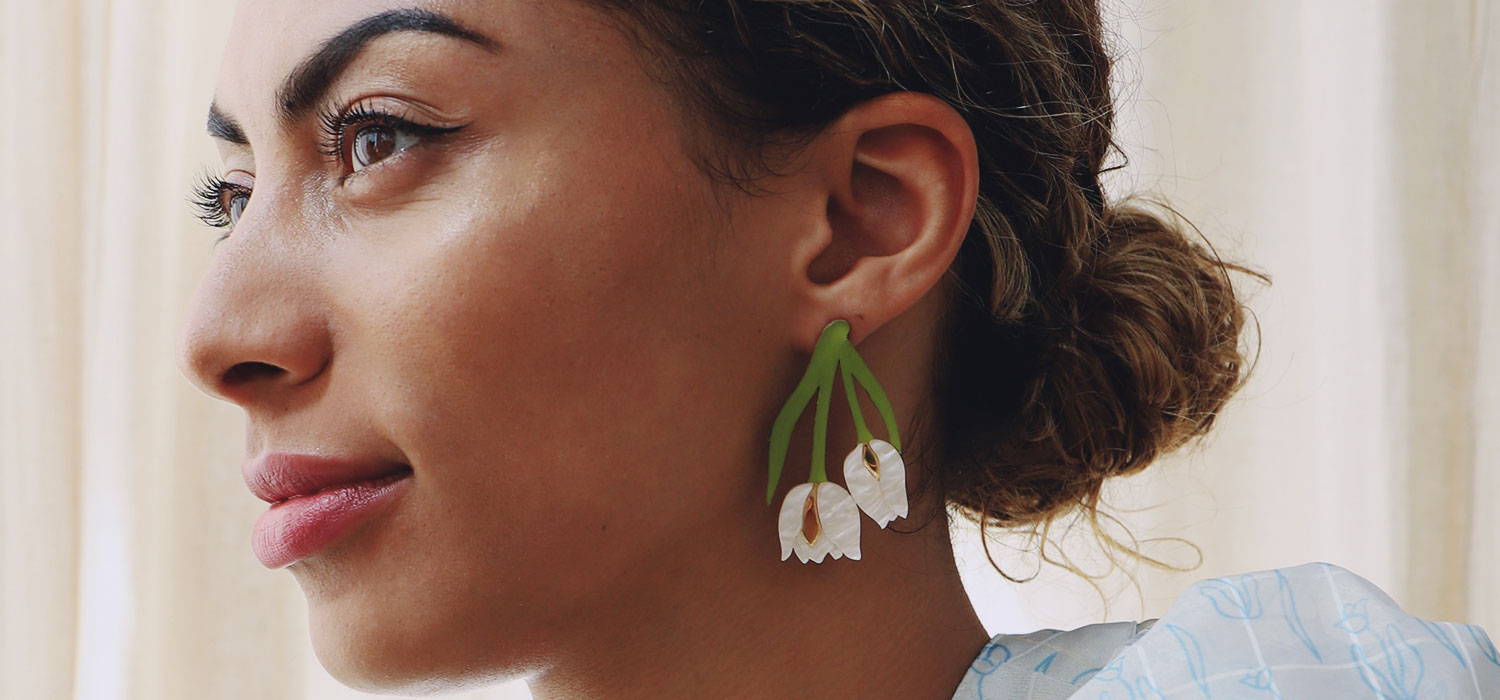 At Wolf & Moon, we're so thankful to each and every person out on the frontline working to protect the community. At times like these, we really appreciate the incredible work and tremendous importance of the NHS.
So, as a little thank you, we're giving a 20% off discount code to anyone working in the NHS.
Email us at hello@wolfandmoon.com using your NHS email address and with the subject line NHS Discount Code, and we will reply with your code to enter at checkout.
By giving us your email address you agree to us contacting you with a discount voucher code. We will not add your details to any marketing databases unless you ask to be added. Only submissions with a recognisable work email address that is part of the NHS will be contacted with a 20% voucher code. One code per person and all codes can be used once only.