Studs, hoops & necklaces
in blue & olive mother of pearl
Find out what our customers have to say...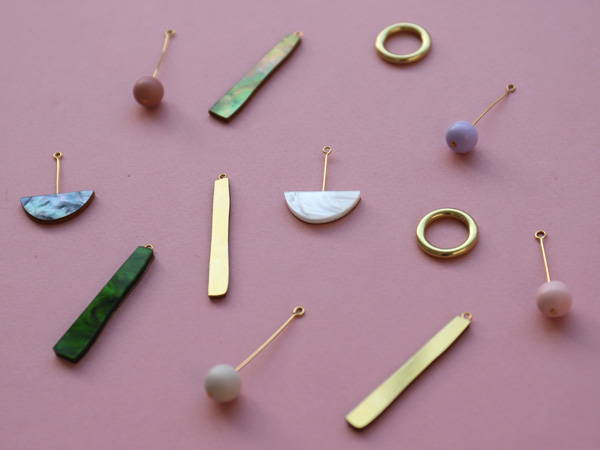 5TH NOVEMBER, 2020
Our new Abstract Charm Hoops come with six interchangeable charms that allow your to customise your pair to suit your style! Read our 5 favourite ways to wear them!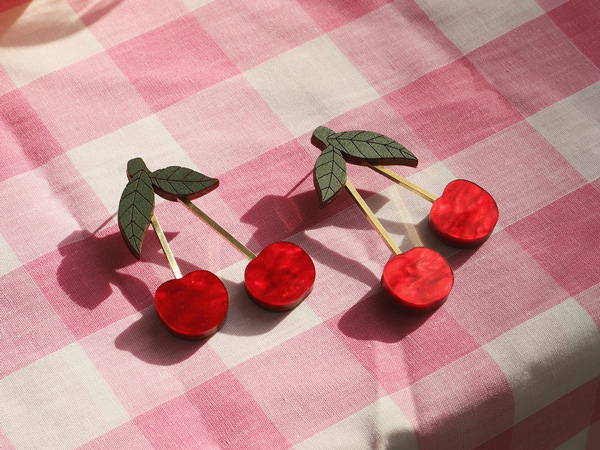 30TH OCTOBER, 2020
We've rounded up a list of occasions you'll probably be attending via Zoom in the near future, and matched a pair of our statement earrings with each, so you'll be appropriately dressed, even if it is only from the shoulders up!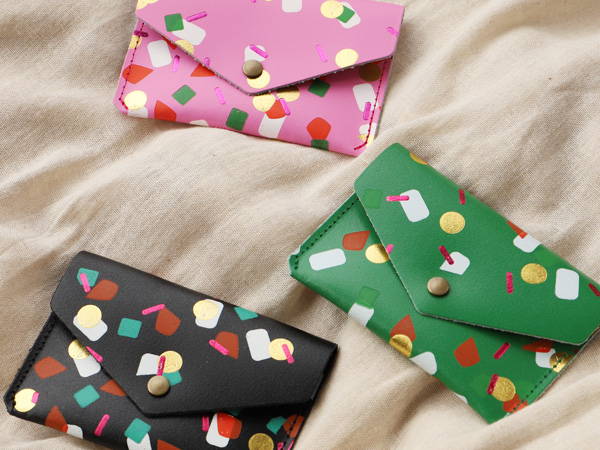 15TH OCTOBER, 2020
We spoke to Ark Colour Design about their creative process, inspiration and thoughts on being an independent UK brand.
10% OFF YOUR NEXT ORDER
when you subscribe to our newsletter
---