Three Inspiring Women
We're continuing to celebrate the centenary by highlighting three inspiring women each month: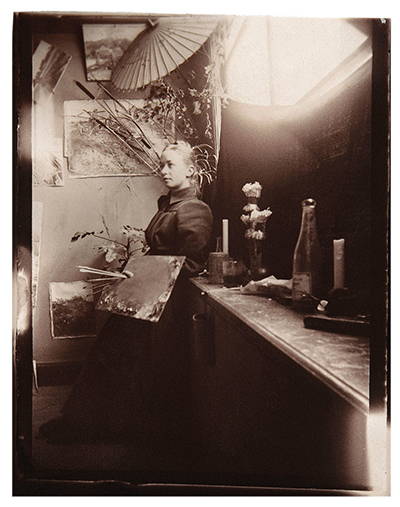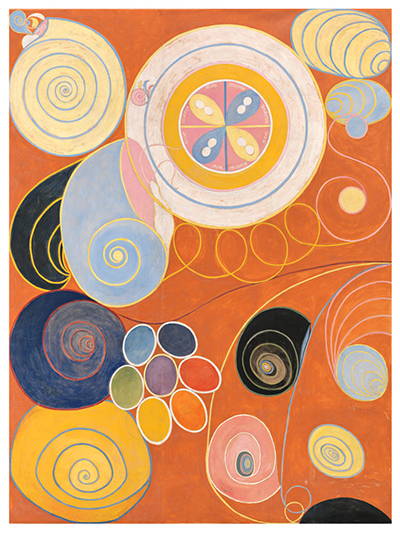 Hilma af Klint (1862 - 1944) was a Swedish artist and painter, considered to be a pioneer within abstract art.
She started producing traditional landscapes, botanical drawings and portraits, but was later influenced by spiritual movements, such as spiritualism, theosophy and anthroposophy, and through her paintings she sought to communicate and understand the various dimensions of human existence.
Hilma af Klint developed abstract imagery several years before Wassily Kandinsky, Piet Mondrian and Kazimir Malevich, who are still regarded as the pioneers of abstract 20th-century art. Hilma af Klint was afraid that her abstract work wouldn't be understood, and in her will she wrote that the abstract works could not be made public until at least twenty years after her death.
Hilma af Klint is one of many (especially female) artists who didn't get the recognition she deserved until after her death, and has been unknown to many for a long time.
---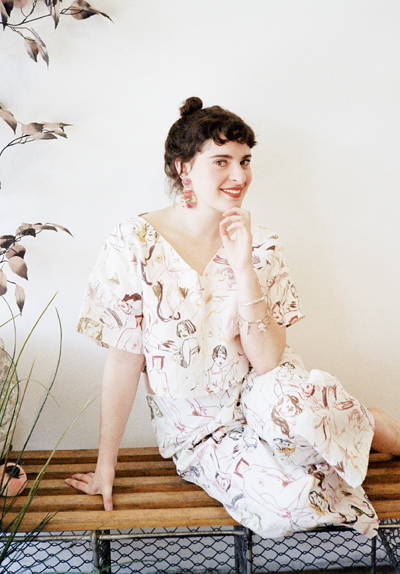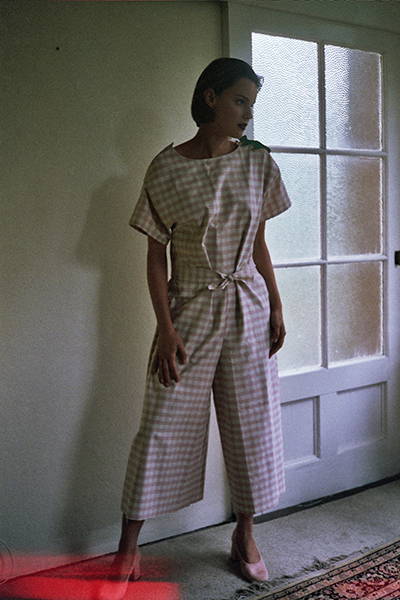 Caitlin Shearer is an illustrator, seamstress, and clothing and textile designer. For her brand Caitlin She she creates textiles, clothing and drawings, inspired by forms found in nature, and looks to inspect the world with an intrinsically female eye. Her unique designs are all printed, cut, sewn, packed and photographed by herself in her Melbourne-based workspace. Locally and ethically made, Caitlin is a true source of inspiration to us.
---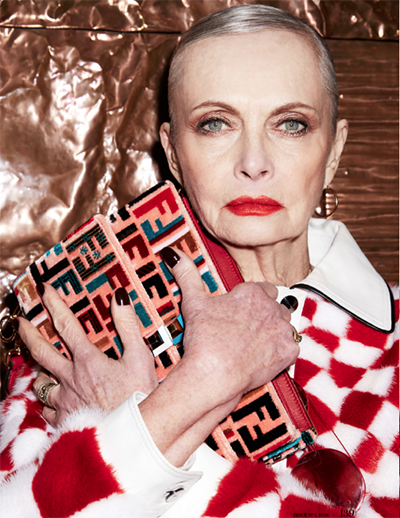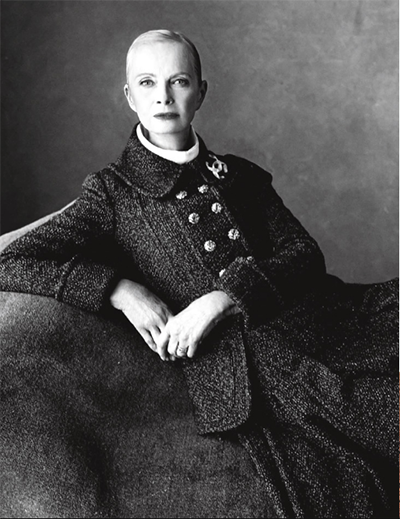 Jan De Villeneuve is the name of an amazing veteran model, who we stumbled across on Instagram and fell a bit in love with straight away. She started working in the modelling industry by chance when she was 22 for quite some years, before she stopped to raise her children - she later (thankfully!) picked it up again.
Jan De Villeneuve is currently 73 years old and is still working as a model, which we find truly inspiring. We love the fact that she is showing us that style doesn't have anything to do with age, and that she is helping making modelling more inclusive by not being a part of the standard in the model industry. We've spotted that she's currently modelling in the soon to be launched magazine, Girls Girls Girls, and we can't wait to see her in there!
---