This Week's Discoveries
Each week we publish a small selection of wonderful things that our team have found, experienced or been inspired by during the week...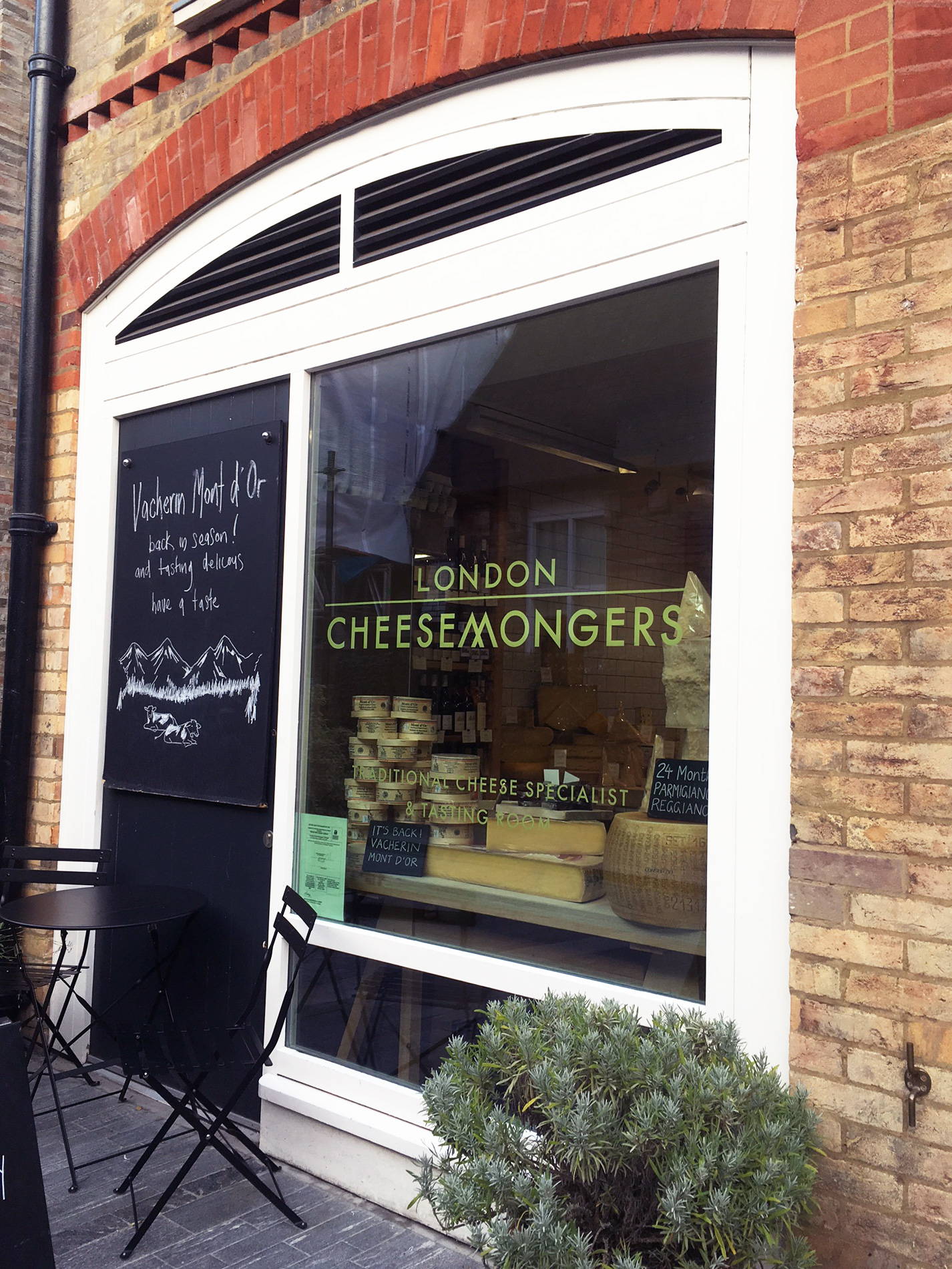 Whilst lost in west London we found this lovely cheese shop - London Cheesemongers. Super helpful staff and a lovely selection on incredible cheese. Yum!
---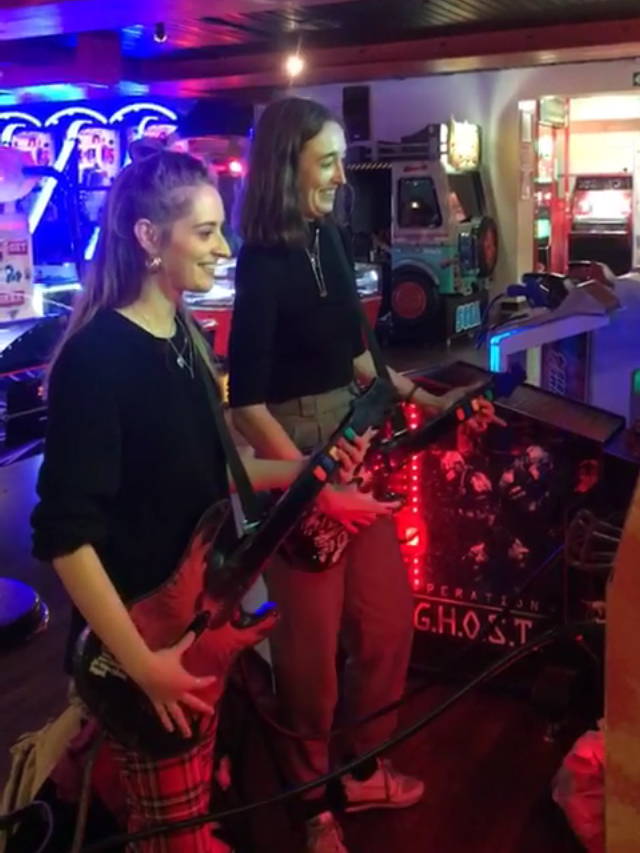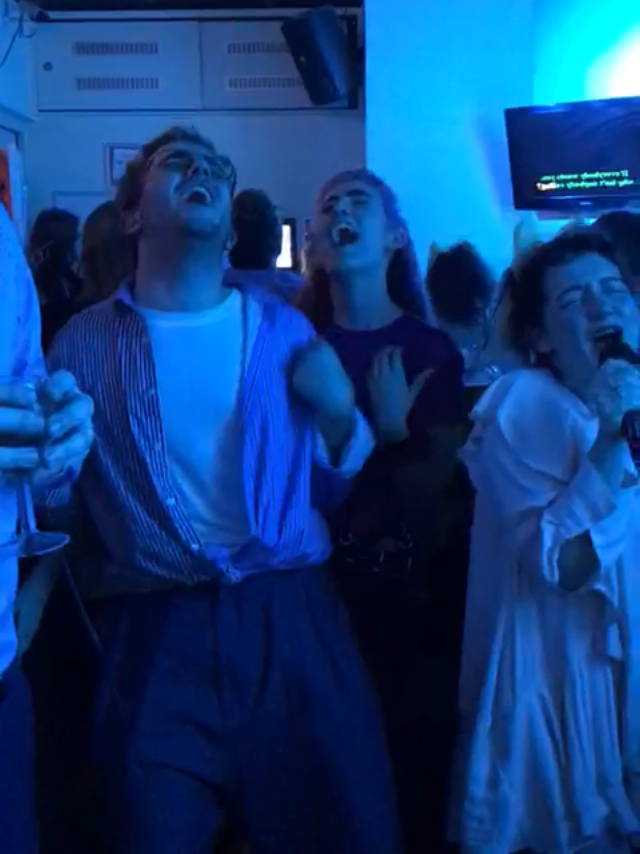 The whole team got together to go bowling and sing karaoke at Rowans in Finsbury Park - what a night!
---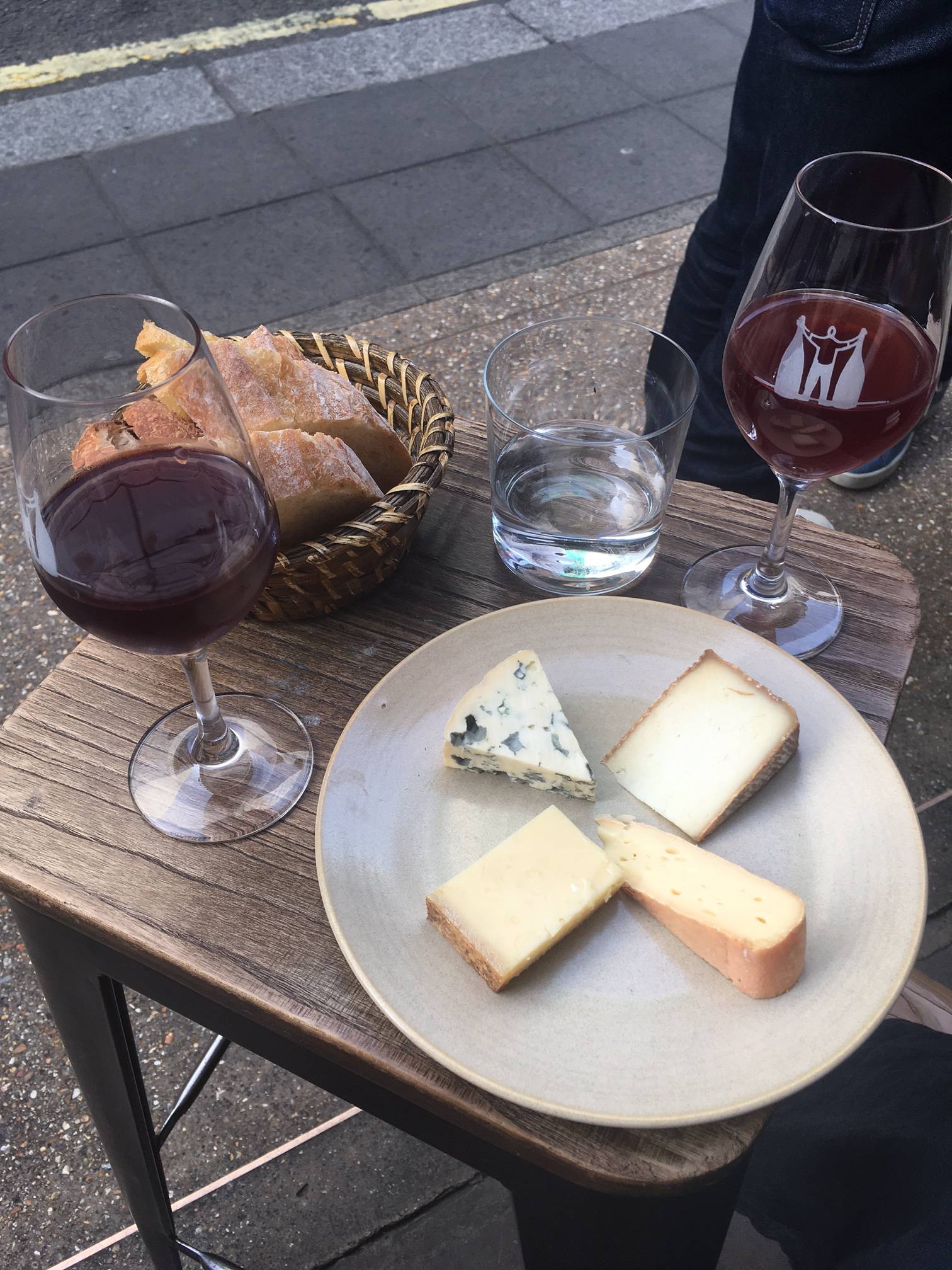 Whilst strolling around in central London we stumbled on a true gem - Terroirs! This wine bar is a lovely place serving lots of interesting wines, lovely cheese and small plates. Hidden away perfectly on William IV Street...
---