This Week's Discoveries
Each week we publish a small selection of wonderful things that our team have found, experienced or been inspired by during the week...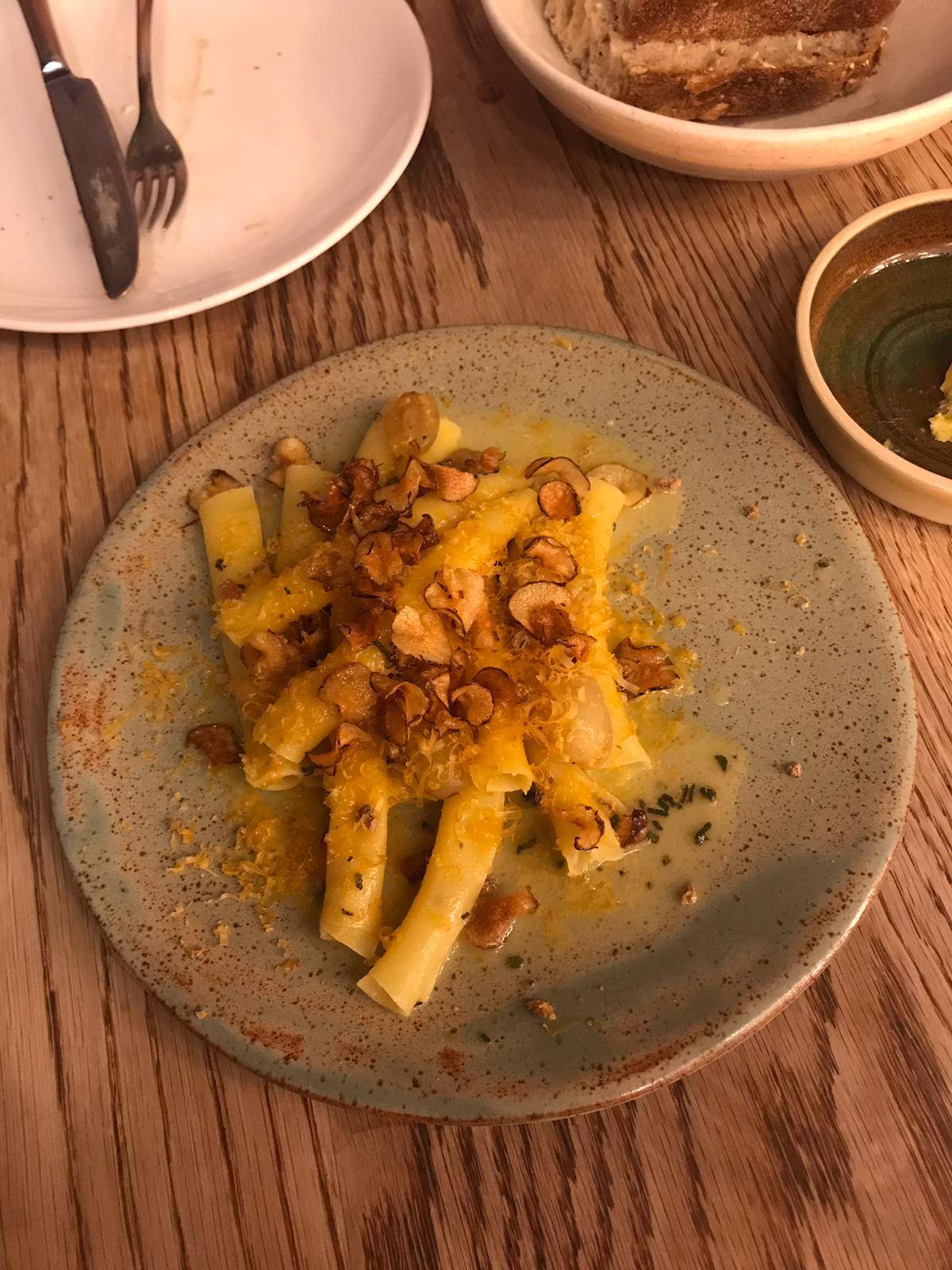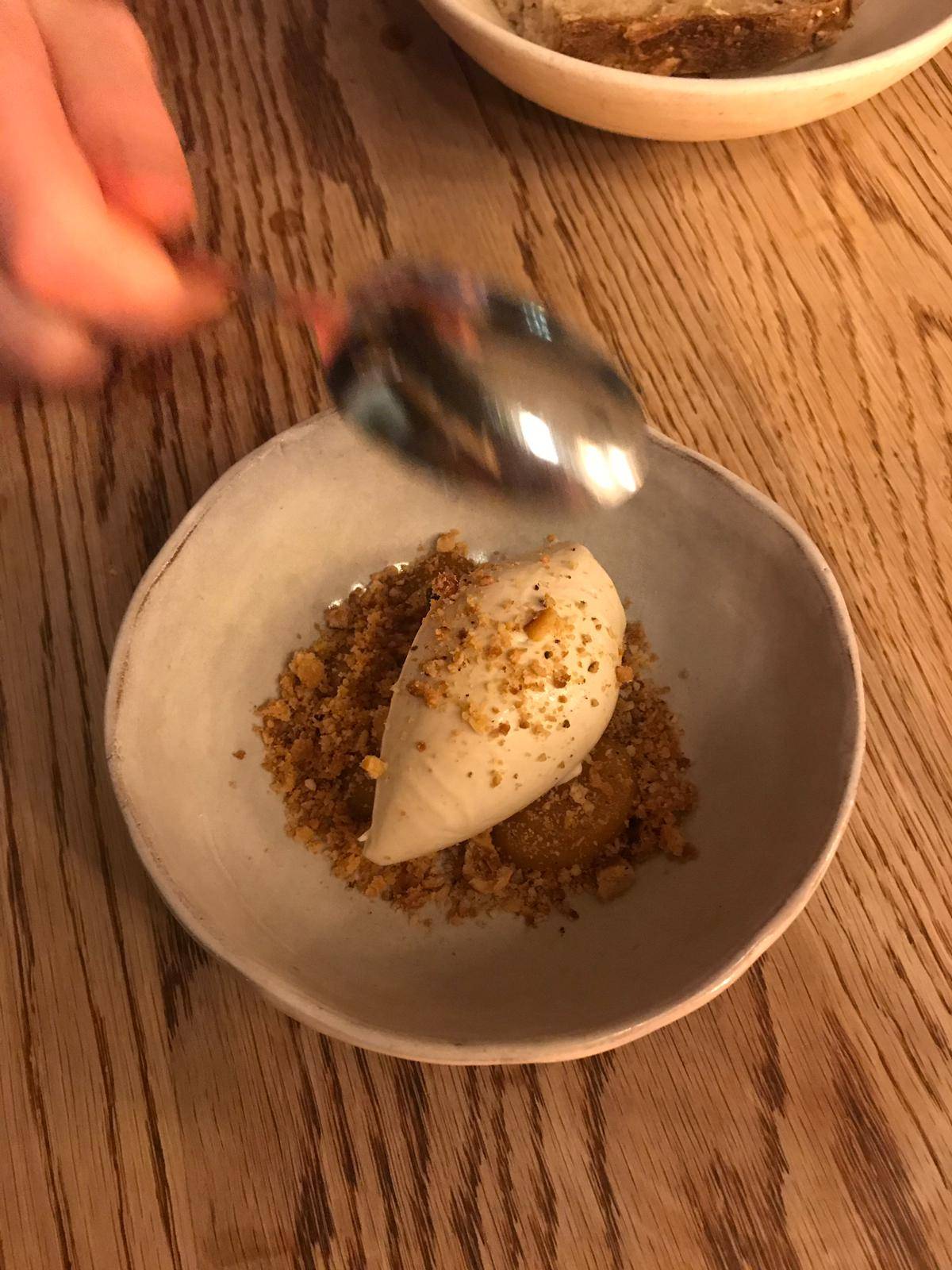 We went for a lovely meal at The Corner Room - the restaurant situated in The Town Hall Hotel. The restaurant itself is very cosy and intimate, a great contrast to the old town hall building it's in. Everything was delicious but our favourite part was probably the ice cream (made from the milk from a bowl of Crunchy Nut cereals! Yuuum!)
---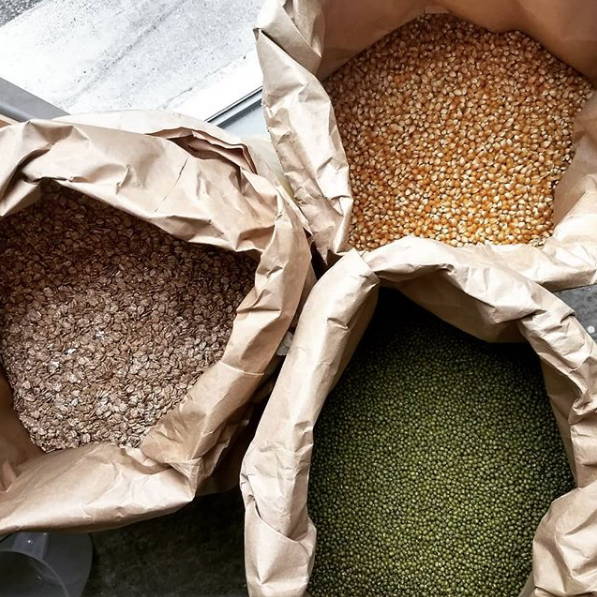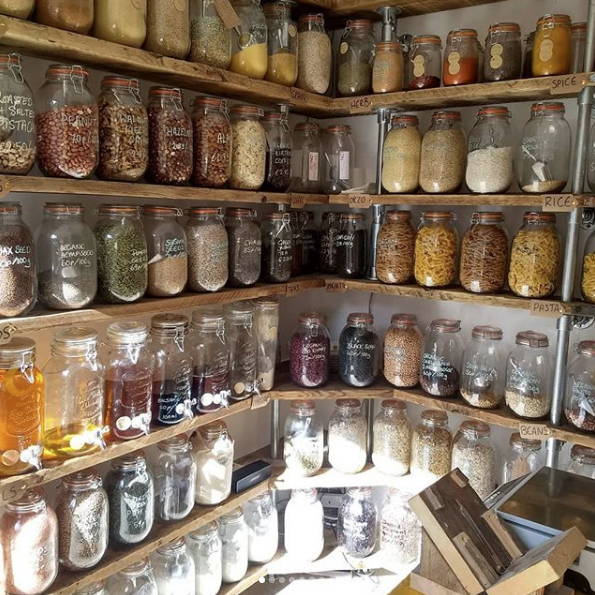 We stopped by Blue House Yard (creative hub in Wood Green!) to check out the Harmless Store. A fully plastic free store where you refill your own containers to decrease unnecessary waste and packaging. We also stopped for a lovely cup of tea at next door cafe Cakes & Ladders.
---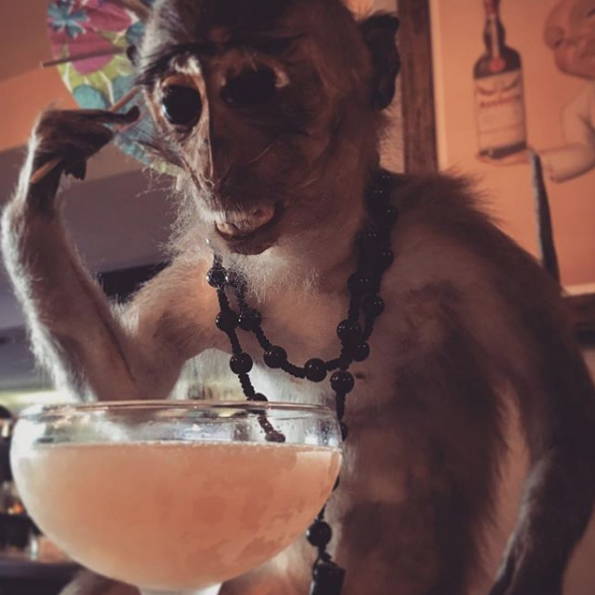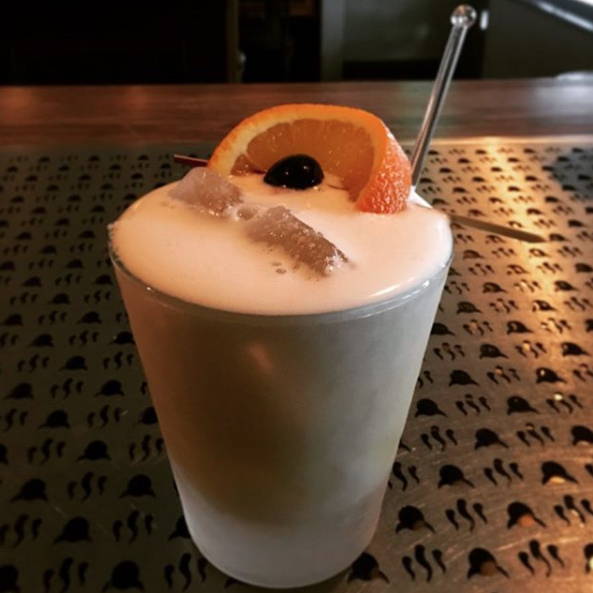 We've had some seriously good cocktails at Satans Whiskers too - we love the taxidermied white peacock on the ceiling...
---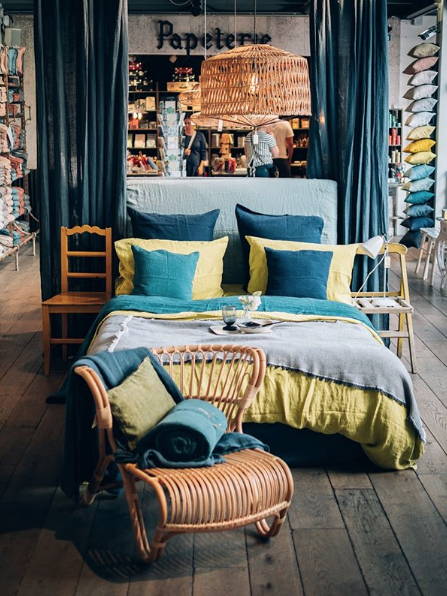 We also spent some time in Paris - and took the opportunity to stop by one of our favourite department stores - Merci! Always filled with the lovliest selection of homewares and clothes.
---