This Week's Discoveries
Each week we publish a small selection of wonderful things that our team have found, experienced or been inspired by during the week...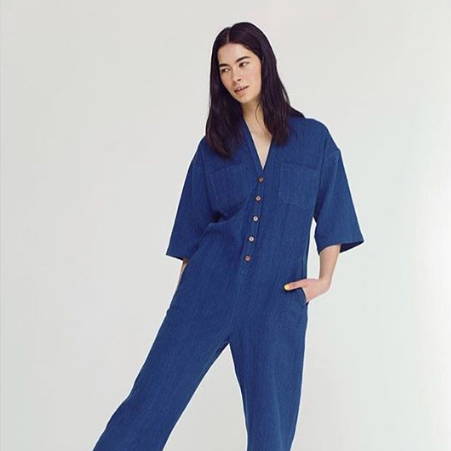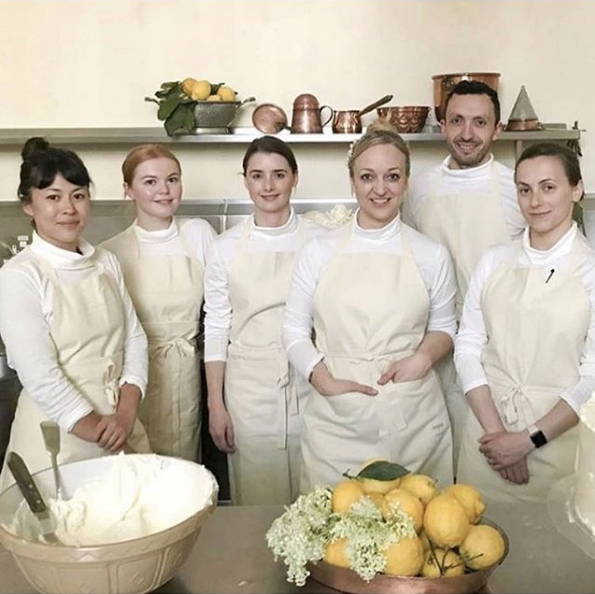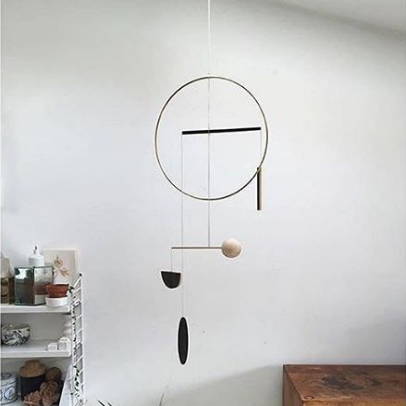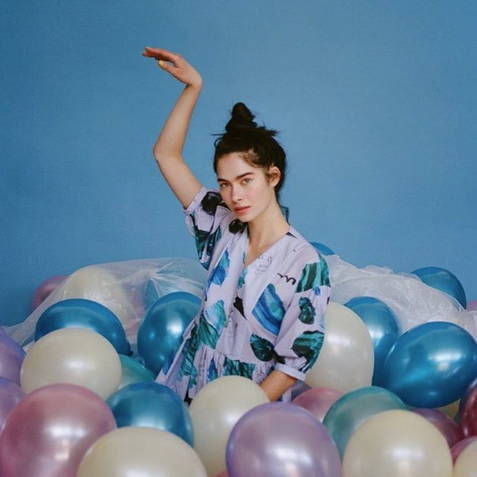 This Saturday we will be heading down to The Bazaar, a showcase of modern craft, makers and creative women. We love to support independent businesses and we got super excited when we saw the line-up of fantastic women attending!
---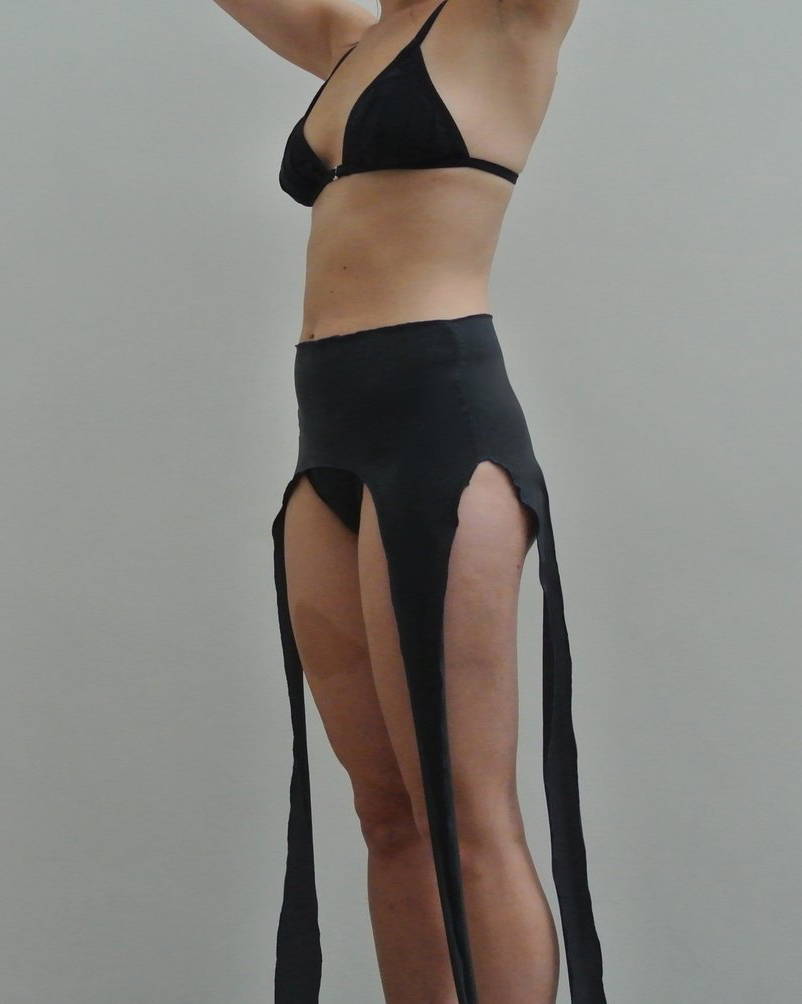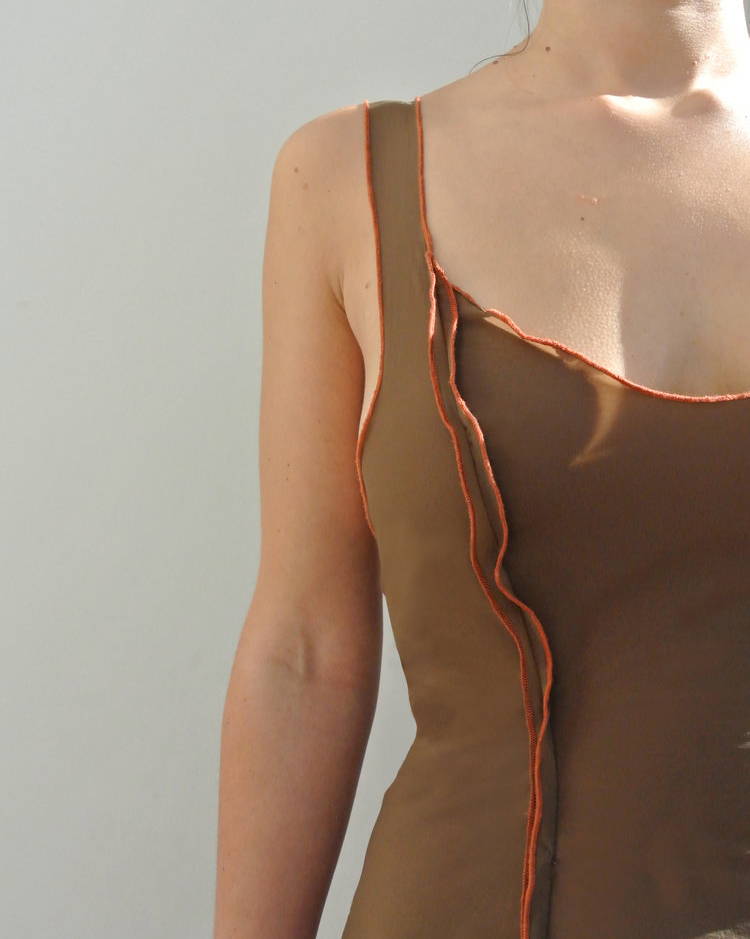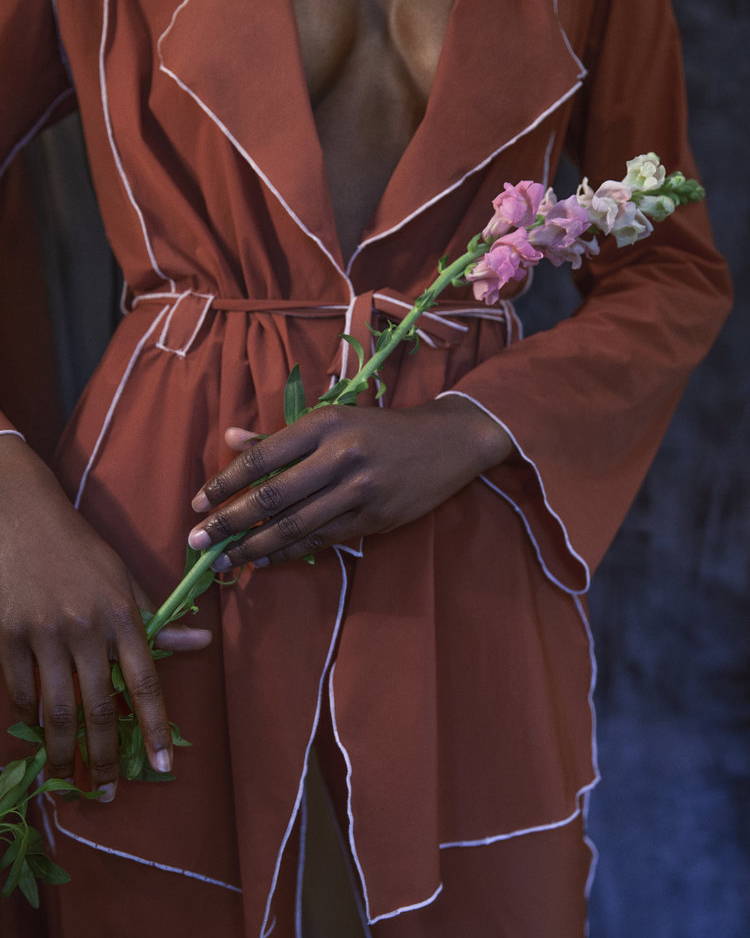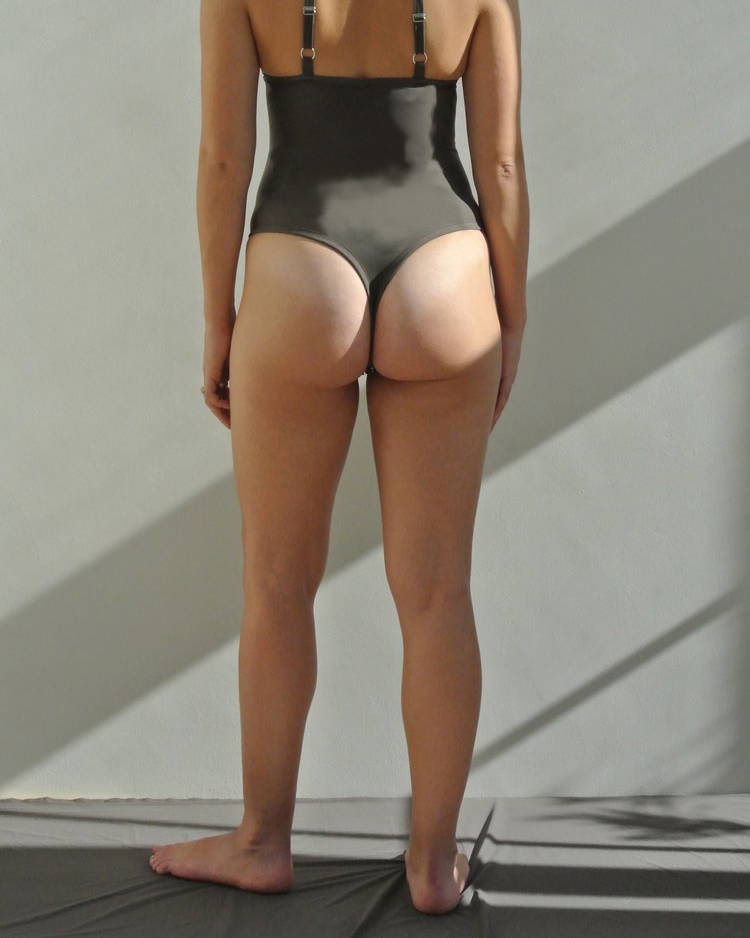 We spotted inNEOSS on Instagram this week, and realised that this dreamy shop is just located a stone-throw away from our studio in Hackney. All handmade in their North London studio, we can't wait until the weekend to pop around and explore!
---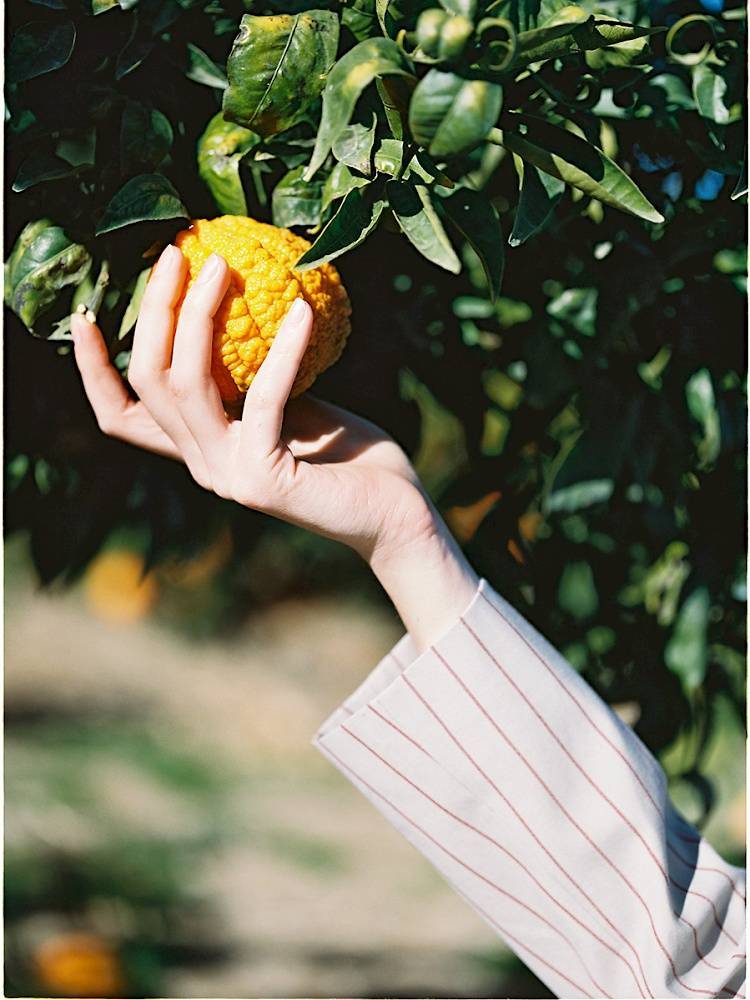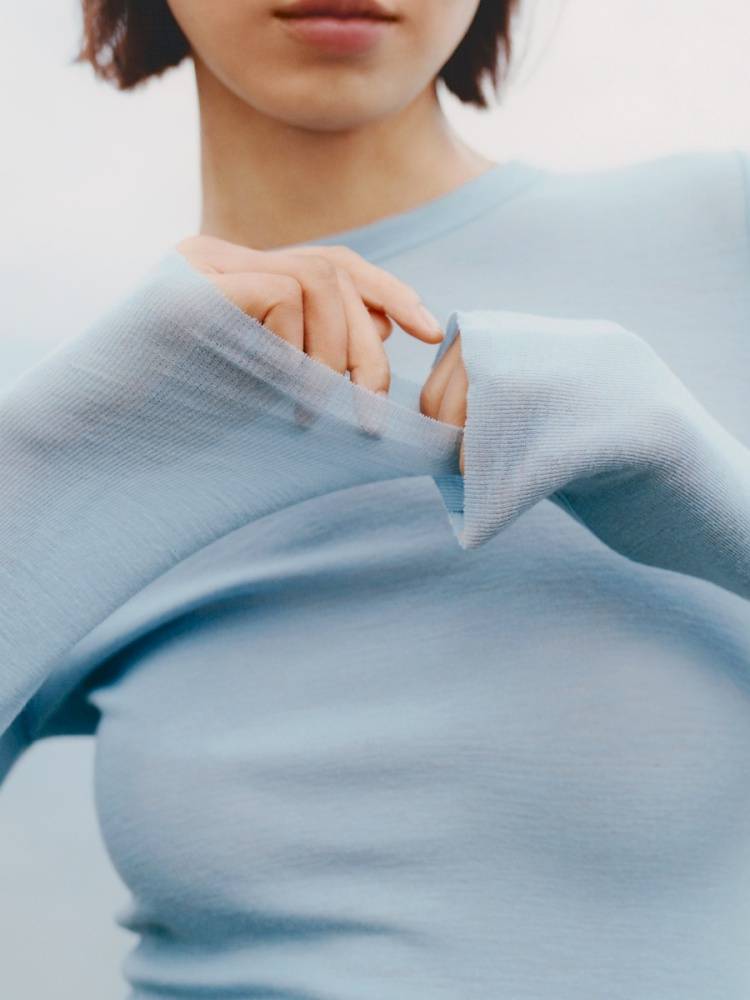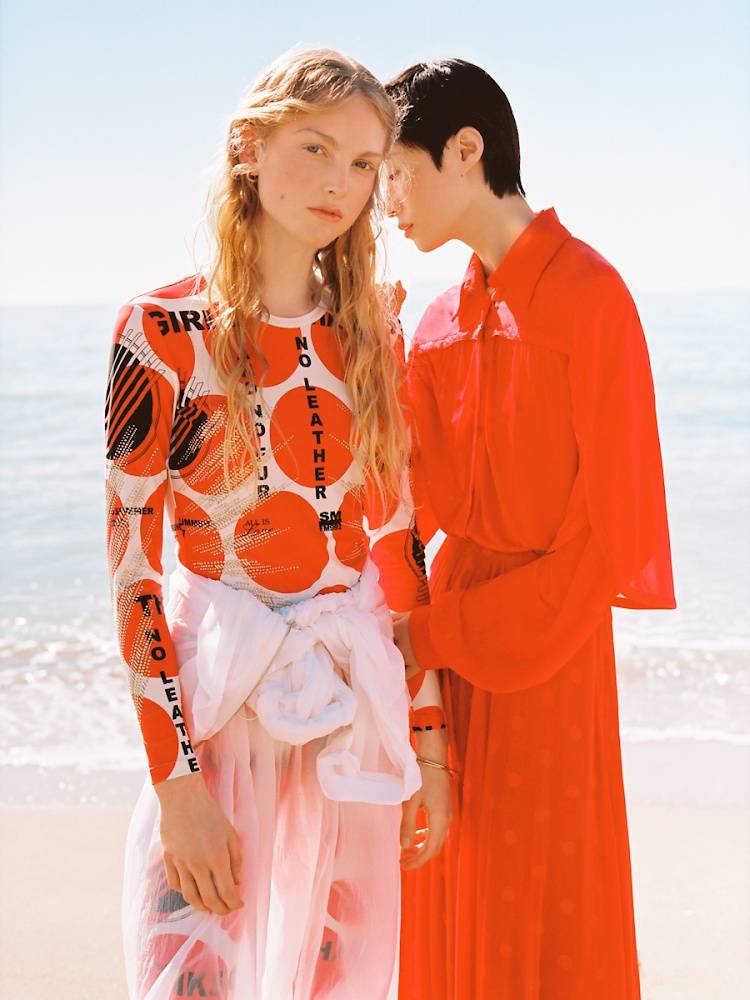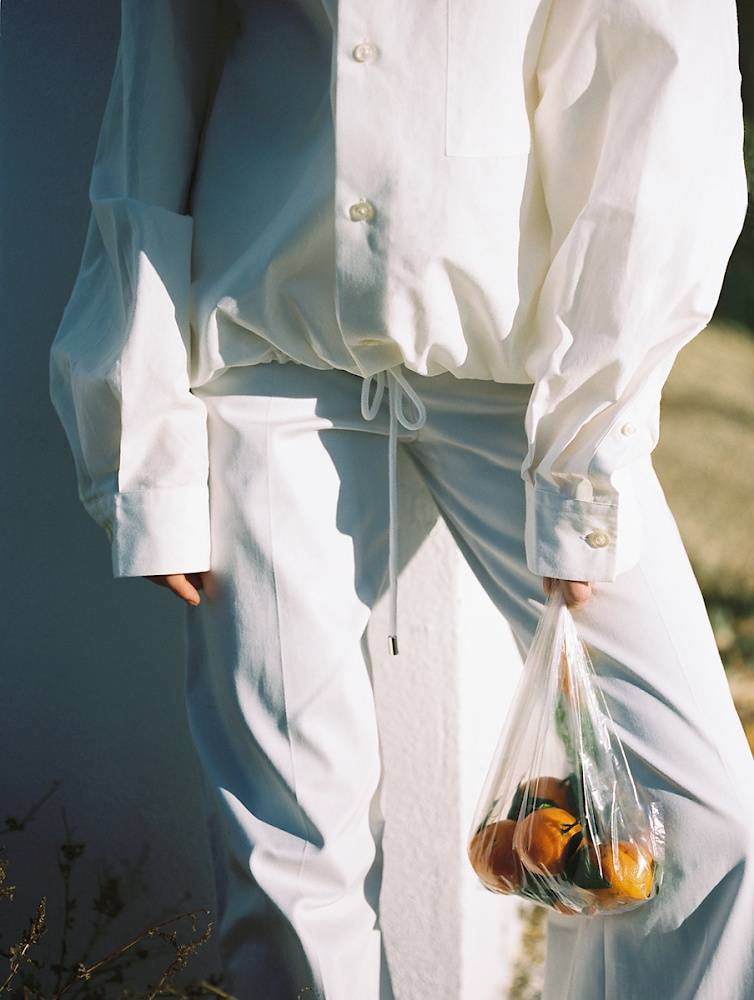 Photographer Wai Lin Tse creates stunning images, always with incredible light. We love getting lost in them, which you can also do here.
---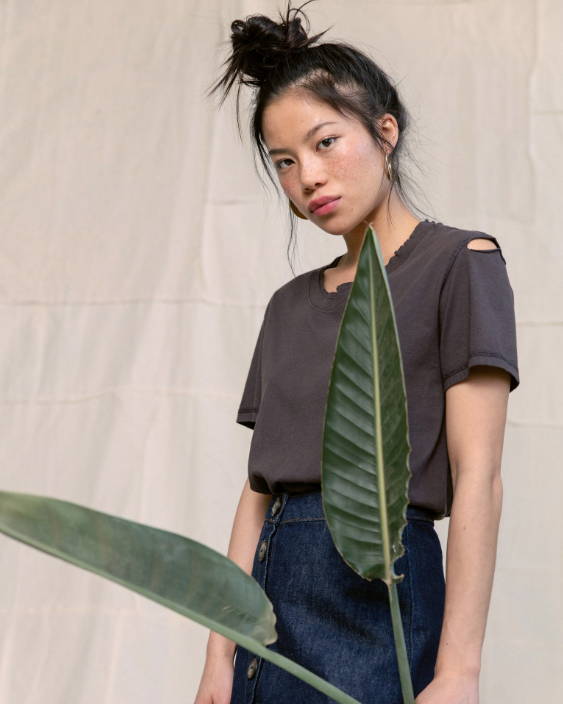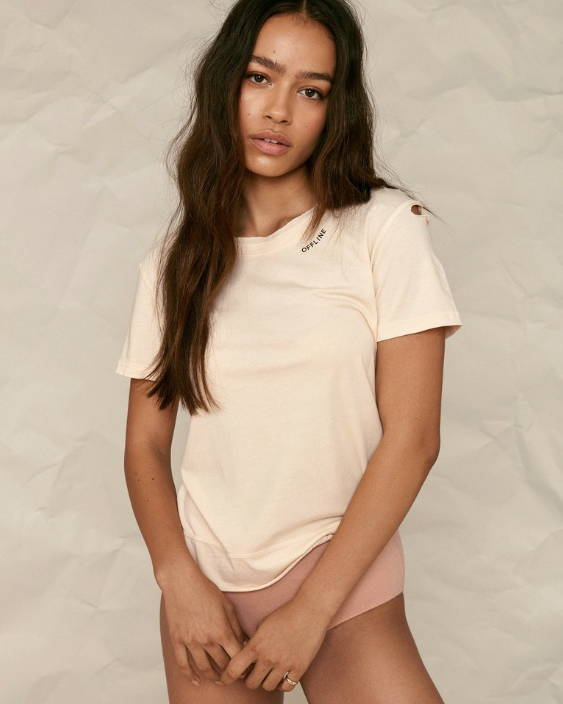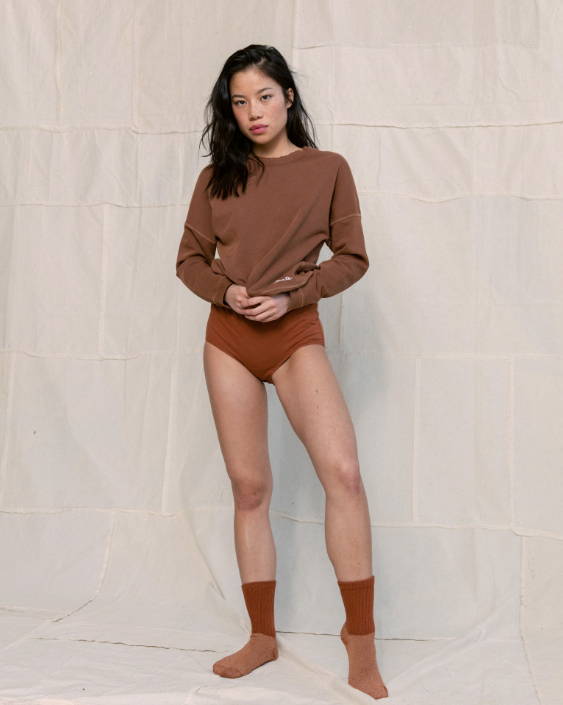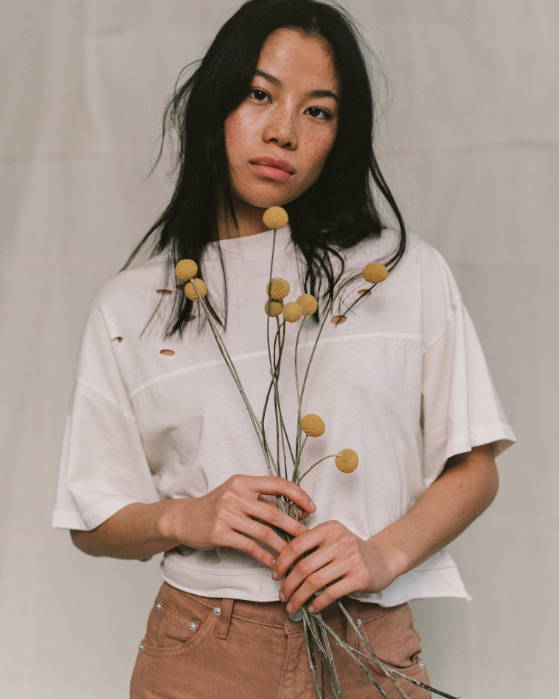 This LA-based clothing brand creates beautiful clothes, that are ethically, locally and sustainably produced. They describe themselves and their collection as 'elevated essentials and vintage inspired graphics, that embody the California-cool lifestyle'. Yes please!
---