This Week's Discoveries
Each week we publish a small selection of wonderful things that our team have found, experienced or been inspired by during the week...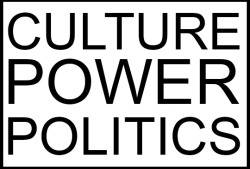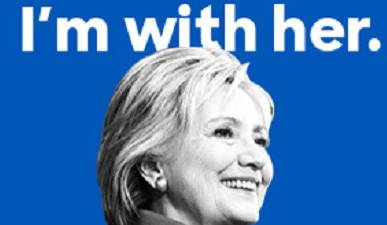 Currently at Doomed Gallery until the 10th of July, Jeremy Gilbert is leading a series of seminars about culture, power and politics. We went to the first seminar this week, about feminism, liberalism and the politics of gender. Lots of interesting topics (biopolitics, the rise of the alt-right, housing politics in London) are being feautured in the coming seminars, and we would recommend you to go! This series of ongoing events is meant to be a good way of learning more about important topics, as knowledge is a crucial weapon in the war against all forms of inequality.
The events run on Tuesdays betwewen 6.30 - 8.30 at Doomed Gallery until the 10th of July. Read more here.
---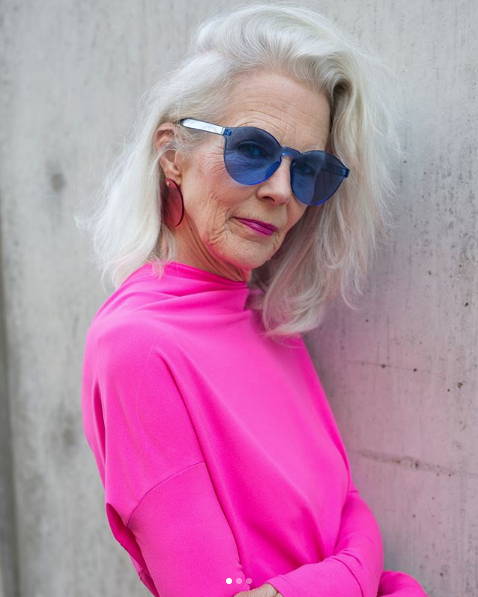 Images via Advanced Style
Advanced Style is the blog and Instagram of Ari Seth Cohen, an ongoing project where he captures the style of the senior set. This is what we will be aiming for...
---
Barcelona based artist and designer Carla Cascales Alimbau creates beautiful sculptures and paintings, she works with organic forms, geometry and the relationship between perfection and imperfection. Check out some of here lovely work here.
---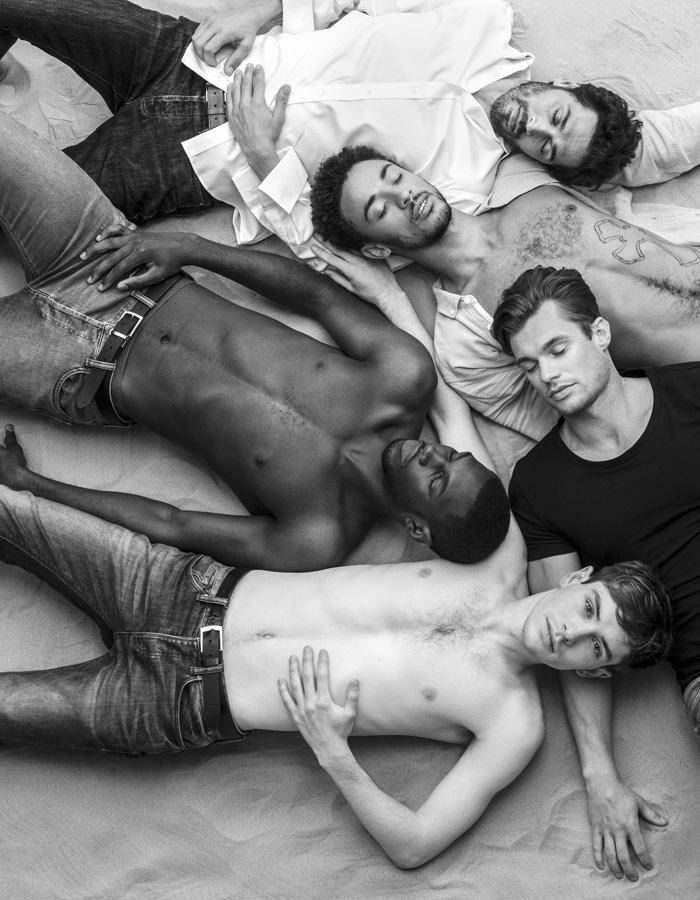 We saw The Inheritance Part I this week, a new play written by Matthew Lopez and directed by Stephen Daldry (of Billy Elliot fame). It's an devastatingly accurate depiction of life for a group of contemporary young gay New Yorkers. Using a clever historical narrative, the play sets their often funny, messed up lives against the haunting loneliness of being gay in the century before legalisation, and the horror of the 1980s AIDS crisis. Powerful, hilarious and incredibly moving.