This Week's Discoveries
Each week we publish a small selection of wonderful things that our team have found, experienced or been inspired by during the week...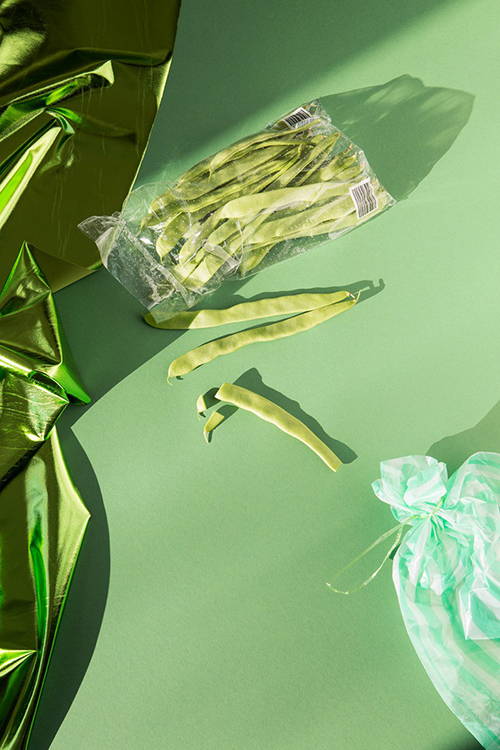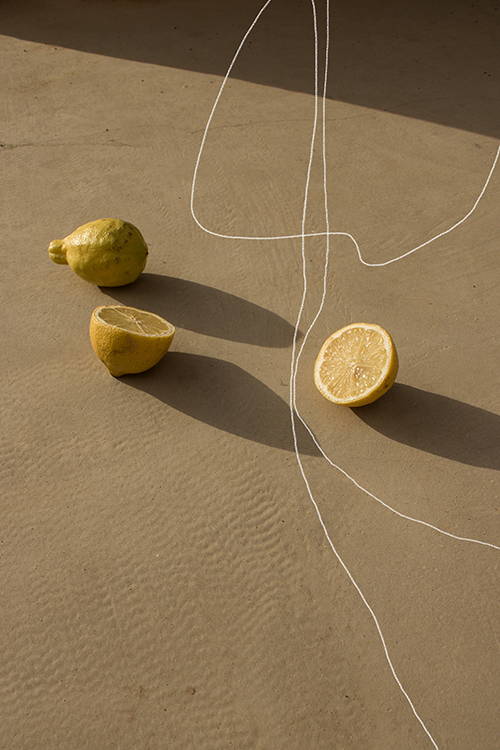 The photography and design studio Jacob Reischel has caught our eye this week. This Berlin based due create wonderful magical imagery with the most incerdible light. We're in love with it all but two favourite series are Picnic and Last Days of Summer.
---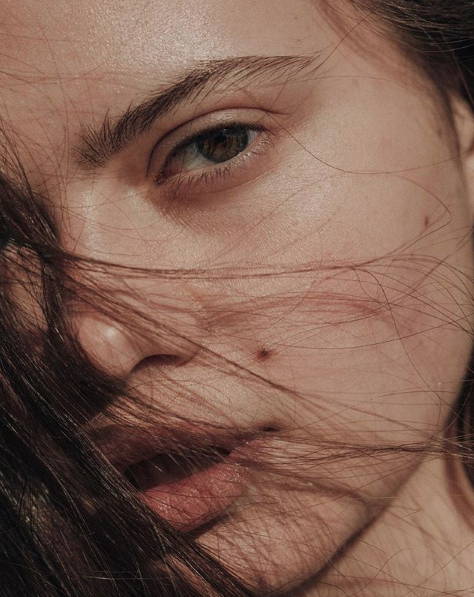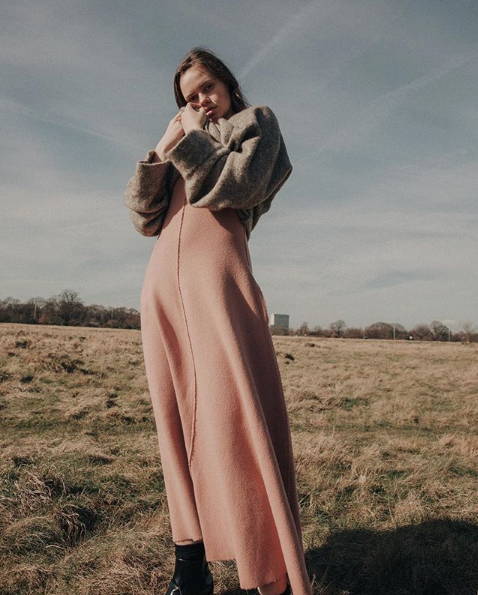 We got to know the work of Morgane Lay through Marine Edith Crosta who we have interviewed previously on our blog. Morgane Lay is a London & Paris based portrait, fashion and lifestyle photographer and takes beautiful images. We love getting stuck in her Instagram feed.
---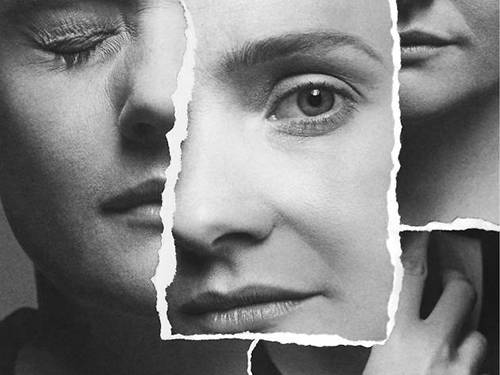 We had the chance to see the preview of The Writer at the lovely Almeida Theatre last weekend. Without giving away too much: the play is exploring the patriarchy, power in relationships and the need to want to change the world. Showing until the 26th of May, we would definitely recommend you to go!
---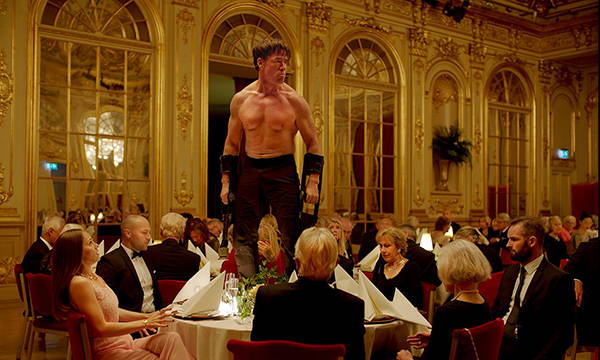 ICA is currently showing The Square by Ruben Östlund until the 26th of April. This slightly surreal film set in Stockholm is a satire of the contemporary art world, which has just the right proportions of being thought provokig, intelligent, funny but at the same time slightly uncomfortable. Also very recommended!