This Week's Discoveries
Each week we publish a small selection of wonderful things that our team have found, experienced or been inspired by during the week...
Post-Soviet Visions: image and identity in the new Eastern Europe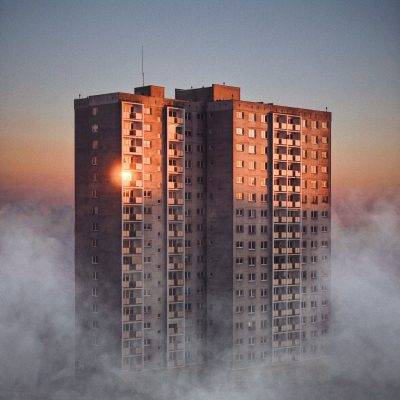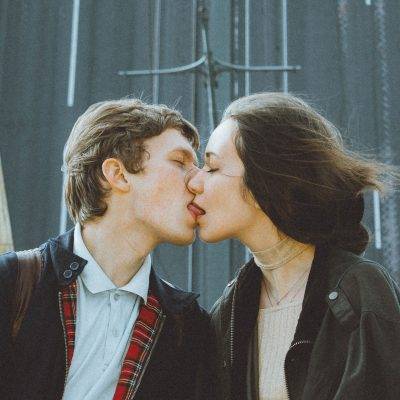 Calvert 22 Foundation is a non-profit organisation working to nurture and celebrate the contemporary culture and creativity of the New East – eastern Europe, the Balkans, Russia and Central Asia. Over the Easter weekend we went to check out their current exhibition, Post-Soviet Visions: image and identity in the new Eastern Europe.
This group show consists of photographic work by the young generation of artists coming from Eastern Europe. They all have different experience, but they are all sharing a common past with either they or their parents, growing up in countries that once existed under Communist rule.
It's a beautiful exhibition and we would recommend anyone to go - they also have a nice little cafe and a small shop with nice books. On until the 15th of April!  
---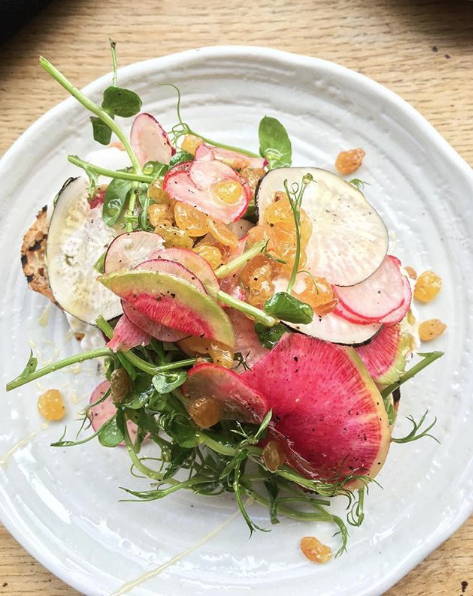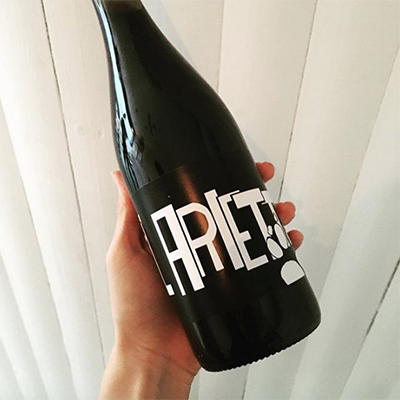 We popped in for a bite at Legs, just down the road from W&M HQ. With a strong focus on seasonal, quality produce, Legs provides a daily-changing menu consisting of small plates and great wines. Their brunch is absolutely dreamy too!
---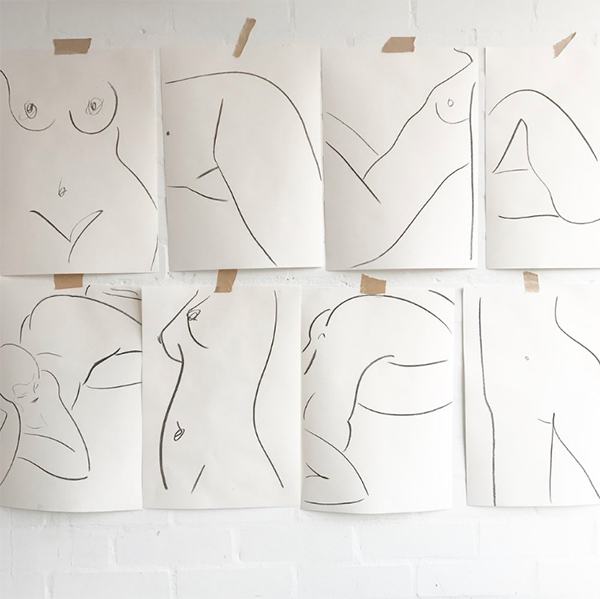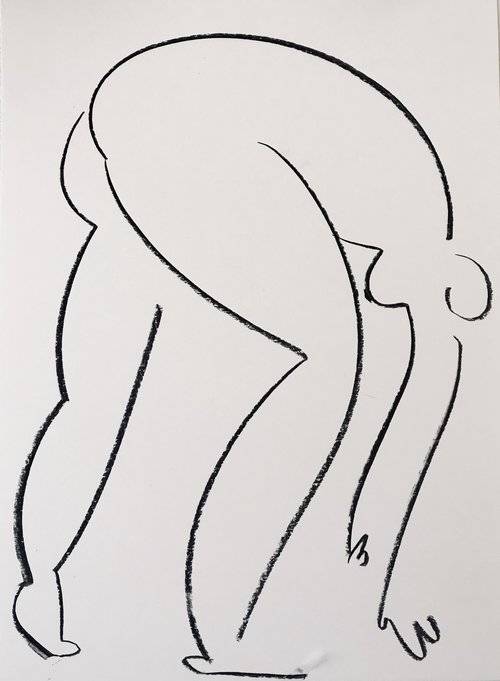 Favourite instagram this week definitely belongs to London based artist Alexandria Coe. She is exploring the female body through her semi-abstract, simplified drawings and it's absolutely beautiful. Take a look at some of her work here.
---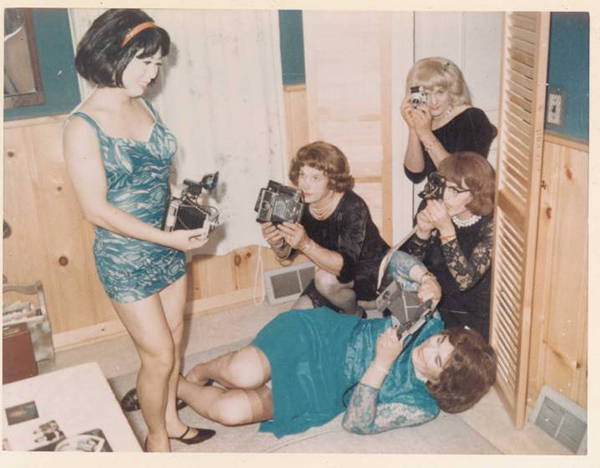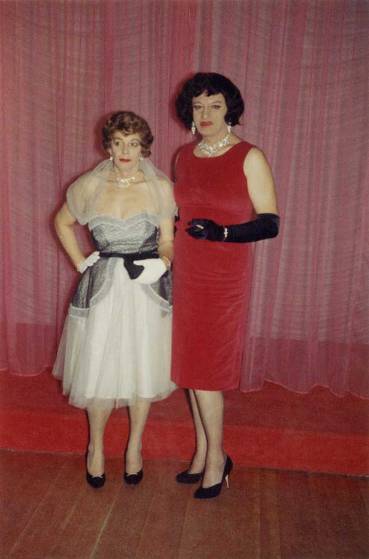 Currently showing at the Barbican Centre until the 27th of May is Another Kind of Life. This exhibition follows the lives of individuals and communities operating on the fringes of society, aiming to provide a more authentic representation with some of the disenfranchised communities.
Our favourite series of images at the exhibition was Casa Susanna. Consisting of photographs originally found a decade ago at a fleamarket in New York, they are documenting the secret life of men dressing up as women, enjoying life far away from their traditional role as men.