This Week's Discoveries
Each week we publish a small selection of wonderful things that our team have found, experienced or been inspired by during the week...
Giorgio Griffa, A Continuous Becoming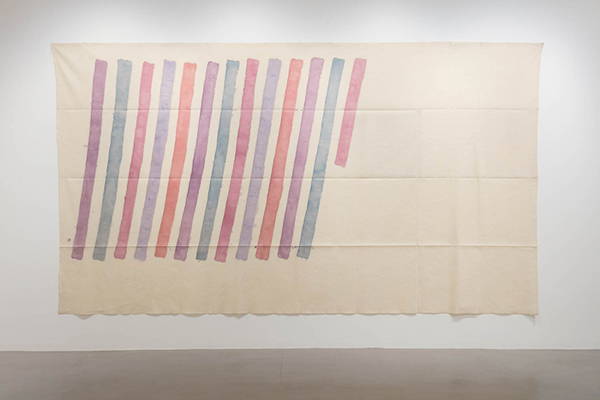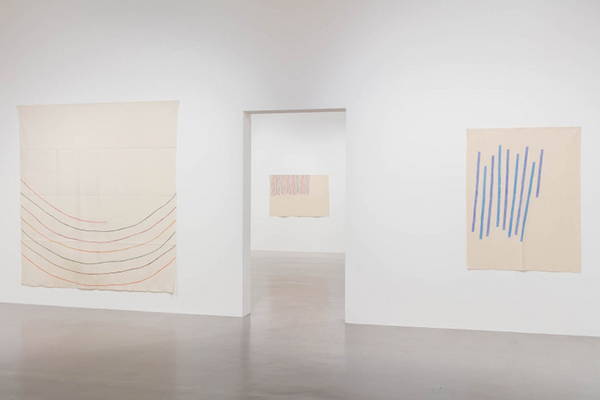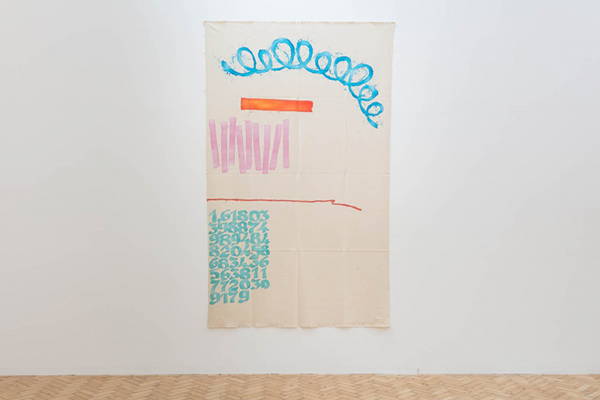 Until the 8th of April only, the Camden Arts Centre is showing A Continuous Becoming by Italian painted Giorgio Griffa. We went last Saturday to check it out and we would highly recommend it. Except the exhibition being great, the building is absolutely beautiful and worth a visit on its on.
Giorgio Griffa has a certain fascination for quantum energy, time-space mathematics, the golden ratio and the memory of visual experience since time immemorial, which is something he incorporates in his paintings. He allows the essential elements of his process, such as the type or width of the brush, the colour or dilution of the paint to influence and form the work. He deliberates cut his lines and brushstrokes short, never filling the canvas, suggesting an ongoing and organic life of the painting.  
---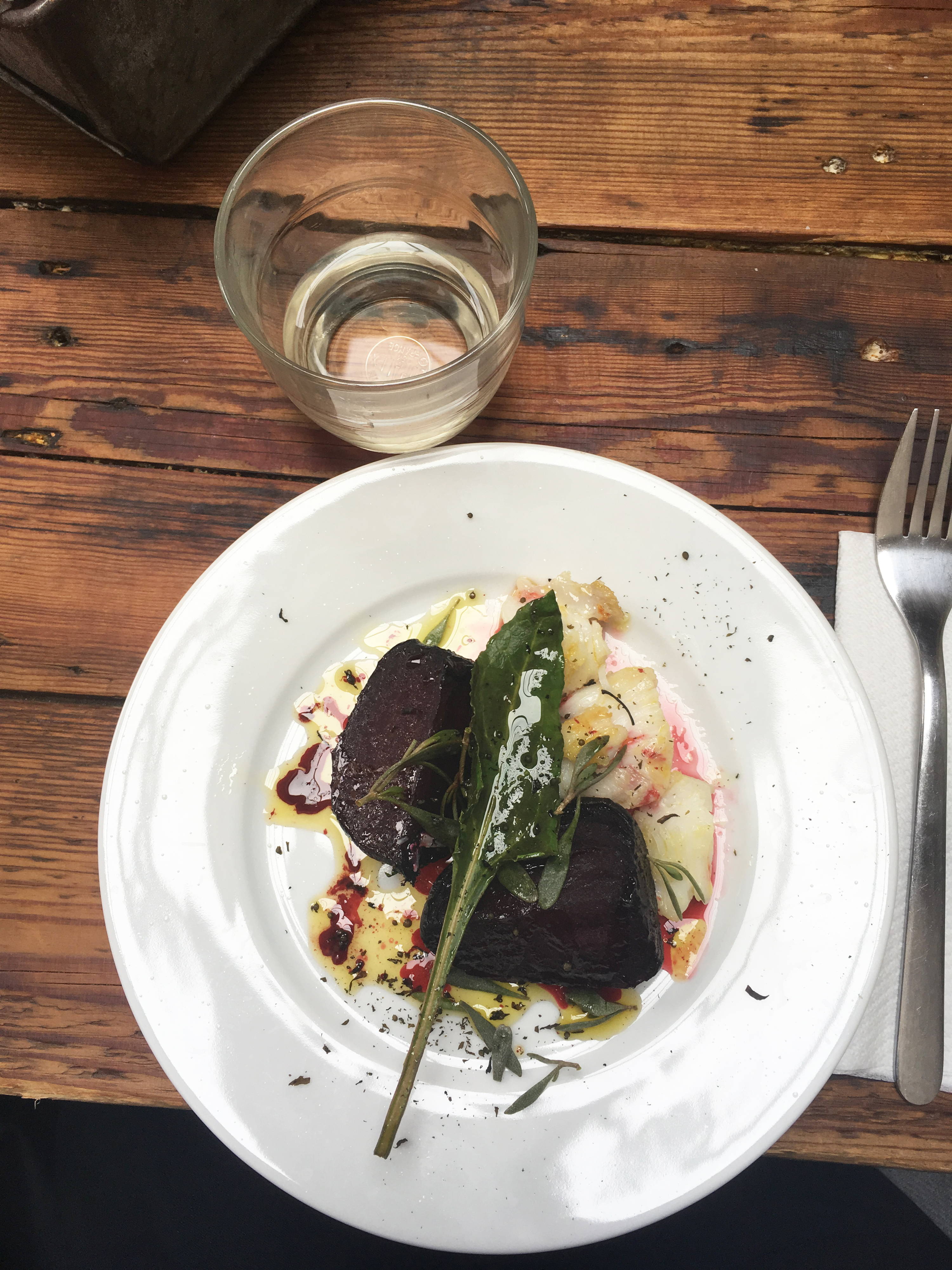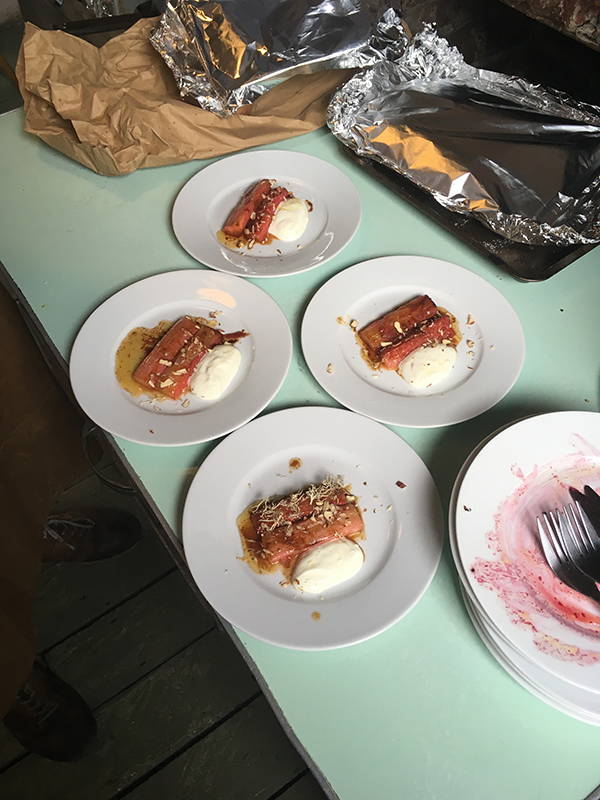 Last Sunday after getting some flowers from Columbia Road Flower Market, we swung by The Brick Kitchen. Describing themselves as a social eatery, the Brick Kitchen presents grass-roots ingredients and alcohol, ethically sourced and inspired by independent growers, farms and distilleries. This is the perfect place if you are into delicious, healthy food made with lots of love - it's all ethically and locally sourced, and you would get to try lots of exciting sorts of food, including reindeer moss, hogweed seeds and alexanders. They're closed for three months to go on a re-search trip, and we can't wait for them to re-open at the end of the summer.
---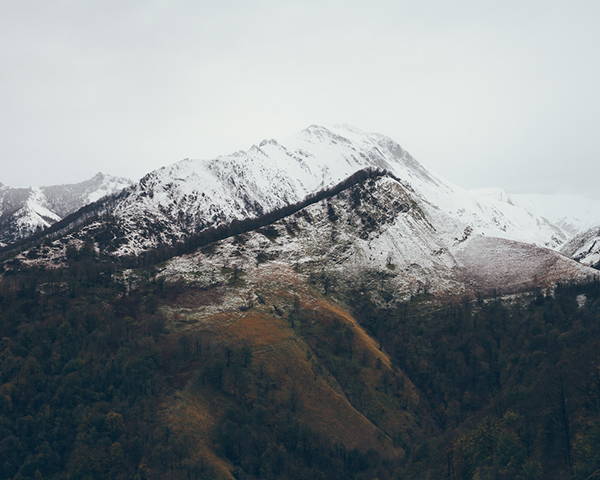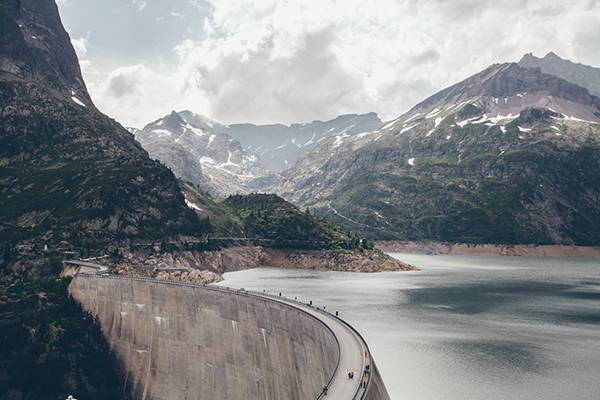 This week we got introduced to french, self-taught photographer David Duchon-Doris. He takes beautiful images of dramatic scenery in nature, but in his latest project he discovers the American west. See his work here.
---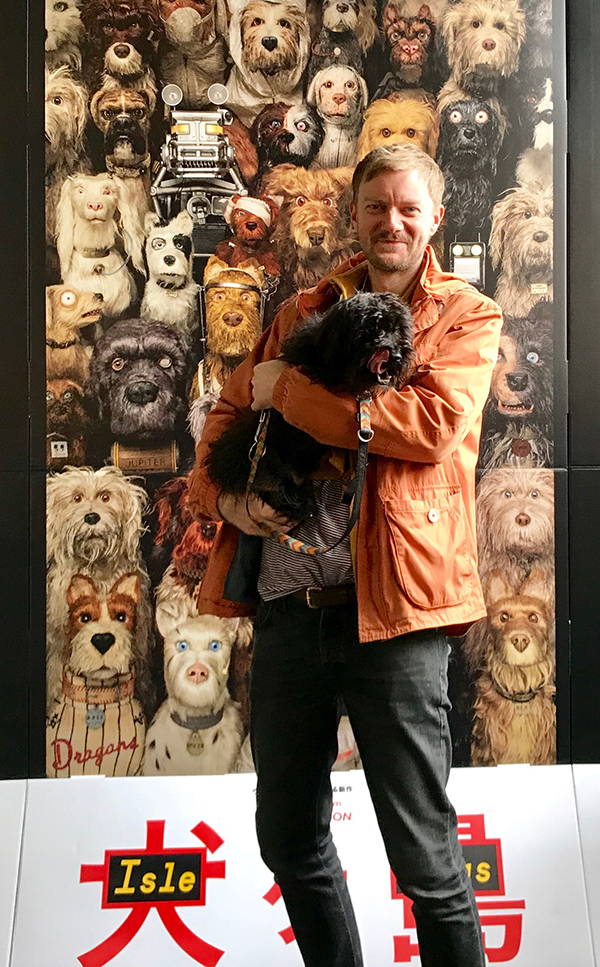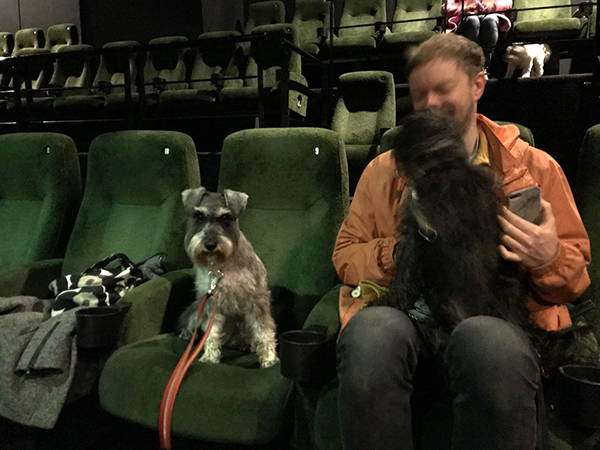 For his birthday, our studio dog Ludo went to see the new Wes Anderson film, Isle of Dogs. Together with all the other dogs, he was having a pretty great time!