Stay Home Discoveries: Week 2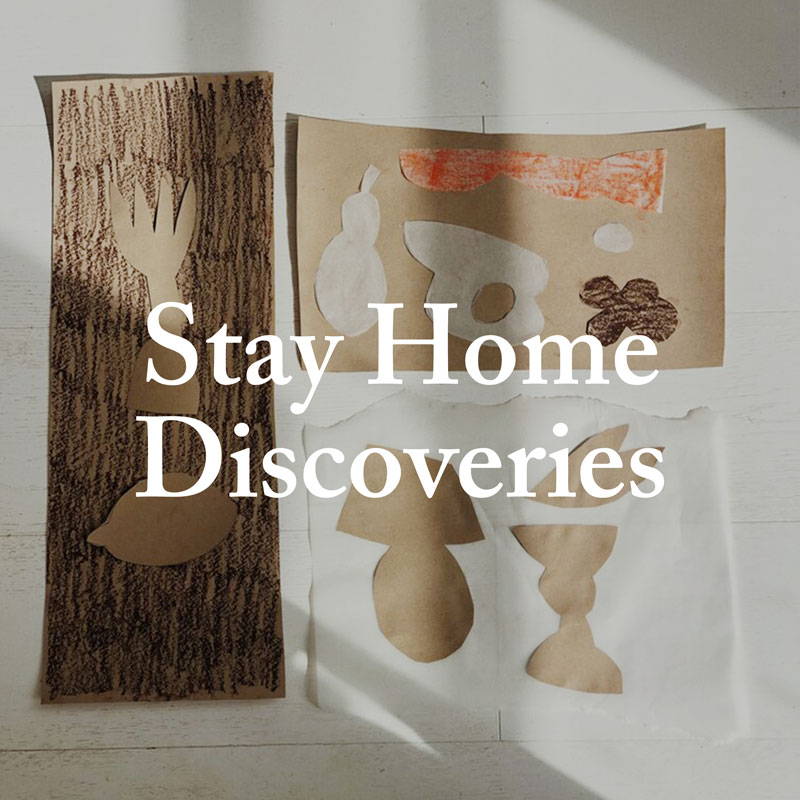 By now, the W&M team are almost all working from home. In addition to our daily Zoom calls and quarantine-related memes in the group chat, we also have a spreadsheet (glamorous, we know) where we're sharing all the little things we're doing and discovering whilst being away from each other.
And then we thought, why not share it with you too? We're not going to send you a spreadsheet you'll be glad to hear, instead some highlights of what we've been loving this week.
Here are some of the W&M team's recommendations this week...
---
Fabric masks (non-medical) - if you're a dab hand at sewing, L.O.M have a great tutorial over on their IGTV on how to make them at home.
Face masks - treat your skin to some nutrients with ingredients you can probably find in your kitchen cupboards. (avocado, oats, honey, and coconut oil are some of our favourites).
Drawing - Aeand are running drawing/art workshops fortnightly for anyone wanting to use their spare time on a new creative endeavour.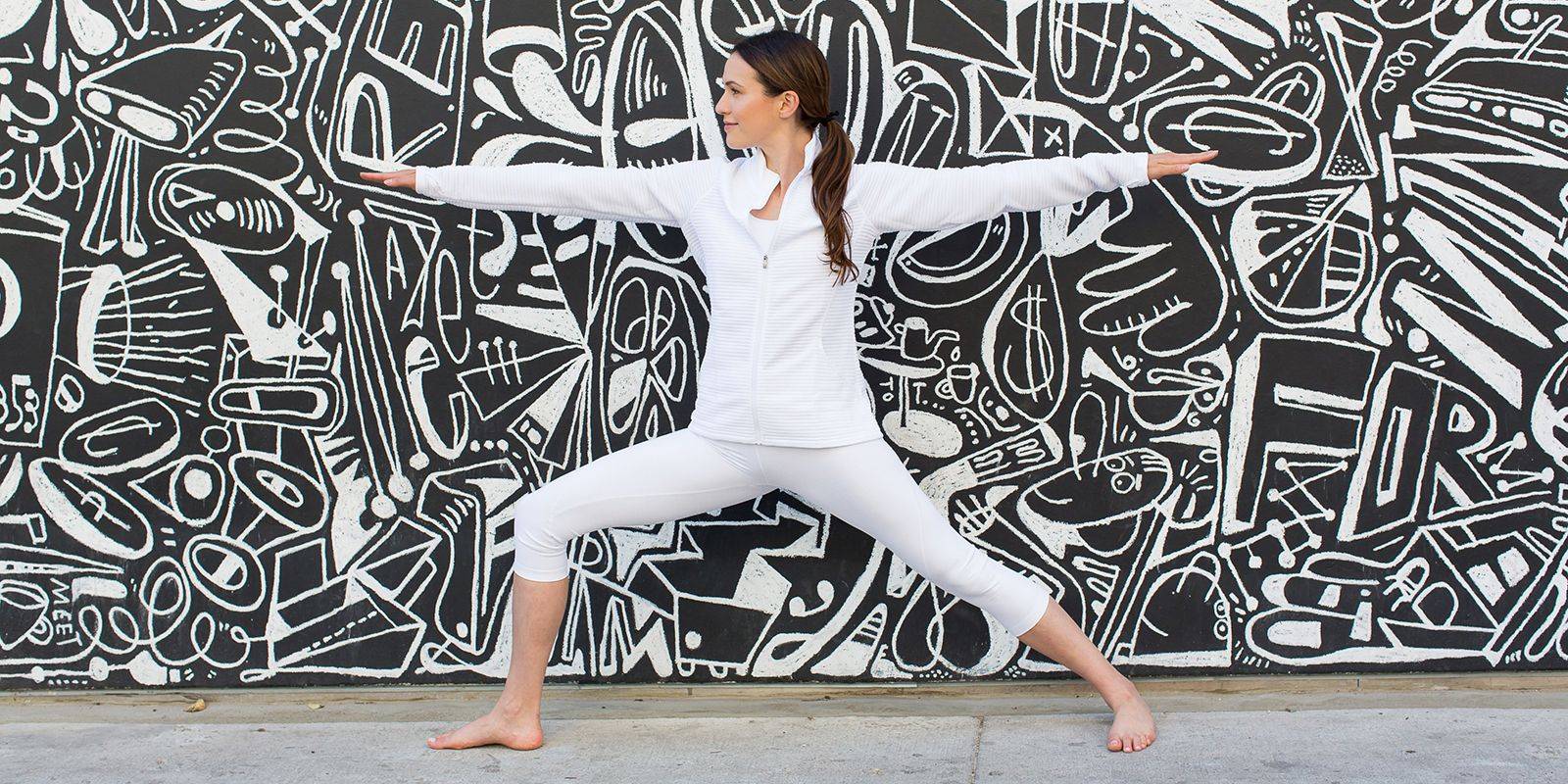 Without the luxury of the gym, we've been finding ways to get our hearts racing in the comfort of our homes. Here are three great ways to get your daily 30 minutes of exercise.
Couch to 5k - a 9 week running program to get you moving (and out of the house). Perfect for beginners!
Yoga with Adriene - With these easy to follow YouTube tutorials, all you need is floor space and some peace and quiet. We love doing this in the garden!
Splits Training - Ever wanted to be more flexible? This app promises to teach you how to do the splits in a month's time. Say hello to your new party trick.
Anything Sourdough. It's a bit of a waiting game we have to admit, but definitely worth it! Once you have the starter, the possibilities are endless. Some members of the W&M team have been making bread (obviously!), pancakes (this recipe from Taste of Lizzy T has gone down well) and fritters.
This 'Handcrafted' video from Bon Appetit is a great place to start.
If quarantine has taught us anything, it's that weekday afternoons are for constantly switching between between TV and radio. Here's what we've been playing...
Rhythm Passport - Step away from the mainstream with some world music & beat mixes.
Off Menu - For fans of food and comedy.
NPR Tiny Desk - Find a new artist or see a familiar face in an intimate setting.
---