Meet the Clouds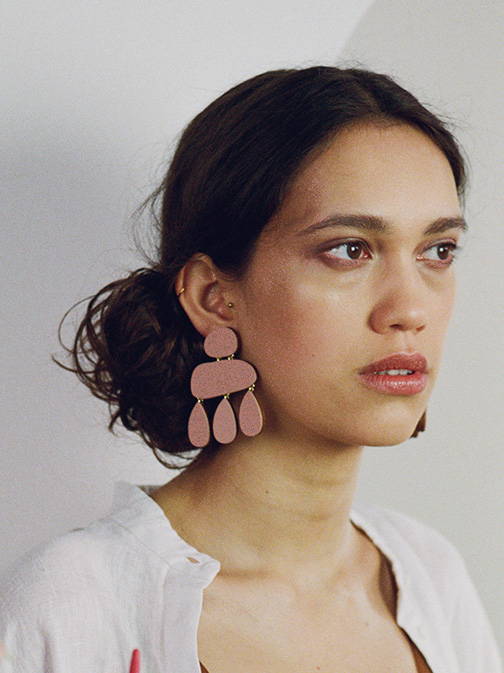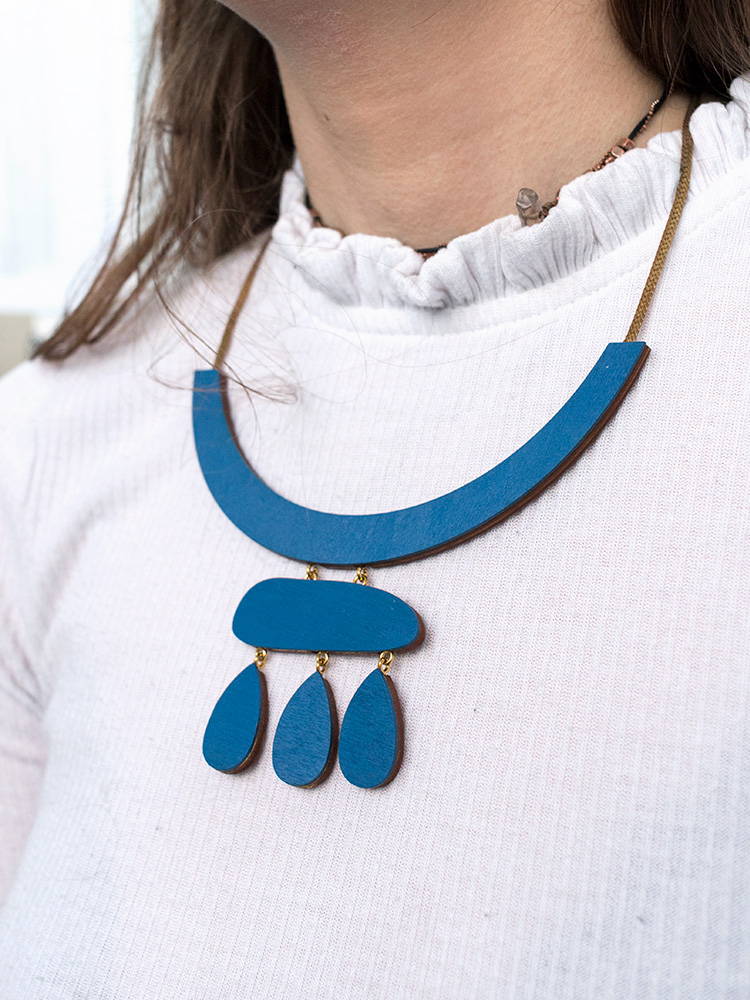 These statement pieces are made from three thin layers of laser cut birch wood, screwed together, and finished off with a carefully hand-painted layer of colour.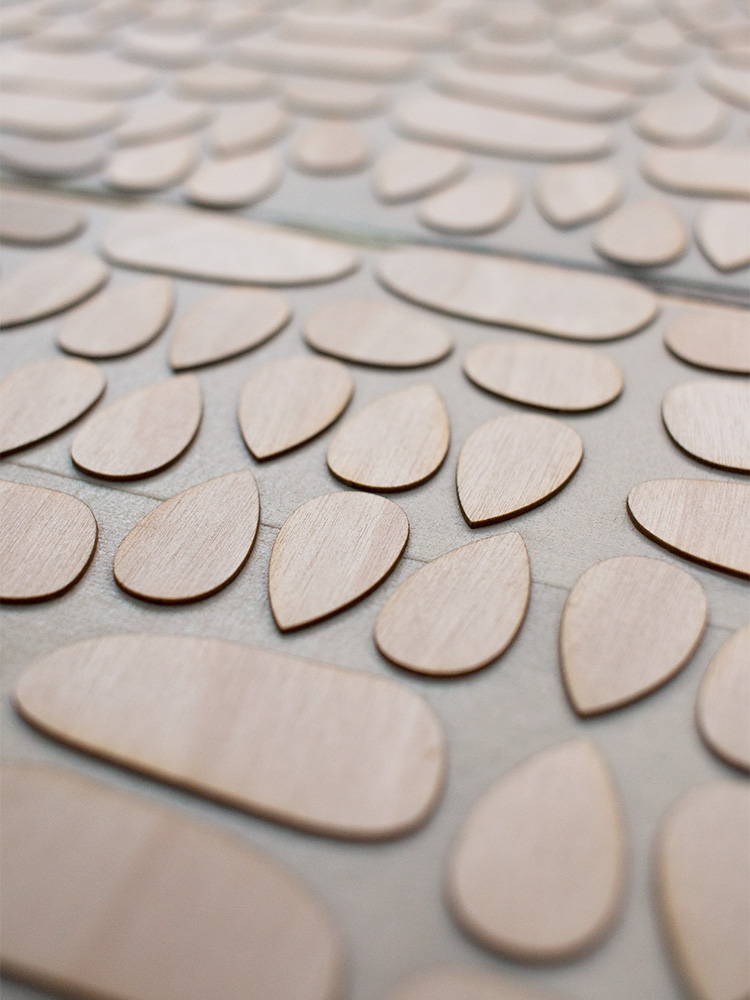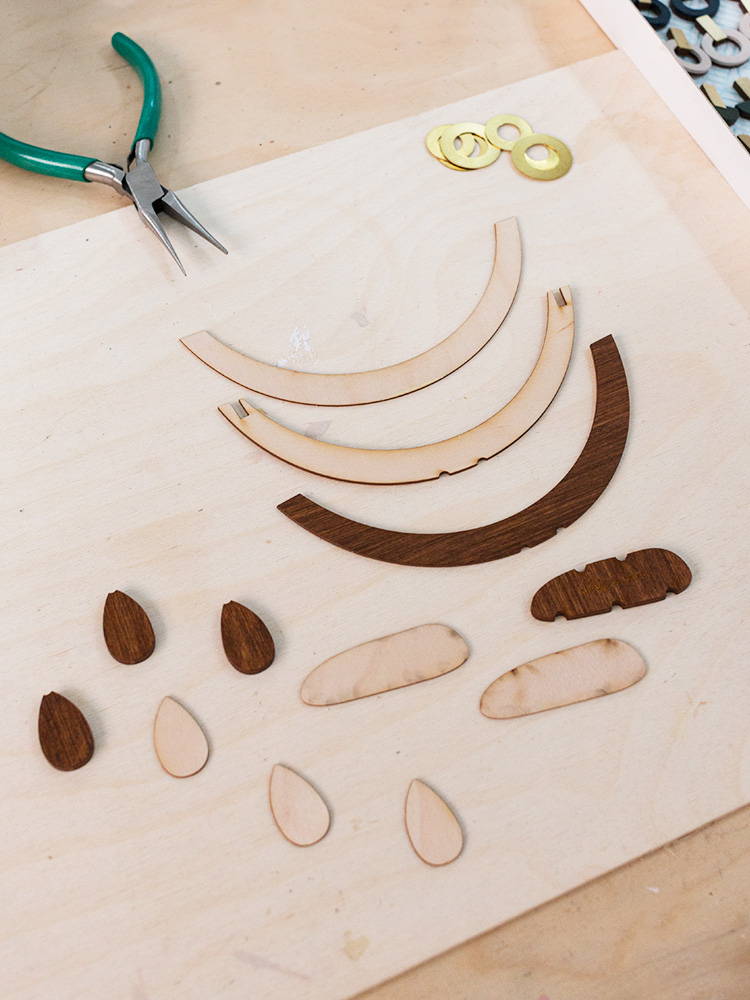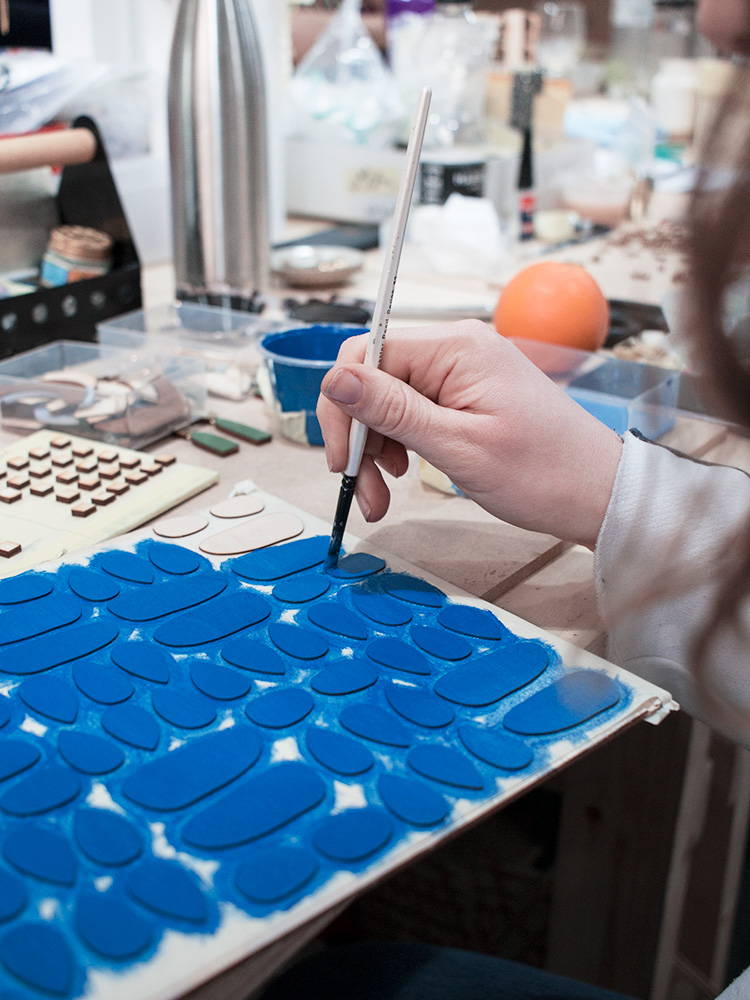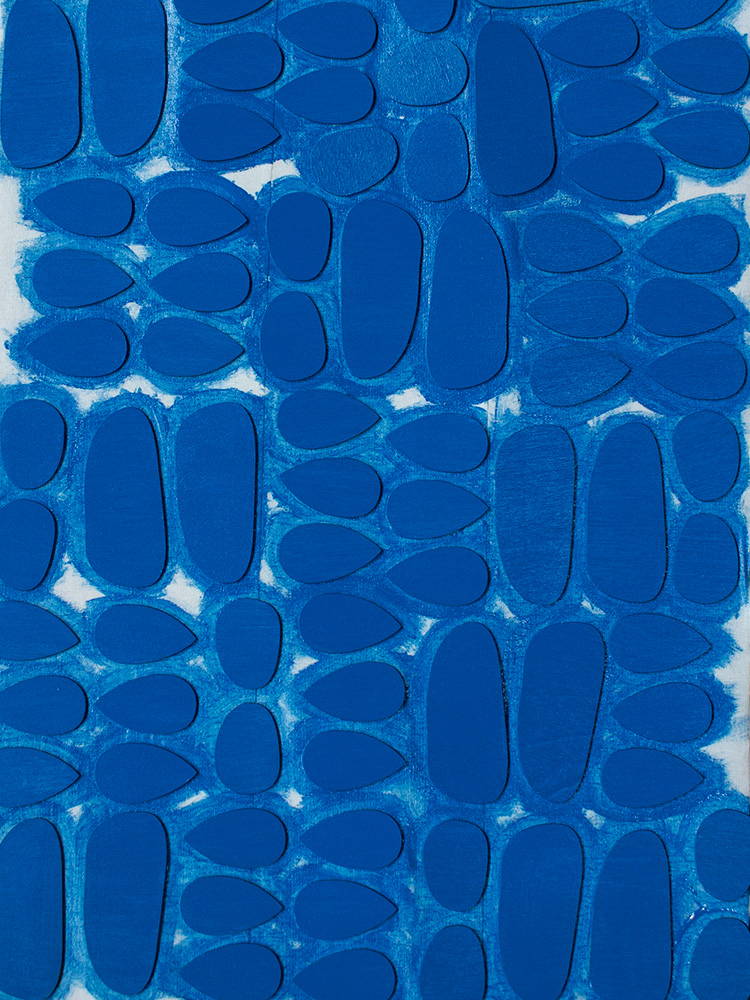 The cobalt blue we use for these pieces are inspired by the classic Klein blue, a deep blue hue first mixed by French artist Yves Klein. They are also available in a delicate blush colour, to complement their organic shape.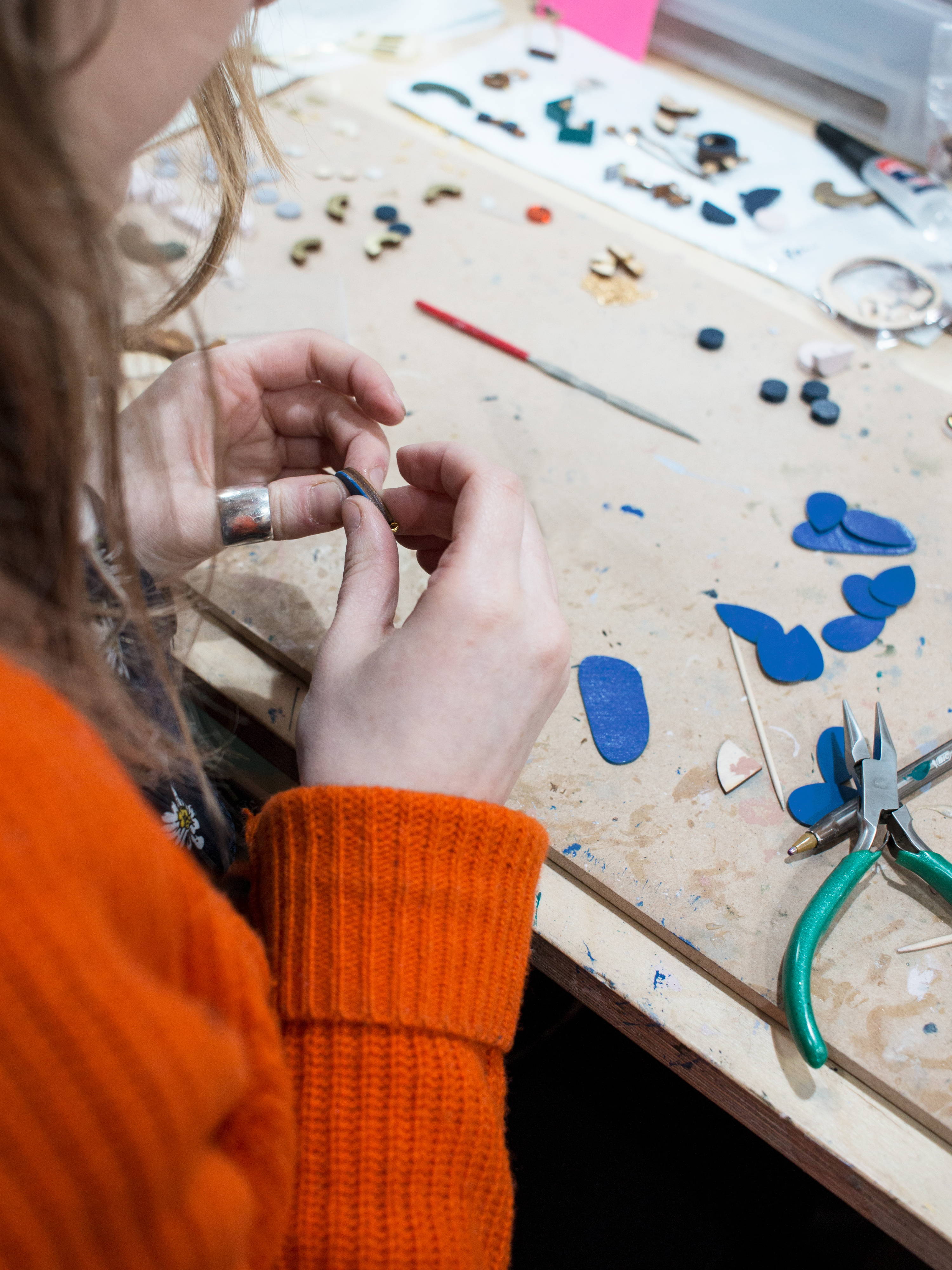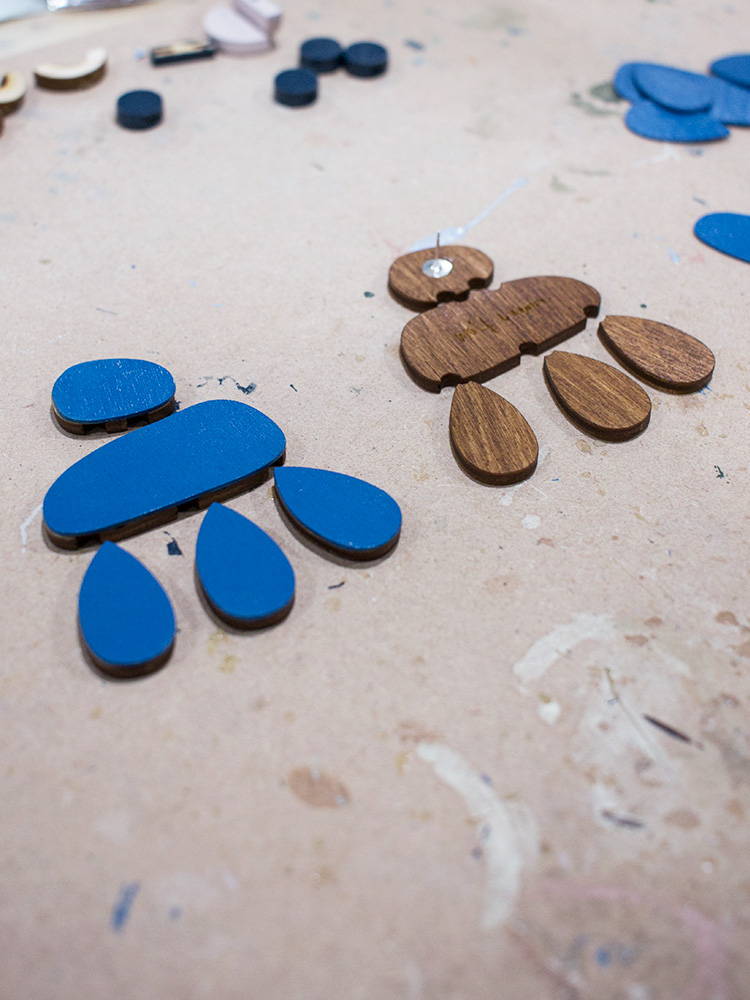 Inspired by clouds and the rains that fall from them, their playful and organic shape makes the Cloud pieces the perfect statement jewellery for a bold summer look.