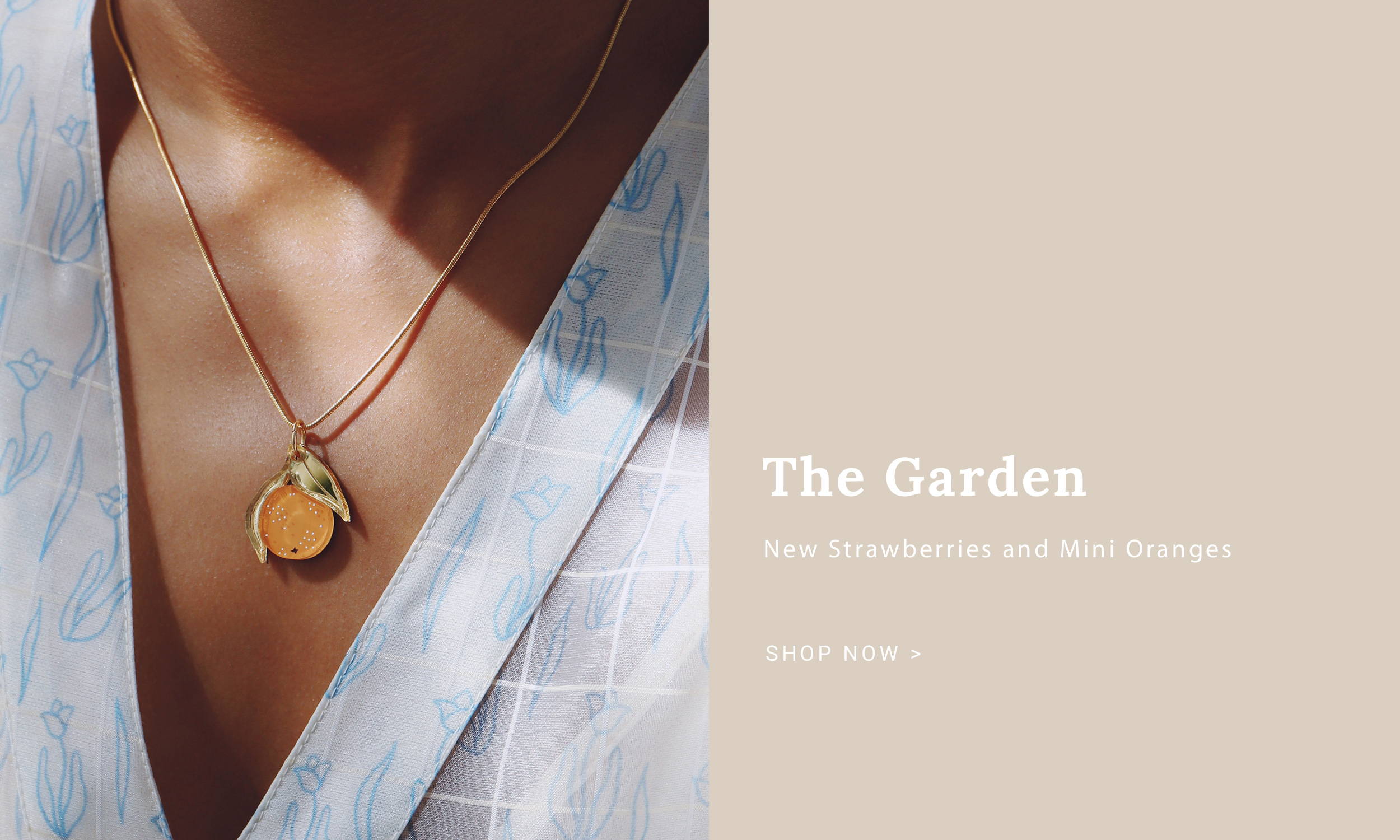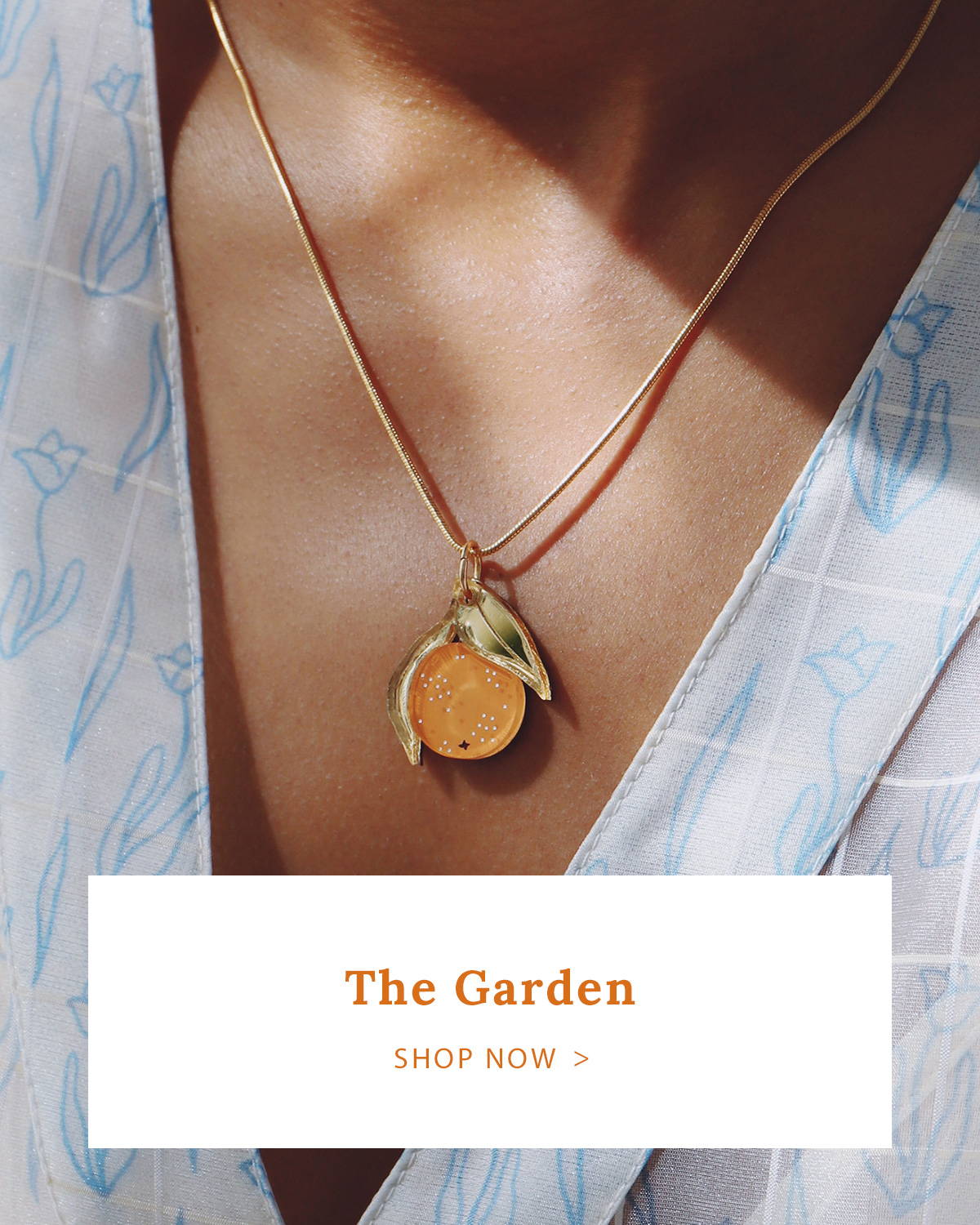 Find out what our customers have to say...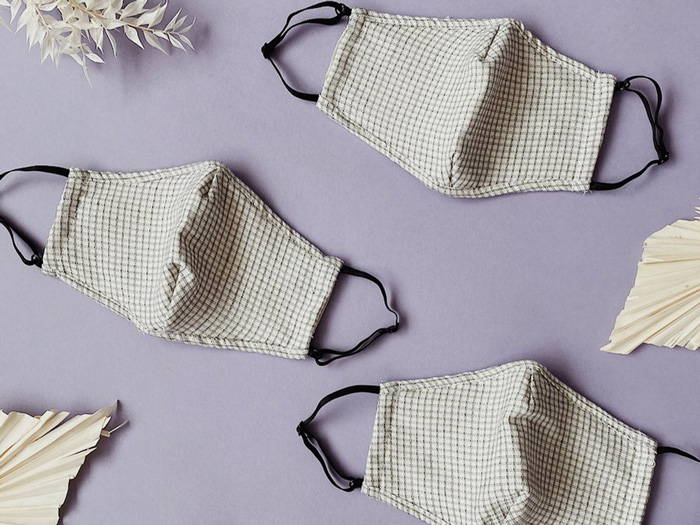 30TH JULY, 2020
Wearing a mask makes sense. Here are a few of our favourites from independent designers and brands.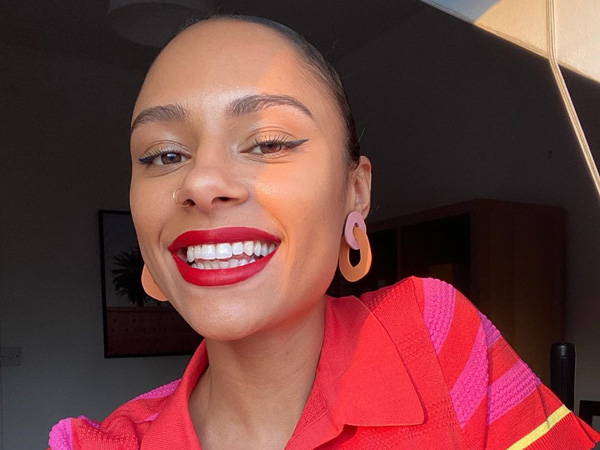 30TH JULY, 2020
Charlotte Williams of SevenSix Agency talks about race, diversity and inclusion within the world of marketing and in the wake of the Black Lives Matter campaign.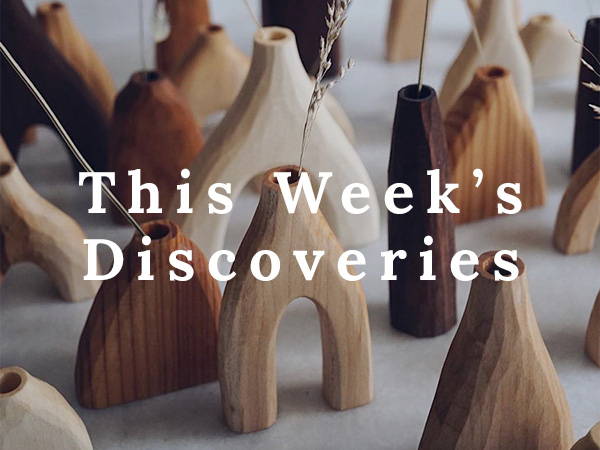 24TH JULY, 2020
Discoveries from the team including a hand poured candles, intersectional sustainability and readings on white fragility.
10% OFF YOUR NEXT ORDER
when you subscribe to our newsletter
Sign Up >
---